Each year, we like to rewind a decade and take a look at some albums that made an impact 10 years earlier. It turns out 2012 was quite the year for music, with an array of widely acclaimed and popular albums released across a multitude of genres. Whilst we are a northern UK website and the focus of our 10 year album anniversaries will be those connected to the north, we also like to give a nod to those from further afield…
The year kicked off in fine style with Given to the Wild (The Maccabees, 9th January), A Flash Flood of Colour (Enter Shikari, 9th January) and the outstanding Born to Die (Lana Del Rey, 27th January). The following months saw the release of two stellar debuts, with Some Nights (fun, 21st February) and Home Again (Michael Kiwanuka, 12th March) impressing fans and critics alike.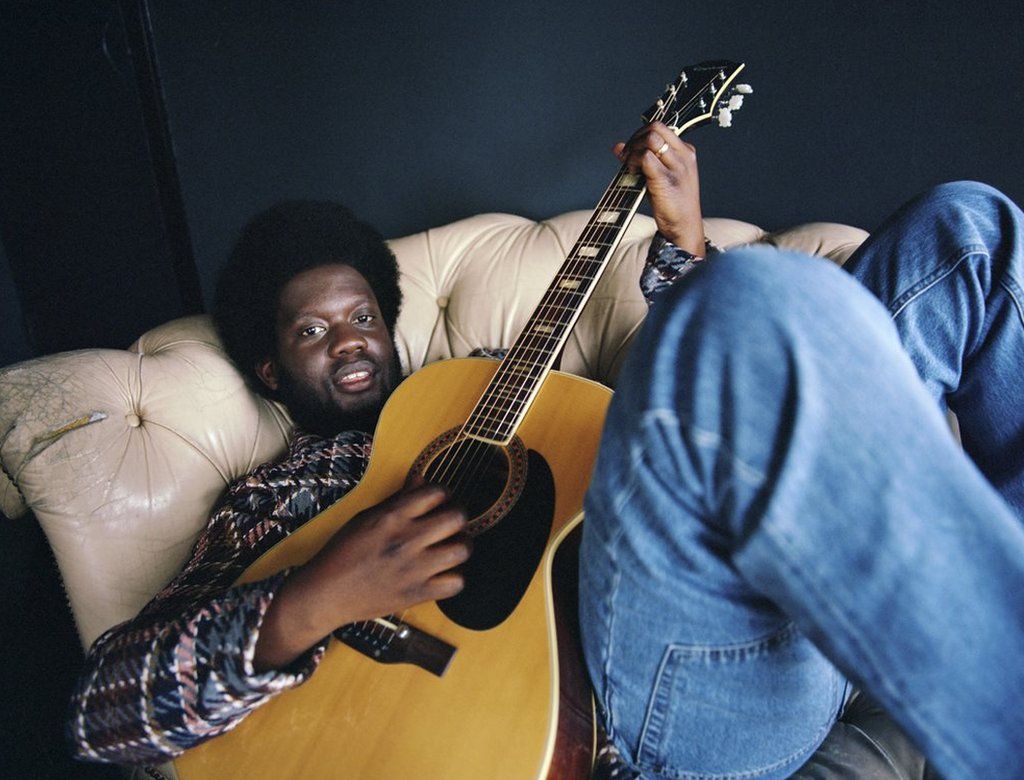 The second half of the year wasn't too shabby either. July gave us Is Your Love Big Enough? (Lianne Le Havas, 6th July), Ill Manors (Plan B, 9th July) and Channel Orange (Frank Ocean, 10th July), with the excellent Devotion (Jessie Ware, 20th August) released a month later. Other stand-out albums towards the end of the year included Come of Age (The Vaccines, 3rd September), Coexist (The XX, 5th September), Babel (Mumford & Sons, 21st September) and, of course, Red (Taylor Swift, 22nd October).
So, looking at connections to the north, which albums did 2012 treat us to? Here is our list in order of release…
DJANGO DJANGO – DJANGO DJANGO (30th January 2012)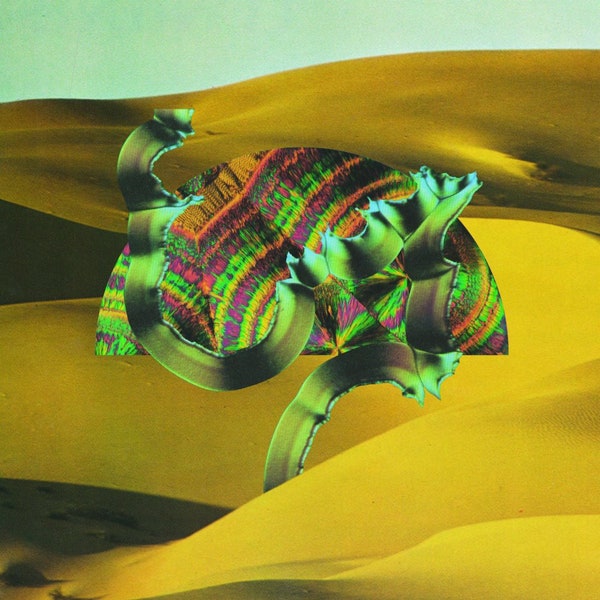 If we can make a northern link we will, no matter how tenuous it may be. Which brings us to this 2012 debut effort from London art rock band, Django Django, who met at Edinburgh College of Art in the late noughties. This was one of several in our list given a Mercury Prize nomination, and made the book '1001 Albums You Must Hear Before You Die'. Django Django went on to release three more records in the last 10 years and gathered a cult following in the process, including last year's 'Glowing in the Dark'.
…
FIELD MUSIC – PLUMB (13th February 2012)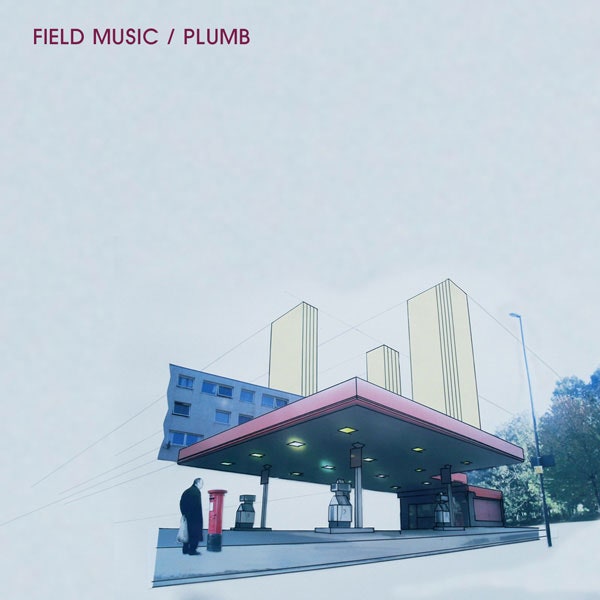 Let's take a trip to the North East for our next northern record from 2012, specifically Sunderland. Like Django Django, Field Music's fourth record, 'Plumb' was nominated for the Mercury Prize, a surprise addition according to the band themselves. Tracks included 'A New Town' and 'Who'll Pay The Bills?'. Field Music have boasted three UK top 40 albums since the release of 'Plumb', including last year's 'Flat White Moon'.
…
THE FUTUREHEADS – RANT (2nd April 2012)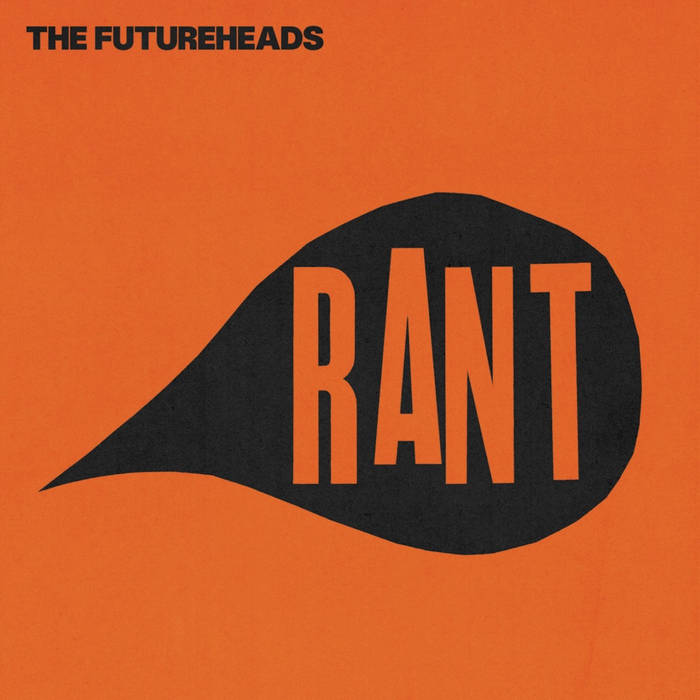 Sticking in the North East city of Sunderland, we now focus on the fifth studio album from The Futureheads, 'Rant'. 8 years on from their now-iconic cover of Kate Bush hit, 'Hounds of Love', the band decided to go down a bit of a different route with album five. 'Rant' was recorded entirely in a capella, with The Futureheads also touring it in the same style. Something must have worked, as a support slot for the Red Hot Chili Peppers followed!
…
RICHARD HAWLEY – STANDING AT THE SKY'S EDGE (7th May 2012)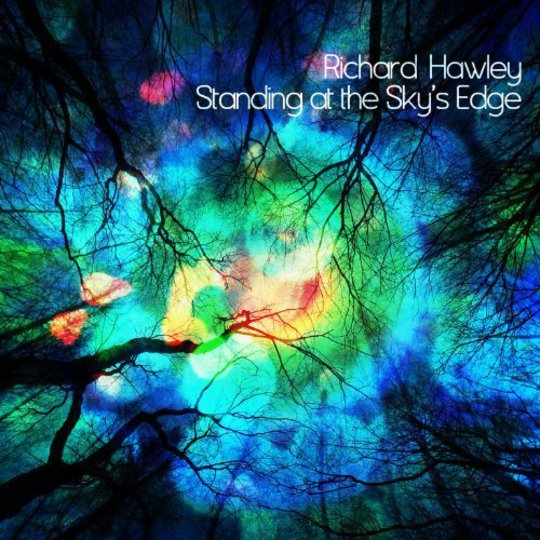 Back to the Mercury nominations now and the second nod for this Sheffield artist following his first in 2005 with 'Coles Corner'. 'Standing At The Sky's Edge' was in fact a reference to Richard Hawley's home city, referring to Sheffield's 'Skye Edge'. It impressively peaked at number 1 in the UK Album Charts. Arctic Monkeys fans will be familiar with Hawley, who along with Miles Kane collaborates with the band under the alias 'Death Ramps'.
…
THE CRIBS – IN THE BELLY OF THE BRAZEN BULL (7th May 2012)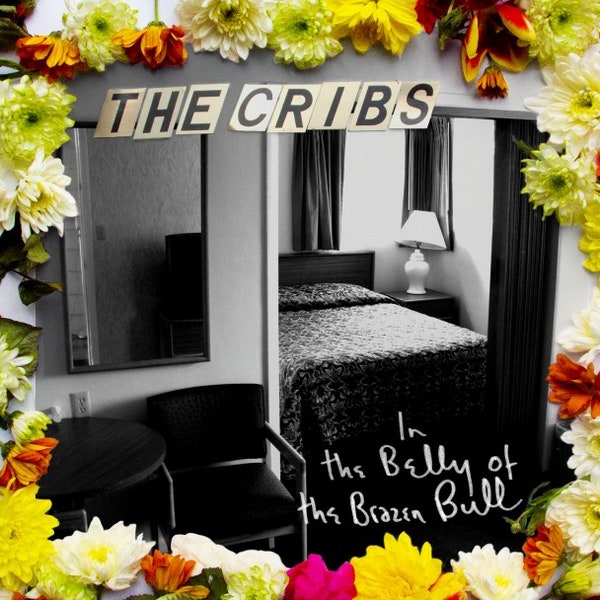 Onto Wakefield's finest, The Cribs, who released their fifth studio album in 2012 in the shape of 'In The Belly of the Brazen Bull'. Spawning fan favourite, 'Come On, be a No-one', which remains a regular inclusion in the band's setlist today, the album was the first since the departure of The Smiths' icon, Johnny Marr, who joined The Cribs for 'Ignore the Ignorant'.
…
ALT-J – AN AWESOME WAVE (25th May 2012)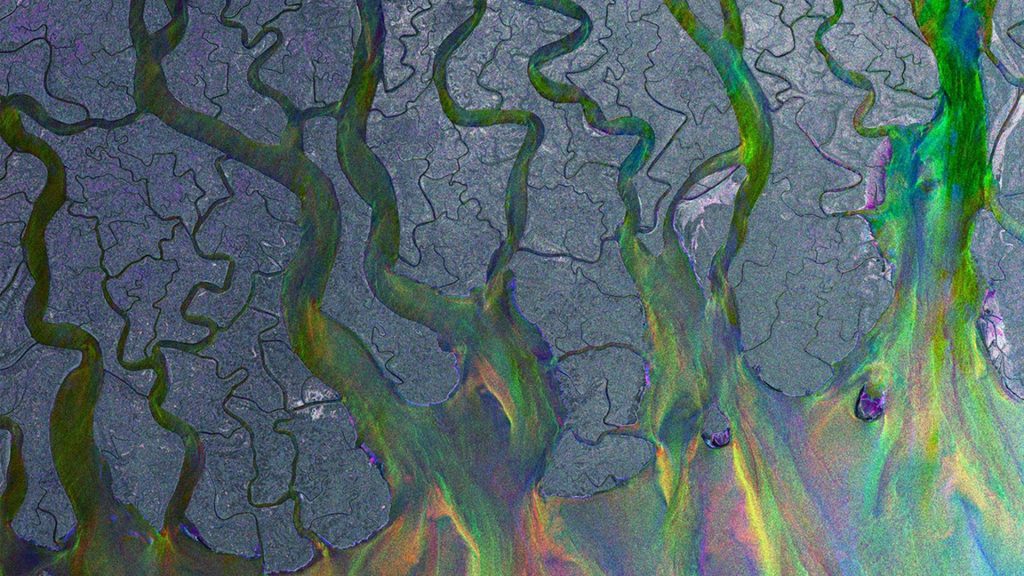 Now for our favourite album of 2012 and the winner of the Mercury Prize and Ivor Novello Album of the Year, 'An Awesome Wave' from the 2007 product of Leeds University, alt-J. A flawless debut accentuating the wonderfully unique sound of this breakthrough band, the album included popular hits 'Breezeblocks', 'Matilda', 'Tessellate' and 'Fitzpleasure'. If you recognise the title of the album it is referencing a quote from popular 2000 film, 'American Psycho'.
…
ROLLER TRIO – ROLLER TRIO (15th August 2012)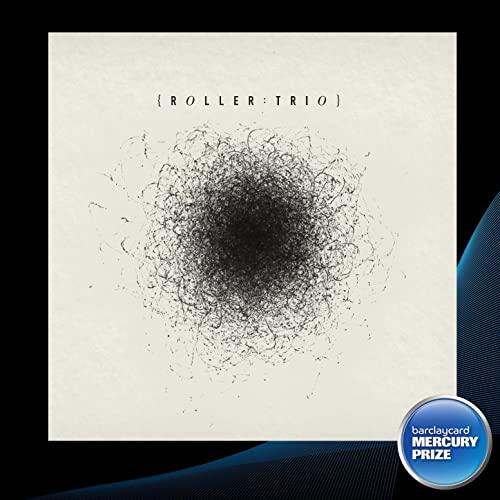 Here is something a little bit different from Leeds jazz-rock group, Roller Trio. As the picture suggests, their self-titled nine-track debut is the final 2012 Mercury Prize nominee in our list and certainly the most leftfield. Their emergence also earned recognition at the 2012 MOBO Awards, as they were nominated for 'Best Jazz Act'. The band only met a year earlier at Leeds College of Music and are still going strong 10 years later!
…
TWO DOOR CINEMA CLUB – BEACON (31st August 2012)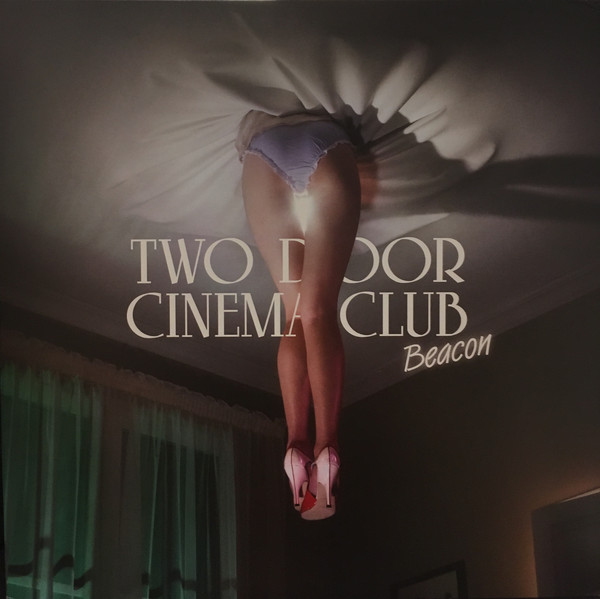 Their 2010 album boasts some of UK indie nightclubs' staple playlist choices, so there was some pressure heading into album 2 with the need to follow-up the flawless debut, 'Tourist History'. However, Two Door Cinema Club delivered, with hits including 'Sun' and 'Sleep Alone', 'Beacon' was another near-perfect effort from the Bangor trio. The band continued to develop their sound over the years and remain one of UK indie's leading names in 2022.
…
JAKE BUGG – JAKE BUGG (15th October 2012)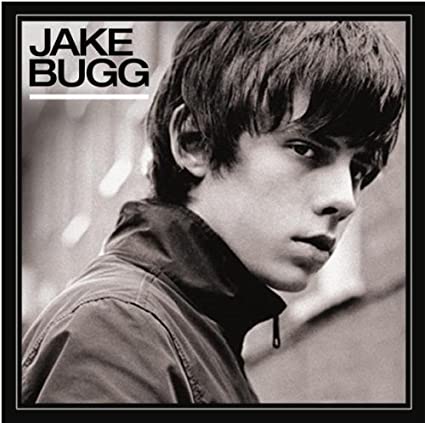 2012 saw the emergence of a 19-year-old singer-songwriter from Nottingham who was to debut at number 1 in the UK charts with his impressive self-titled album. With hits including 'Lightning Bolt', 'Seen It All' and 'Two Fingers', Bugg's indie folk record offered something a little bit different to what was out there at the time and showcased an artist with lyrics and musical talent beyond his years. His fifth studio album comes out later this year!
…
CALVIN HARRIS – 18 MONTHS (26th October 2012)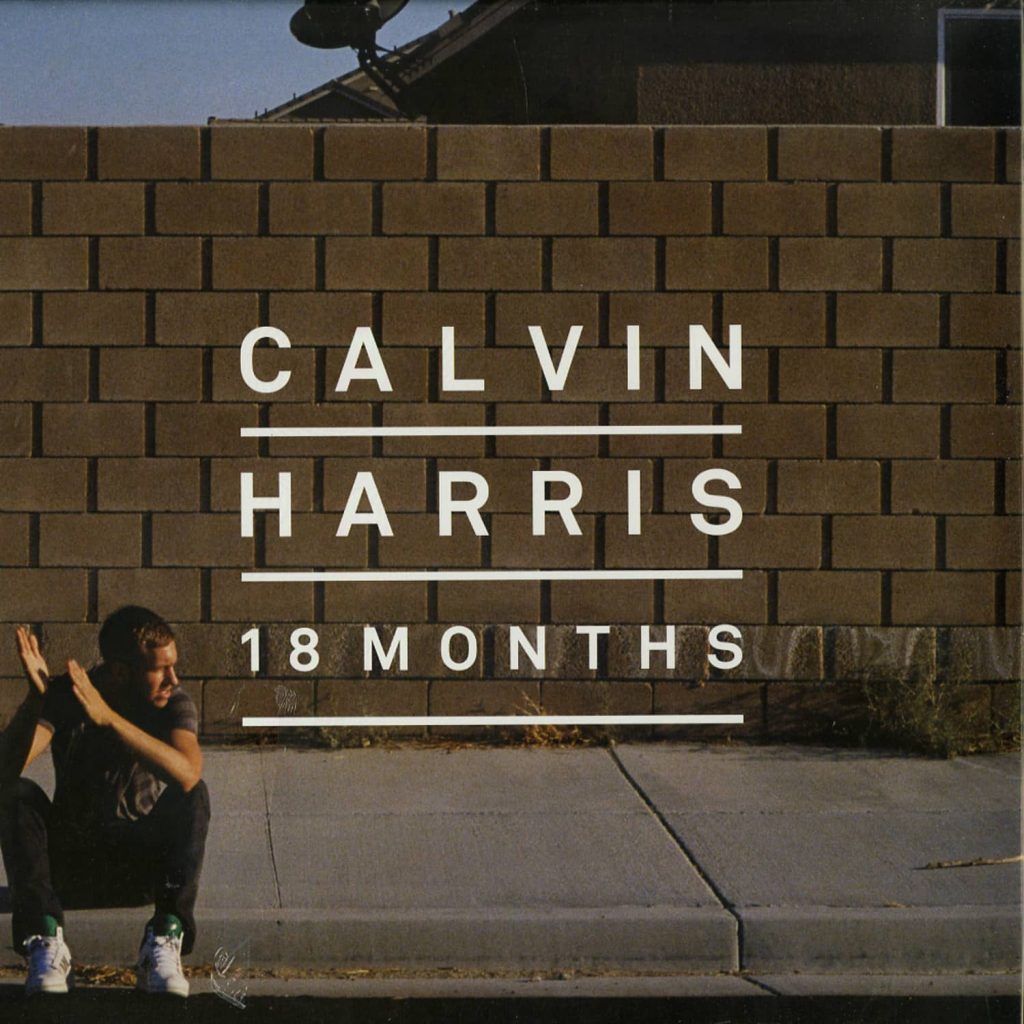 And finally, you'd have struggled to go through 2012 without hearing tracks from this album. His third offering saw Scottish DJ and producer, Calvin Harris shift to a slightly different sound and move away from using solely his own vocals, teaming up with some of pop's biggest names at the time including Rihanna, Tinie Tempah, Ellie Goulding, Ne-Yo and Example. '18 Months' may have lost a few fans from the 'I Created Disco' and 'Ready For The Weekend' era, but it propelled Calvin Harris to pop stardom, major festival headliner status and chart domination, the type seen more recently with the likes of Ed Sheeran.
Have we missed one of your favourite albums from 2012? Have your say!
…
Follow us on our socials:
…
If you haven't already, make sure you check out our Fantasy Pints Podcast, where we interview a different guest each week and ask the one common question – "if you could go for a drink with any three musicians past or present, who would you choose any why?" Check out the latest episode with DMA's on Spotify, Apple, YouTube & more!