Established in 2017, we set out to champion the northern UK music scene with the latest news, reviews, interviews, quizzes and giveaways from up north. In 2021, we moved to a new website platform, but returned with the same concept and drive, with an additional focus on northern culture.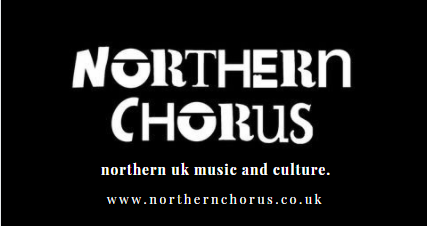 Our interview back catalogue boasts names new and old, from exciting talent such as Yungblud, Tom Walker and The Snuts through to northern icons in Mark 'Bez' Berry from the Happy Mondays. And we have plenty of exciting names in the pipeline!
Plus chances to win incredible prizes. In the past, we have given away tickets to Y Not Festival, a signed bottle of Sailor Jerry rum from Frank Carter and plenty of vinyls and albums including The Smiths, The Stone Roses, The Beatles and Oasis!
Or if you fancy your chances, have a go at our weekly quizzes to test your knowledge of northern music. 
Follow us on our socials: