In a year that saw Game of Thrones premiere worldwide, Novak Djokovic win his first Wimbledon title and The King's Speech sweep up at the Oscars, it was also an action packed year for music.
Across the pond we had Watch The Throne (Kanye West & Jay-Z), Wasting Light (Foo Fighters), El Camino (The Black Keys) and Take Care (Drake). Closer to home, we were treated to the likes of Ceremonials (Florence & The Machine), 21 (Adele), What Did You Expect From The Vaccines? (The Vaccines) and Mercury prize winner Let England Shake (PJ Harvey), to name just a few.
We entered the year with Biffy Clyro's Many of Horror at number one in the UK charts. Well, sort of. 2011 also gave us our first taste of Gallagher action outside of Oasis, with Noel and Liam's side projects both releasing debut albums. We have compiled a list of the top albums by northern artists in 2011, in order of release. Warning – after reading this, you may feel old.
…
Beady Eye – Different Gear, Still Speeding (28th February 2011)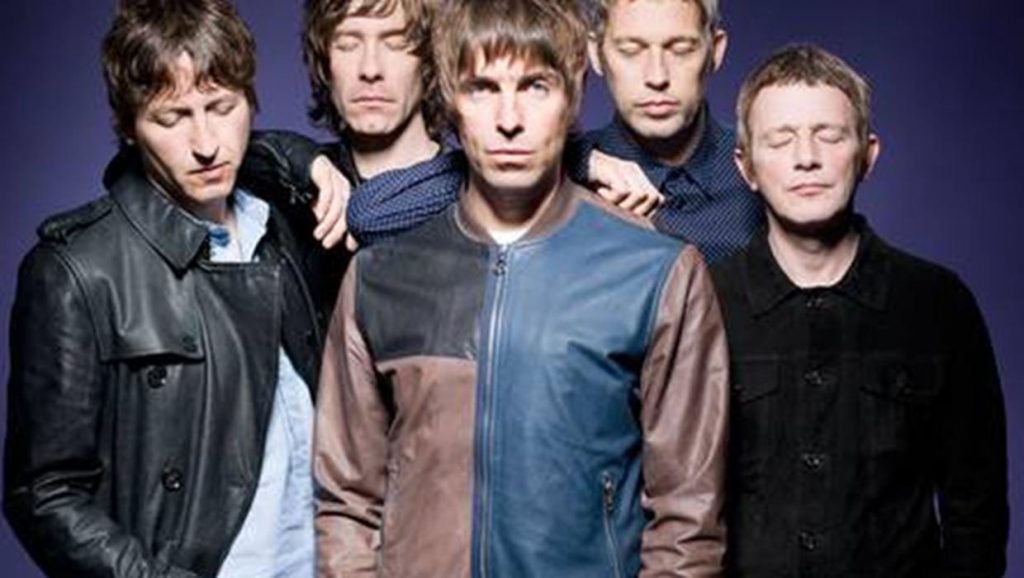 Less than two years after the infamous Oasis split in August 2009, Beady Eye charted at number three with Different Gear, Still Speeding. Made up of former Oasis members Liam Gallagher, Gem Archer, Andy Bell and Chris Sharrock, Beady Eye's debut effort included Four Letter Word, Millionaire and The Roller. They would go on to release one more album, BE in 2013, before paving the way for a certain successful solo career…
…
Elbow – Build a Rocket, Boys (4th March 2011)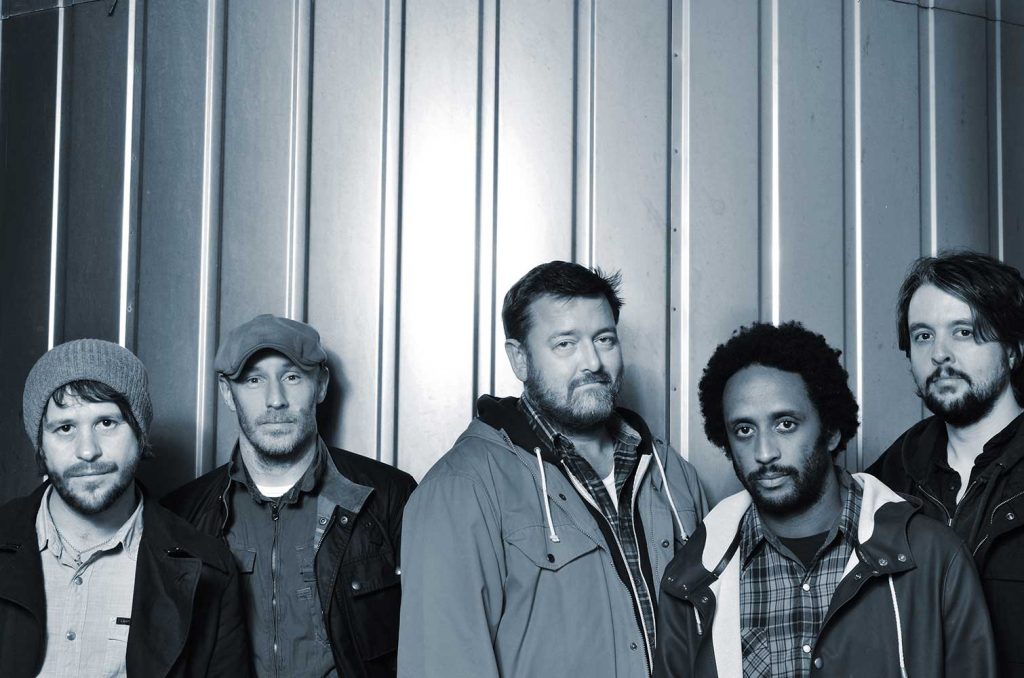 When you're tasked with living up to The Seldom Seen Kid, Elbow's mercury-winning fourth album, you really do have your work cut out. However, you could say backing it up with another Mercury nomination three years later with Build a Rocket, Boys might just have done the trick. The first single Neat Little Rows was released in February 2011 and their fifth studio album followed a couple of weeks later.
…
Alex Turner – Submarine (14th March 2011)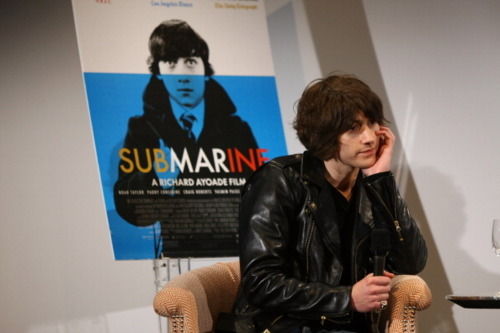 The Submarine EP would be the first of two doses of Alex Turner in 2011. The EP was the soundtrack to Richard Ayoade's debut film release of the same title, which was based on a novel by Joe Dunthorne. Stuck on the Puzzle remains a firm fan favourite and another track from Submarine went on to feature on the Arctic Monkeys' release later in the year, which we'll come to shortly.
…
The Pigeon Detectives – Up Guards and at 'Em! (4th April 2011)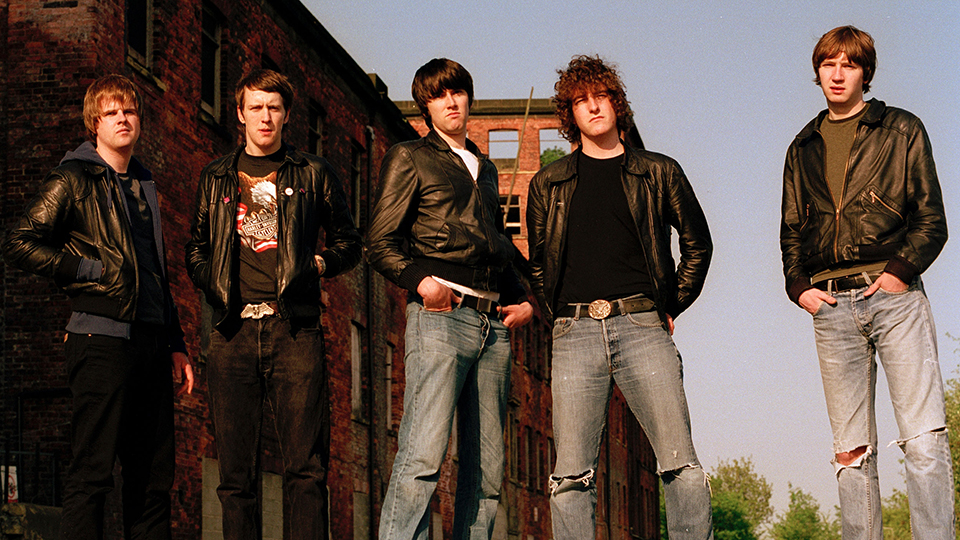 This was the third full length studio album released by the Leeds indie rock band, following on from noughties indie favourites Wait For Me and Emergency. It included the singles She Wants Me and Done in Secret, and preceded a 14-date UK tour and main stage Reading & Leeds performance in the same year. The Pigeon Detectives remain a regular on the UK festival circuit and a great live band.
…
The Wombats – This Modern Glitch (25th April 2011)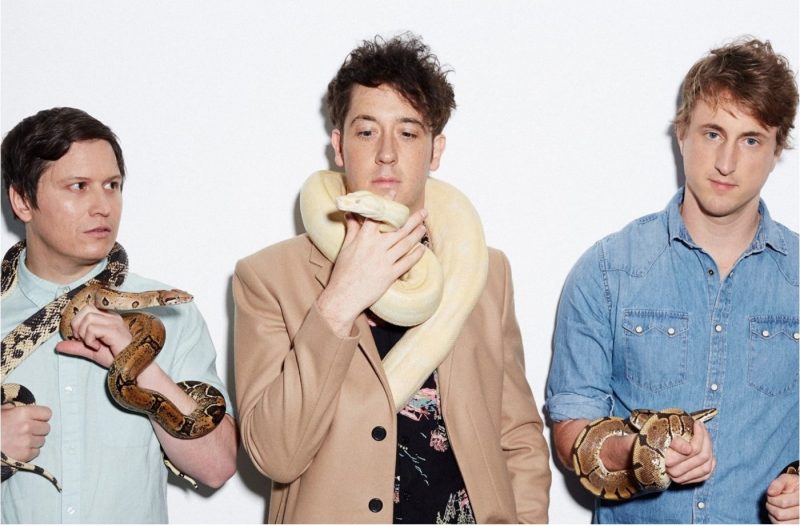 It seemed an arduous three-and-a-half year wait between The Wombats' excellent debut album to its follow up This Modern Glitch. But, if during this time the band were perfecting the new record to avoid second album syndrome, then it certainly paid off. It included the singles Tokyo (Vampires & Wolves), Jump into the Fog and Techno Fan and was certainly worth the wait!
…
Wild Beasts – Smother (9th May 2011)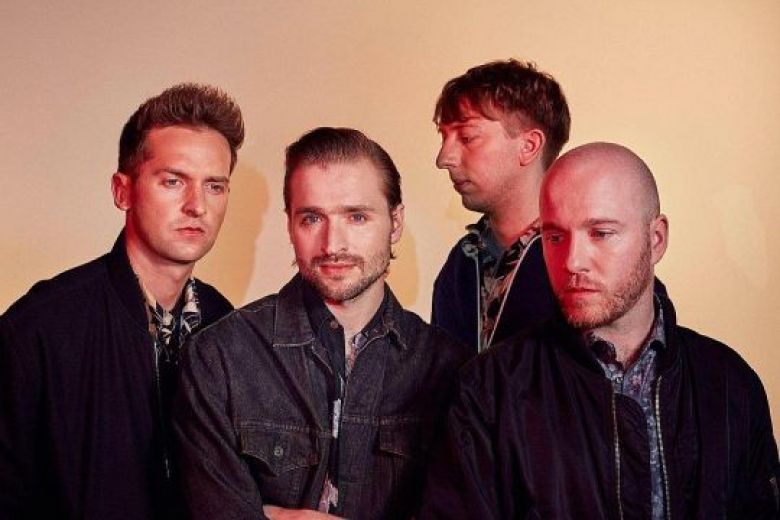 Smother was the Kendal band's third studio album. After moving to London to make the record they were soon drawn back to their roots in the Lake District, and the record includes one of Wild Beasts' most popular tracks in End Come Too Soon. Frontman Hayden Thorpe released his debut solo album in 2019 following the band's split a year earlier.
…
Arctic Monkeys – Suck it and See (6th June 2011)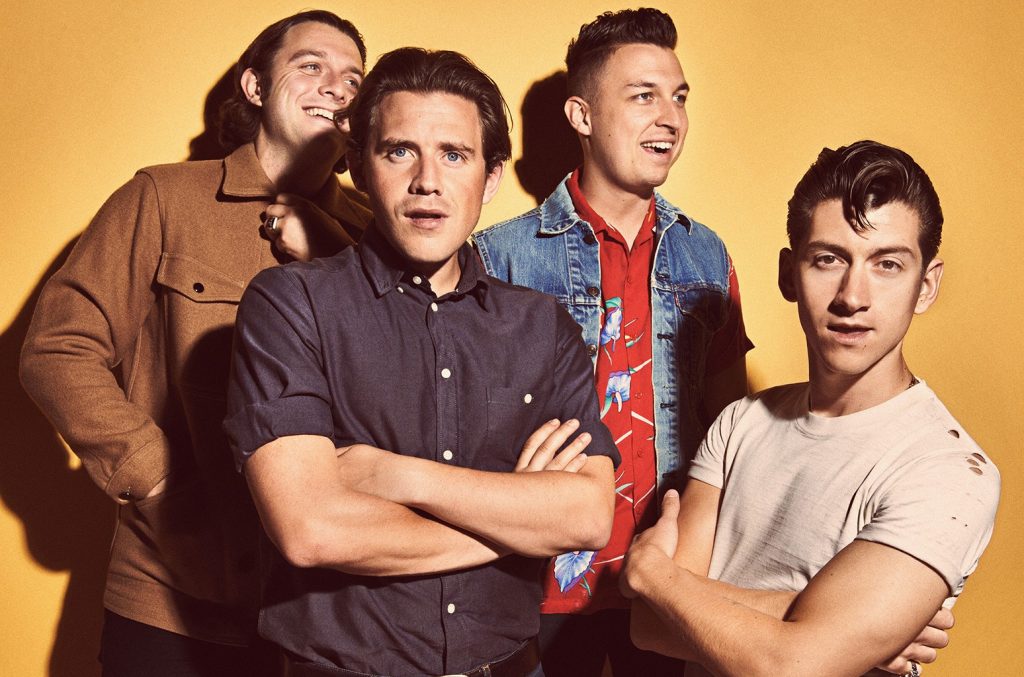 Probably the most underrated Arctic Monkeys album, Suck it and See was released less than three months after the Submarine EP and included Black Treacle, Don't Sit Down 'Cause I've Moved Your Chair and Piledriver Waltz, the latter of which featured on both Submarine and Suck it and See. The album cover was famously edited in the United States, with the title being removed in certain retailers as it was deemed 'rude and disrespectful'.
…
WU LYF – Go Tell Fire to the Mountain (13th June 2011)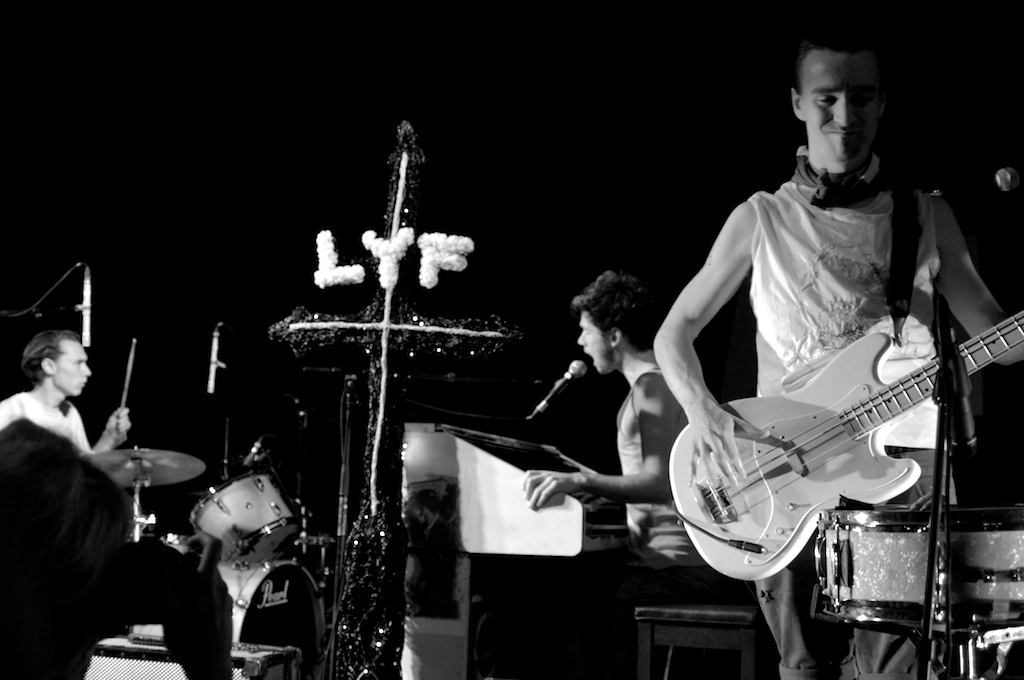 Shrouded in mystery due to lack of self-promotion and a seeming reluctance to break into the limelight, Manchester's WU LYF and their one and only album Go Tell Fire to the Mountain quickly gained a cult following and was a hit with an array of music publications. A cryptic tweet in 2016 suggested more was in store for the band, but it was soon deleted. So can we truly rule out a 10 year anniversary reunion?
…
Ed Sheeran – + (9th September 2011)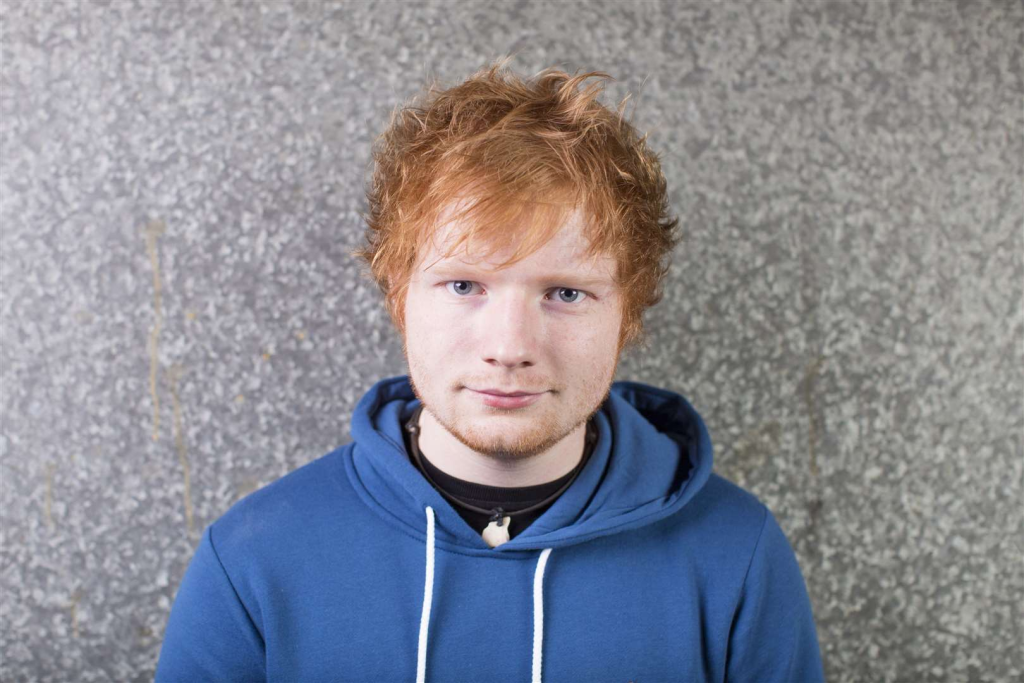 Yes, 2011 saw the release of +, which propelled this Halifax-born singer songwriter from busker to global superstar. The album included hit singles The A Team, You Need Me, I Don't Need You and Lego House. 10 years and countless chart records later, Ed Sheeran is one of the biggest names in pop music today.
…
Slow Club – Paradise (12th September 2011)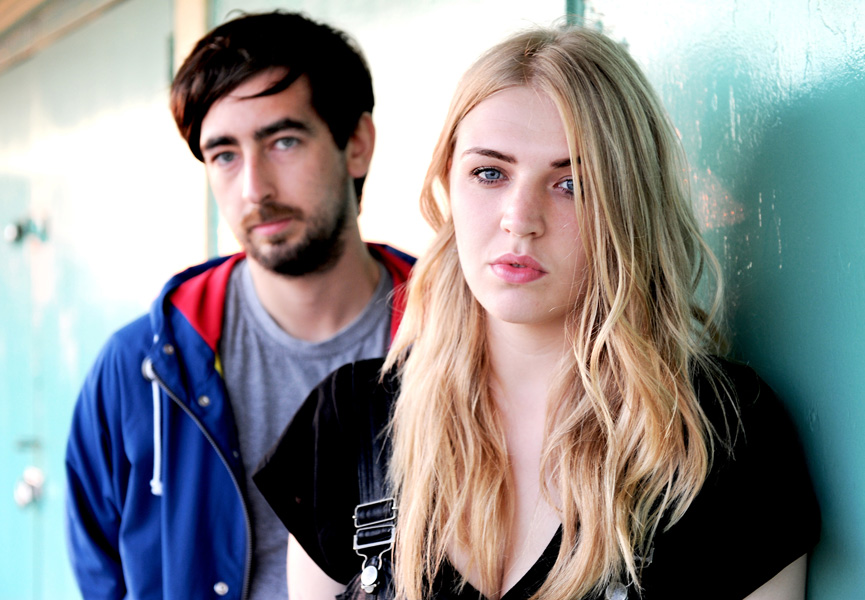 This critically-acclaimed album from Sheffield folk pop duo Slow Club was produced by Luke Smith (Foals – Total Life Forever) and included singles Two Cousins, Where I'm Walking and Beginners. The video for the latter was shot in just one take at the Faltering Fullback pub in Finsbury Park and starred Harry Potter actor Daniel Radcliffe.
…
Noel Gallagher's High Flying Birds – Noel Gallagher's High Flying Birds (17th October 2011)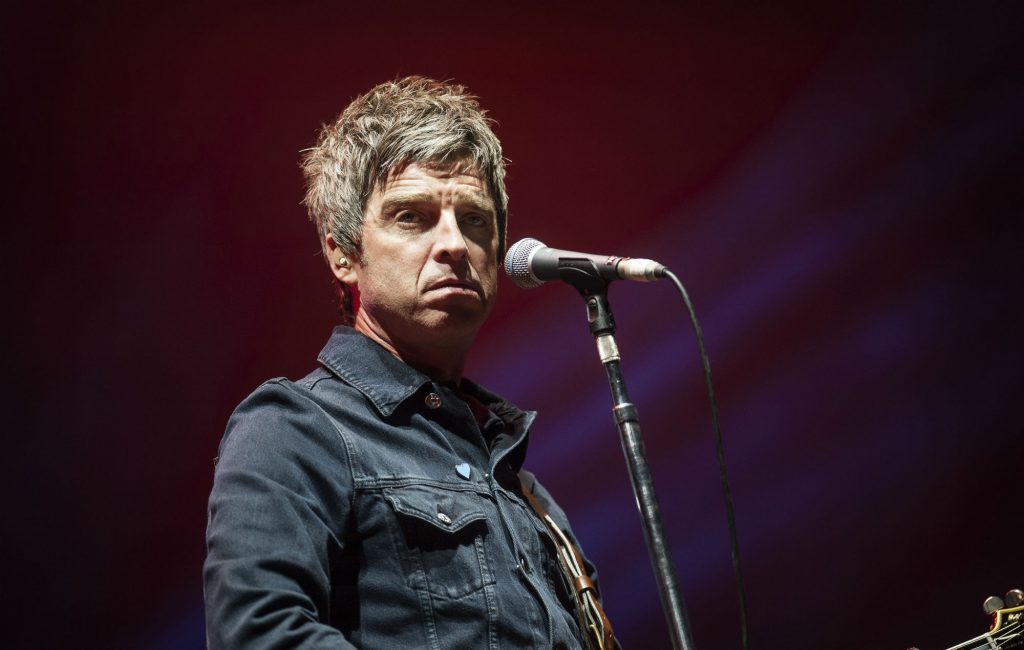 And finally, Noel Gallagher returned in October, almost 8 months after Liam's effort with Beady Eye. The High Flying Birds self-titled album came in for widespread critical acclaim and included the hits AKA… What a Life! and If I Had a Gun. We know who won the battle of the brothers in 2011, but Liam would, of course, bounce back six years later with a stellar solo venture. We'll let you decide who is currently on top…
…
So, feeling old yet?