It's finally the week of Y Not Festival 2022, with the main event taking place from Friday to Sunday, and for the earlybirds kicking off this Thursday. Taking place at Pikehall, Derbyshire, it's been a long wait since the last instalment, with the COVID pandemic hampering preparations and causing two years of cancellations.
Courteeners, Stereophonics, and Blossoms will headline Y Not 2022, with The Kooks topping the bill on the earlybird Thursday, but we're on hand to provide some picks of the action from further down the lineup. From some of UK indie's biggest hopes to the latest band blossoming in the post punk genre, there is plenty to get excited about this year. Here are our Top 5 Unmissable Sets for this week…
YARD ACT (Saturday 20:15, The Giant Squid)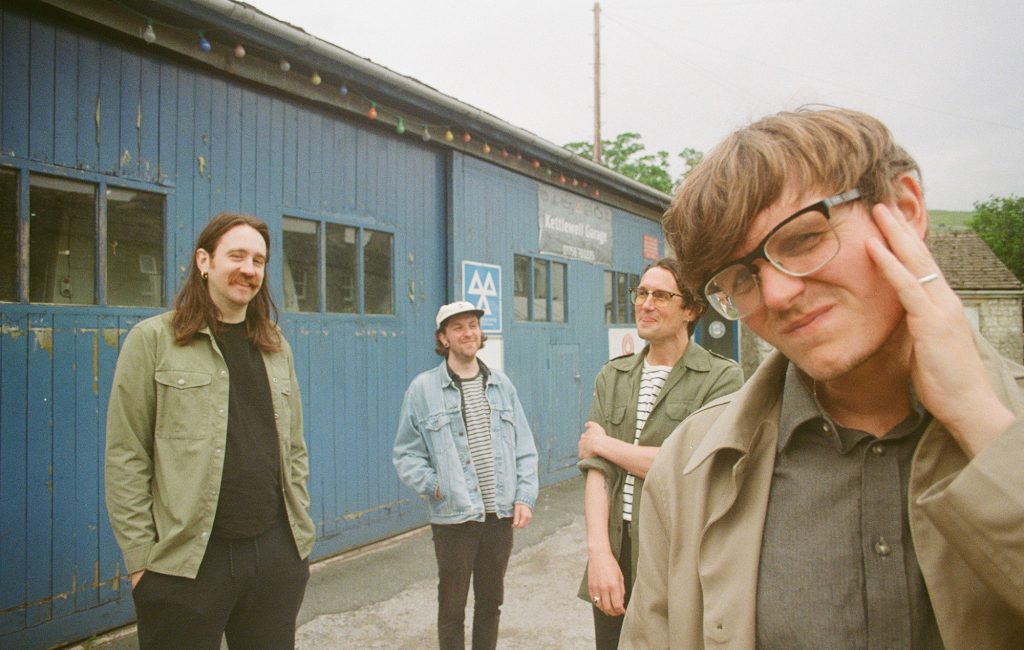 This Leeds post punk outfit have caught the attention of many with their quick whit and unique lyricism, deriving popular tracks such as "Fixer Upper" and "The Overload". The latter is the title track from their outstanding debut record which continued the band's impressive rise, and Yard Act have since had a visit from the one and only Elton John, who lended a hand to a new version of "100% Endurance". Their live shows puts new spins on fan favourite hits and they'll be sure to attract plenty at Y Not this week.
…
THE BIG MOON (Sunday 19:30, The Quarry)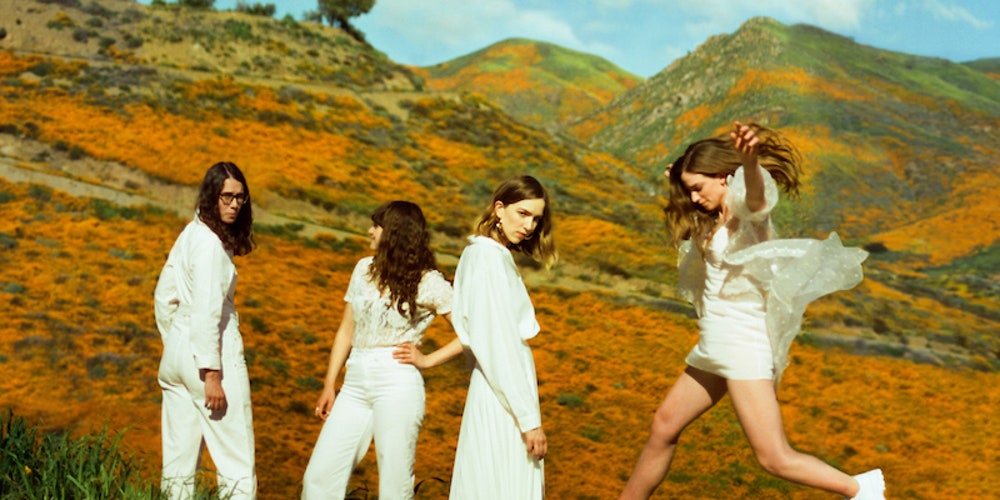 Next up, it's London four-piece, The Big Moon. In 2020, they released one of the albums of the year in the shape of "Walking Like We Do", only for all post-album celebrations to be disrupted by the pandemic. With many tour delays, this is the perfect chance to see one of indie's underrated gems perform live. You're guaranteed the hits from their first two records, and usually a popular cover in their live set…
…
THE SNUTS (Friday 17:15, The Big Gin)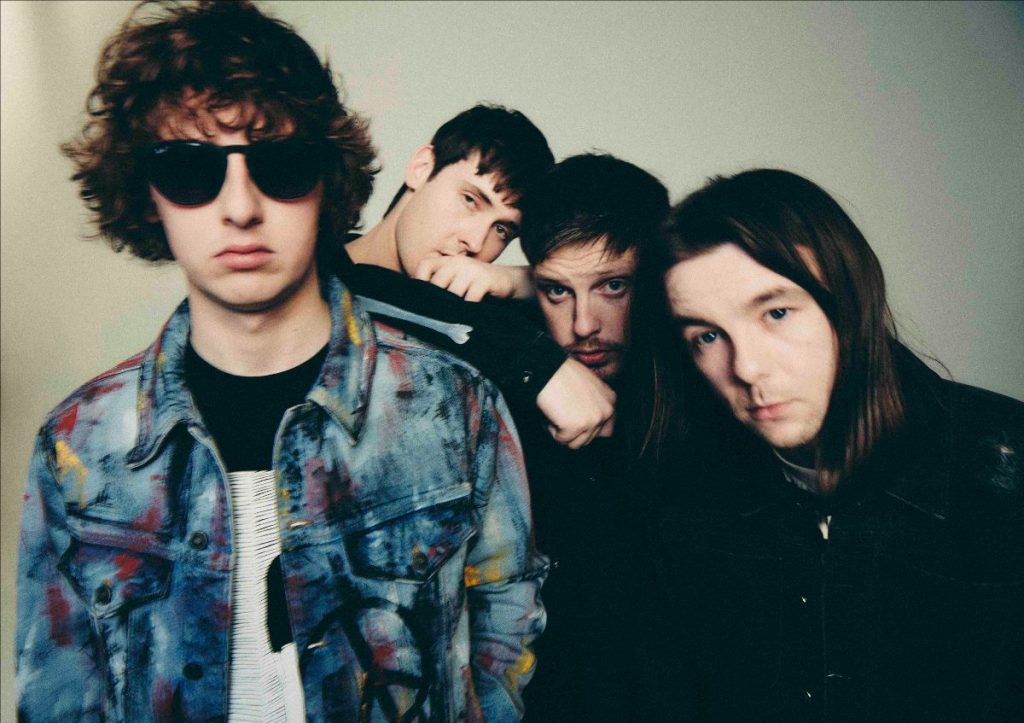 What a rise it has been for West Lothian four-piece, The Snuts. Since their debut number one album, "W.L.", they have showed no signs of slowing down. A debut Glastonbury performance was followed by a main stage slot at TRNSMT, cementing their reputation as a top class live band. This has all been ongoing amidst confirmation of new album, "Burn the Empire", out later this year. Latest single, "The Rodeo" is fast becoming a fan favourite, and you can be sure that their older singles will also feature, such as "Glasgow", which Callum Wilson discusses with us below.
…
SPORTS TEAM (Friday 21:00, The Quarry)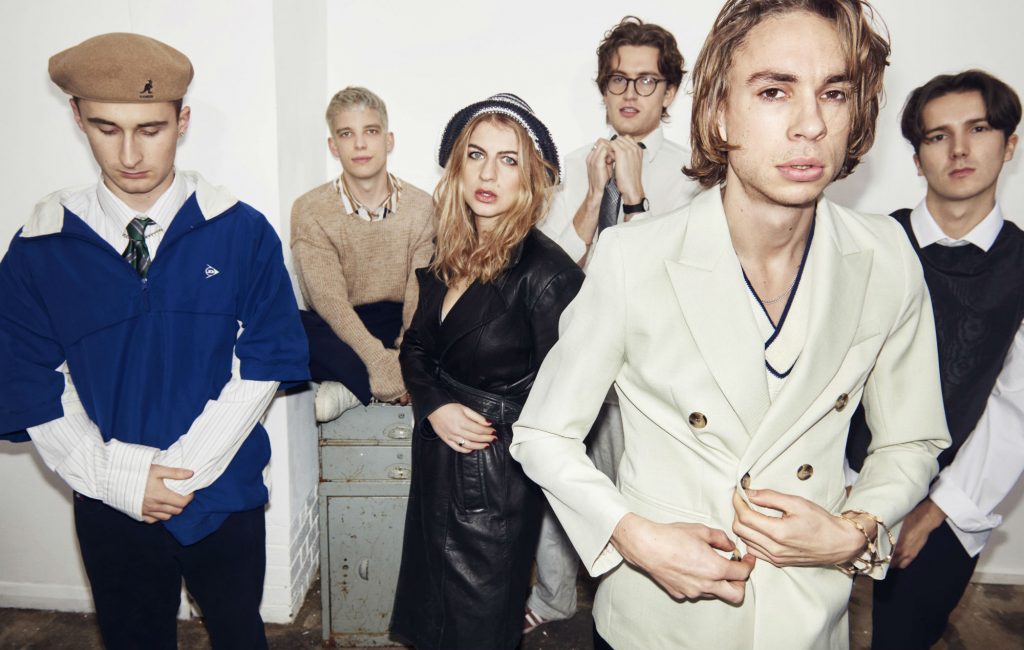 If you haven't seen Sports Team live then now is your chance. Fronted by the charismatic Alex Rice, the six-piece never compromise energy in their sets, and the crowds are always willing to match with an unrivaled party atmosphere. This is by no means their first appearance at the festival, but you can be sure they've picked up plenty more fans since their last slot following the release of debut album, "Deep Down Happy". Make sure you're involved in what could be a contender for performance of the weekend!
…
DECO (Saturday 12:00, The Big Gin)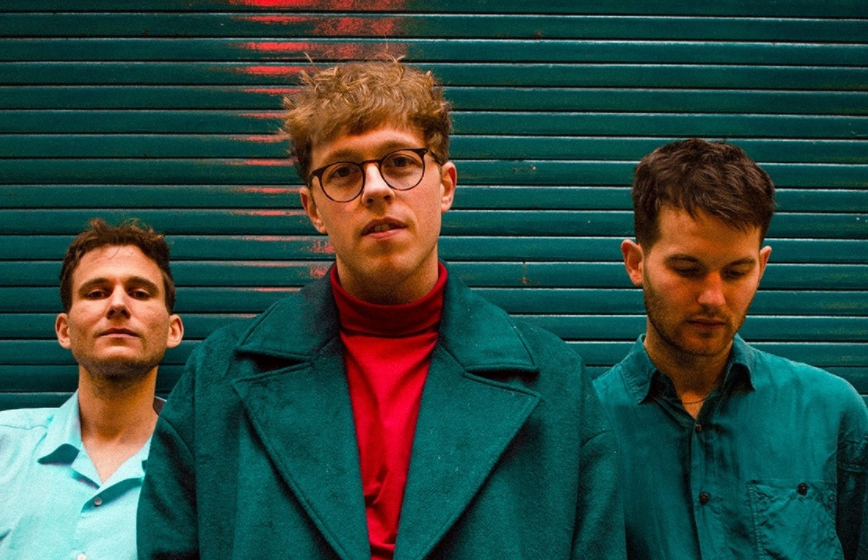 This indie pop band made a name for themselves off the back of viral lockdown 80's mash-ups, but they have a stack full of originals that stand up to match. Their live show is perfect for a festival, with vibrant tunes and catchy singalongs in the sun (hopefully). They've been rewarded with a well deserved main stage slot so we advise getting down early doors on the Saturday to check Deco out!
So there you have it. There is plenty more to see across a variety of stages this year, with a top selection of food and drink vendors to match. Head to https://ynotfestival.com/ for final tickets, full lineup and more information.
Follow us on our socials:
"If you could go out for a drink with any three musicians, past or present, who would you choose and why?" – That's what we ask our guests on the Fantasy Pints Podcast! Season 2 is underway now, with the latest episode below. You can check out all episodes on Spotify, Apple and YouTube, including interviews with DMA's, The Wombats, Jamie Webster, Phoenix Nights' psychic Clinton Baptiste, impressionist Scheiffer Bates and plenty more!