As we approach the end of a great year for music, which saw the return of summer festivals and gigs across the country, it's time to look back on some of the stand-out moments of 2021. From several big comeback announcements through to some landmark Manchester spectacles, here are our top 10 live music moments of the year!
10. THE UNLIKELIEST OF COLLABORATIONS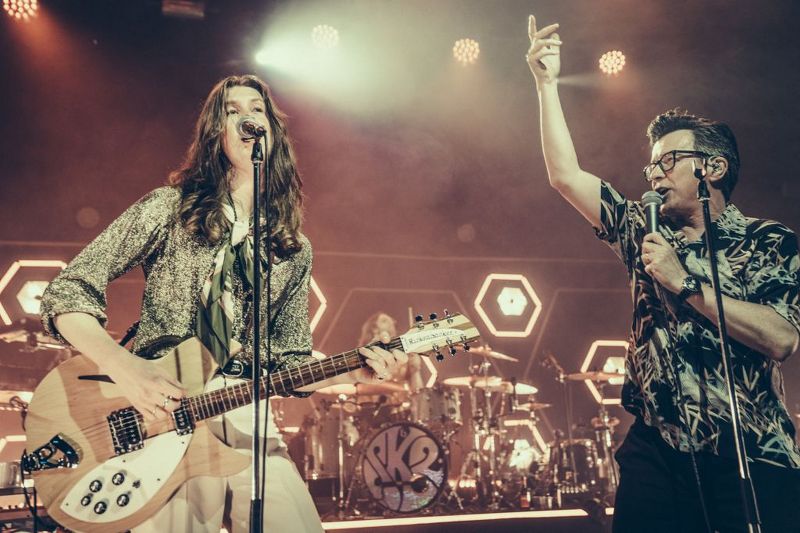 Blossoms and Rick Astley singing the songs of The Smiths, who would have thought 2021 was going to throw that one up. After Rick joined the band on stage in London to perform 'Panic' and 'This Charming Man' before Blossoms covered 'Never Gonna Give You Up', the artists proceeded to announce two dates together where they were to perform 'Songs of The Smiths' at Manchester's Albert Hall and the O2 Forum Kentish Town. What next!?
…
9. THE LATHUMS SELL OUT VICTORIA WAREHOUSE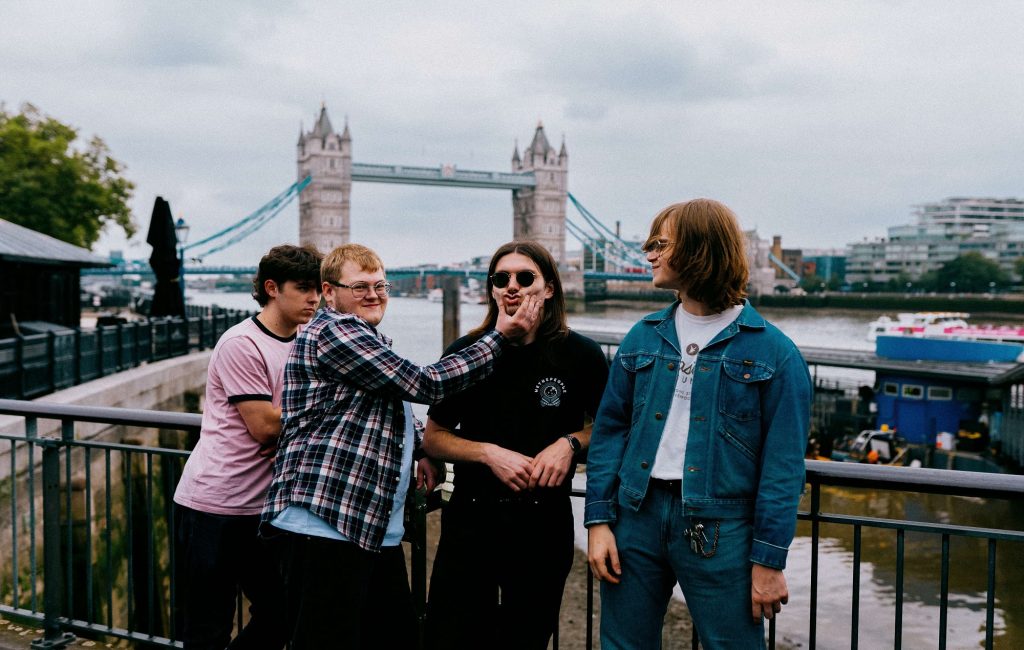 Suited and booted, the Wigan four-piece stepped out to a sold out Victoria Warehouse in Manchester, capping off an outstanding breakthrough year and a number one debut album with 'How Beautiful Life Can Be'. Tickets flew out for the gig, impressively selling out the venue without an album to their name at the time. Everything from the performance to the passion of the crowd was perfect on the night, and you can be certain the stages will only get bigger in the future!
…
8. THE ENEMY ANNOUNCE REUNION LIVE ON STAGE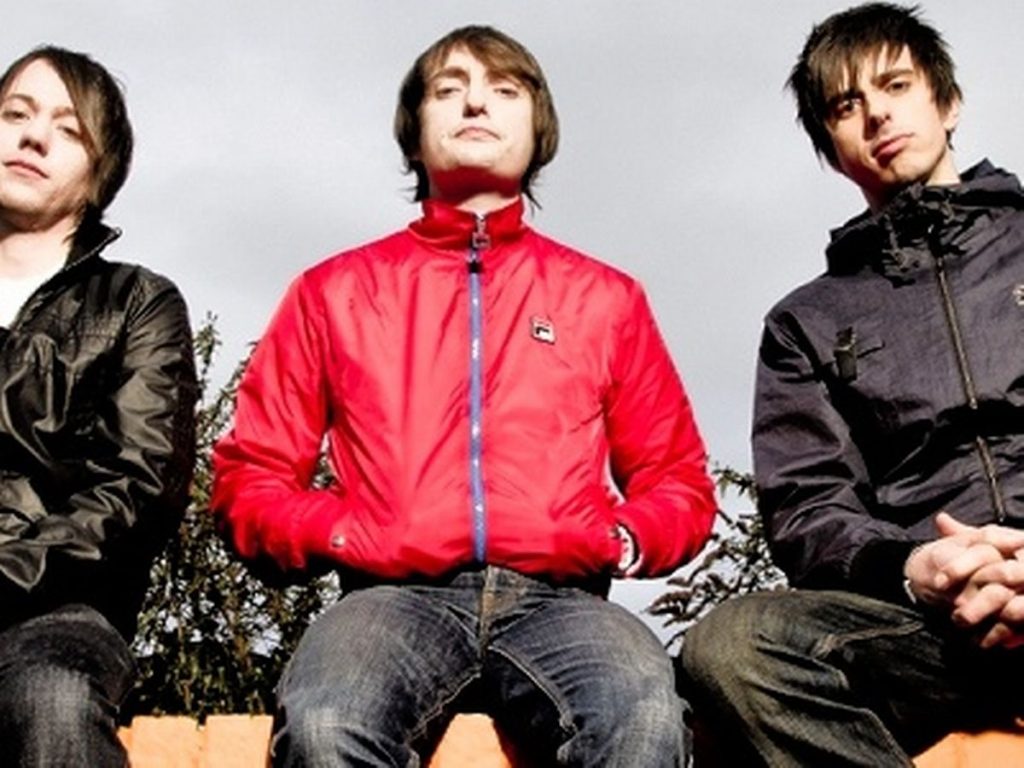 When The Enemy frontman, Tom Clarke played his sold out solo show at the Coventry HMV Empire, fans weren't expecting to see fellow band members Andy Hopkins and Liam Watts join him on stage. They exclusively announced The Enemy's hometown comeback show at the same venue, which immediately sold out. A 'We'll Live and Die in These Towns' 15th anniversary UK tour was then announced by the reunited band.
…
7. COURTEENERS PLAY HUGE HOMECOMING SHOW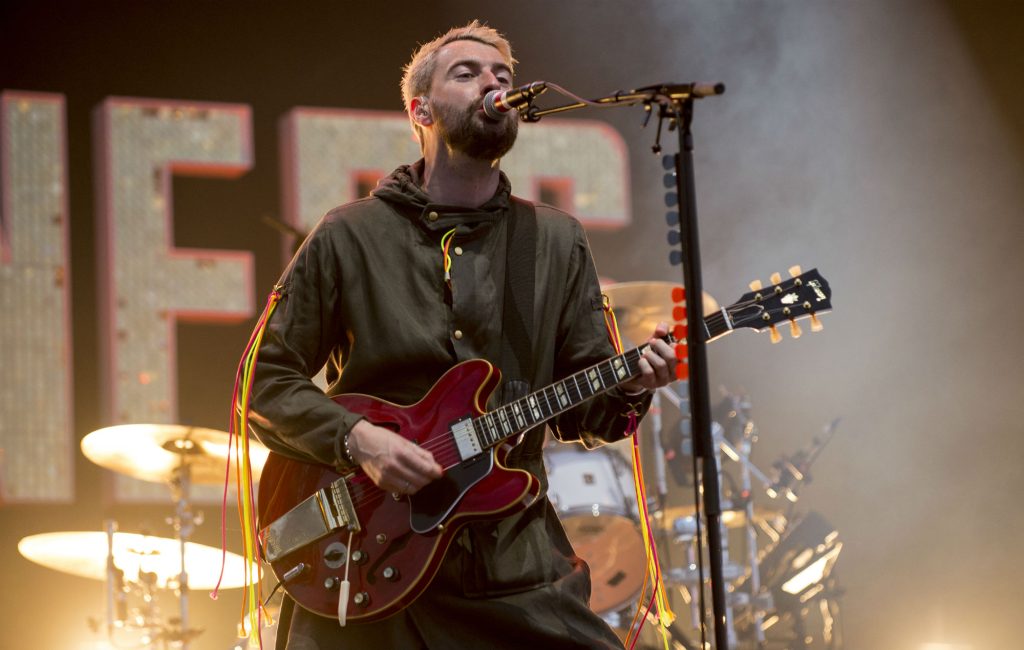 When a large cryptic billboard appeared stating 'God Bless The Band' and the date '25.09.21', Courteeners fans were sent into a frenzy over what was set to be announced. That evening, the band announced they would be returning to Emirates Old Trafford for a special homecoming show. 50,000 tickets sold out straight away and the Middleton group performed a hit-filled setlist on what was a night to remember in Manchester.
…
6. TRIBES RETURN AFTER EIGHT YEARS AWAY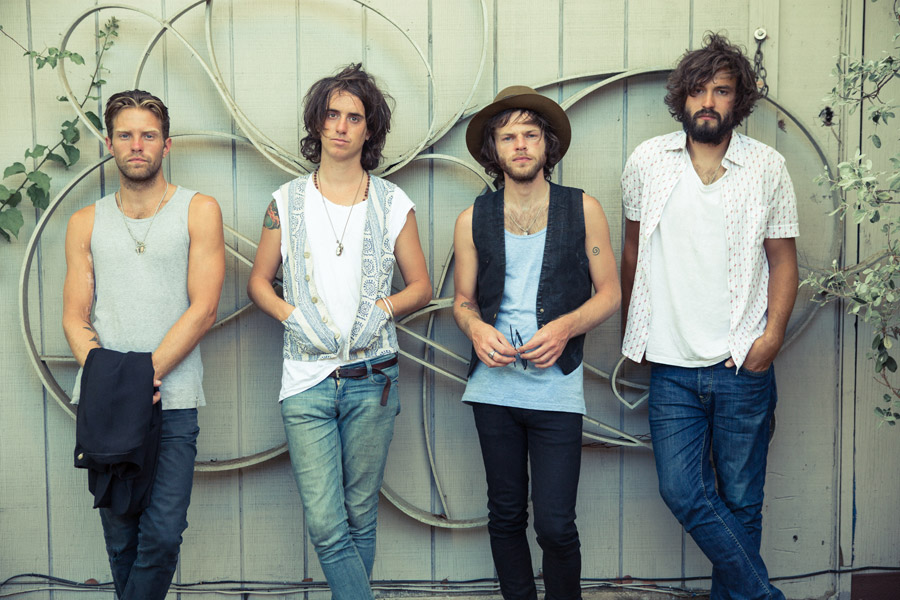 After splitting in 2013 following their second album 'Wish To Scream', Tribes announced a special one-off reunion show which took place at O2 Forum Kentish Town on December 4th. The gig was in aid of 'Choose Love' which raises money for 'Help Refugees', and was a 10 year anniversary celebration of the band's debut album, 'Baby'. They also played two intimate warm-up shows in Sheffield and Manchester in the run-up to the gig.
…
5. BLOSSOMS FINALLY HEADLINE MANCHESTER ARENA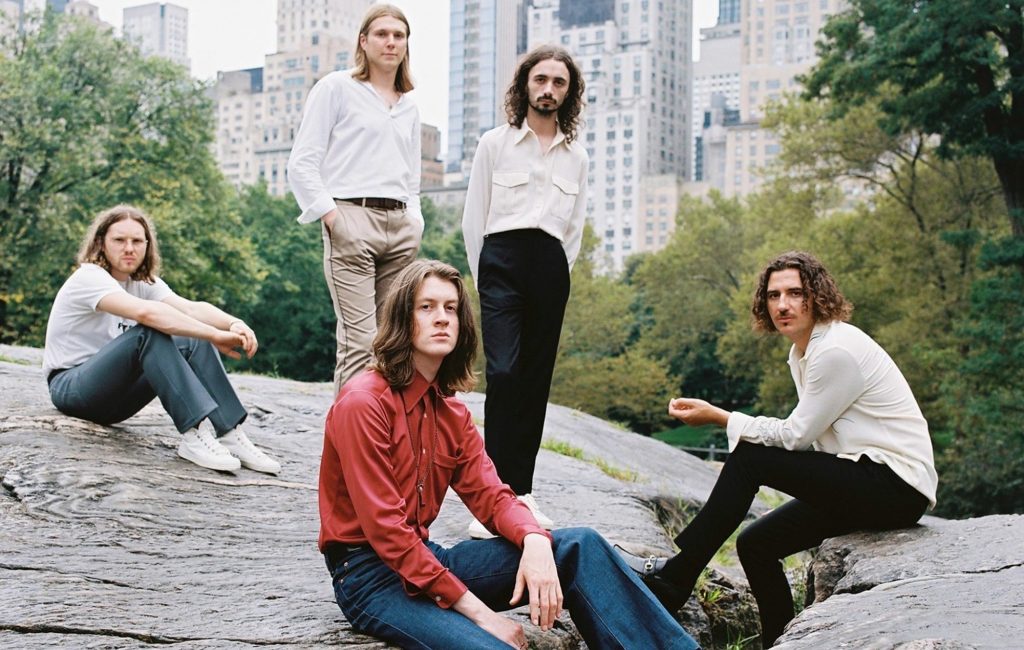 It felt a long time coming but Blossoms finally played their COVID-delayed headline show at the AO Arena, Manchester in September, with support from The Magic Gang and The Lathums. It certainly proved to be worth the wait in what was a landmark gig for the Stockport five-piece, performing at the top of their game in front of a sold out local arena crowd. There was no Rick Astley this time, but Ogden and co didn't need any help in putting on one of the best shows of 2021!
…
4. SERGE FRONTS NEW-LOOK KASABIAN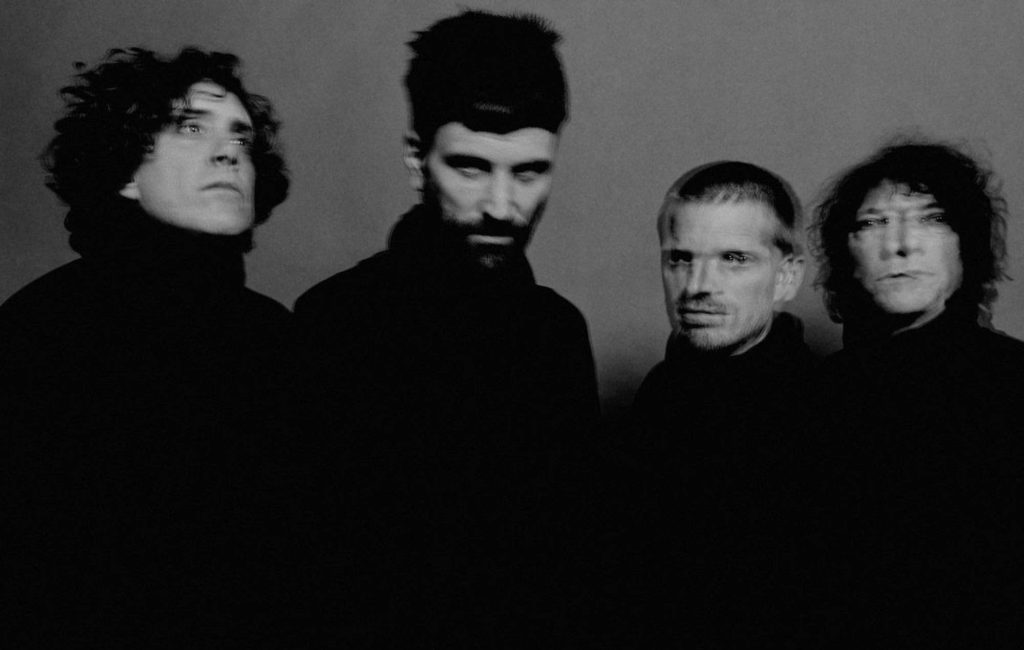 When Tom Meighan left Kasabian, it was up in the air as to whether the band would continue or whether Sergio Pizzorno would focus solely on 'The SLP'. It was then announced that the band would be heading out on a UK tour, fronted by Serge and joined by Robert Harvey of The Music. It's safe to say fans were treated to performances of the highest quality, with Pizzorno commanding stages from Glasgow down to London. Now festival headline slots await the new-look Kasabian in 2022!
…
3. CATFISH BREAK SILENCE AT READING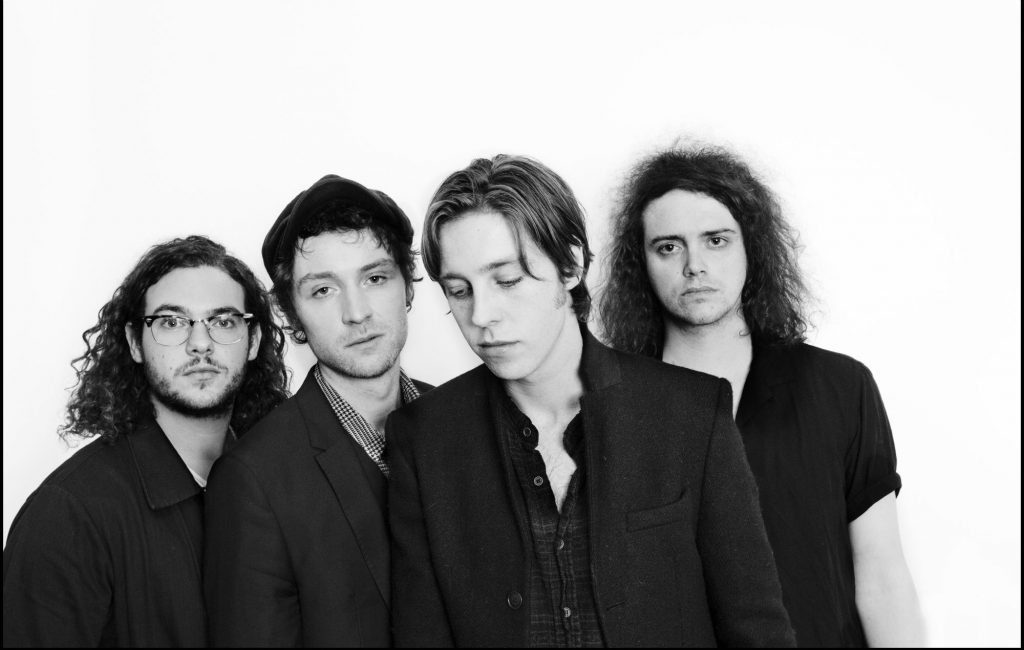 After rumours of an impending break-up swirled around social media for months and the band remained completely silent, the anticipation and mystery surrounding their Reading and Leeds headline slot was building by the day. However, the sounds of 'Aint That a Kick in the Head' into 'Helter Skelter' meant that Catfish and the Bottlemen were indeed performing their remaining dates. Since the Reading and Leeds slot, Catfish performed in Swansea and at Neighbourhood Weekender, before announcing a support slot with Stereophonics and that drummer, Bob Hall had left the band. What's to come in 2022? We'll soon find out…
…
2. JAMES & HAPPY MONDAYS' TRIUMPHANT HOMECOMING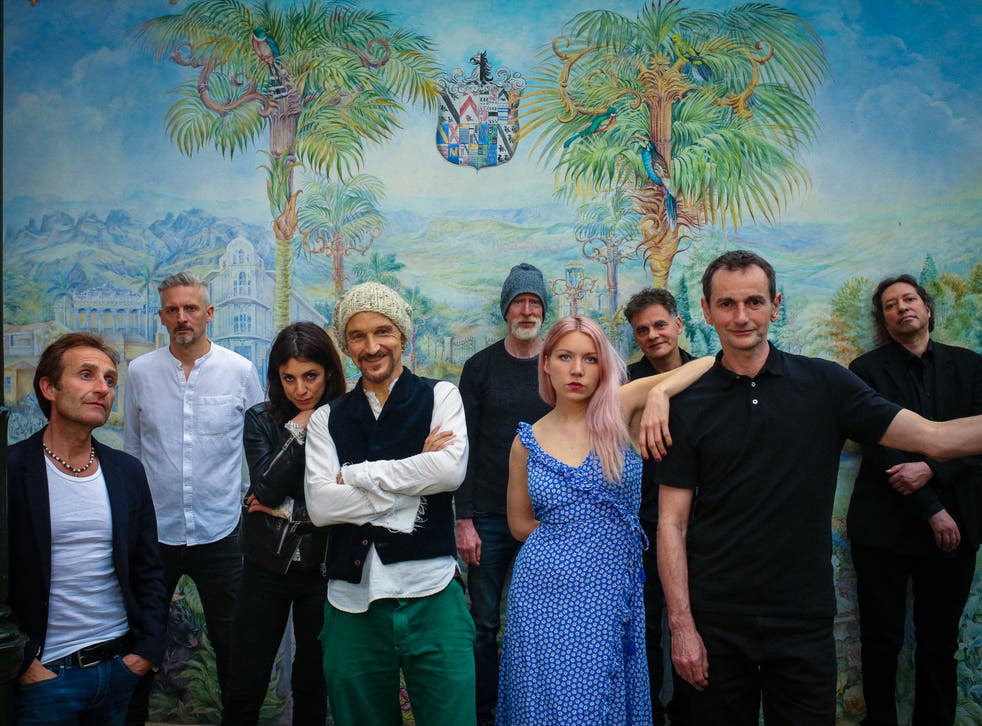 James were joined by special guests Happy Mondays for a homecoming show at the AO Arena, six months on from the release of their critically acclaimed 16th studio album, 'All The Colours of You'. After what has been a difficult couple of years and of course, a lengthy absence of live music, it really felt like this hometown arena show was a special occasion for both bands and fans alike. It was the eptiome of Manchester and what makes the city one of the capitals of music. The icing on the cake was Bez joining James on stage to dance along to 'Come Home'. Many in the crowd will have been familiar with the last time the two Manchester bands toured together, which Jim Glennie discussed with us in the video below.
…
SEFTON PARK PILOT GIG REOPENS LIVE MUSIC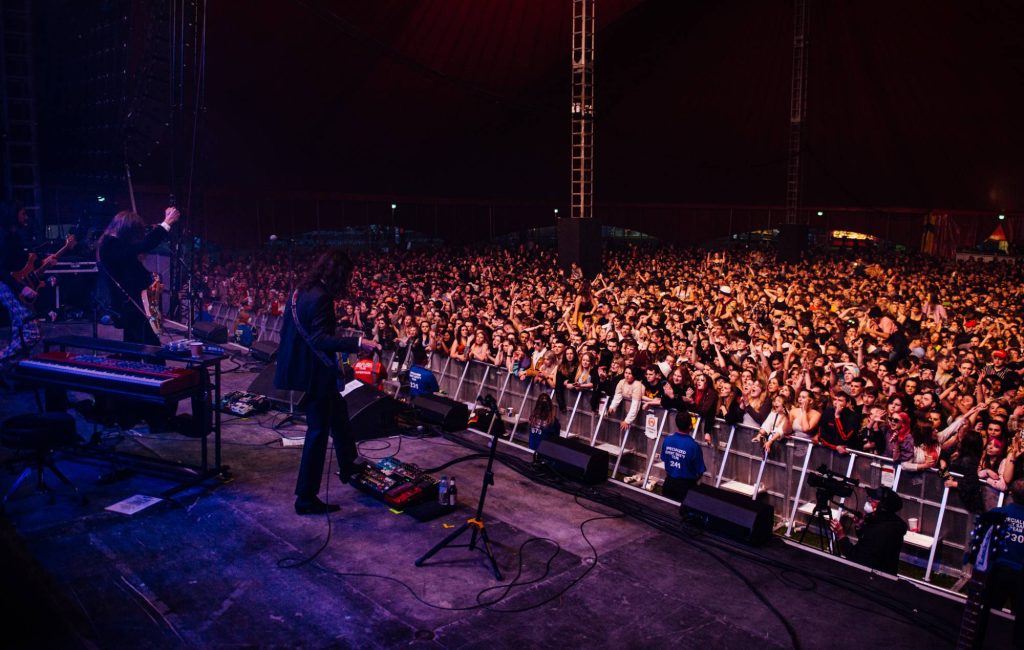 And our number one moment for live music in 2021 has to be the Sefton Park pilot gig, the first taste of live music following months of lockdown and restrictions. Blossoms headlined the 5,000 strong event, with The Lathums, Zuzu and DJ Katie Owen also performing on May 2nd. One of the quotes of the evening came from local rising star Zuzu who entered the stage exclaiming 'one small step for Scousers'. As you would expect, with no social distancing or masks required due to negative tests being a condition of entry, the unity amongst the crowd and the feelings of joy and relief were evident throughout the evening, with all artists putting on an excellent show for the local crowd and live music bringing people together once more!
So there are our Top 10 Memorable Live Music Moments of 2021. Have we missed any of your favourites? Feel free to get in touch and have your say. Keep an eye out for our Top 10 Albums of 2021, which will be dropping this week. Our Top 10 Tracks of 2021 are here – https://www.northernchorus.co.uk/2021/12/21/northern-chorus-top-10-tracks-of-2021/
…
Follow us on our socials:
…
If you haven't already, make sure you check out our Fantasy Pints Podcast, where we interview a different guest each week and ask the one common question – "if you could go for a drink with any three musicians past or present, who would you choose any why?" Check out the latest episode with DMA's on Spotify, Apple, YouTube & more!