It's time for our final Top 10 list of 2021 and it's the big one. First we gave you our Top Tracks of 2021 and then we shared our 10 Memorable Live Music Moments of the year, so now it's time for the best albums!
At Northern Chorus, we are focusing on the best northern UK albums of 2021, but first it's only fair to point out some of the best from further afield. This year brought us some outstanding debut records, such as For The First Time (Black Country, New Road), Collapsed in Sunbeams (Arlo Parks), It Won't Always Be Like This (Inhaler) and Bright Green Field (Squid), as well as strong returns in the shape of Blue Weekend (Wolf Alice), Drunk Tank Pink (Shame), Crawler (IDLES) and I Don't Live Here Anymore (The War On Drugs).
Our Top 10 ranges from debut number one releases through to outstanding comebacks from indie stalwarts, so here are our Top 10 Albums of 2021…
…
10. JAMES – ALL THE COLOURS OF YOU (4th June 2021)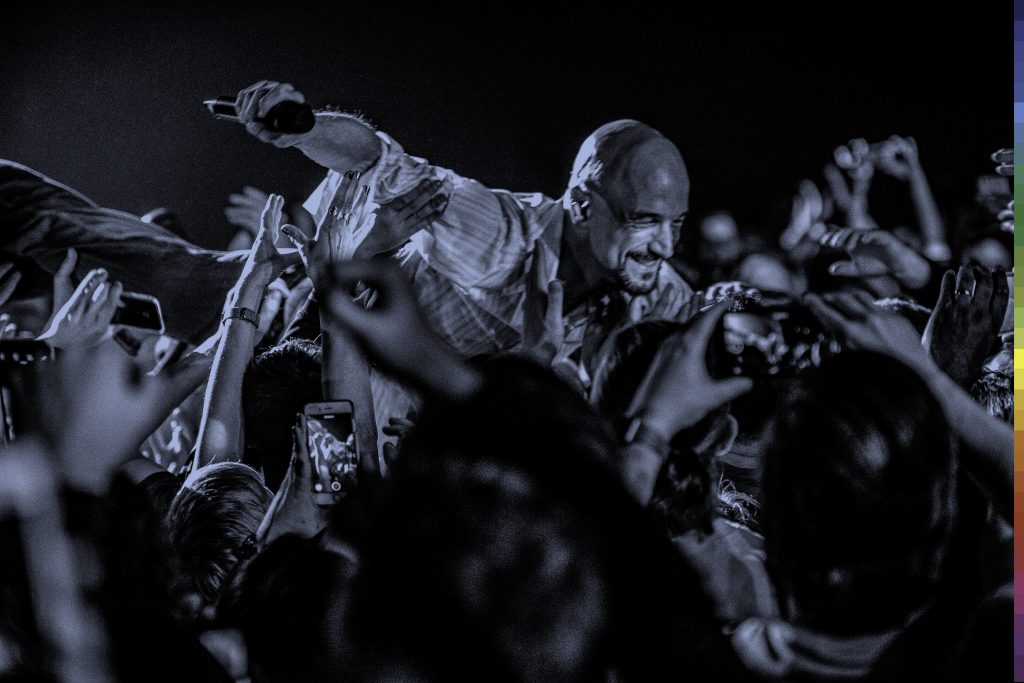 James have enjoyed an outstanding year, with a Neighbourhood Weekender headline slot and UK tour with the Happy Mondays following their critically acclaimed 16th studio album, 'All The Colours of You'. Addressing themes such as the California wildfires, Trump's presidency and the tragic passing of Tim Booth's father-in-law, it's an album that evokes emotion yet in contrast is musically uplifting at various points. It was certainly a signal of intent from the Manchester band who are showing no signs of slowing down nearly 40 years on!
Favourite Track? Beautiful Beaches
…
9. BIFFY CLYRO – THE MYTH OF THE HAPPILY EVER AFTER (22nd October 2021)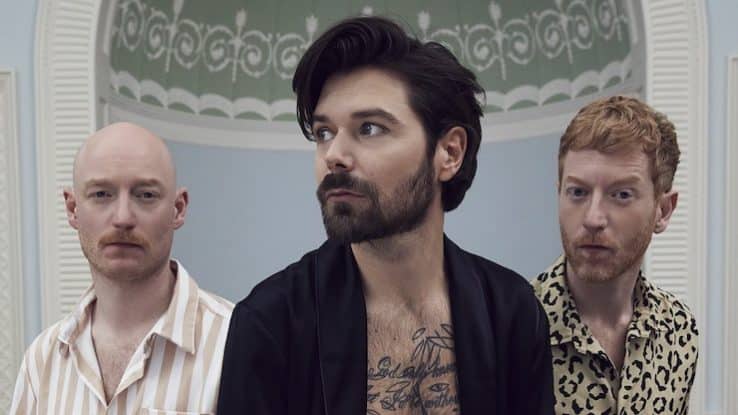 Biffy Clyro finished in the top spot of our 2020 Album of the Year, with their eighth studio album, 'A Celebration of Endings'. They returned in 2021 with 'The Myth of the Happily Ever After', made up of the 'leftovers' from the previous record, and it didn't disappoint. Spawning some excellent singles and with the majority being played on their 'Fingers Crossed' tour, the album was another reminder that the Kilmarnock trio are still at their prolific best.
Favourite Track? A Hunger In Your Haunt
…
8. ZUZU – QUEENSWAY TUNNEL (12th November 2021)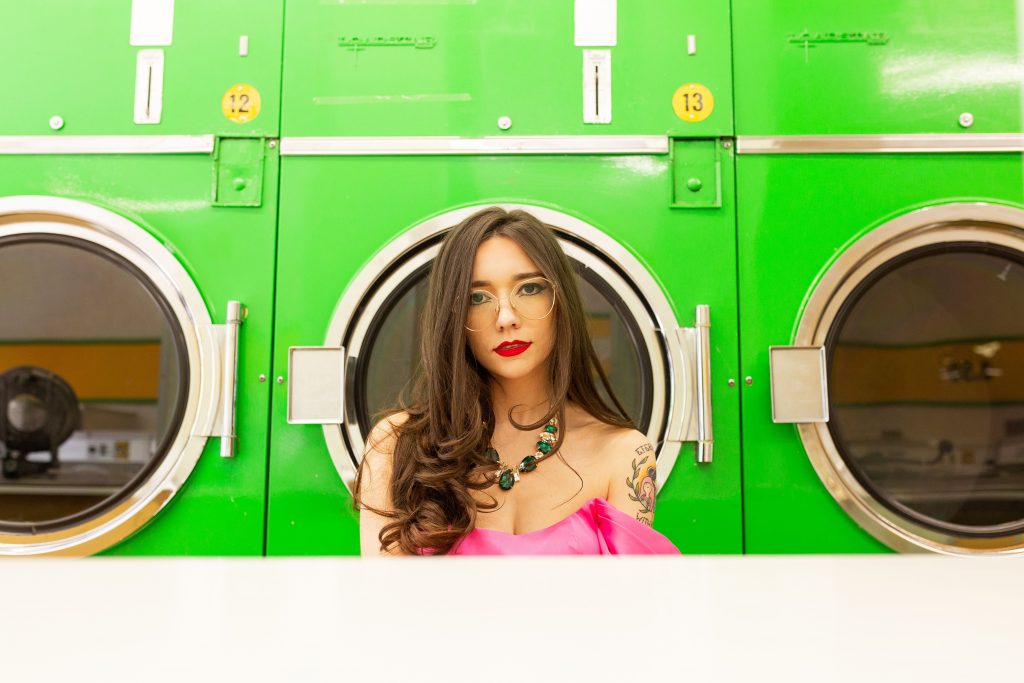 The first of an impressive three Scouse additions to the 2021 list is Zuzu, who released her long-awaited debut album, 'Queensway Tunnel'. The rising artist has been climbing the musical ladder for a number of years now and the brave, ambitious debut left behind some of her most popular hits. However it appears with good reason, as the stellar debut effort brings numerous fresh tracks to the forefront and sees an artist willing to experiment and take risks early in her career, reaping the rewards for doing so.
Favourite Track? The Van is Evil
…
7. THE CORAL – CORAL ISLAND (30th April 2021)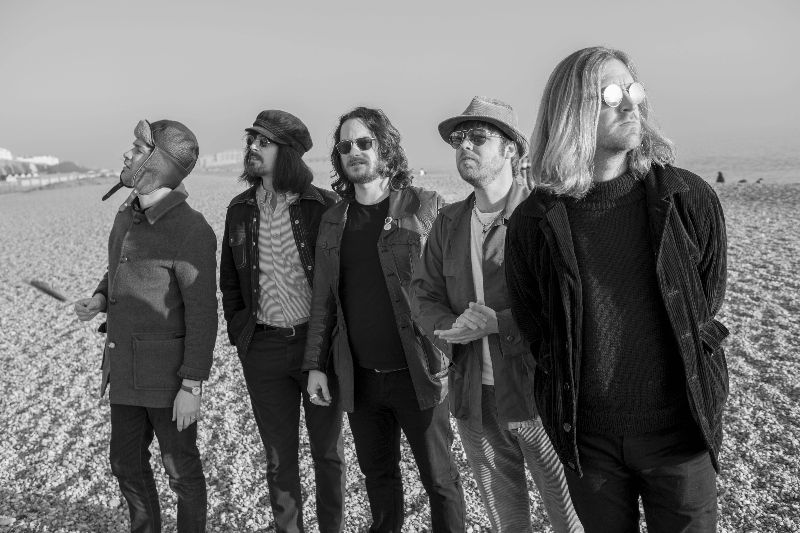 At number 7 it's time to welcome you to Coral Island. This feel-good psychedelic Parr Street creation saw The Coral returning to their peak with one of the albums of the year. Warmly received by fans and critics alike, this seaside spectacle was a reminder of the creative genius of James Skelly. Some of the tracks became fan favourites this year and came to life on the live stage, with the Liverpool band performing memorable sets at the likes of Neighbourhood Weekender.
Favourite Track? Vacancy
…
6. RED RUM CLUB – HOW TO STEAL THE WORLD (12th November 2021)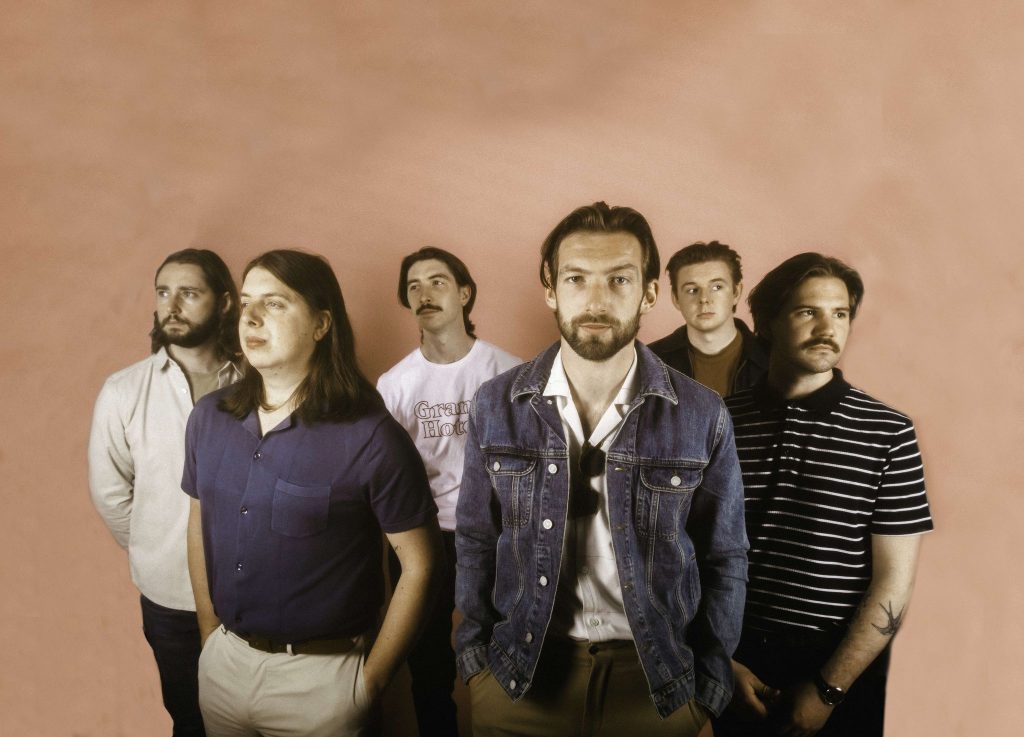 What a year for this Liverpool six-piece, whose reputation seems to grow stronger by the day. Their third album, 'How To Steal The World' is Red Rum Club's best work to date, testament to the ever-developing sound and the creative talent within the band. The singles 'Nightcalling', 'Vibrate' and Christmassy-sounding 'Love Me Like You Wanna Be Loved' set the tone, but it is the strength of album tracks such as 'Come Back, Anna Marie' and 'Eighteen' that make this a solid all-round record. We can't wait to see what 2022 brings for this band!
Favourite Track? Nightcalling
…
5. PALE WAVES – WHO AM I? (12th February 2021)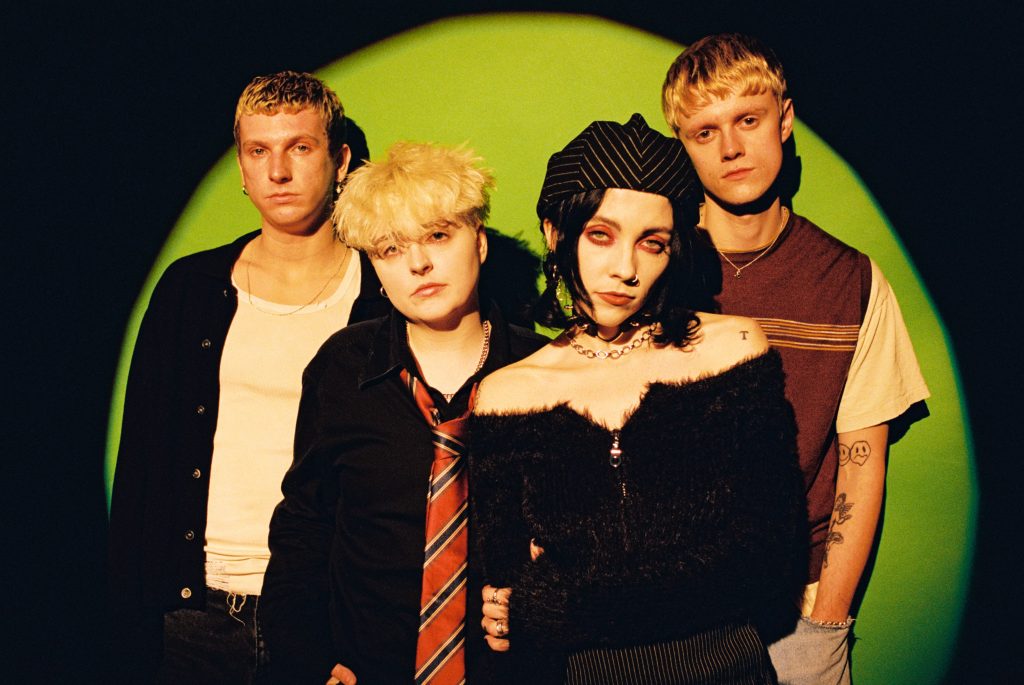 Their 2018 debut album 'My Mind Makes Noises' propelled Pale Waves into becoming one of the most promising new names in indie. We predicted 2021 would be the year they took off even further, and despite the pandemic's efforts it was their progressive follow-up album 'Who Am I?' that did just that. Drawing on pop punk influences, this wasn't a band comfortable with resting on their debut successes and sees Heather Baron-Gracie and Ciara Doran tweaking the band's sound to continue on their rise to the top. The duo have since moved to the USA and are back in the studio, so we'll soon hear what the next chapter of Pale Waves has to offer!
Favourite Track? She's My Religion
…
4. THE SNUTS – W.L. (2nd April 2021)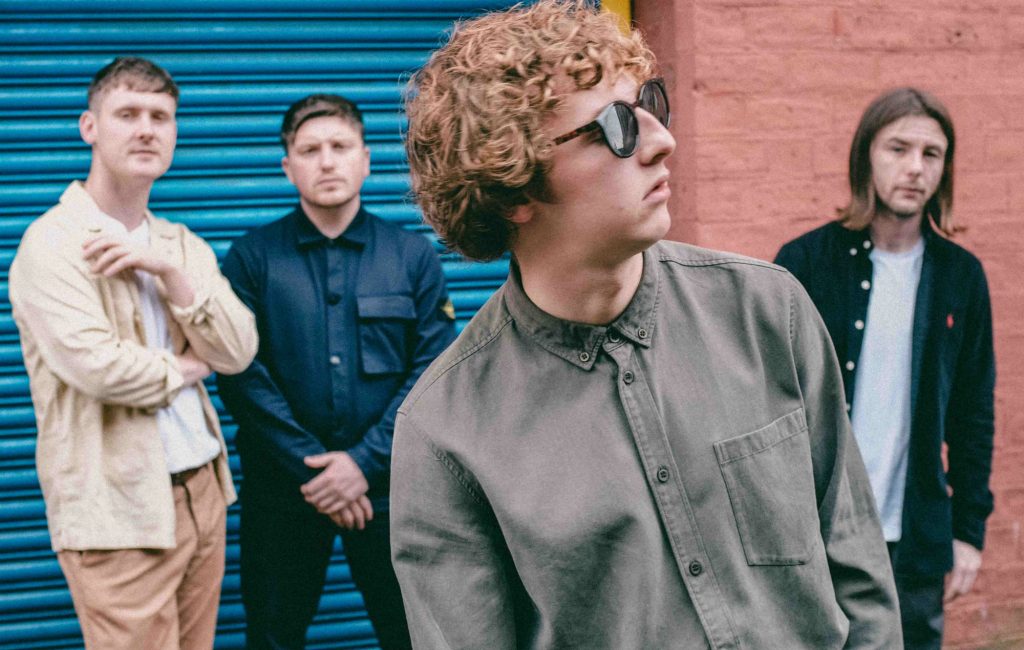 Another strong contender for the top spot was this West Lothian debut, with The Snuts' chart-topping 'W.L.'. Nothing encapsulates the band's rise better than opening track, 'Top Deck', with verses written around 10 years apart and highlighting frontman, Jack Cochrane's songwriting talent from a young age. The revamped album versions of fan favourites 'Glasgow' and 'Sing For Your Supper' were carefully crafted to perfection and, as far as debut albums go, the genre-exploring 'W.L.' proves to be near-perfect and rounds off the first chapter of one of indie's biggest hopes. The clip below sees The Snuts' Callum Wilson discussing how the band used a helping hand from Buckfast to recreate 'Glasgow'!
Favourite Track? Don't Forget It (Punk)
…
3. SELF ESTEEM – PRIORITISE PLEASURE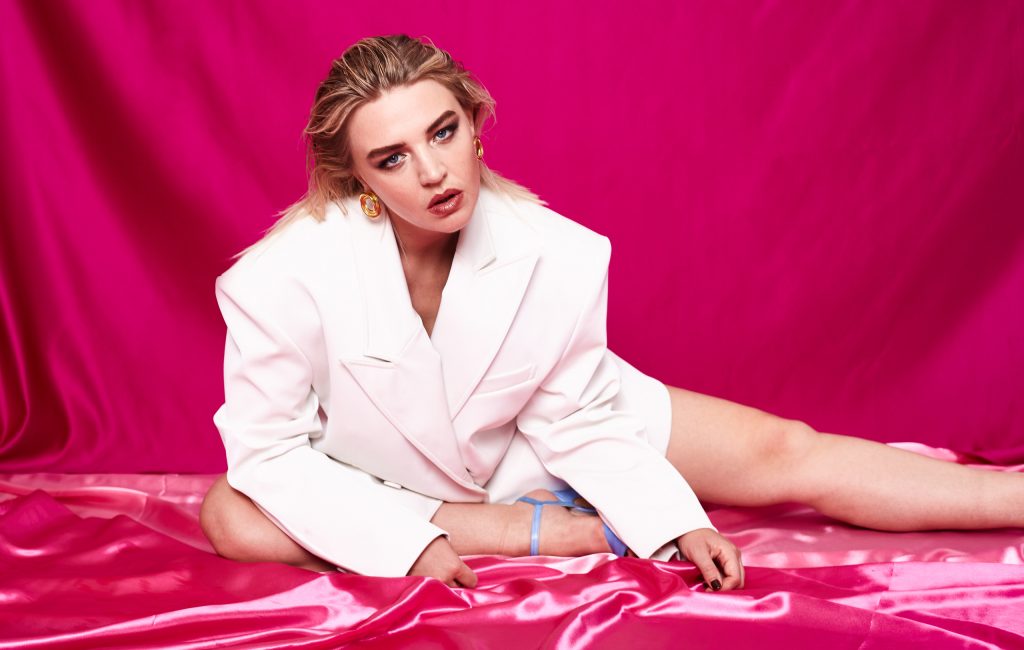 When Rebecca Taylor parted ways with indie pop band, Slow Club, to pursue the experimental-pop project known as 'Self Esteem', thoughts of a critically acclaimed album topping lists such as 'The Guardian's Album of the Year' four years on would have seemed like the stuff of dreams. But it's testament to Rebecca's talent and artistry that she's now receiving this deserved recognition, with second album 'Prioritise Pleasure' the sign of a creative and confident musician at the top of her game. If the stage name reflects the growing confidence of Rebecca as the years have passed, then this album is the glowing results of that evolution, and wonderfully unique to anything else out there today. A must-listen from 2021!
Favourite Track? I Do This All The Time
…
2. SAM FENDER – SEVENTEEN GOING UNDER (October 8th 2021)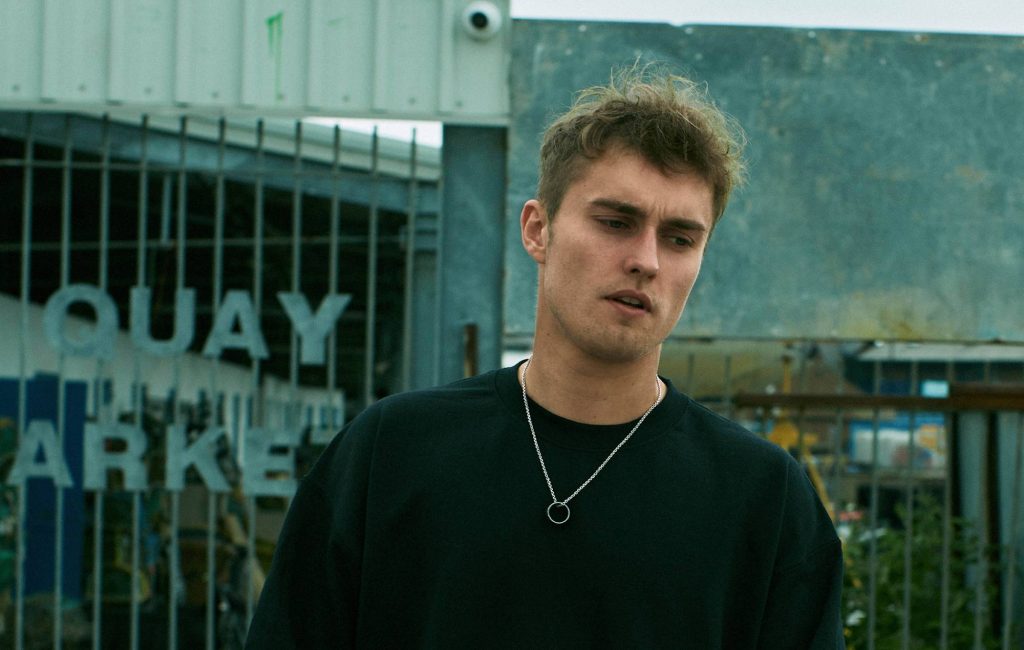 What a 2021 Sam Fender has had, with the eagerly-anticipated follow-up to 2019 debut 'Hypersonic Missiles' landing in the shape of 'Seventeen Going Under'. Stacked with brutally honest lyricism, the album addresses Fender's youth growing up in North Shields and once again delves into the world of politics, progressing from the raw indie sound of his breakthrough record two years ago into a rounded and more mature-sounding piece of work this year. If you went into this expecting an upbeat album full of hits based on the title track single, which we selected as our Track of 2021, then you'd soon realise that's not what Seventeen Going Under is all about. The likes of 'Long Way Off', 'Last To Make It Home' and 'Mantra' stand out, showcasing a softer side to Sam's undeniable musical genius. Showing clear progression and preceding his move to America to write album three, Sam Fender is the leading name in indie music today and this rise to the top is only set to continue in the years ahead!
Favourite Track? Seventeen Going Under
…
THE LATHUMS – HOW BEAUTIFUL LIFE CAN BE (24th September 2021)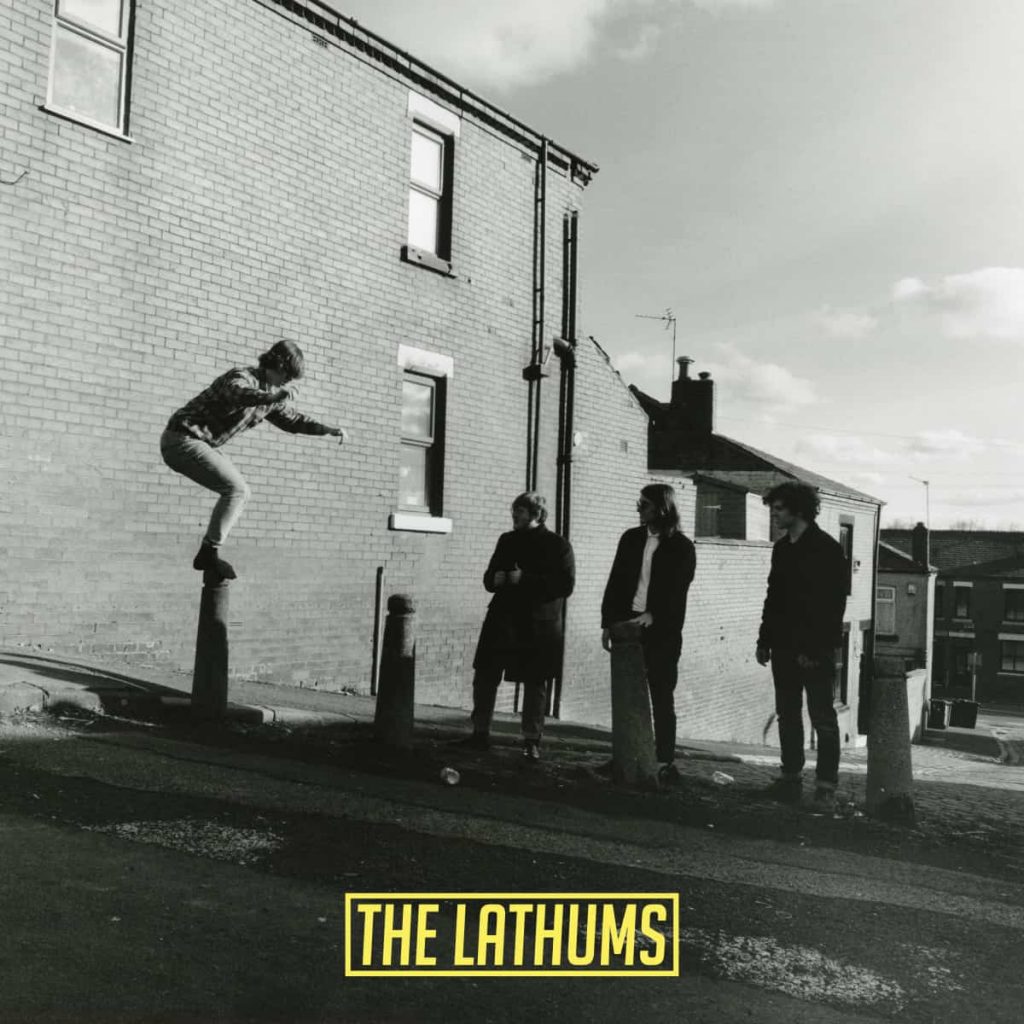 So here it is, the number one spot of our Top 10 Albums of 2021 goes to Wigan's finest, The Lathums with 'How Beautiful Life Can Be'. Every so often, an indie album comes along that feels perfect from start to finish, with no weak tracks and sounding just as fresh no matter how many times you listen to it. It just so happens to be this fast-rising band's debut record, reaching number one spot this year to put the icing on the cake for what has been an astonishing two-year breakthrough. From playing small pubs in Wigan just before lockdown to selling out Victoria Warehouse in October, the album showcases the songwriting talent and exquisite vocals of frontman, Alex Moore, alongside the increasingly lauded guitar work of Scott Concepcion. The decision to refresh fan favourites such as 'The Great Escape' both in terms of sound and lyrics was a risk that paid off, and stand-out new additions for the album included the heartfelt 'I'll Never Forget The Time I Spent With You' and Smiths-inspired opener, 'Circles of Faith'. It's testament to the relentless conveyor belt of hits that Moore and co are creating that the likes of 'Foolish Parley', 'Villainous Victorian' and 'All My Life' never made the cut for the debut album, and with the band back in the studio already ahead of the 2022 US Tour you can be sure this rapid ascent will not be slowing down momentum anytime soon!
Favourite Track? Oh My Love
So there are our Top 10 Albums of 2021! Agree or disagree with our choices? Feel free to have your say. We can't wait to see what 2022 has in store!
…
Follow us on our socials:
…
If you haven't already, make sure you check out our Fantasy Pints Podcast, where we interview a different guest each week and ask the one common question – "if you could go for a drink with any three musicians past or present, who would you choose any why?" Check out the latest episode with DMA's on Spotify, Apple, YouTube & more!