We're back to provide our selection of the best ticket release this week has to offer. We provide the dates, times and links you need to get that next gig or festival booked. Today, we bring a BRIT Award winning singer-songwriter on the cusp of album three, along with two bands who made their name in the 90's and are still going strong. We've also got a huge Birmingham date for an exciting Midlands band, so here are our picks this week…
JAMES BAY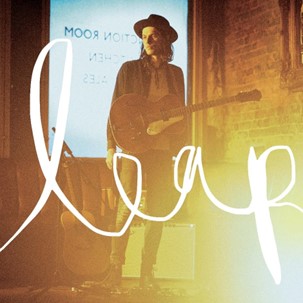 The multi-talented, BRIT Award-winning James Bay has revealed a 2022 winter UK tour, kicking off in Bournemouth later this year. The November and December dates include Manchester, Leeds and Edinburgh, as part of a huge 10-date tour. James will also release his eagerly anticipated new album, "Leap", on July 8th. Head to https://www.jamesbay.com/live for more information, with full dates listed below. Ticket go on sale at 9am.
JAMES BAY 2022 TOUR DATES
20 Nov UK – Bournemouth, O2 Academy
21 Nov UK – Leeds, O2 Academy
23 Nov UK- Newcastle, NX
24 Nov UK – Manchester, Academy
25 Nov UK – Edinburgh, Usher Hall
27 Nov UK – Nottingham, Rock City
29 Nov UK – Dublin, Olympia
01 Dec UK – Birmingham, O2 Institute
02 Dec UK – London, O2 Brixton Academy
03 Dec UK – Bristol, O2 Academy
…
SUEDE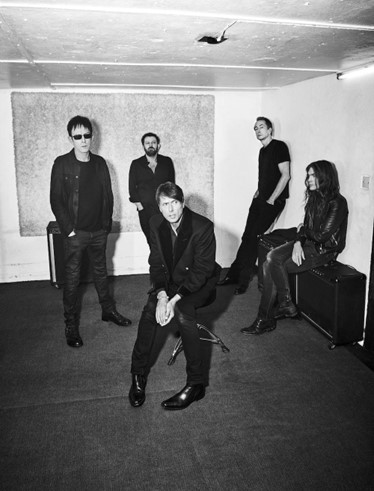 Suede are back with the announcement of their ninth studio album, "Autofiction", out 16th September via BMG and available to pre-order HERE. The band have also announced two special intimate shows at London's Electric Ballroom, taking place on 5th and 6th October. Tickets are on sale from 9am today at www.suede.co.uk, with more live announcements just around the corner…
…
ASH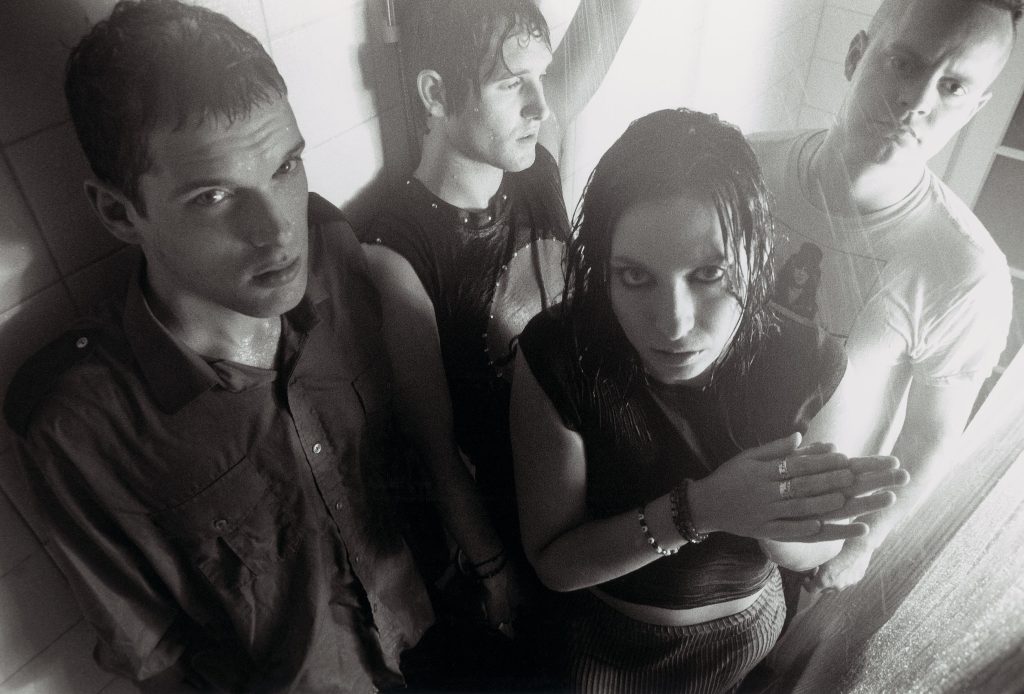 Ash are remastering popular albums, "1977" and "Free All Angels", and to celebrate the news fans have been treated to a new tour announcement. The live dates to celebrate "Free All Angels" 21st anniversary will see the album played in full, including stops in Manchester, Birmingham and London in September. Tickets go on sale at 10am today!
ASH 2022 TOUR DATES
Thur 15 Sept – O2 Ritz, Manchester, UK – Tickets available here
Sat 17 Sept – O2 Institute, Birmingham, UK – Tickets available here
Sun 18 Sept – O2 Forum, Kentish Town, UK – Tickets available here
…
CANDID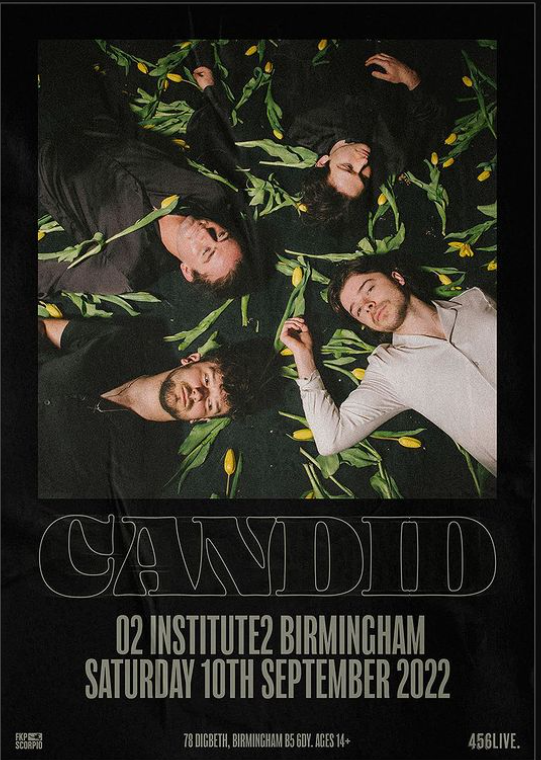 Ahead of the release of their new single, "The Truth", out June 3rd, exciting up and coming Coventry band, Candid have announced a huge date at the O2 Institute2 in Birmingham. Taking place on Saturday 10th September, it's the perfect chance to check out a band revelling in the deserved hype. We predict a big future for Candid, tickets are on sale at 10am. Head HERE.
…
Follow us on our socials:
"If you could go out for a drink with any three musicians, past or present, who would you choose and why?" – That's what we ask our guests on the Fantasy Pints Podcast! Season 2 is underway now, with the latest episode below. You can check out all episodes on Spotify, Apple and YouTube, including interviews with DMA's, The Wombats, Jamie Webster, Phoenix Nights' psychic Clinton Baptiste, impressionist Scheiffer Bates and plenty more!