As we approach the end of the year, it's time to look ahead to 2022 and what it could bring musically. With some highly regarded up and coming bands releasing debut albums next year, and others heading into the year off the back of a strong 2021, we have compiled a list of 12 rising artists who we believe could be ones to watch in the year ahead. Last year, our picks included The Lathums and The Snuts who went on to land debut number one albums, so could we see more from the class of 2022?
YARD ACT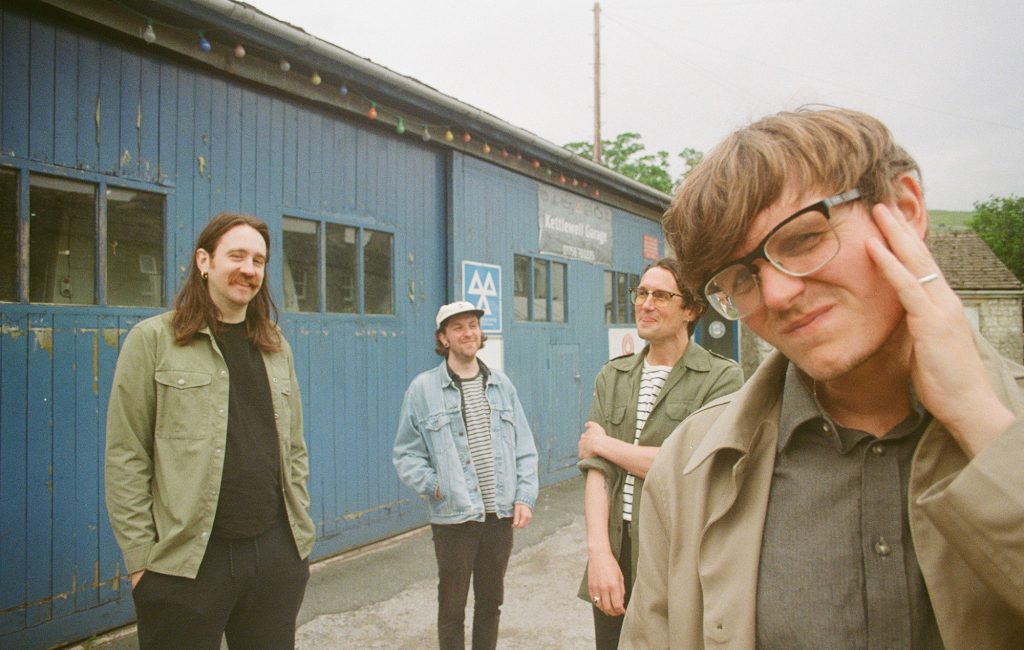 What a year 2022 promises to be for Yard Act, a Leeds band probably still coming to terms with the pace of their rise. Tracks like 'Fixer Upper' and 'The Overload' have cemented Yard Act as one of the most exciting and promising up and coming UK bands, with a unique sound and endearing presence winning more and more fans by the day. Their debut album comes out 7th January, preceding an eagerly anticipated UK and European tour. You can listen HERE.
…
WET LEG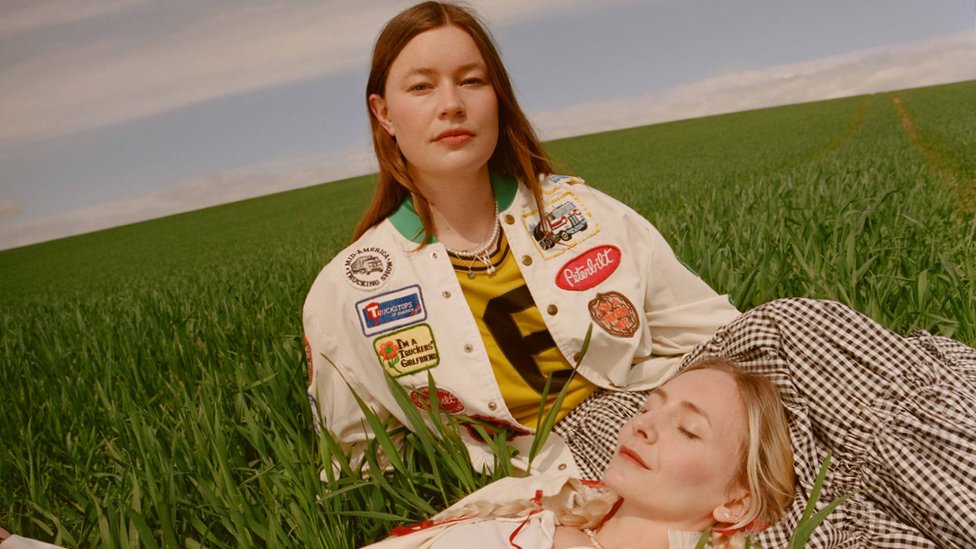 Another band enjoying an astonishingly fast-paced rise is the Isle of Wight's Wet Leg, whose tracks 'Chaise Longue' and 'Wet Dream' were two of the stand-out songs of 2021. The excellent follow-ups 'Too Late Now' and 'Oh No' followed later in the year along with 2022 tour dates and major festival announcements. Wet Leg have found a niche sound and their unique lyricism is propelling them to the top, with the self-titled debut album set for release on 8th April. Listen HERE.
…
HOLLY HUMBERSTONE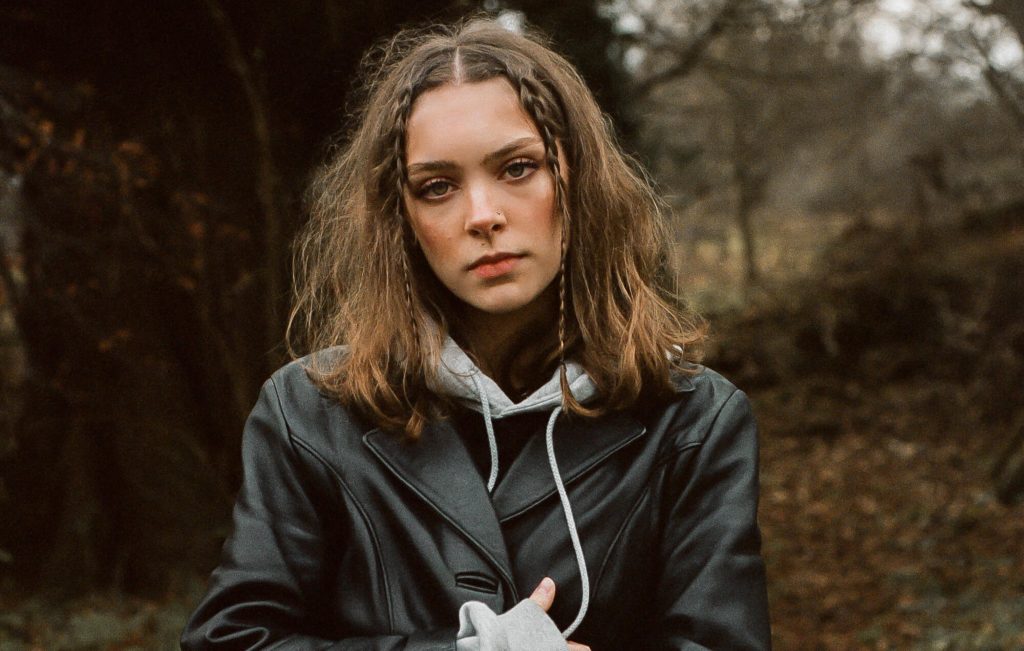 After picking up the coveted BRITS Rising Star award, handed over by former winner Sam Fender, Grantham's Holly Humberstone is tipped by many to be a household name by the end of next year. 2021 saw the release of acclaimed EP, 'The Walls Are Way Too Thin', and 2022 will see Holly playing some key UK dates in Manchester and London as well as supporting one of pop's biggest names, Olivia Rodrigo across the pond. Listen HERE.
…
LAURAN HIBBERD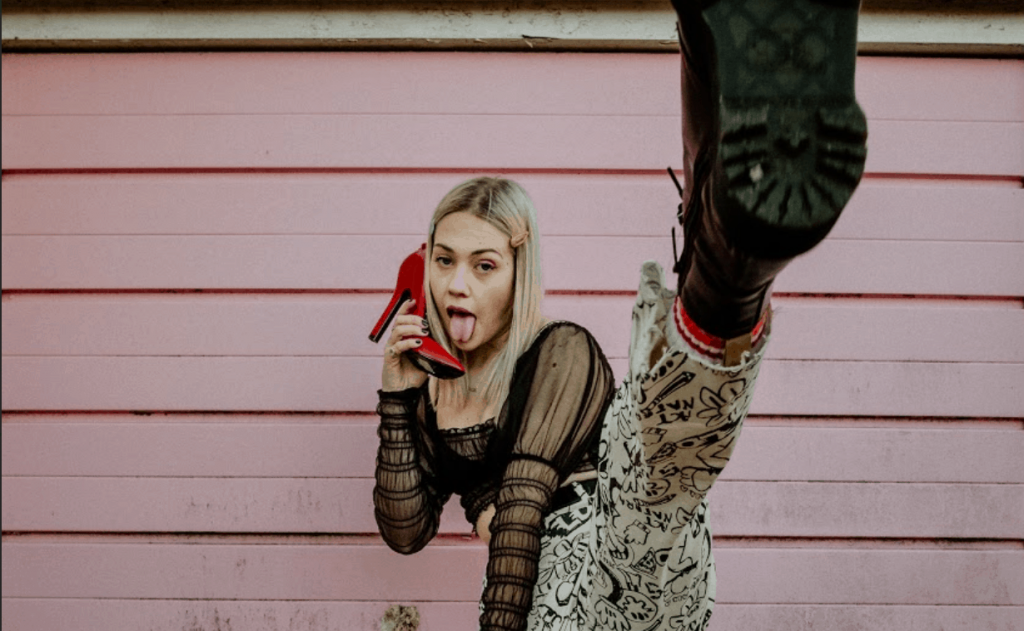 The Isle of Wight is producing a new crop of stars in music, with slack-pop singer-songwriter, Lauran Hibberd one of those names. 2021 saw Hibberd release the excellent 'Goober EP', which included one of the stand-out tracks of the year in the shape of 'How Am I Still Alive?'. 2022 could see the release of a debut album, as Lauran told us earlier this year that the record was in the works. With a live show to back up the hits, as we saw at the likes of 110 Above Festival and Lauran's UK tour dates, make sure you catch one of her gigs next year. Listen HERE.
…
THE CLAUSE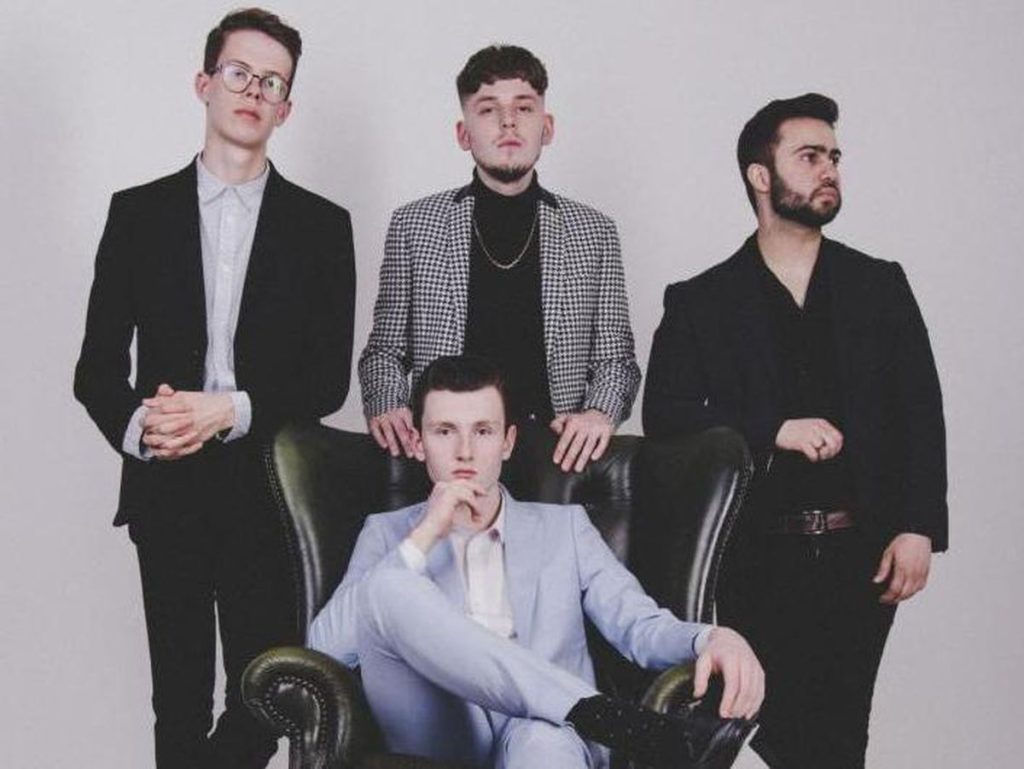 When The Clause supported The Pigeon Detectives at the O2 Institute Birmingham, Matt Bowman told the crowd that this band would be headlining the venue in the very near future. We don't think he's far wrong at all, with tracks such as 'In My Element' and 'Cruella' showcasing a band on the cusp of bigger things. With a huge UK tour on the horizon, we predict 2022 could be a landmark year for the Birmingham band, and you can listen to their music HERE.
…
DYLAN JOHN THOMAS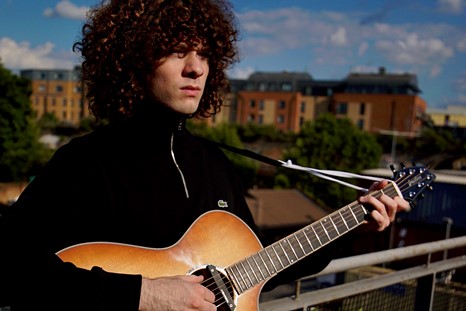 From busking on the streets of Glasgow to selling out Barrowlands and having his name confirmed for the TRNSMT main stage in 2022, nobody deserves this rise more than the talented Dylan John Thomas. His early single, 'Nobody Else' put Dylan on the map, with 2021 releases 'Jenna' and 'Feel The Fire' making people really sit up and take notice. You can listen to DJT HERE.
…
THE ROYSTON CLUB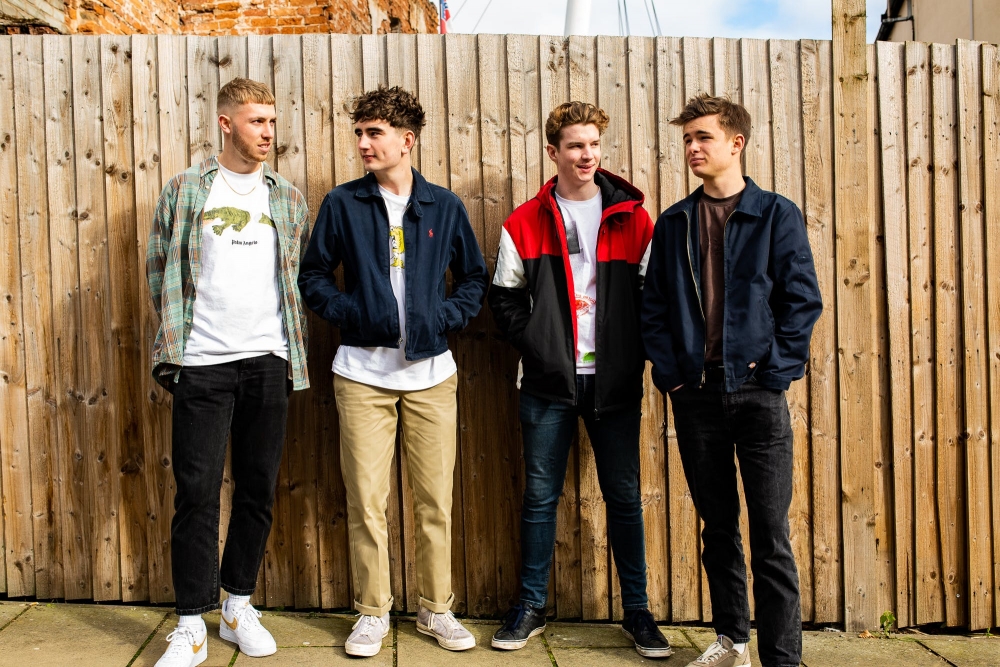 Flying the flag for North Wales is Wrexham indie band, The Royston Club. Their catchy hits have helped make a real name for themselves over the last couple of years, including 'Believe it or Not' and 'Cold Sweats' with their 2021 EP title 'lying here, wasting away' certainly not reflective of their early career path. They'll be heading out on a massive UK tour in 2022 so make sure you get down to see them if you can. Listen HERE.
…
BROOKE COMBE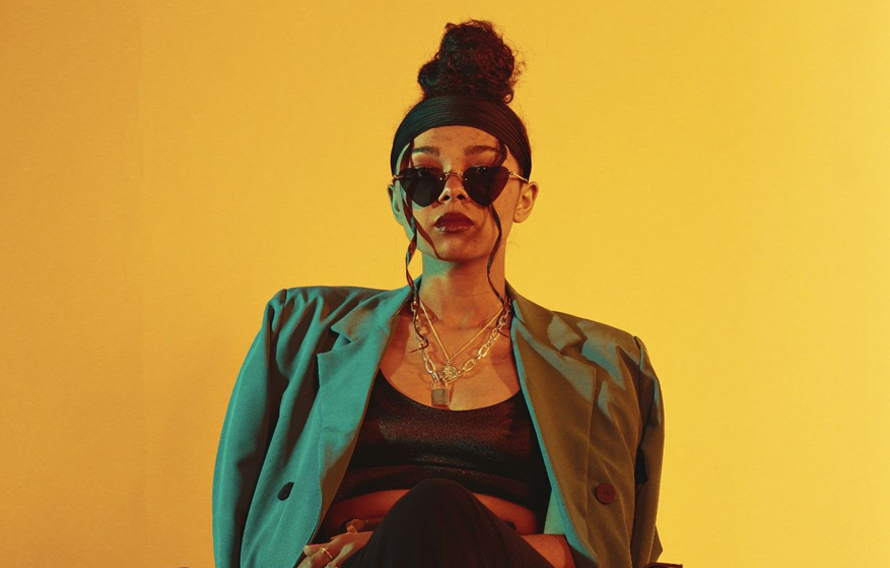 How do you top off a year in which your debut single was released, popular covers have gone viral and you have achieved major national radio airplay? Well, signing to Island Records certainly helps. Edinburgh artist Brooke Combe has enjoyed a fantastic 2021 and we're now hopeful that a debut album is just around the corner. Brooke's also making a name for herself as a confident performer on the live stage, you can listen HERE.
…
COURTING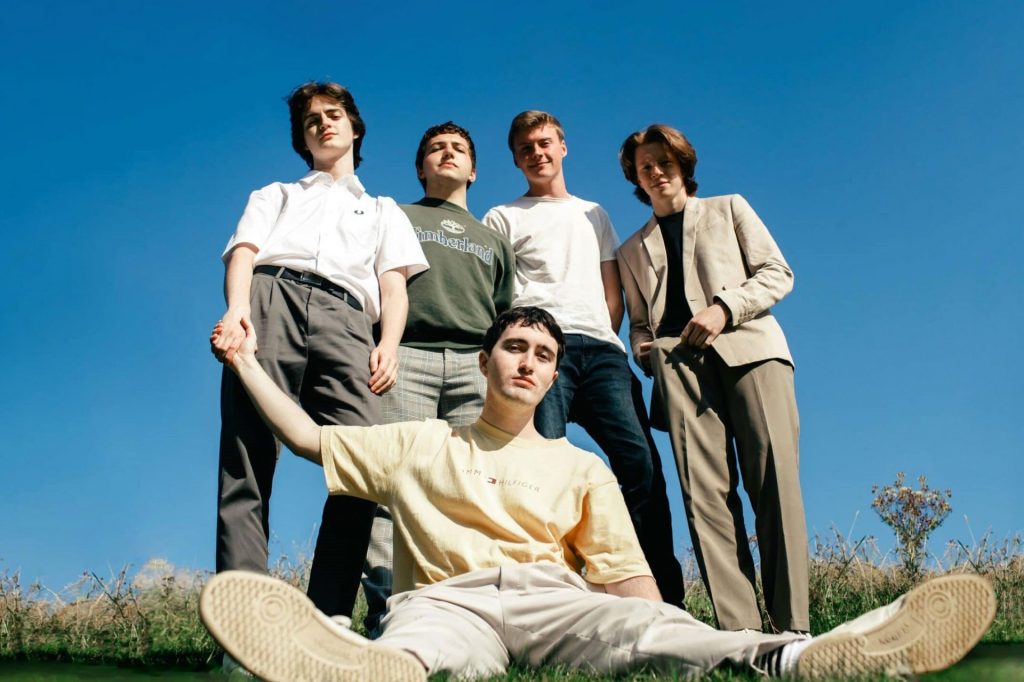 Liverpool post punk outfit, Courting have laid down the platform for bigger things in 2022. Their 'Grand National' EP, which spawned the excellent title track and included popular 2020 single 'Popshop!', preceded desirable support slots for the likes of Sports Team along with some impressive UK festival performances. Their jovial social media presence is worth a follow on Twitter alone, and you can check out their music so far HERE.
…
RIANNE DOWNEY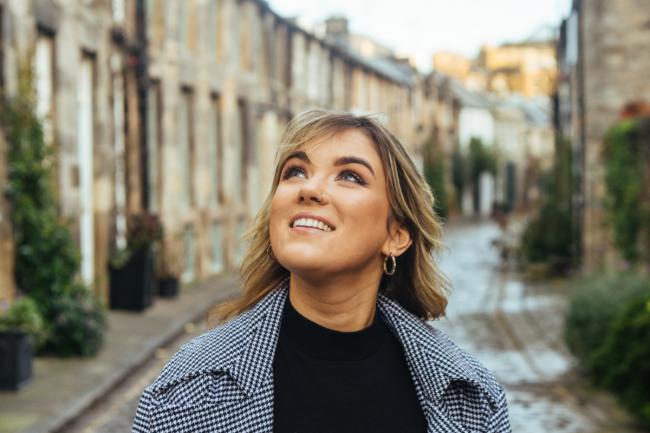 Scottish singer-songwriter, Rianne Downey released her acclaimed 'Fuel to the Flame' EP this year and also became the voice of a nation when she performed songs for Scotland's Euro 2020 campaign. Rianne also supported The Lathums in front of a packed out Victoria Warehouse crowd, as well as performing her headline shows at Night & Day Cafe and King Tut's Wah Wah Hut. This has raised the excitement in terms of what to expect from the talented artist in 2022! Listen HERE.
…
TOM A SMITH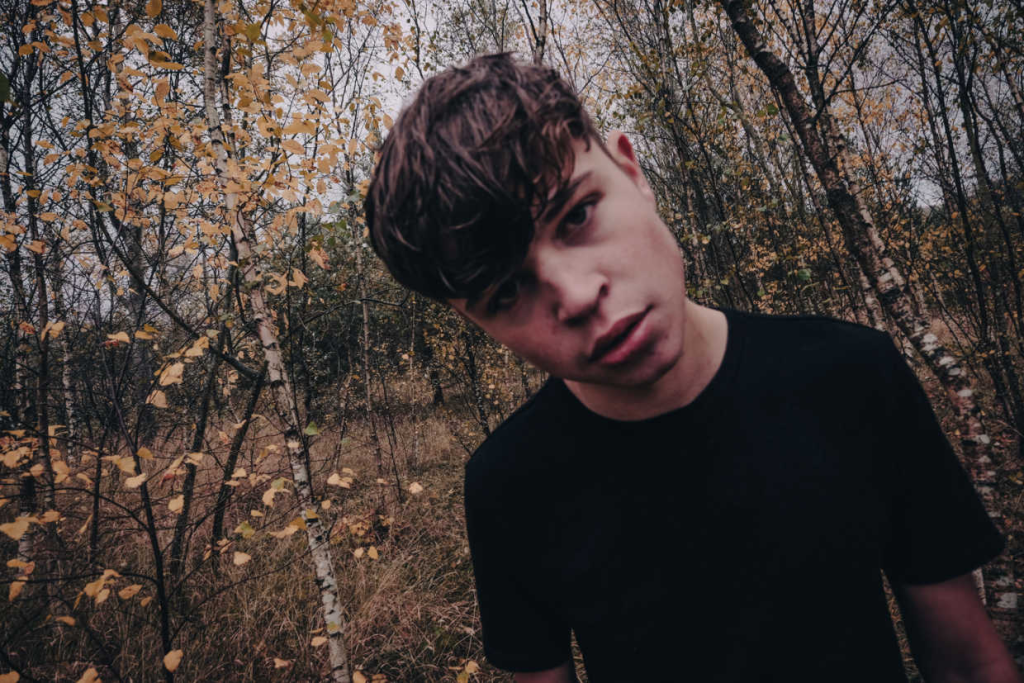 At the age of just 17, Tom A Smith has already achieved what many musicians dream of. Performing under his previous stage name of Tom Mouse Smith, he spent his teenage years supporting the likes of Catfish and the Bottlemen and James Bay, whilst performing at festivals such as Kendal Calling and Glastonbury. The back end of 2021 saw Tom release his excellent debut single 'Wolves', and with a 110 Above performance already confirmed for 2022, the future is exciting for this young artist. Listen HERE.
…
DO NOTHING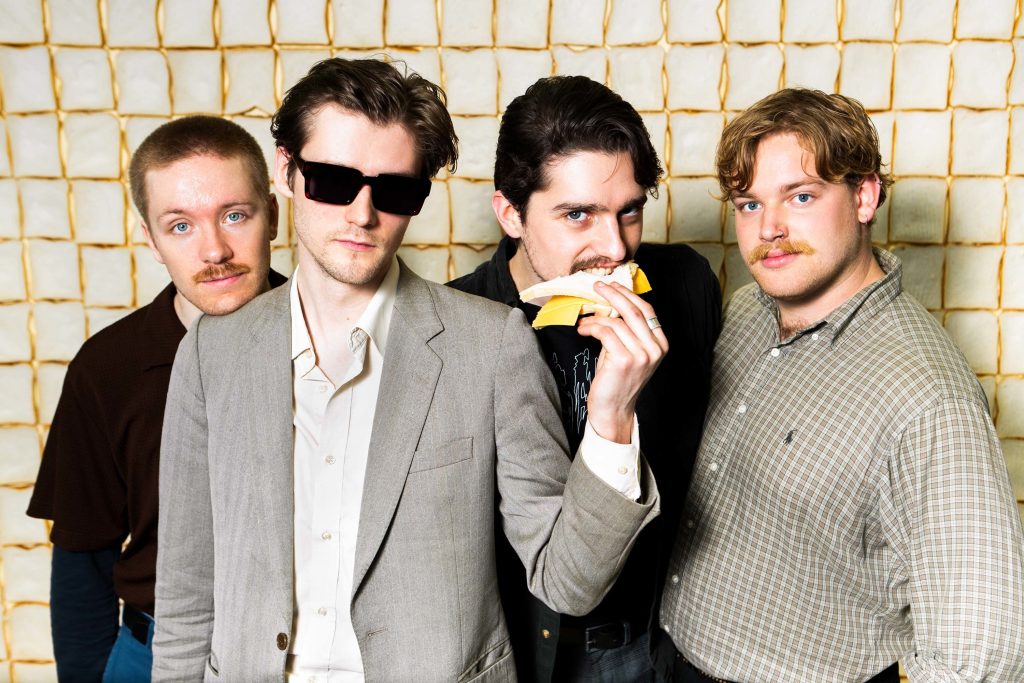 Nottingham band, Do Nothing have really found their feet over the last couple of years, with frontman, Chris Bailey putting it down to being himself in the music rather than trying too hard to be like other bands. This minimalistic transition has worked to perfection, highlighted with the success of the 'Glueland EP' in March. Could a debut album be just around the corner? We hope so. Listen to Do Nothing HERE.
…
Follow us on our socials:
…
If you haven't already, make sure you check out our Fantasy Pints Podcast, where we interview a different guest each week and ask the one common question – "if you could go for a drink with any three musicians past or present, who would you choose any why?" Check out the latest episode with DMA's on Spotify, Apple, YouTube & more!