Big Fat Quiz of the North 2021!
It's that time of year again, we've got a bumper 4 round quiz all about music in 2021! 20 questions, how well can you do?

ROUND ONE - Albums
ROUND TWO - The Gallagher Brothers
ROUND THREE - Festivals
ROUND FOUR - In The Media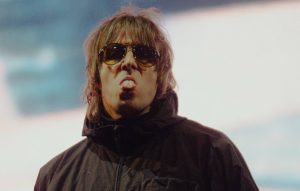 …
Follow us on our socials:
…
If you haven't already, make sure you check out our Fantasy Pints Podcast, where we interview a different guest each week and ask the one common question – "if you could go for a drink with any three musicians past or present, who would you choose any why?" Check out the latest episode with DMA's on Spotify, Apple, YouTube & more!