The return of Y Not Festival to Pikehall, Derbyshire, was a resounding success. From the friendly and approachable security teams on site to the improved layout of the stages, along with the artists performing across the weekend of course, we think this was the best Y Not to date and a contender for festival of the year in 2022.
We watched a variety of bands and artists across the many stages, which included The Big Gin, The Quarry, The Giant Squid, Scruff of the Neck's tent and of course, This Feeling's Allotment. We've whittled it down to our Top 5 Performances of Y Not Festival 2022, so were you fortunate enough to see any of these?
5 – THE ROYSTON CLUB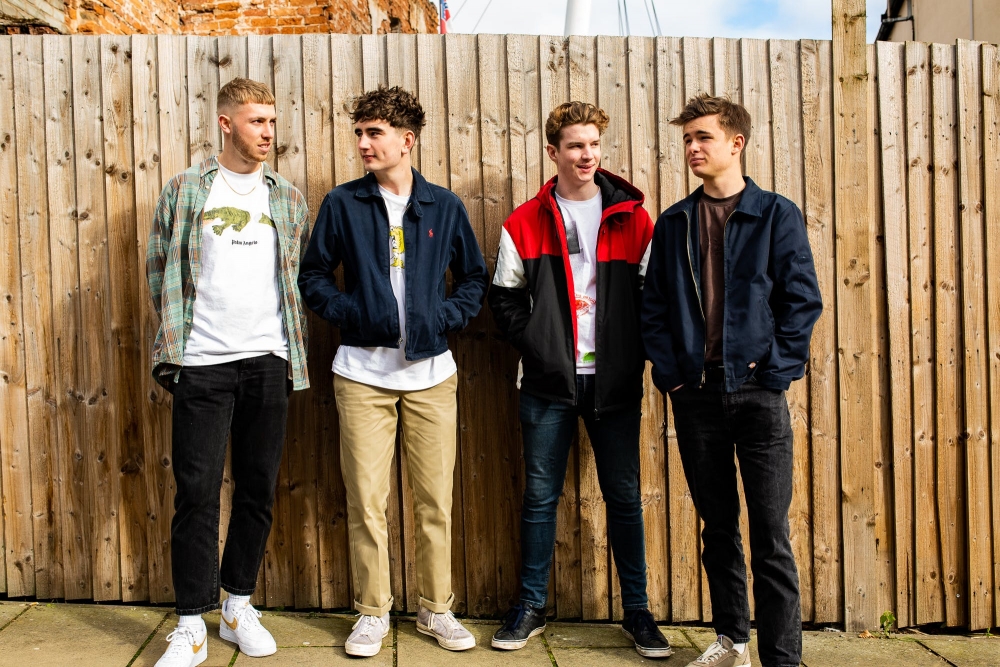 Headlining the Allotment Stage, The Royston Club's slot was the perfect warm up for Saturday night's Main Stage headliners, Courteeners. They managed to attract a huge tent-packing crowd, playing popular hits "Mrs Narcissistic" and "Believe it or Not" early on and creating a true party atmosphere. Certainly ones to watch for the future, and we're sure the bigger stages will beckon next year.
…
4 – BLOSSOMS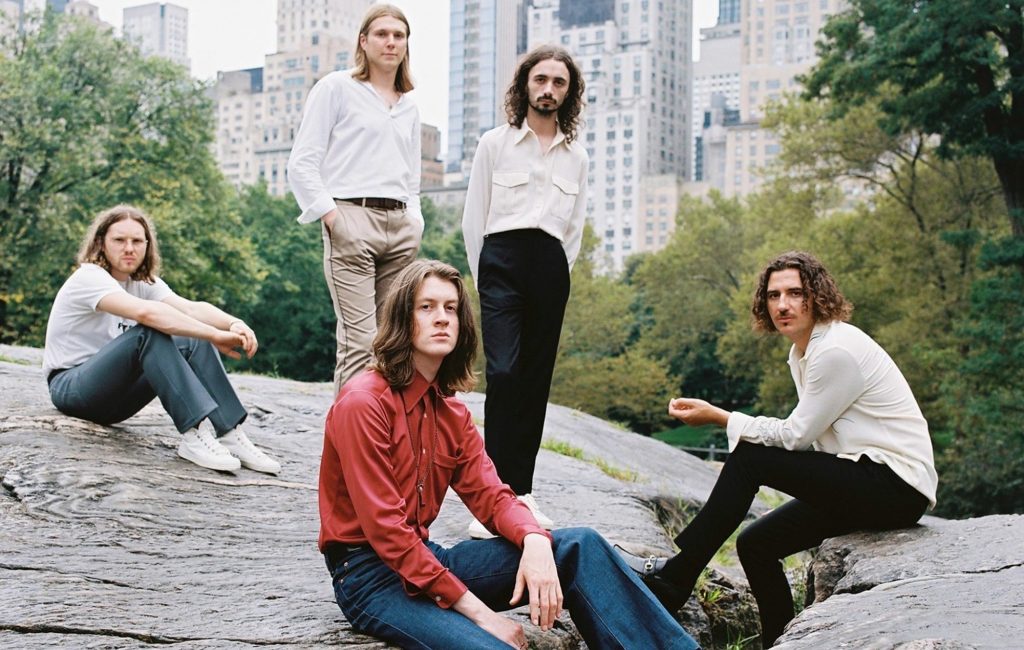 Headlining the first festival you attended as a teenager must be a great feeling, and it was a dream that Blossoms lived out on the Sunday night at Y Not. Showcasing their intricately-designed, segue-filled live show to the Pikehall crowd, the Stockport band even managed to squeeze in a Three Lions snippet following the Lionesses' triumph earlier in the day. Alongside their big hits, they welcomed Scottish rising star, Brooke Combe onto stage to perform "Don't You Want Me", and cemented their status as a UK festival headline act.
…
3 – SPORTS TEAM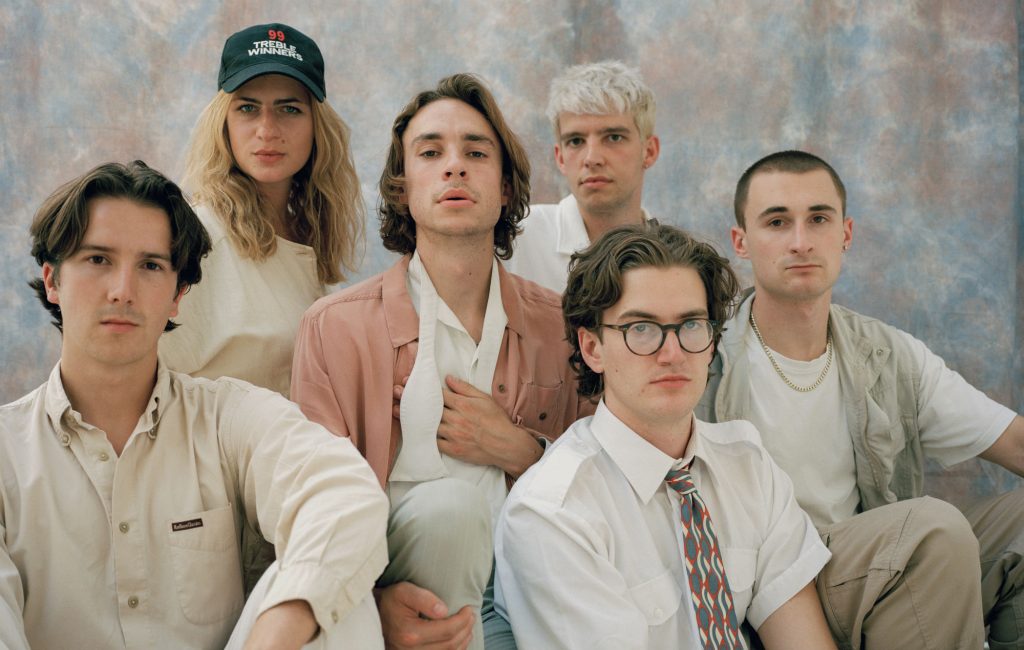 The energy of a Sports Team set is unrivalled, and entering the stage dressed as a king in a crown, frontman Alex Rice did not disappoint. The crowd was on the band's side from the get-go in The Quarry, with mosh pits galore and an insight into how the new album is sounding on the live stage. The likes of "Happy (God's Own Country)" and "The Game" stood up alongside early hits "Fishing" and "Kutcher", reaffirming their reputation as one of the UK's must-see live bands.
…
2 – COURTEENERS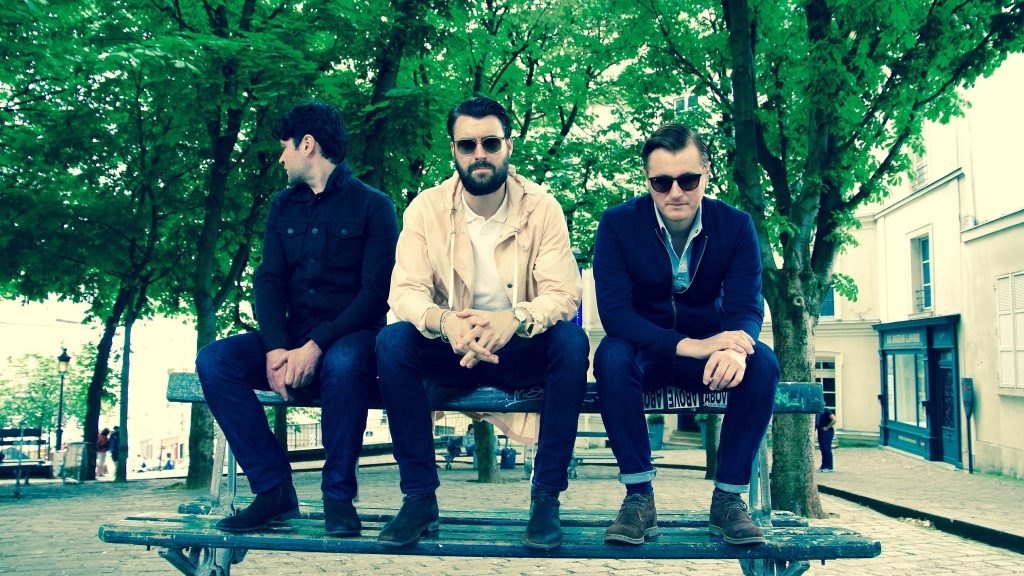 You know what to expect with the Courteeners, and that's why they sell out 50,000 strong crowds for one-off gigs every other year. But it doesn't make it any less of a spectacle when you're in that crowd. The pouring rain didn't put off a huge main stage crowd for a hit-filled setlist with flares in abundance. With impressive staging and the usual energy from a Courteeners crowd, it was the best main stage set of Y Not 2022, and proves that this band are still at the top of their game.
…
1 – YARD ACT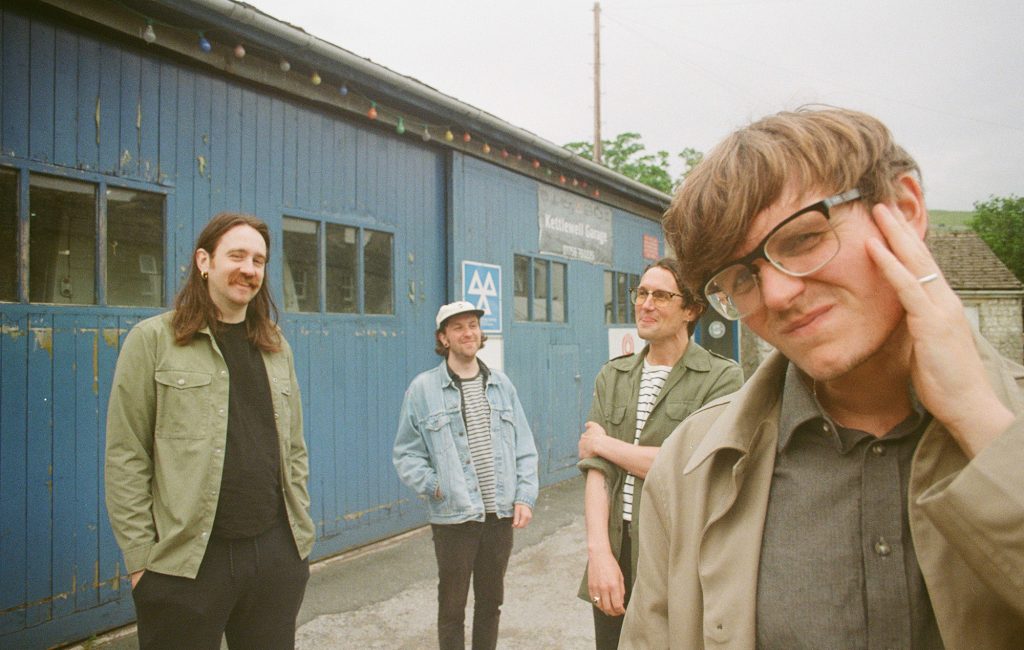 And in 1st place it was without doubt, Yard Act. You'd have easily confused frontman, James Smith for a stand-up comedian for the first few minutes of the set, with his humorous rambles about the mid-stage pillar and Matlock Bath entertaining all in attendance. "Shall we just get on and play some music", he said, before launching into "Fixer Upper" and a setlist packed with hits from their breakthrough debut album, "The Overload". The Giant Squid crowd was raucous from the off and it's no surprise this post-punk outfit are tipped for a huge future. Bigger tent or main stage next time?
So there you have it, Y Not Festival 2022 was one to remember. Earlybird tickets have already sold out for next year – head to https://ynotfestival.com/ for more information.
Follow us on our socials:
"If you could go out for a drink with any three musicians, past or present, who would you choose and why?" – That's what we ask our guests on the Fantasy Pints Podcast! Season 2 is underway now, with the latest episode below. You can check out all episodes on Spotify, Apple and YouTube, including interviews with DMA's, The Wombats, Jamie Webster, Phoenix Nights' psychic Clinton Baptiste, impressionist Scheiffer Bates and plenty more!