Music-inspired gifts in March
For music-inspired gifts, check out the latest Skullcandy range here: https://www.northernchorus.co.uk/2021/02/25/skullcandy-unveil-new-range/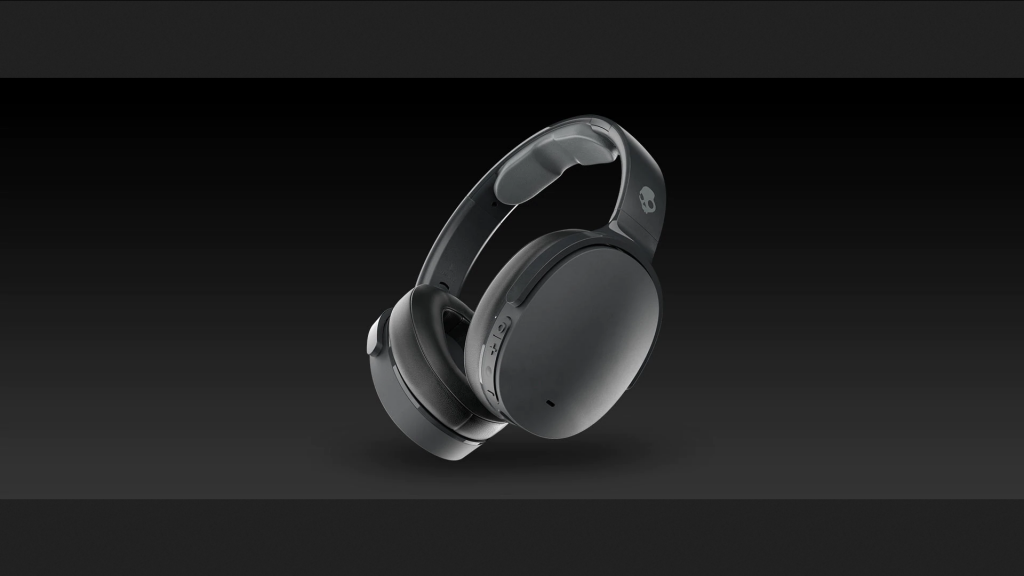 Entertainment for Family and Friends in Lockdown
Try the Taskmaster Board Game; based on the BAFTA award winning TV show, it brings the very essence of this hit programme in the comfort of your home. Compete and complete a series of ludicrous tasks earning as many points as possible to be crowned the ultimate Taskmaster champion.
The challenges are well aligned to the ones on the show (but to an achievable home level). For the most imaginative and inspired amongst you, why not play and compete with your friends remotely once you have decided who gets the enviable roles of being judge or judged. Contents include a fold out Taskmaster house Board complete with Garden, Kitchen, Lab and Living Room task zones, rules sheet, scoreboard, playing pieces, the illustrious Taskmaster Trophy and over 200 sealed task cards including video tasks from Alex Horne himself!
Suitable for up to 3 players and for ages 8+ The Taskmaster Board Game costs £19.99 from John Lewis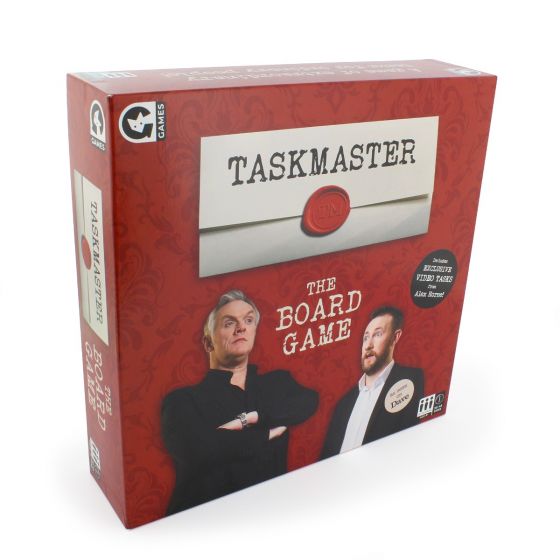 Mother's Day Gifts for all Budgets
Zerowater reduces 99.6% of all total dissolved solids in your drinking water. It delivers the purest tasting water in minutes. Zerowater removes much more from tap water than other leading filter brands in the UK. Zerowater removes 97% of lead, 96% of mercury, 95% of chlorine and even 97% of asbestos which is often displaced from old and ageing water pipes.
In-fact Zerowater is so powerful that on average it removes 95% of all metals compared to 68% from Brita. Zerowater even removes 68% of all inorganics, whilst 33% is removed from Brita. The full list can be found here.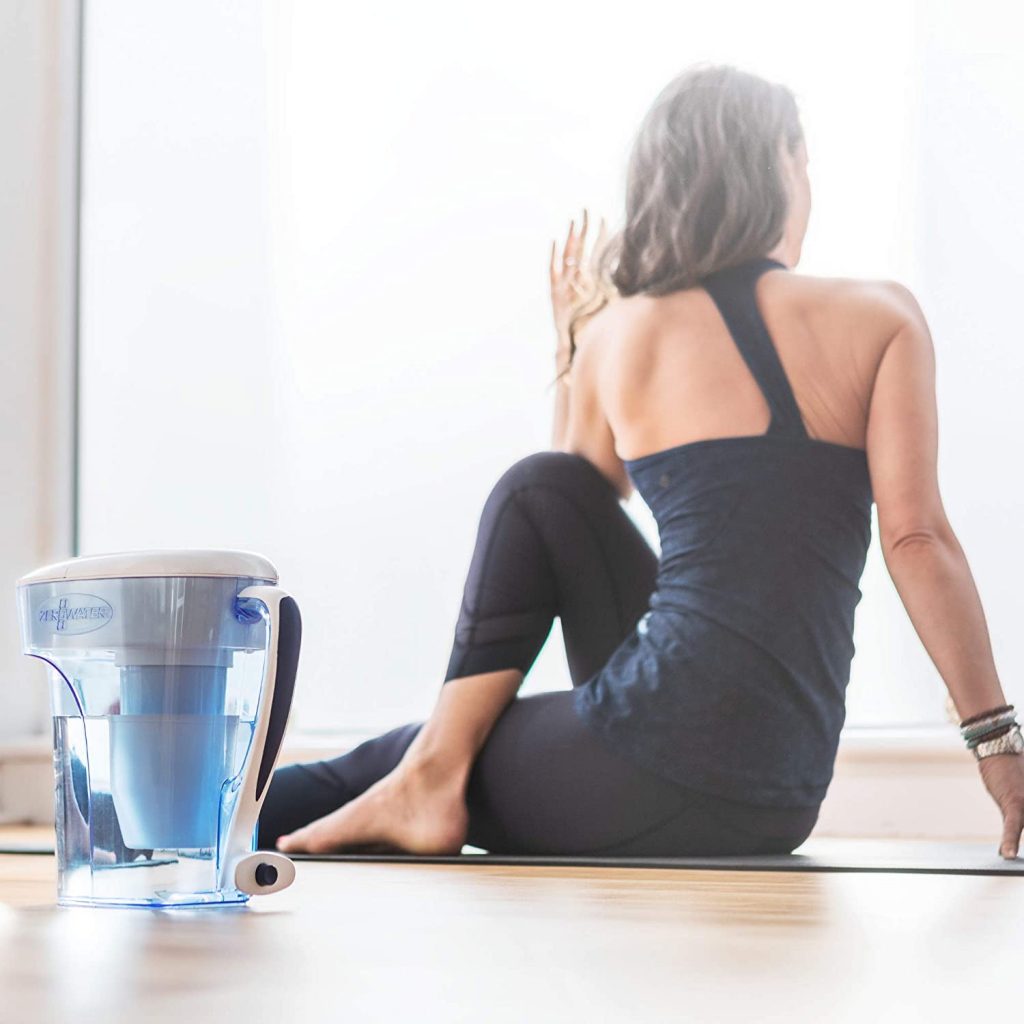 Gift a semi-permanent treatment for a long-lasting salon quality shine at home, with The Hair Boss Clear Shine Gloss (£14.99) from www.thehairboss.co.uk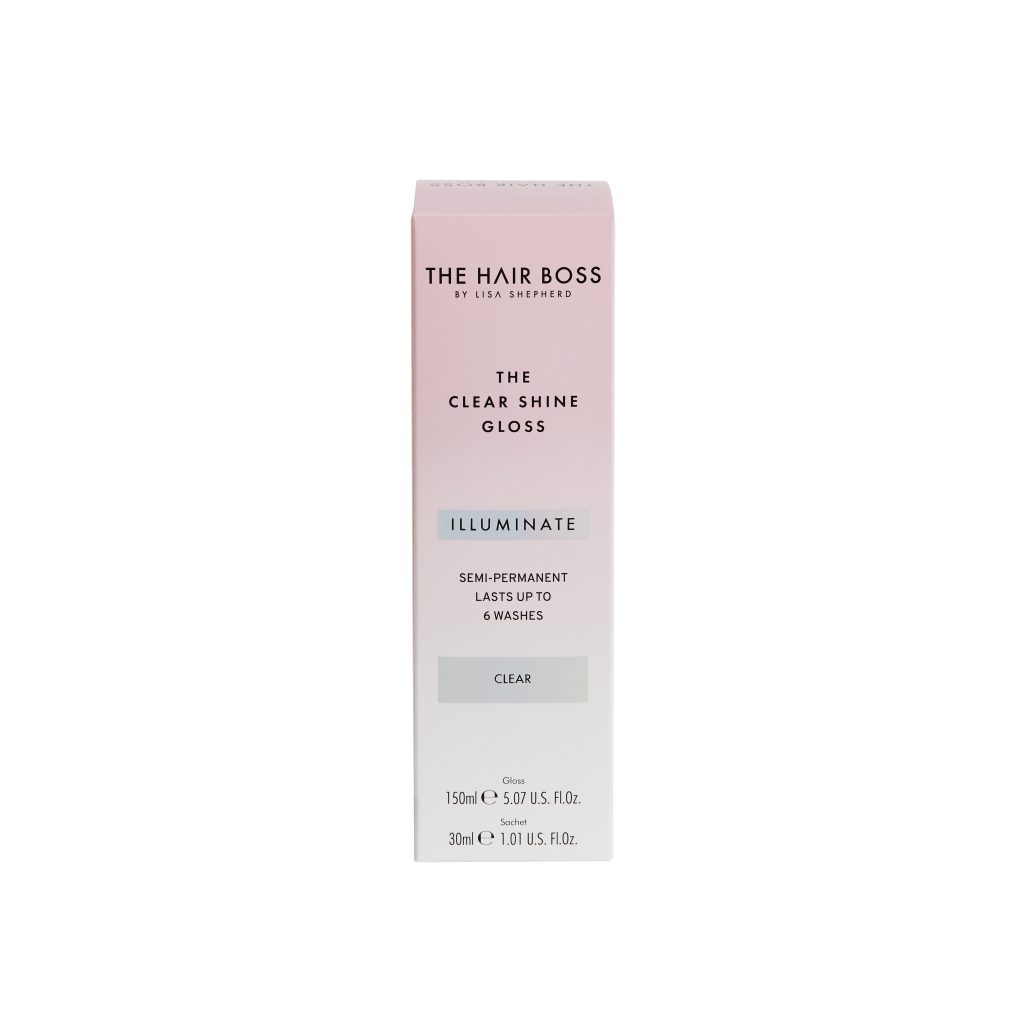 Add a touch of gold this Mother's Day – from shades light to dark, neutralise undertones to achieve the perfect long-lasting tan with St. Moriz Colour Correcting Tanning Mousses (£9.99) from Boots.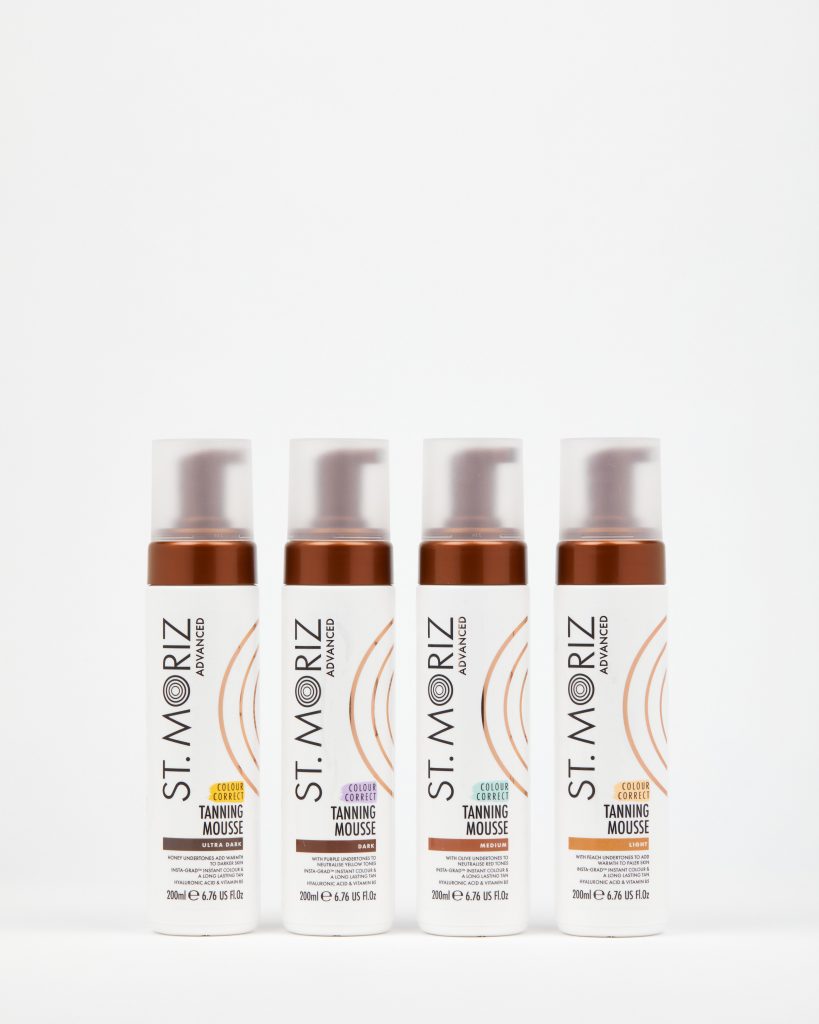 Or give the gift of a perfect white smile this Mother's Day. Formulated with Coconut Oil for a healthy way to achieve a whiter, brighter smile with Glo32 Whitening System (£30) from Boots.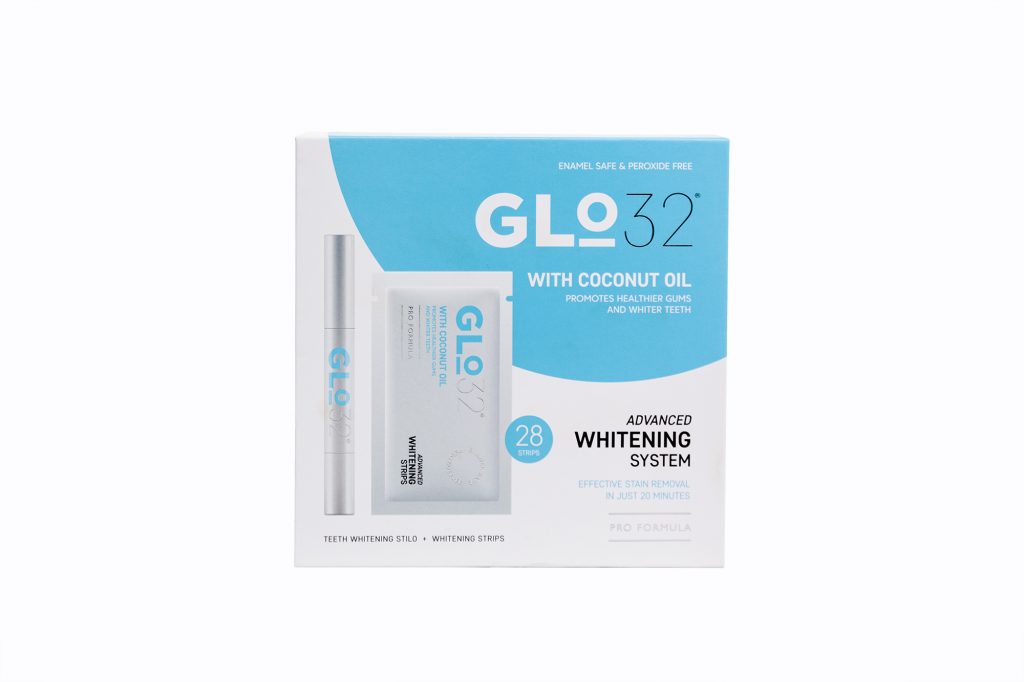 BIOEFFECT's Mother's Day Luxury Cleansing Set (£30) when you spend £90 or more.
Give the gift of gorgeous skin with this complimentary luxury cleansing set. Featuring deluxe editions of the NEW Hydrating Cream and Micellar Cleansing Water, along with 4 beautifully soft, reusable cotton rounds and a pouch for safe storage and washing.
…
Spring Garden Gifts
Spring into spring with the Solar Gnome from Kikkerland, for only £20. This magical earth dweller perches and smiles on your windowsill and uses the sun to wave "Hello!"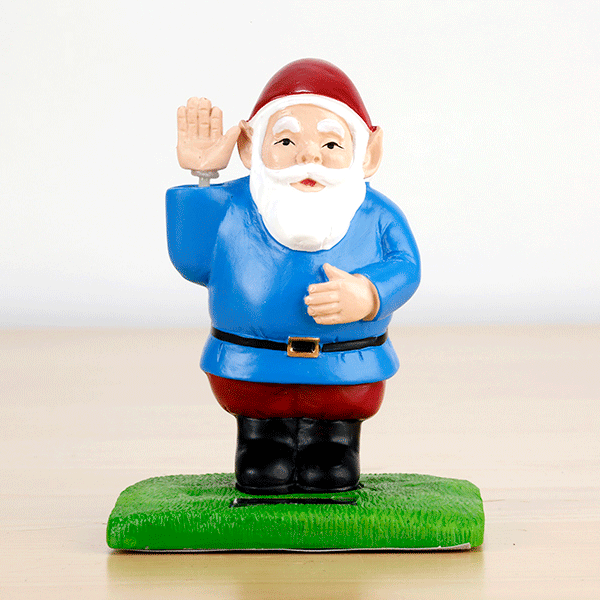 Whistle with grass like a seasoned outdoor pro with the Grass Whistle from Huckleberry at Kikkerland for just £5! Entertain your friends, liven up a campfire, or get in touch with nature during a hike with this simple, eco-friendly bamboo grass whistle. Just add a blade of grass! The Huckleberry Grass Whistle uses magnets and bamboo to create the perfect whistle tone from a blade of grass. Very portable, and no prior experience necessary!