It's that time of year again, I'm a Celebrity has finished, December is closing in, and Christmas is the next big event in the calendar. We've got you covered for 2022 with our annual Christmas Gift Guide! Not only are we covering the best gifts in music, we have a whole host of categories for you to browse through and find the perfect presents this year…
THE TREE TOP TECH GIFTS…
TCL 10 Pro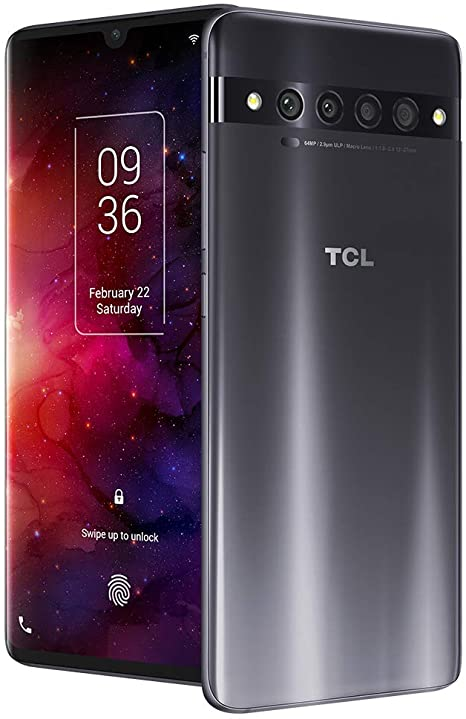 Unparalled Visual Experience: The TCL 10 Pro brings you unparalleled visual power using groundbreaking NXTVISION technology. With the 10 Pro's advanced image processing, you can stream HDR10 videos on the Netflix certified curved screen for richer shades and deeper contrasts.
6.47″ Stunning Curved Display: Experience the immersion of the crisp curved 6.47″ TCL 10 Pro display, achieved by merging AMOLED with NXTVISION technology for stunning colour, clarity, contrast and comfort.
Ultra High-Resolution Quad-Camera: Capture unrivalled detail with the 10 Pro's powerful 64MP AI quad-camera. Expect ultra-high resolution, super wide-angles and superb macro camera detail from industry-leading NXTVISION technology.
Head to https://www.tcl.com/uk/en.
…
Amazon Echo Buds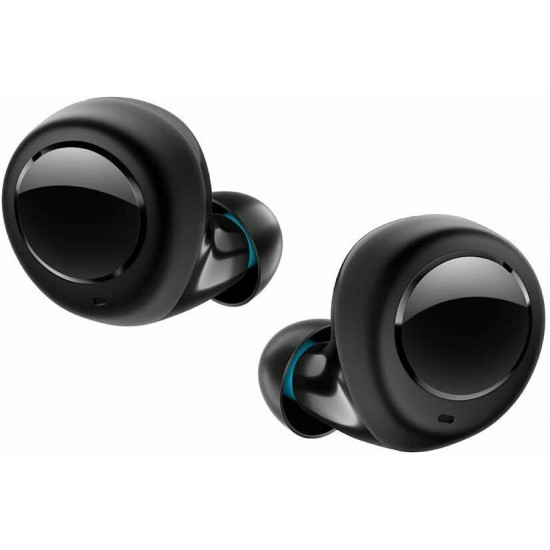 Dynamic audio and active noise cancellation (ANC)—premium speakers deliver crisp, balanced sound. Sealed in-ear design and ANC limit background noise.
Compact and comfortable—Echo Buds are small, light and sweat-resistant, with a customisable fit that's made to move with you.
Hands-free entertainment—Echo Buds work with the Alexa app to stream music and play podcasts or Audible audiobooks—just ask.
Long-lasting battery—get up to 5 hrs' music playback per charge and up to 15 hrs with the charging case. A quick 15-minute charge provides up to 2 hrs of music.
Leave your phone in your pocket—use your voice to make calls, set reminders or add items to your shopping list.
Works with other assistants—compatible with iOS and Android, also supports access to Siri and Google Assistant.
Never miss a beat: just say, "Alexa, move my music to Echo Buds" to pass a song from your Echo speaker to your earbuds and pick up right where you left off.
Designed to protect your privacy—built with multiple layers of privacy protection and control, including the ability to mute the microphones with the Alexa app. You can also view, hear or delete voice recordings at any time.
Head to https://www.amazon.co.uk/
…
Amazon Echo Dot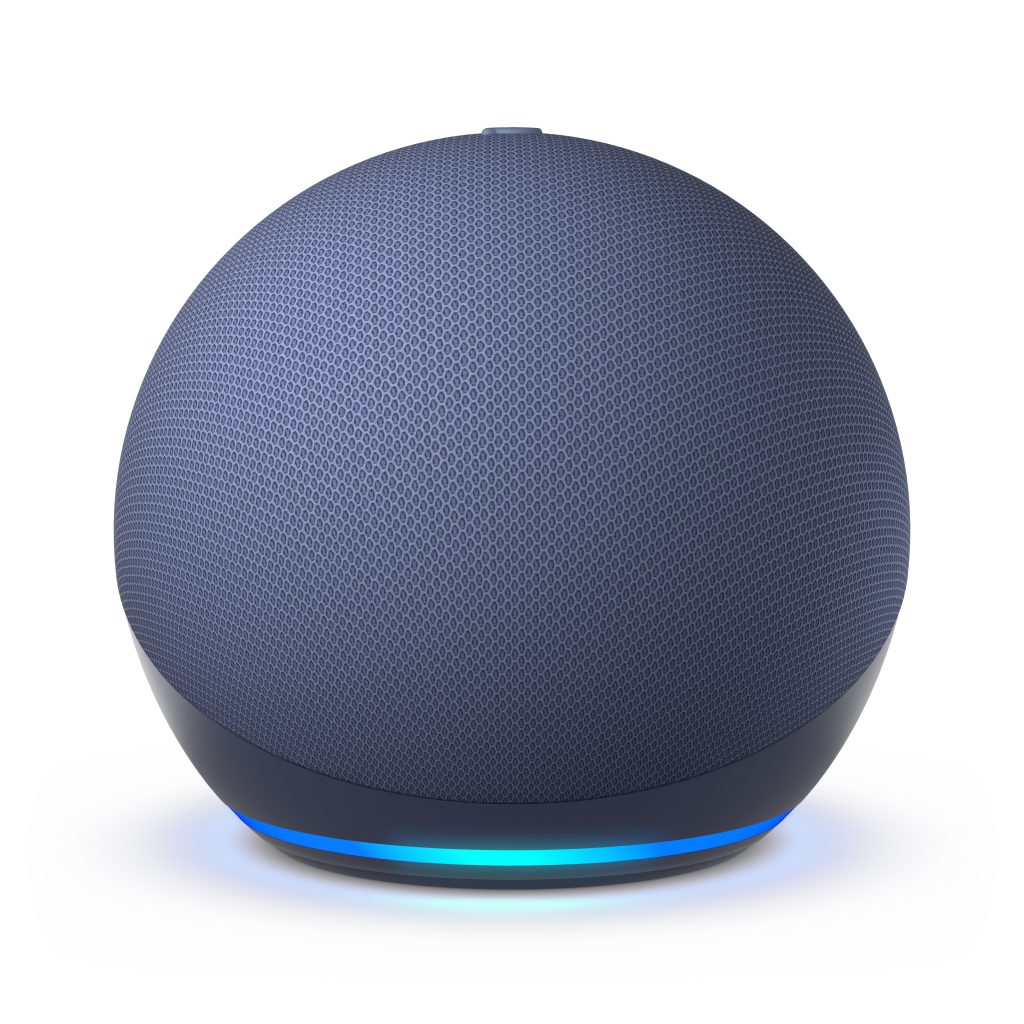 Our best-sounding Echo Dot yet: enjoy an improved audio experience compared to any previous Echo Dot with Alexa for clearer vocals, deeper bass and vibrant sound in any room.
Your favourite music and content: play music, audiobooks and podcasts from Amazon Music, Apple Music, Spotify, Deezer and more, or via Bluetooth throughout your home.
Alexa is happy to help: ask Alexa for the weather forecast, to set hands-free timers, get answers to your questions and even tell jokes. Need a few extra minutes in the morning? Just tap your Echo Dot to snooze your alarm.
Keep your home comfortable: control compatible smart home devices with your voice and routines triggered by indoor temperature sensors. Create routines to automatically start a smart fan if the inside temperature goes above your comfort zone.
Do more with device pairing: fill your home with music using compatible Echo devices in different rooms. Create a home cinema system with Fire TV.
Designed to protect your privacy: built with multiple layers of privacy protection and control, including a Microphone Off button that electronically disconnects the microphones.
Climate Pledge Friendly: we integrated sustainability in the design of this device with 99% of packaging coming from responsibly managed forests or recycled sources, 95% use of post-consumer recycled fabric and 55% post-consumer recycled plastics.
Head to https://www.amazon.co.uk/
…
FOR THE FAMILY & KIDS…
Topix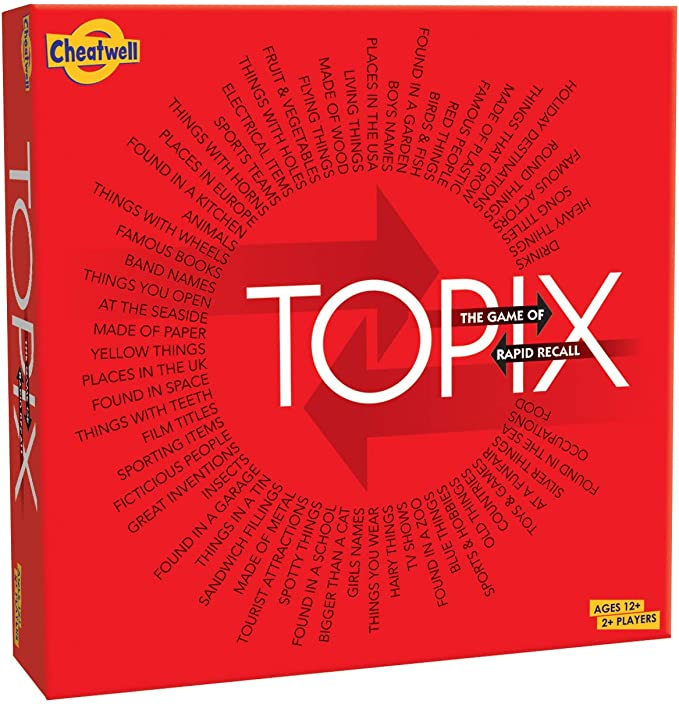 Topix – the game of rapid recall. Pick a topic tile and take a turn… It's a race against the clock to list as many things as you can that are related to your topic. But there's a cunning catch – only answers that begin with the given letter will count! From 'FILM TITLES' beginning with 'T'… To 'THINGS FOUND IN THE SEA' beginning with 'B'… The possibilities are endless! Head to https://www.zavvi.com/toys-games/topix-the-fast-thinking-naming-game/12664320.html.
…
Geomag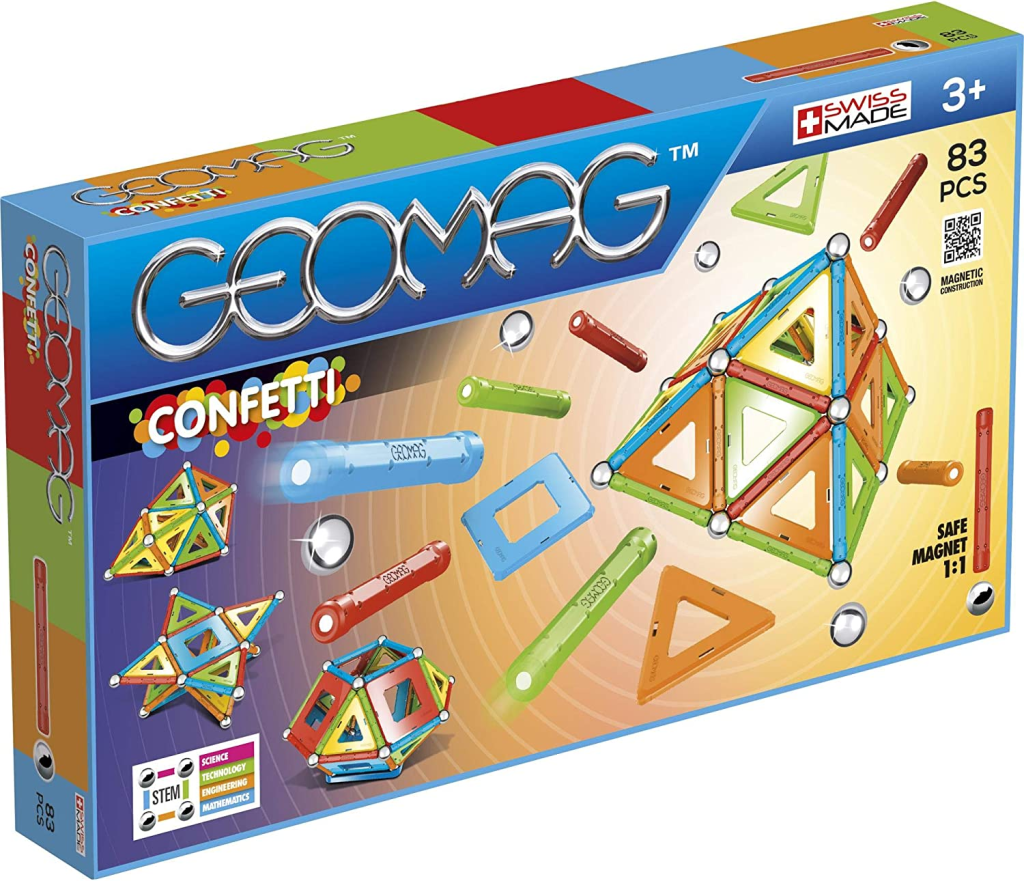 Geomag Classic is an inventive system of simple construction made of 58 mm magnetic rods and steel spheres. A huge number of shapes, geometric figures and models of every kind can be constructed. Geomag stimulates creativity and logical reasoning. The variety of the shapes and their transformations make it possible to create different structures continuously. Head to Amazon to purchase.
…
BEAUTY GIFTS FOR HER…
St Moritz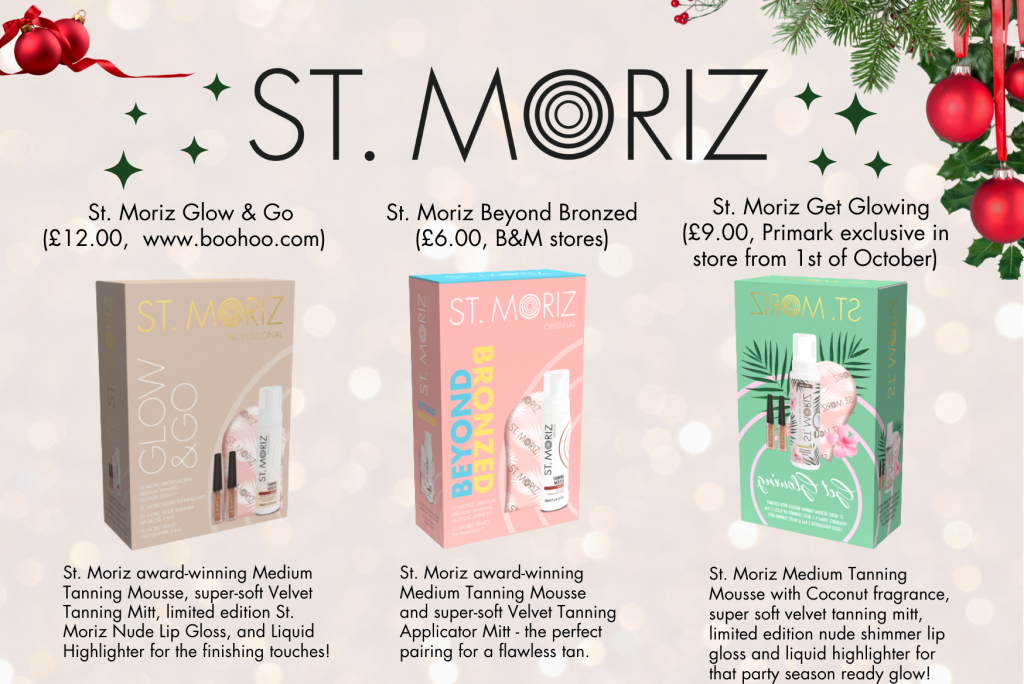 Visit the website for more info.
…
BondiBoost HG Shampoo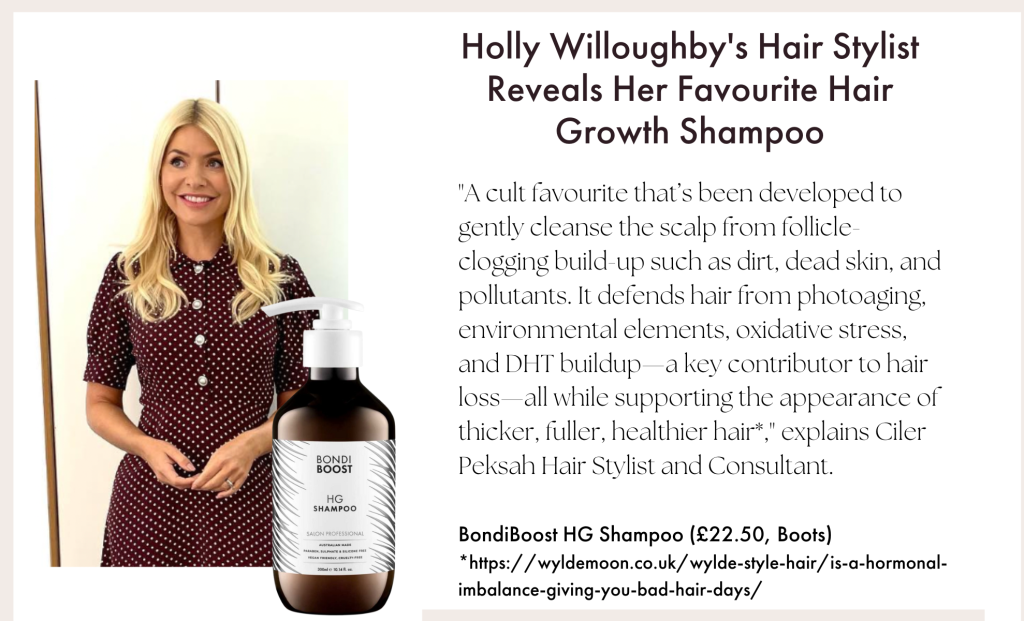 Head to the website for more info.
…
FOOD & DRINK GIFTS…
Christmas Gifts from Emma Bridgewater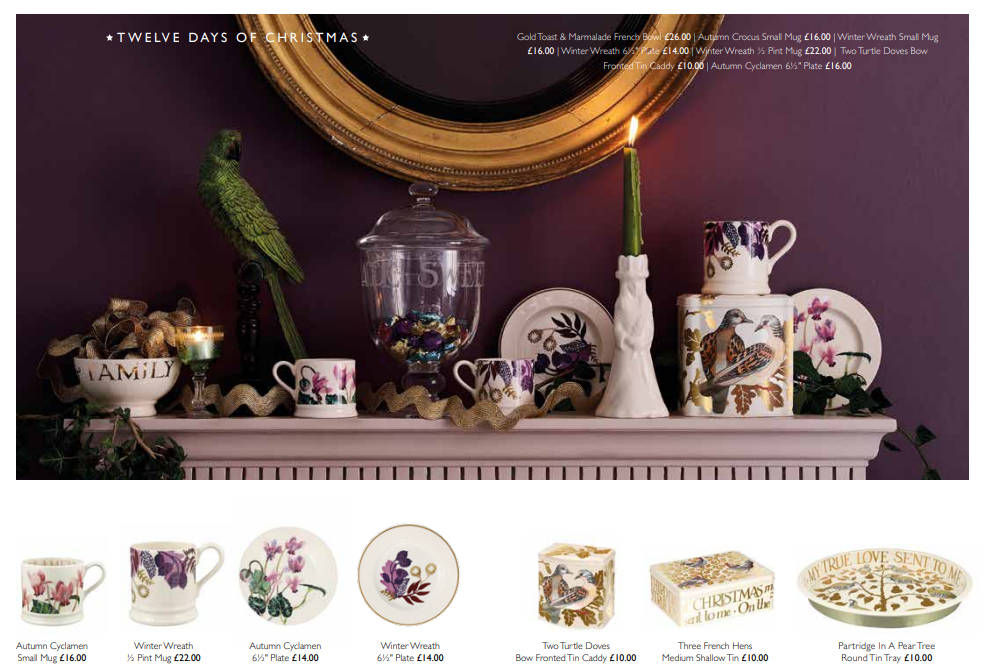 Head to the website for more info and products.
…
Divine Chocolates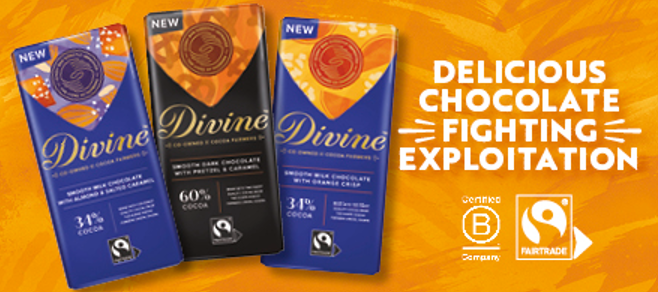 Joining Divine's chocolate revolution has never tasted and felt so good – because every bar of Divine Chocolate purchased has a positive impact on farmers' lives. Kuapa Kokoo is the farmer cooperative in Ghana who grow the quality cocoa that makes Divine Chocolate so delicious, and they also own a stake in the company. This means that the 100,000 farmers who nurture and grow the delicious cocoa, are the ones who directly benefit when you buy a bar. Head to https://www.divinechocolate.com/.
…
ZeroWater 12 Cup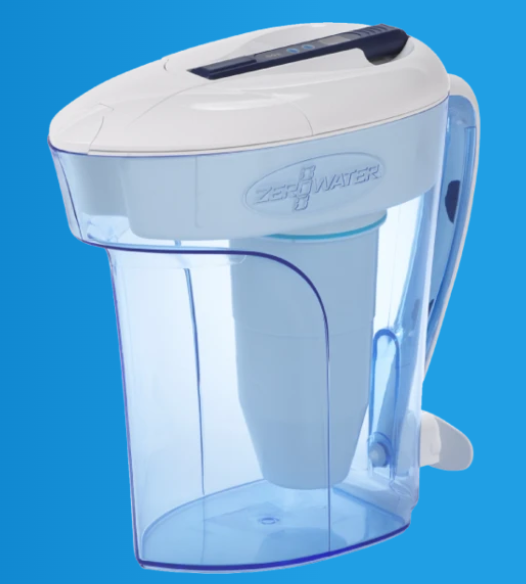 This top-spec water filter removes twice as many contaminants as leading brands and Brita. It comes with a TDS (Total Dissolved Solids) reader, so you can test your water quality before and after filtration. To put that into perspective, water quality in cities has TDS score between 200-300 and Zerowater turns this to zero after! https://zerowater.co.uk/collections/jugs/products/zerowater-12-cup-water-filter-jug
…