Whether you are an experienced musician, a fan looking to learn, or on the hunt for gift ideas for friends and family, music experts, Casio, have you covered with their latest range of keyboards and digital pianos.
Catering for all ages, abilities, and budgets, Casio have split their range into three distinct pricing categories – "Under £100", "Under £200", and "Under £400", so what can you get your hands on this year?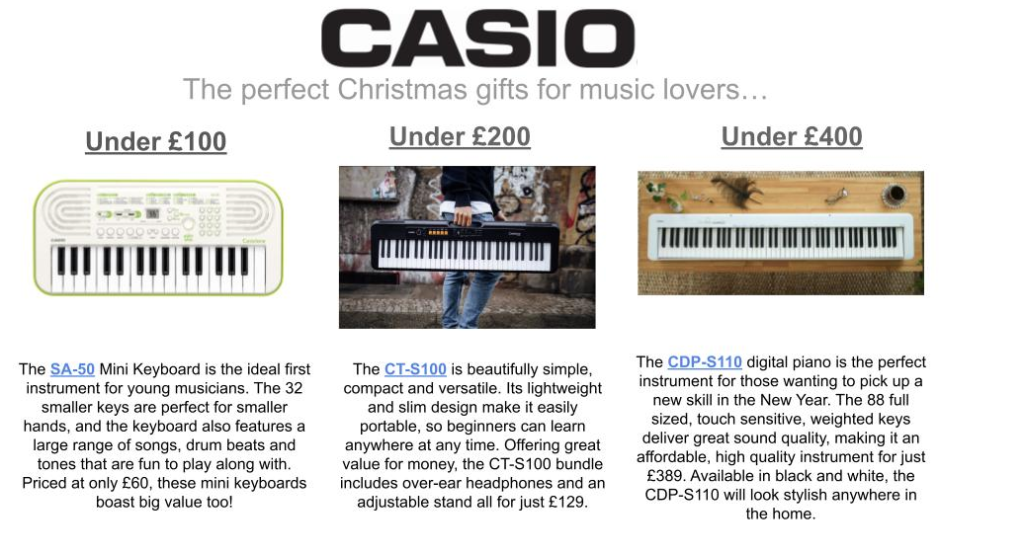 The SA-50 Mini Keyboard, CT-S100 Bundle, and CDP-S110 Digital Piano are our picks for 2024, and with Christmas just around the corner they could be the perfect festive gifts for music lovers.
All are built with Casio's high sound quality, with a sleek and durable design, and there is even an opportunity to claim free online lessons by purchasing on the Casio website.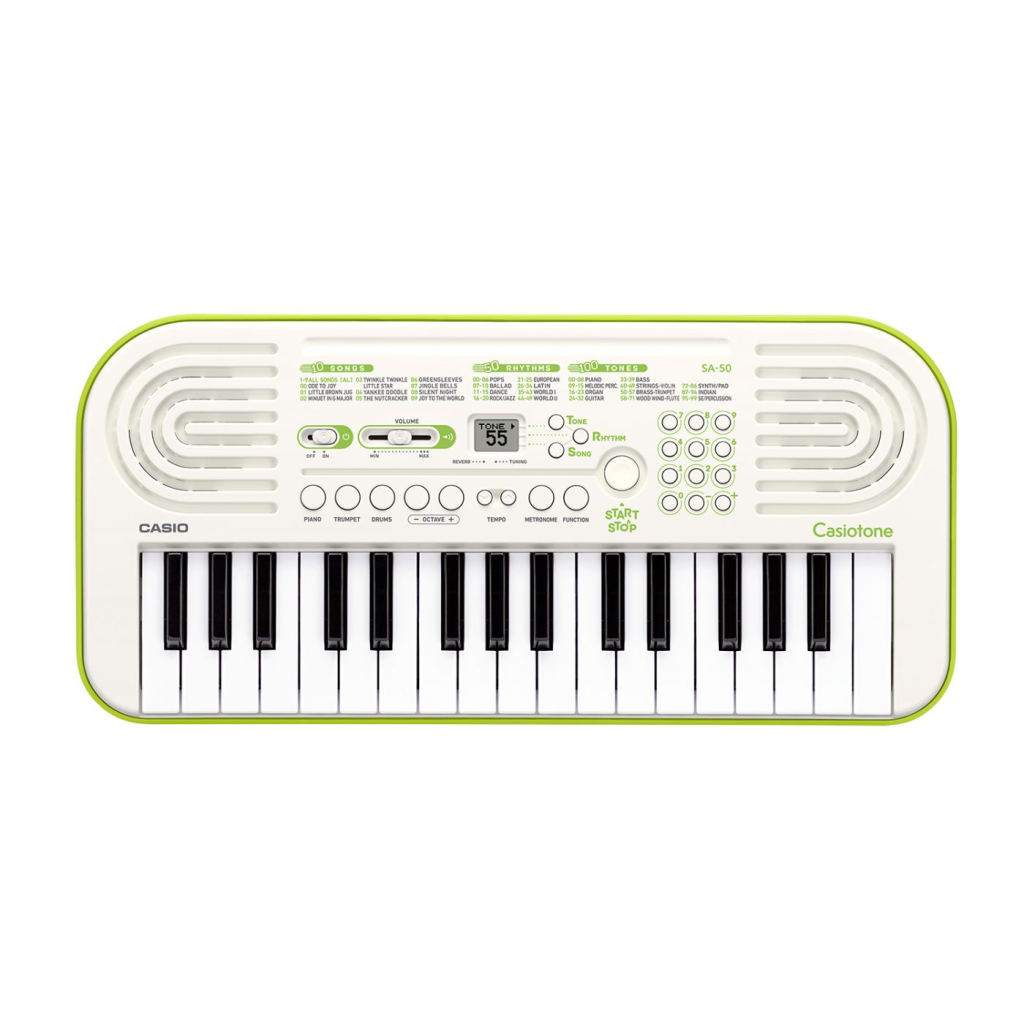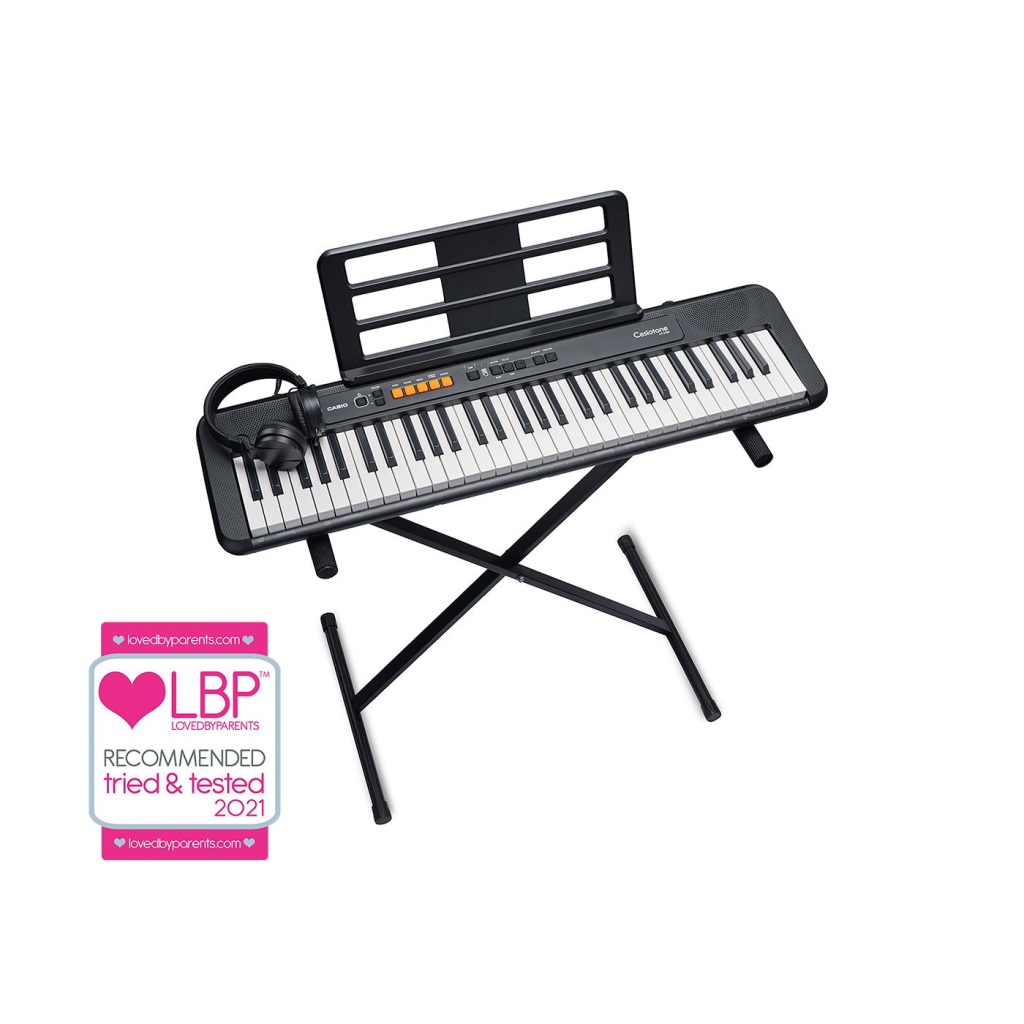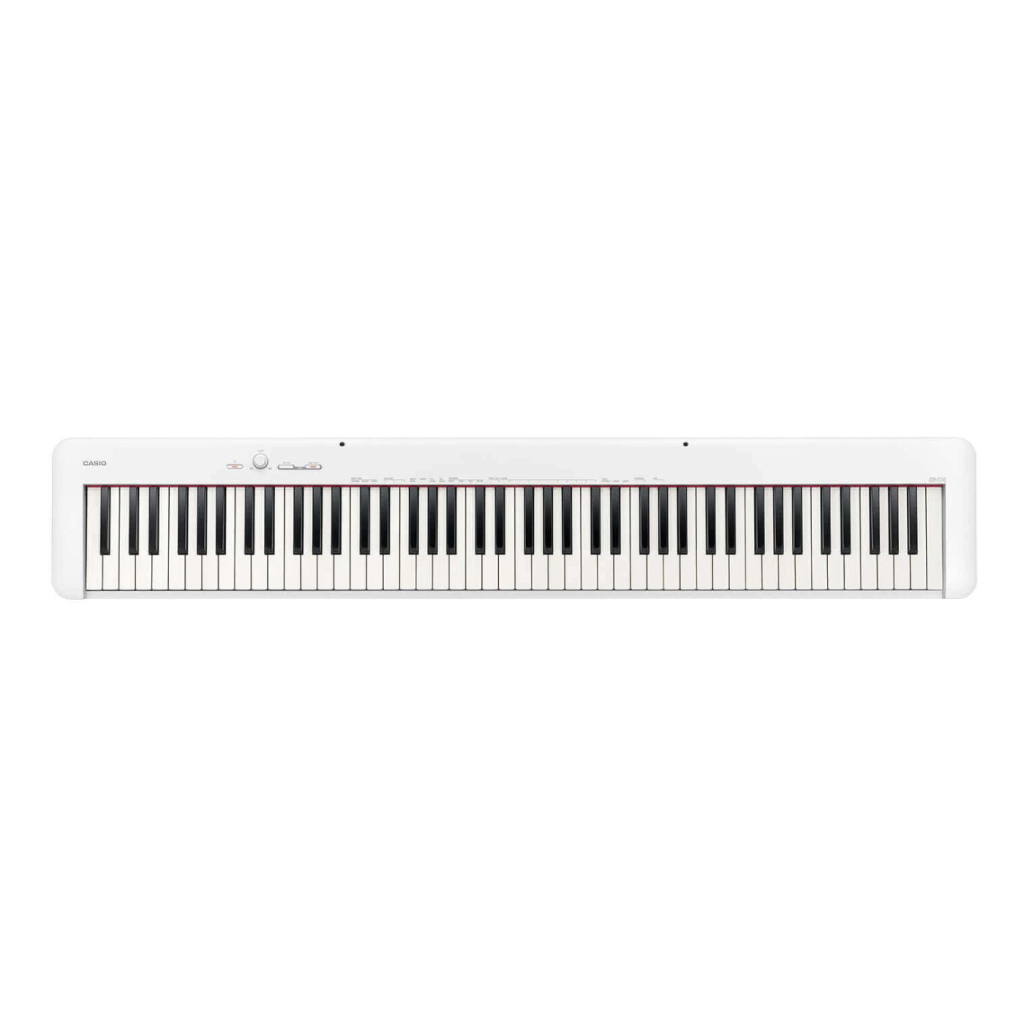 Head to Casio Music UK for more information!
…
Follow us on our socials:
"If you could go out for a drink with any three musicians, past or present, who would you choose and why?" – That's what we ask our guests on the Fantasy Pints Podcast! Seasons 1 & 2 are available now. You can check out all episodes on Spotify, Apple and YouTube, including interviews with DMA's, Clint Boon, Robbie Knox, The Wombats, Jamie Webster, Clinton Baptiste, Scheiffer Bates, Omid Djalili and plenty more!