Skullcandy Indy ANC. Noise Cancelling Earbuds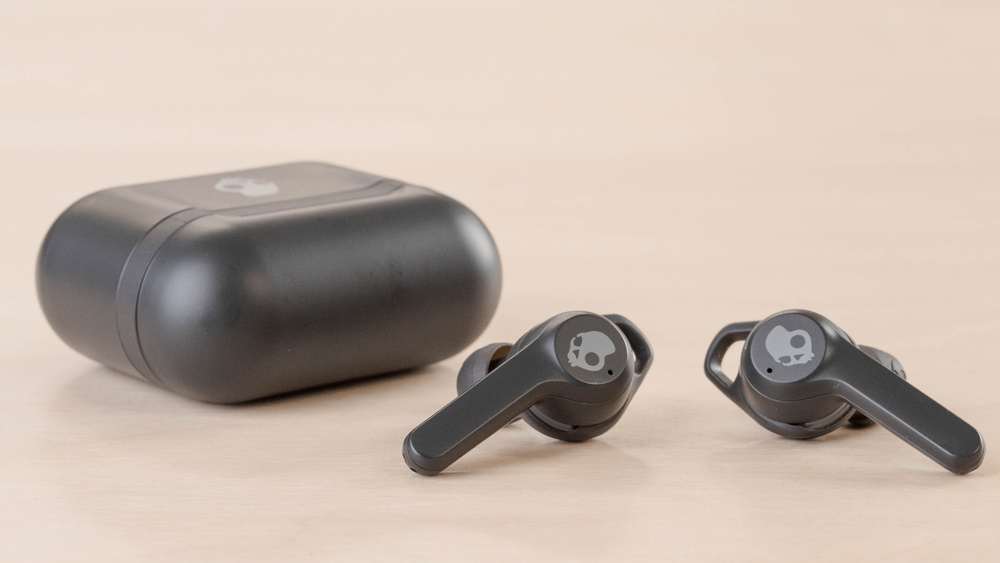 Skullcandy's best-selling product line, Indy True Wireless, is expanding to include Active Noise Canceling technology with Indy ANC. This will be the brand's first true wireless earbud to feature ANC technology.
"Skullcandy products are always made with our fans in mind as we look to infuse new technologies in our headphones and earbuds," said Jeff Hutchings, Skullcandy Chief Product Officer "When it came to Indy, we listened — giving one of our most popular lines the upgrade that customers have been wanting. We stand behind building quality products for every experience and Indy ANC does just that!"
The earbuds use Skullcandy Active Noise Cancelling technology with customisable Personal Sound via the Skullcandy App for a truly unique listening experience tailored to each user. The app also allows you to select a different listening mode from music, movie and podcast, ensuring that Indy ANC suits for any occasion.
…
Sunglasses from Vision Express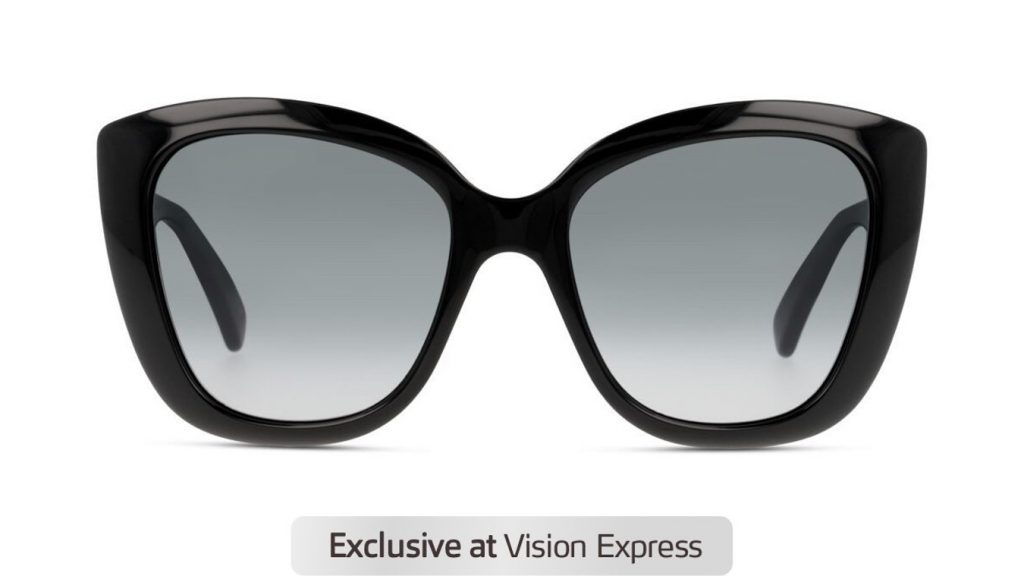 Forget flowers and chocolates – treat your loved one to a set of designer sunglasses this Valentine's Day! Vision Express has styles to suit all, for all price points.
Women's Sunglasses:
Prive Revaux Hepburn 2.0, RRP £29
Superdry Darla 191, RRP £59
Joules 7054, RRP £79
Gucci GG0860S, RRP £199
Men's Sunglasses:
Prive Revaux Cali Unisex, RRP £29
Barbour BS057, £75
Hugo Boss 1060/S, £119
RayBan RB3025, £139
For more gift ideas, please visit the Vision Express website.
…
Azure's Planet Friendly Haircare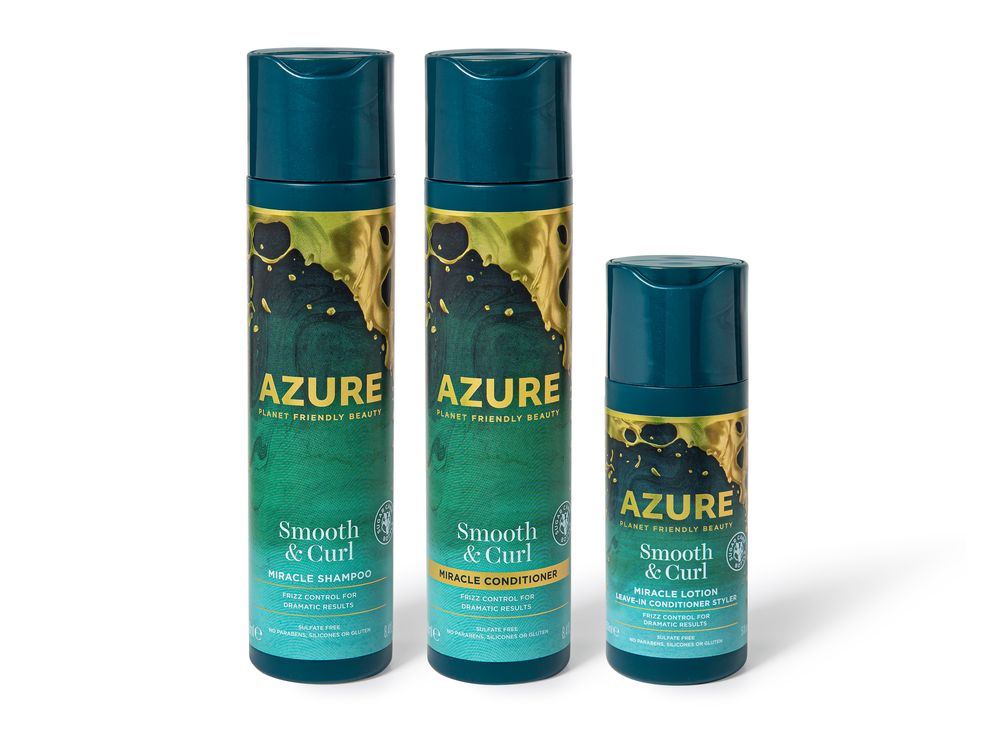 A lockdown Valentines is right around the corner! Make the most of staying in this year and enjoy a lazy Sunday morning, read the paper and breakfast in bed. BUT vamp it up a notch thanks to Azure's Planet Friendly Haircare products following their easy steps to create the carefree, tousled locks to get your lovers head turning:

Azure's Amplify Featherweight Styling Cream (£15.99)
Azure's Smooth & Curl Miracle Hair Lotion (£17.99).

As an added Valentine's gift, Azure's bottles are made from sugarcane which is 100% renewable and is grown sustainably in Brazil. As well as being vegan & cruelty free. Look and feel amazing, while being kind to the planet of tomorrow.
…
The Body Doctor Date Night Bundle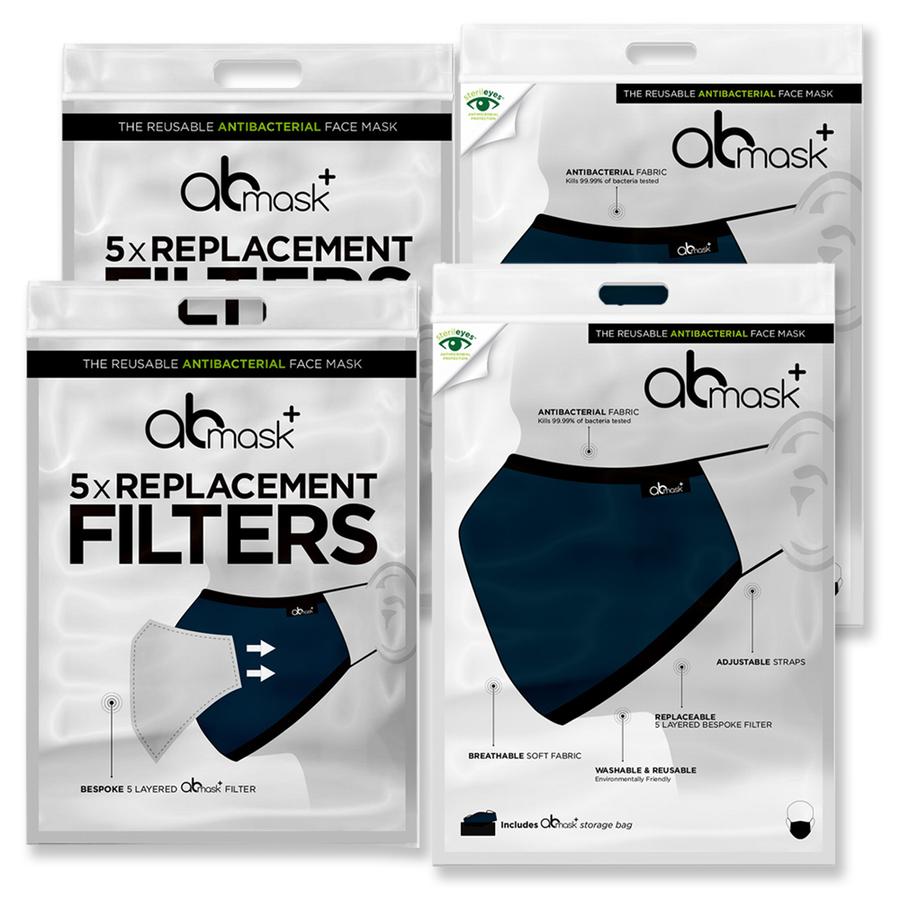 With Valentine's Day plans looking a little different to previous years due to lockdown restrictions amidst the pandemic, The Body Doctor has a date night bundle that we believe would make a fantastic, if not unusual and COVID-19-esque Valentines gift. The bundle includes two of their antibacterial face masks made out of their Sterileyes technology, offering 7 layers of protection against particles, each with a replaceable 5 layered particle filter.
…
Fancy Plants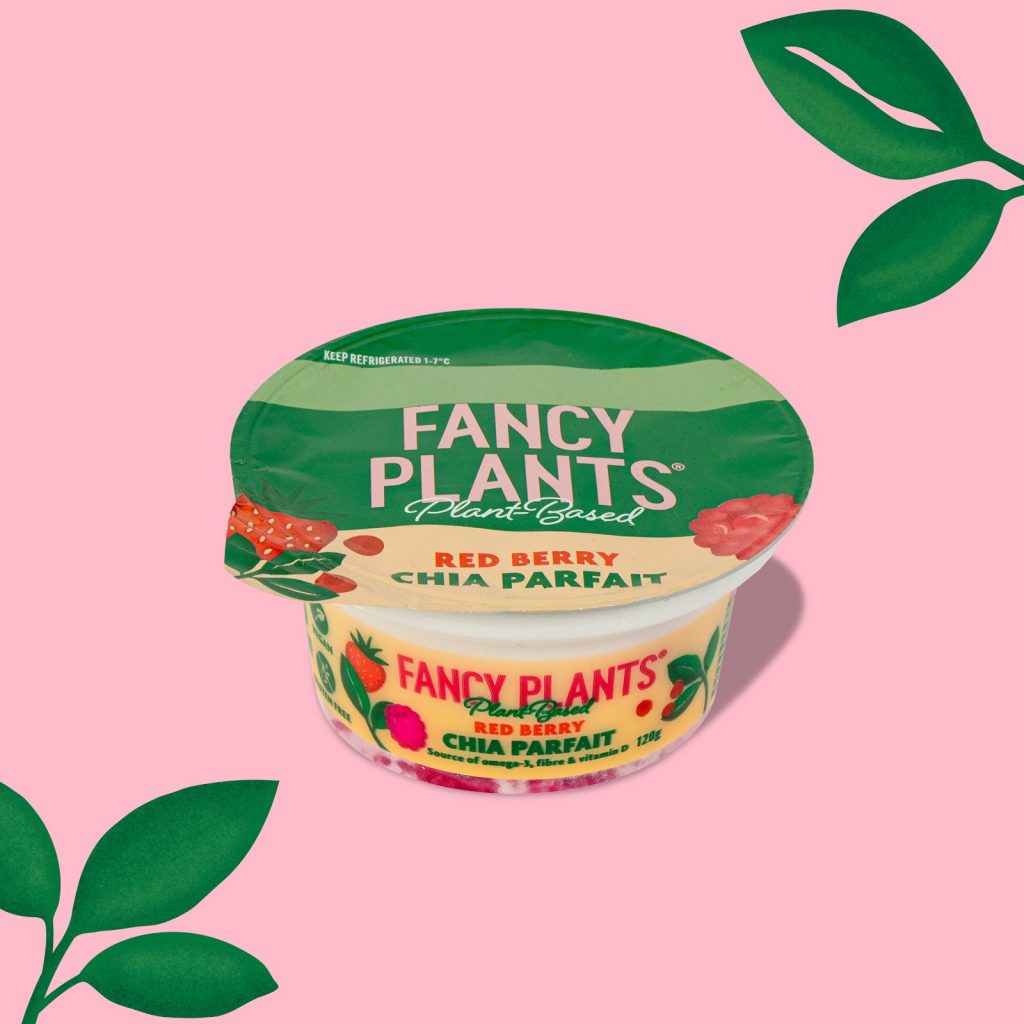 The seemingly endless lockdowns in Britain have led to many lonely people turning to virtual dating for company, looking to make meaningful connections during the pandemic. Aware that the nation could do with cheering up during this bleak time, new plant-based snacking brand, Fancy Plants is running a tongue-in-cheek Valentine's Day campaign. Mimicking a dating app, it has created playful dating profiles for six of its plant-based ingredients, each with their own attractive personalities, nutritional benefits and distinct look. Products include the Fancy Plants Chia Parfait and Fancy Plants Silky Pot.
…
Saskia's Flower Essences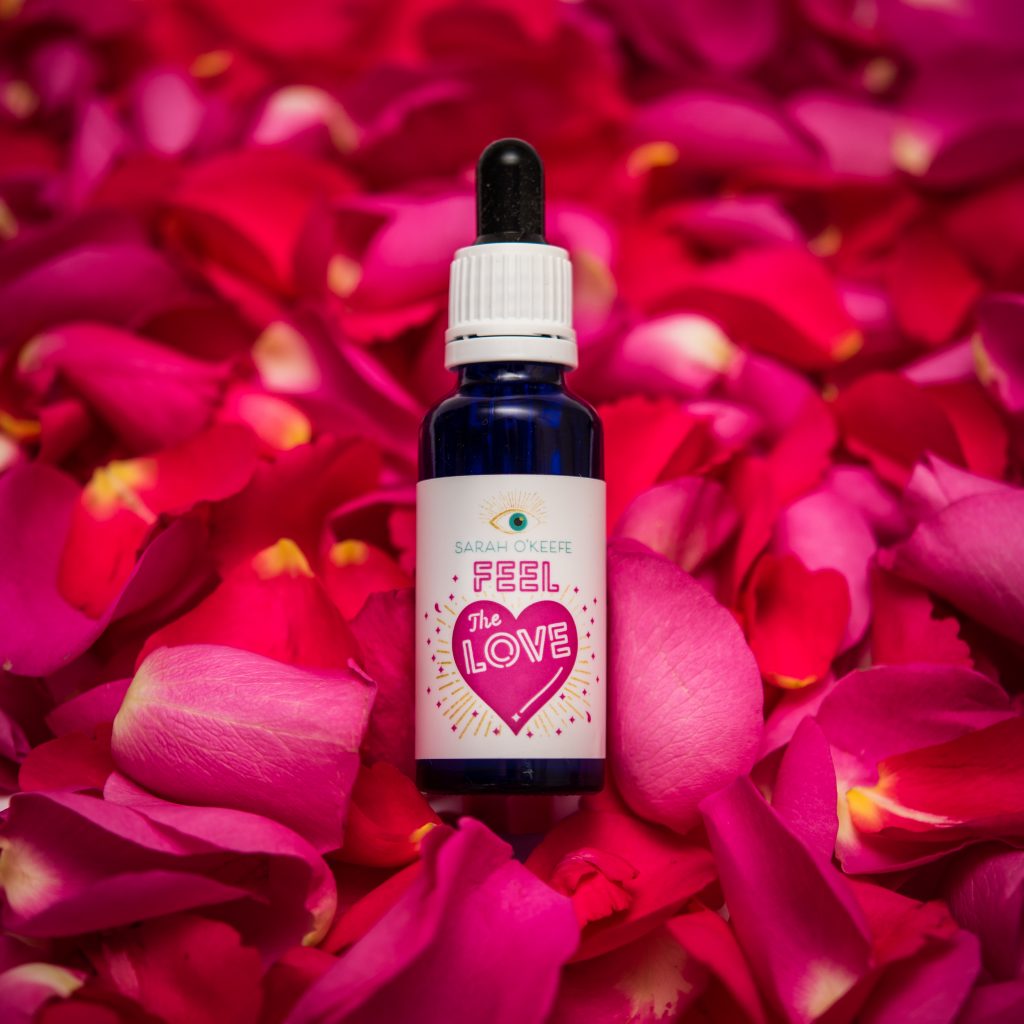 One of the UK's leading makers of flower essences, Saskia's Flower Essences has a great selection of fantastic products that make perfect Valentine's gifts:
Rose Beauty Mist is a delightfully luxurious, slowly and lovingly distilled face mist made from highly scented roses grown in Somerset. It has the added energy of Wild Rose and Potentilla flower essences.
Sexy and Gorgeous is an award winning combination for when you want to sparkle, feel confident, attractive and sure of your inner beauty.
Feel the Love Combination Essence created in exclusive collaboration with Sarah O'Keefe. This essence has been designed to help you feel love, be loved and accept love in all of its forms.
Alternatively, choose a boxed set that contains 8 of Saskia's Combination Essences
…
Life Spark CBD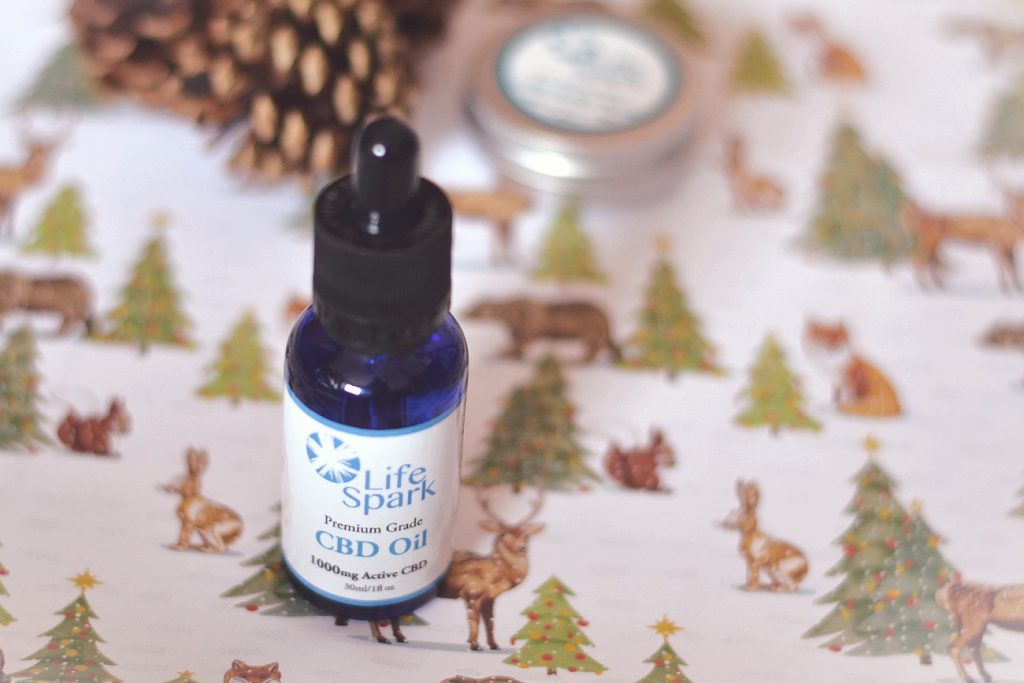 A gift that might make a loved one feel less stressed, less anxious and might help improve their sleep could down quite well this year. Life Spark CBD could be the answer. Life Spark CBD is 100% organic, THC free (the psychoactive part) and offers one of the highest concentrations of CBD on the market. Unlike any other retailer of CBD products, Life Spark provides customers with very clear guidance and assistance in reaching the optimum dose for the individual's needs – whether that's pain management, stress, anxiety or sleep disorders.
Life Spark CBD was founded in 2018 by Amy Burgess and Joanna Szala based on their own experiences of the benefits of the product.
The company offers three core CBD products – CBD Oils – 500mg to 3000mg, CBD Soft Gels and CBD Body Salve.