Today marks 25 years since the release of the cult classic film, 'Trainspotting', based on the 1993 novel by Irvine Welsh.
Considered a cultural phenomenon of the 90's, Trainspotting is widely renowned for its brilliant soundtrack, which includes the likes of Pulp, Primal Scream and New Order.
A band that seemed a perfect fit to feature on the film was Oasis, with both Trainspotting and Oasis culturally iconic to the decade. However, it was revealed that Noel Gallagher was in fact offered the chance to appear on the soundtrack.
During a Telegraph Q&A several years ago, the film's producer, Andrew Macdonald, and costume designer, Rachel Fleming, answered questions on Oasis' omission from the iconic soundtrack.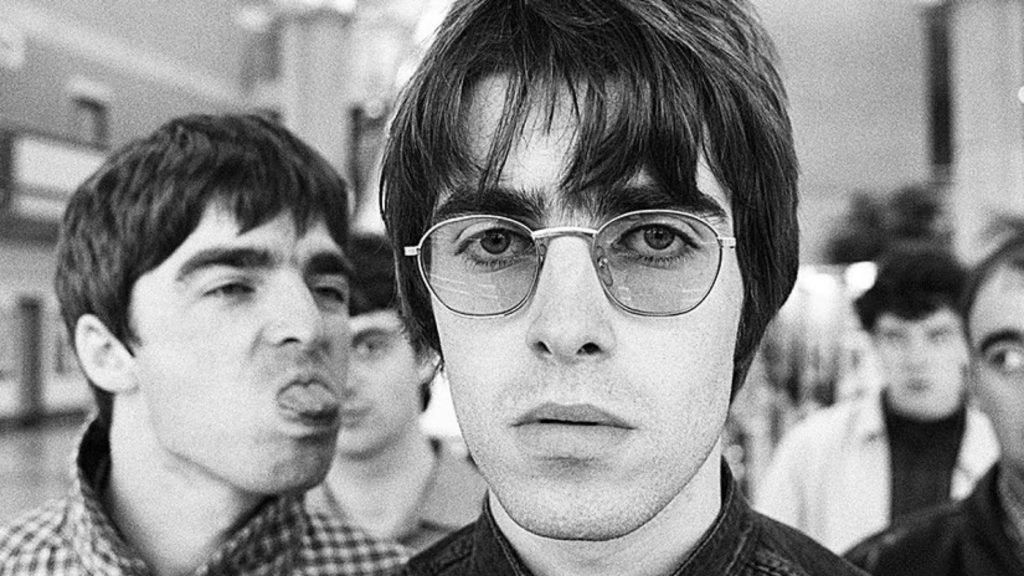 McDonald explained: "Danny Boyle is from near Manchester and he was very keen to have Noel Gallagher do something but there was a reason why he didn't do it. He came to the launch party in Cannes, but I don't know why he didn't do a piece of music."
Fleming added: "I met Noel at a thing the other week and he said to me: 'I would have done something, but honestly I thought it was about trainspotters. I didn't know.' That's what he actually said."
In 2019, Noel confirmed the story whilst appearing on 'Hot Ones' He said: "I'd never heard of Irvine Welsh, I'm not very intellectual, and I don't read books. Trainspotting? A film about spotting trains? I was like, 'Nah, you're alright mate.' Little did I know that it would go on to become one of the great British films of all-time."
So there you have it, it appears the film's title was enough to put Noel off featuring Oasis on the Trainspotting soundtrack. A missed opportunity? Maybe, but we can still enjoy both in their own right!
…
Do you want to write for Northern Chorus? Read more on the following link and get in touch!
https://www.northernchorus.co.uk/2021/02/18/contributors-we-need-you/