We hope everyone had a great Christmas and wish you all a belated happy new year! And we're already looking forward to what's in store in the music world for the next 12 months…
Our 'Big in 2018' playlist predictions for breakthrough artists back in 2017 included the likes of Lewis Capaldi, Sam Fender, Yungblud, The Snuts, and Pale Waves. Our 2020 predicitions included The Lathums, The Reytons, and Lottery Winners, with Yard Act and Wet Leg featuring the following year, so we're hoping that our recommendations live up to previous successes.
We have pinpointed seven artists who we believe could be in for an exciting 2023, so here is our list!
PIXEY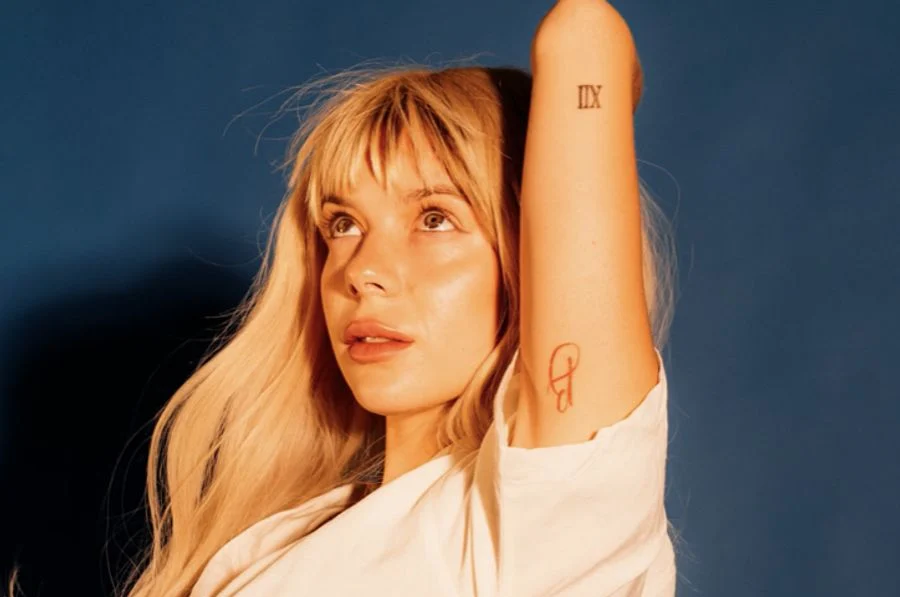 First in our list is Elizabeth Hillesdon, better known as Pixey. Born in Ormskirk, raised in Liverpool, Pixey is one of the most hotly tipped northern artists around at the minute, and for good reason. Breaking through with singles such as Free To Live In Colour and Sunshine State, Pixey's unique spin on infectious indie pop has gained sought-after support slots with the likes of Alfie Templeman, DMA's, Tom Grennan, and The Libertines. Last year saw the release of her mini-album, Dreams, Pains & Paper Planes, and we belive it is only a matter of time before a full length record encapsulates the rise of the next globally successful indie solo artist.
…
ANDREW CUSHIN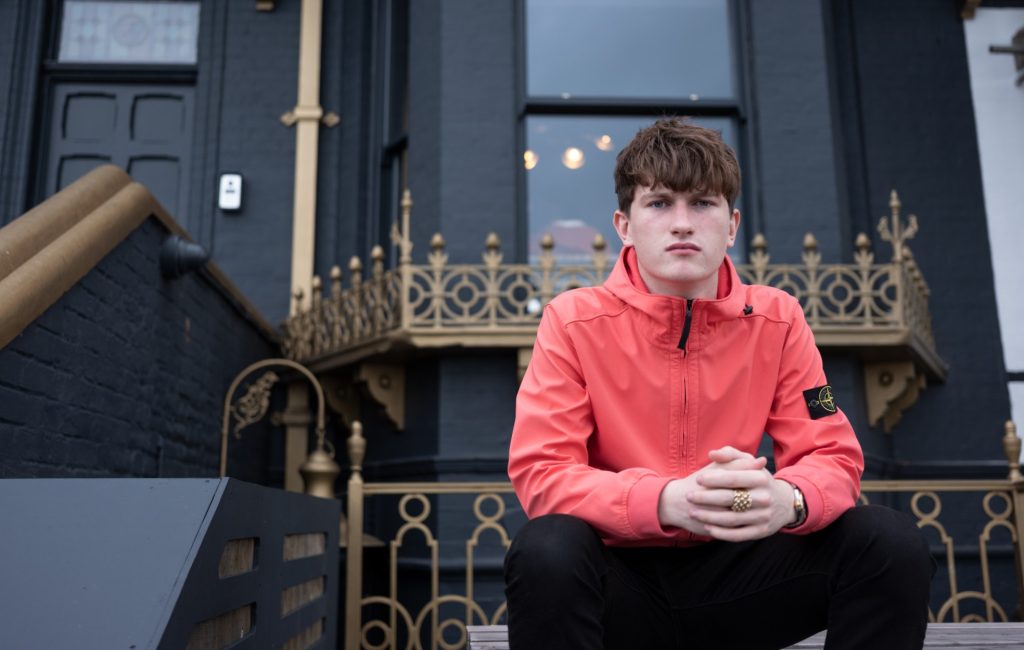 Next up, it's Geordie singer-songwriter, Andrew Cushin, who we believe may still be celebrating his beloved Toon booking their semi final spot last night. Not one to hide his allegiances, Cushin shouldn't be mistaken for the "football tribalism" elements of certain musical followings, because his credibility as one of the most talented up and coming songwriters and performers is there for all to see. From stellar ballads in Moments and Where's My Family Gone, to the latest upbeat transition in You Don't Belong which has brought to life the live set, there's a reason why Peter Doherty and Noel Gallagher are behind Andrew Cushin, and this could be a real breakthrough year for the young artist.
…
DICTATOR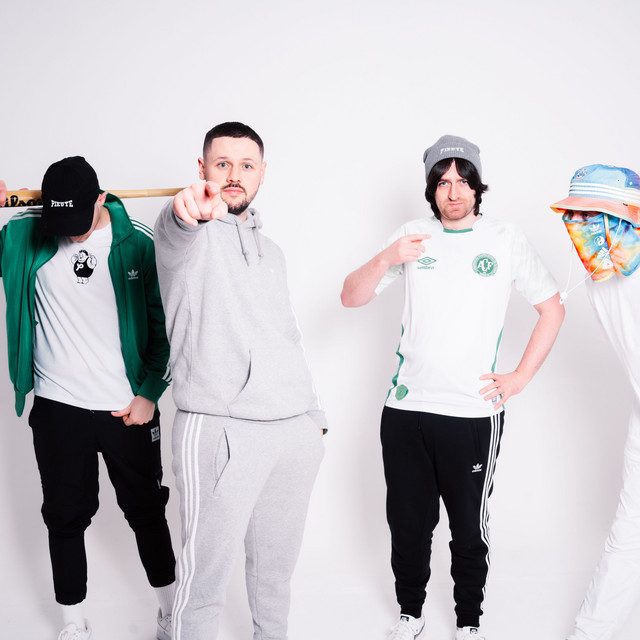 2022 saw the release of Dictator's Rubik's Cube EP, which broke into our Top 10 Albums of the Year and made this Scottish band one to keep a firm eye on. Elements of the nine-track release could easily be compared with the likes of TwentyOne Pilots and The Snuts, combined with inventive collaborations, slick production, and clever sonic transitions, all resemblent of a seasoned band with years' experience in the industry. Even prior to this EP, singles such as Hide & Seek already showcased this band's talents, and we believe it is only a matter of time before this band gets the recognition they thoroughly deserve.
…
TOM A SMITH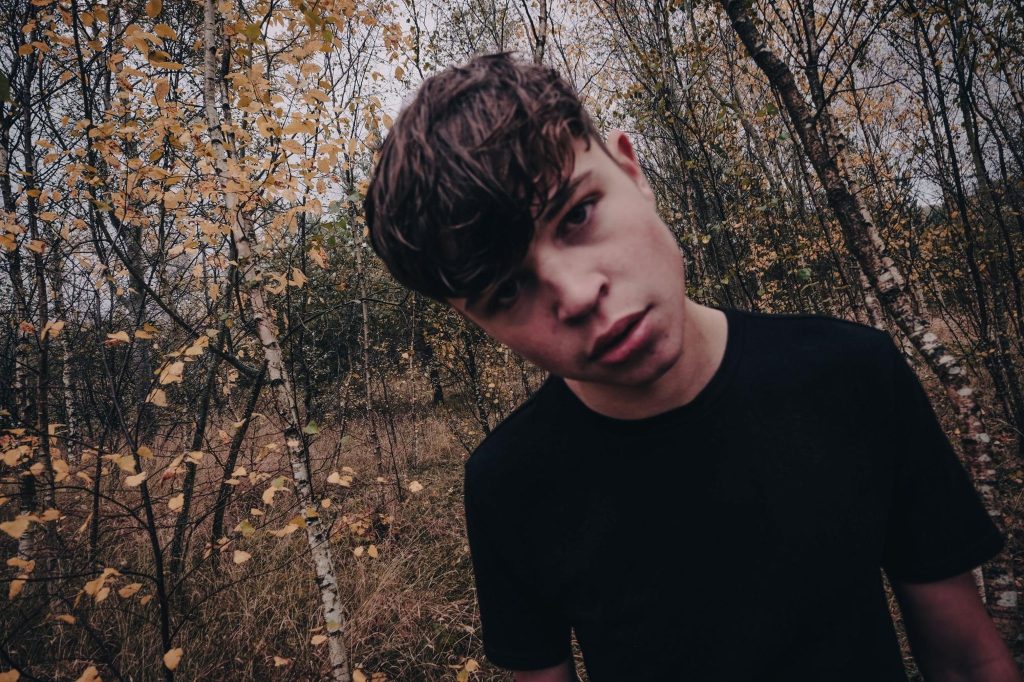 If you haven't heard already, then we're sure you will in 2023. Formerly Tom Mouse Smith, gracing the likes of Glastonbury and Kendal Calling as a young teenage cover artist, Tom A Smith burst onto the scene as an artist in his own right last year, releasing a host of singles under the production of Larry Hibbitt (Sea Girls, Nothing But Thieves), including two EPs. The young Sunderland artist is now coming of age as a live performer too, backed with a full band and already owning support slots for the likes of Gang of Youths, Miles Kane, and Elton John. More of the same in the 12 months ahead, we hope.
…
BEMZ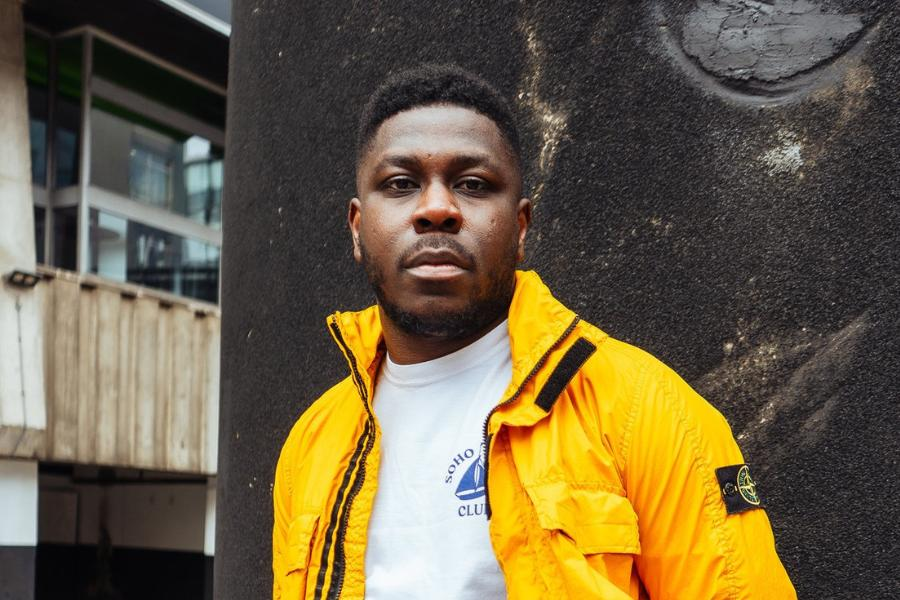 When artists collaborate it often produces wonderful results, particularly when it includes a mix of genres and experimentation. When The Snuts teamed up with Scottish rapper, Bemz, on Elephants, it was the perfect storm both on record and at live shows. Bemz also provided key contributions to the Rubik's Cube EP mentioned above, and in his own right he is winning new fans all over the UK with impressive tracks such as Zidane. Recently named as Best Breakthrough Artist by DJ Mag, and smashing a slot at his home country's flagship music event, TRNSMT, It is all set up for Bemz' success to continue into 2023, with more solo material and collaborations in the pipeline, we hope.
…
BROOKE COMBE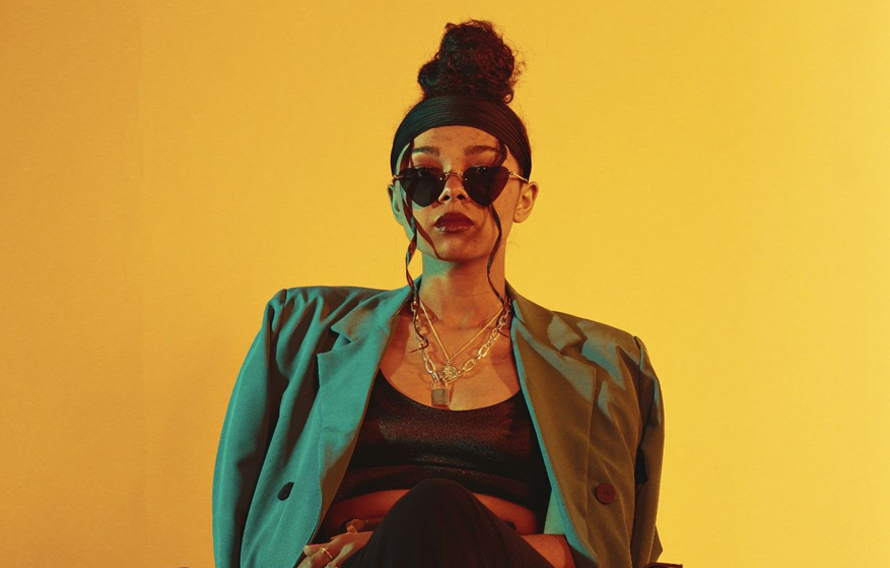 We always speak highly of Brooke Combe here at Northern Chorus, and after seeing her at the Arts Club in Liverpool last year, there was a sense around the room that this was an artist destined for the bigger stages. With news of an Island Records deal emerging not so long ago, and some cryptic posts on social media, we believe 2023 could be the year the Edinburgh singer-songwriter releases her debut album. Her 2022 catchy indie pop release, Miss Me Now, made our Top 10 Songs of the Year list, and as she continues to develop as an artist and the fanbase increases, we believe the sky is the limit for Brooke Combe.
…
CIAN DUCROT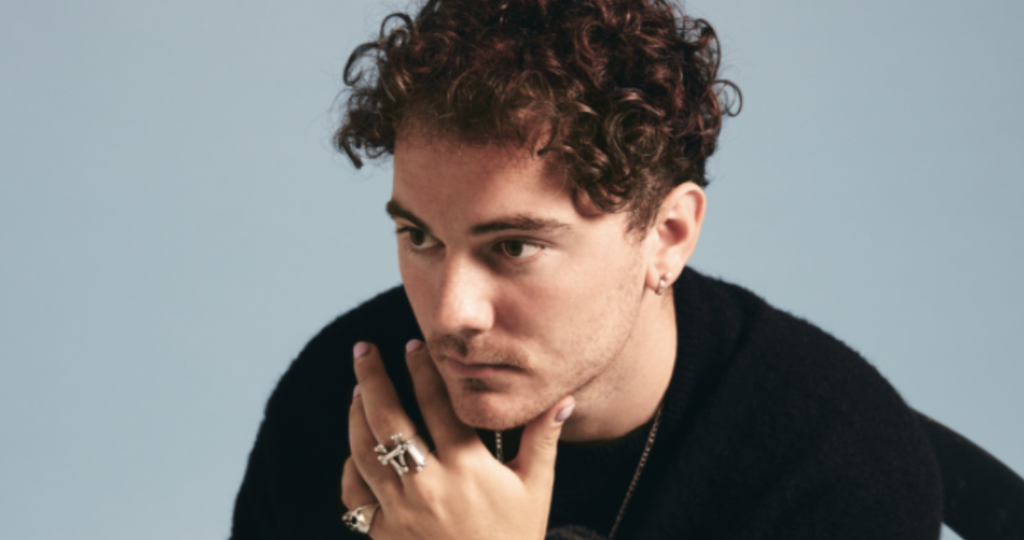 And the final entry in our Ones to Watch list is Cian Ducrot. Emerging in 2022 with his incredible pop single, All For You, which went on to feature Ella Henderson, Cian played festival stages such as Neighbourhood in Manchester, while announcing a now-sold-out 2023 solo tour. Quashing any suggestions of a 'one hit wonder' being on the cards, Ducrot returned with another huge hit in I'll Be Waiting. With millions of streams and a growing reputation, this year's tour feels fairly intimate now, and if he continues to release hits at the same pace as 2022, we could be looking at the pop's next big arena name.
So there you have it, seven artists to look out for in 2023. We'll be back soon with our "Looking Ahead to 2023" list, featuring some of the big shows and music releases you can look forward to this year.
…
Follow us on our socials:
"If you could go out for a drink with any three musicians, past or present, who would you choose and why?" – That's what we ask our guests on the Fantasy Pints Podcast! Seasons 1 & 2 are available now. You can check out all episodes on Spotify, Apple and YouTube, including interviews with DMA's, Clint Boon, Robbie Knox, The Wombats, Jamie Webster, Clinton Baptiste, Scheiffer Bates, Omid Djalili and plenty more!