Live music has well and truly returned after what felt like an age of absence during the pandemic. Festival season is underway and gigs are selling out up and down the country, with plenty of early contenders in the running for best live show of 2022. From The Killers and Blossoms at Old Trafford through to Kasabian's triumphant Neighbourhood Weekender headline slot, there is plenty of choice.
One gig that stood out for us was exactlly a month ago today, when Miles Kane came to Warrington's Parr Hall, supported by Seb Lowe, Brooke Combe and Red Rum Club. So let's revisit a marvelous night of live music in the North West…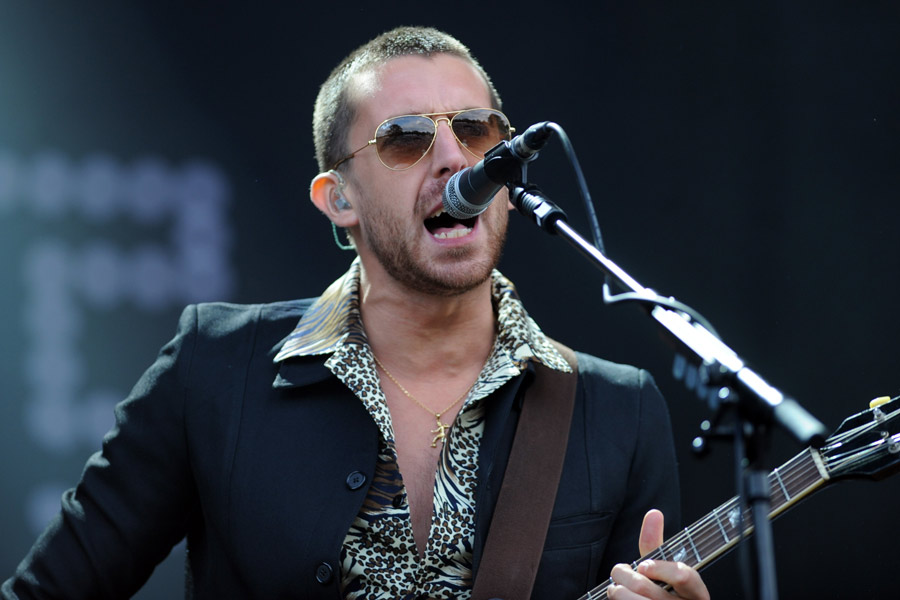 Billed as a "NBHD Presents" show ahead of the parent festival's return to Victoria Park just a week later, Parr Hall played host to the perfect opening party. Saddleworth singer-songwriter, Seb Lowe opened the show on the back of his "The Other Half" release, Glastonbury slot announcement and a sold out Gorilla show. Scottish star, Brooke Combe followed, showcasing popular hits, "Are You With Me?" and "Impress You", and demonstrating her increasing confidence as a live performer. Both set for huge futures!
Next up, it was time to blow up the inflatable trumpets and get set for one of the UK's most promising live bands on the circuit, Liverpool's own Red Rum Club. Living up to the hype, the vibrant six-piece were on top form, with hits like "Eleanor" and "Would You Rather Be Lonely?" igniting reactions from the crowd worthy of headlining the night. They went on to perform their first open air main stage slot at Neighbourhood Weekender exactly a week later, cementing their reputation as a band on the brink of bigger things.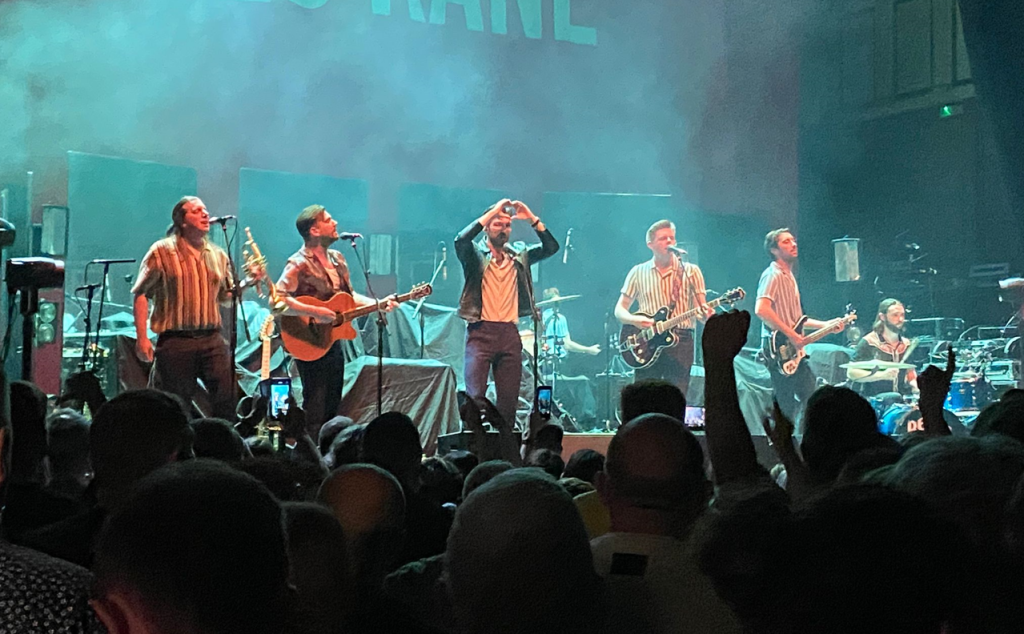 Now it was time for the man himself, fresh from the release of his acclaimed record, "Change the Show", Miles Kane entered the stage for what was set to be a very special night in Warrington. With a reputation as a top live showman, Miles was supported by his full band, opening the set with recent single, "Don't Let It Get You Down" and launching into fan favourites, "Rearrange" and "Coup de Grace". Whilst the set was understandably dominated by the new album and debut record, "Colour of the Trap", Miles threw in a few more crowdpleasers, including the first ever solo performance of The Last Shadow Puppets hit, "Bad Habits". "Aviation" and "Standing Next to Me" also featured in the set from his Alex Turner collaboration catalogue.
A mid-set outing for regular show closer, "Don't Forget Who You Are" kept fans on their toes, the tune continuing to reverberate around Parr Hall minutes after the song had finished, and once again later on when Miles had left the stage. A Beatles cover goes hand-in-hand with the Merseyside musician, with "Don't Let Me Down" then the tipple of choice on the evening. After 16 songs of hit singles and underrated album tracks being brought to life on the live stage, Miles returned for an encore of "Inhaler" and "Come Closer", topping off a stand-out evening for the former Rascals frontman.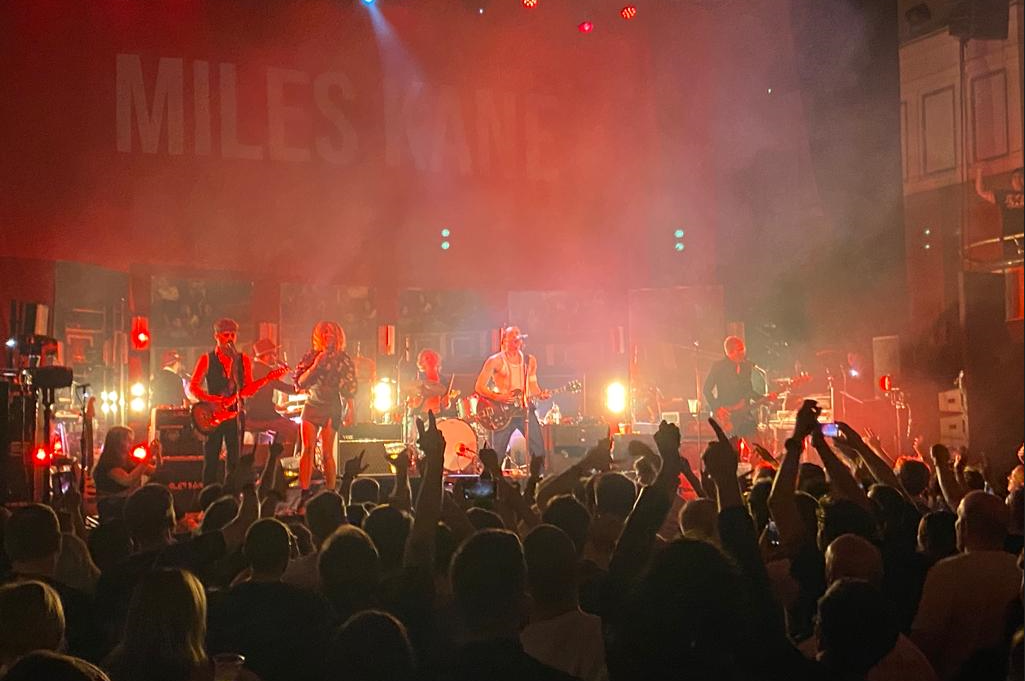 From a mix of the rising stars through to the showmanship mastered over many years in the business from the man himself, Miles Kane at Parr Hall will go down as one of the best gigs of 2022. There are plenty more to come, but make sure you get down to see Miles at the nearest opportunity, you won't regret it!
…
Follow us on our socials:
"If you could go out for a drink with any three musicians, past or present, who would you choose and why?" – That's what we ask our guests on the Fantasy Pints Podcast! Season 2 is underway now, with the latest episode below. You can check out all episodes on Spotify, Apple and YouTube, including interviews with DMA's, The Wombats, Jamie Webster, Phoenix Nights' psychic Clinton Baptiste, impressionist Scheiffer Bates and plenty more!