On 28th May this year, Kasabian announced a UK tour, confirming the band's continuance without former frontman, Tom Meighan. Questions were raised around who would now front the Leicester group, with guitarist and primary songwriter, Sergio Pizzorno the obvious replacement. Serge has tried his hand as a frontman during sections of Kasabian gigs previously and of course, launched his own solo career recently under the name 'The S.L.P.'
Recent rumours were linking The Music's Rob Harvey with the band, whether that would be in a lead position or replacing Serge's former role was unclear. However, questions were answered last night when the band performed for the first time since 2018 on the opening night of their tour at Glasgow's O2 Academy.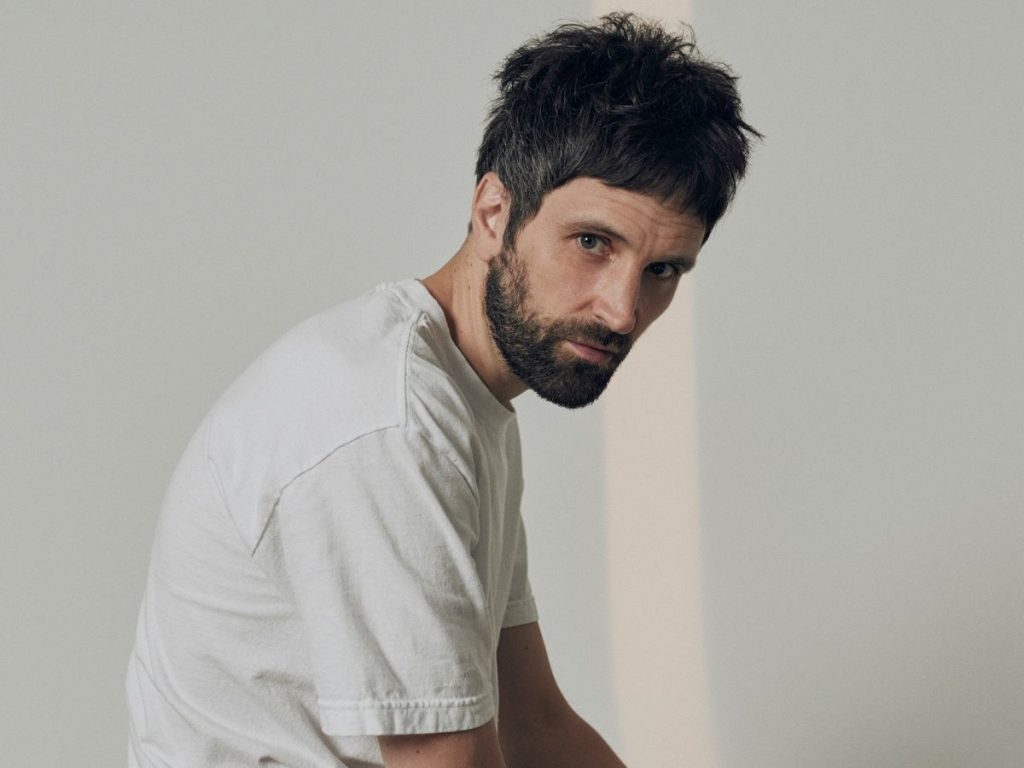 It was to be Serge leading from the front, with Harvey providing backing vocals. Question marks over whether Kasabian should have continued without Tom were dispelled early on, the Scottish crowd appearing buoyant and energetic from the get-go as Pizzorno and co opened with the iconic 'Club Foot'.
The setlist contained a multitude of the band's biggest hits from their extensive back catalogue, with the addition of certain tracks that hadn't been performed live in over a decade. The full setlist was as follows (source – setlist fm).
KASABIAN SETLIST – O2 ACADEMY GLASGOW 13.10.21
Club Foot
Ill Ray (The King)
Underdog
You're in Love With a Psycho
Bumblebee
Stevie
Fast Fuse
I.D.
Ladies and Gentleman (Roll the Dice)
Pinch Roller
Treat
Empire
Switchblade Smiles
Vlad the Impaler
(ENCORE)
Bless This Acid House
Happiness
L.S.F. (Lost Souls Forever)
Fire
You can be sure the comeback will be a work in progress for the new-look Kasabian. Pizzorno's talent as a songwriter and performer is unquestionable, and judging by the crowd reaction last night his presence as a frontman appears to be silencing doubters too. They continue the tour in Liverpool tonight, culminating in a Birmingham show next month. There may well be a lot of setlist tinkering before that point, but it appears from footage of last night that fans are in for a treat regardless! Full tour dates are as follows…
KASABIAN UK TOUR 2021
Oct 14th – Liverpool Guild of Students
Oct 15th – Cardiff University Students' Union
Oct 17th – O2 Academy Leeds
Oct 18th – Enginge Shed Lincoln
Oct 20th – Rock City Nottingham
Oct 21st – O2 Academy Sheffield
Oct 22nd – Manchester O2 Victoria Warehouse
Oct 24th – Norwich Nick Rayns LCR UEA
Oct 26th – O2 City Hall, Newcastle
Oct 27th – De Montfort Hall Leicester
Oct 28th – O2 Academy Bournemouth
Oct 30th – O2 Guildhall Southampton
Oct 31st – O2 Academy Bristol
Nov 2nd – O2 Academy Brixton
Nov 3rd – O2 Academy Brixton
Nov 4th – O2 Academy Birmingham
Kasabian will also perform at Neighbourhood Weekender and Isle of Wight Festival next year.
…
Follow us on our socials:
…
…
If you haven't already, make sure you check out our Fantasy Pints Podcast, where we interview a different guest each week and ask the one common question – "if you could go for a drink with any three musicians past or present, who would you choose any why?" Latest episode below!