Two new dates have been announced as part of renowned concert series Sounds Of The City at Castlefield Bowl. Dermot Kennedy will play his biggest outdoor headline show in the UK on Tuesday 21st September 2021, when he headlines the event in Manchester. Snow Patrol have also been confirmed to headline the event in Manchester on Sunday 26th September 2021.
Over the past two decades, Snow Patrol have carved out a unique place for themselves in music. Since their 1998 debut, Songs for Polarbears, their melancholy anthems of heartbreak and separation have mended hearts and racked up an impressive number of critical and commercial accolades, including 17 million global album sales, 1+ billion global track streams and 5 UK Platinum Albums.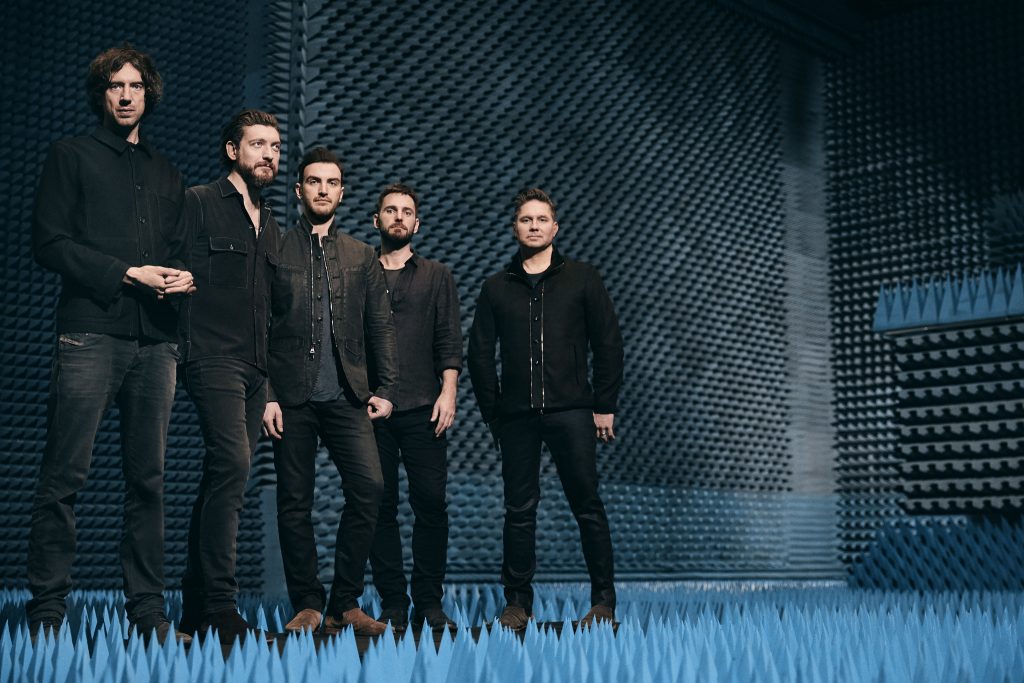 They are also Grammy, BRIT Award and Mercury Music Prize nominated, and have received the coveted Ivor Novello album award in 2005 for Final Straw. Tickets for Snow Patrol at Castlefield Bowl go on sale Friday 16th April at 9.30am. Special guest supports for the show will be announced next Thursday 15th April at 4pm.
Dermot Kennedy is a fast-rising international star, with more than 1 billion global streams and a Brit Award nomination (Best International Male). Releasing his acclaimed debut album 'Without Fear' in October 2019, the record reached #1 in the Official UK and Irish Charts and #18 in the Billboard Top 100, solidifying his position as one of the most accomplished Irish artists of his generation. The record is the best-selling debut album of the millennium in Ireland and still sits at #1 – a year and a half after its release.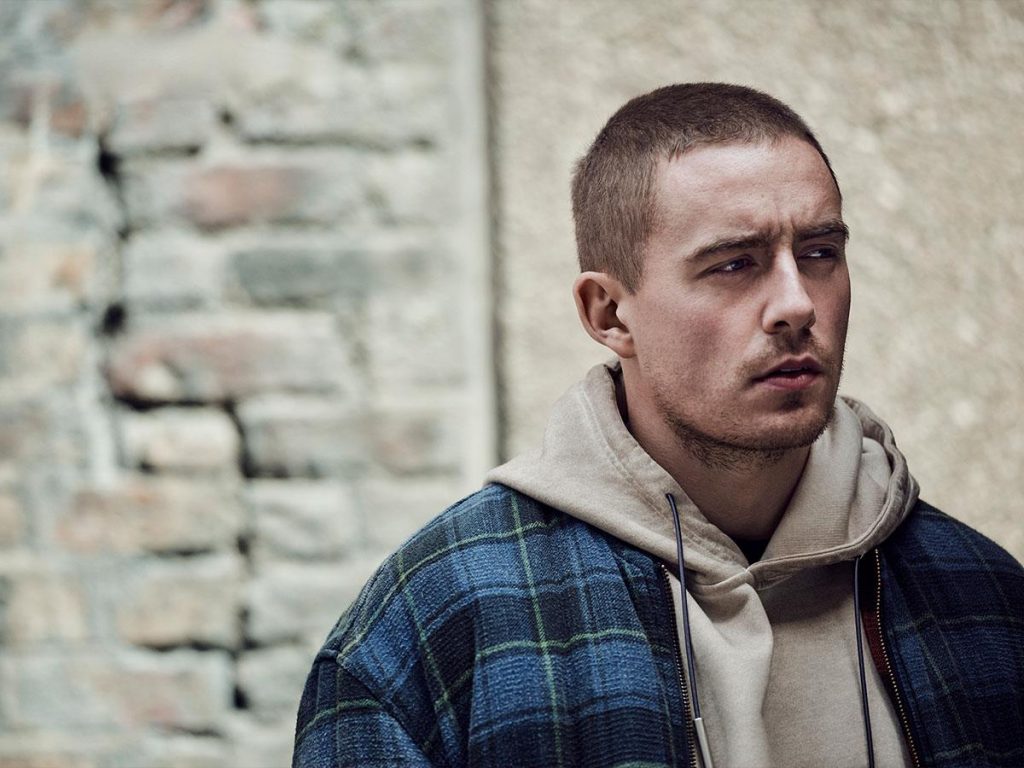 Tickets for Dermot Kennedy at Castlefield Bowl go on-sale Friday 16th April at 9.00am. Remaining tickets for all Sounds Of The City shows are available now. Full listings below.
SOUNDS OF THE CITY 2021 – CASTLEFIELD BOWL, MANCHESTER
TUESDAY 21ST SEPTEMBER – DERMOT KENNEDY PLUS SPECIAL GUESTS *NEWLY ANNOUNCED*
WEDNESDAY 22ND SEPTEMBER – KAISER CHIEFS & RAZORLIGHT PLUS SPECIAL GUESTS 
THURSDAY 23RD SEPTEMBER – PAUL HEATON & JACQUI ABBOTT PLUS SPECIAL GUESTS 
FRIDAY 24TH SEPTEMBER – THE STREETS PLUS SPECIAL GUESTS 
SATURDAY 25TH SEPTEMBER – HACIENDA CLASSICAL PLUS SPECIAL GUESTS 
SUNDAY 26TH SEPTEMBER – SNOW PATROL PLUS SPECIAL GUESTS *NEWLY ANNOUNCED*

SOUNDS OF THE CITY 2022 – CASTLEFIELD BOWL, MANCHESTER 
WEDNESDAY 29TH JUNE – FOALS PLUS SPECIAL GUESTS
THURSDAY 30TH JUNE – CROWDED HOUSE PLUS SPECIAL GUESTS 
WEDNESDAY 6TH JULY– LEWIS CAPALDI PLUS SPECIAL GUESTS
Further announcements DMA'S show due to take place in summer 2021 will be confirmed soon. Please keep hold of your tickets and further information will follow.
Don't forget, for the latest updates on new shows and ticket releases, head to Find Shows Near Me.
…
Do you want to write for Northern Chorus? Read more on the following link and get in touch!
https://www.northernchorus.co.uk/2021/02/18/contributors-we-need-you/
…
Follow us on our socials: