Manchester's rising indie rock outfit, Pacific are back with their new single 'Puzzle'. One of six new tracks for 2021, Puzzle sees Pacific experimenting with a number of elements, inspired by alternative, piano-infused rock and indie, recorded with David Watts (Kaiser Chiefs).
Puzzle's message is 'all about solving the who, what, when & why mystery of the most important person in your life – recognising that they are the only thing that matters'.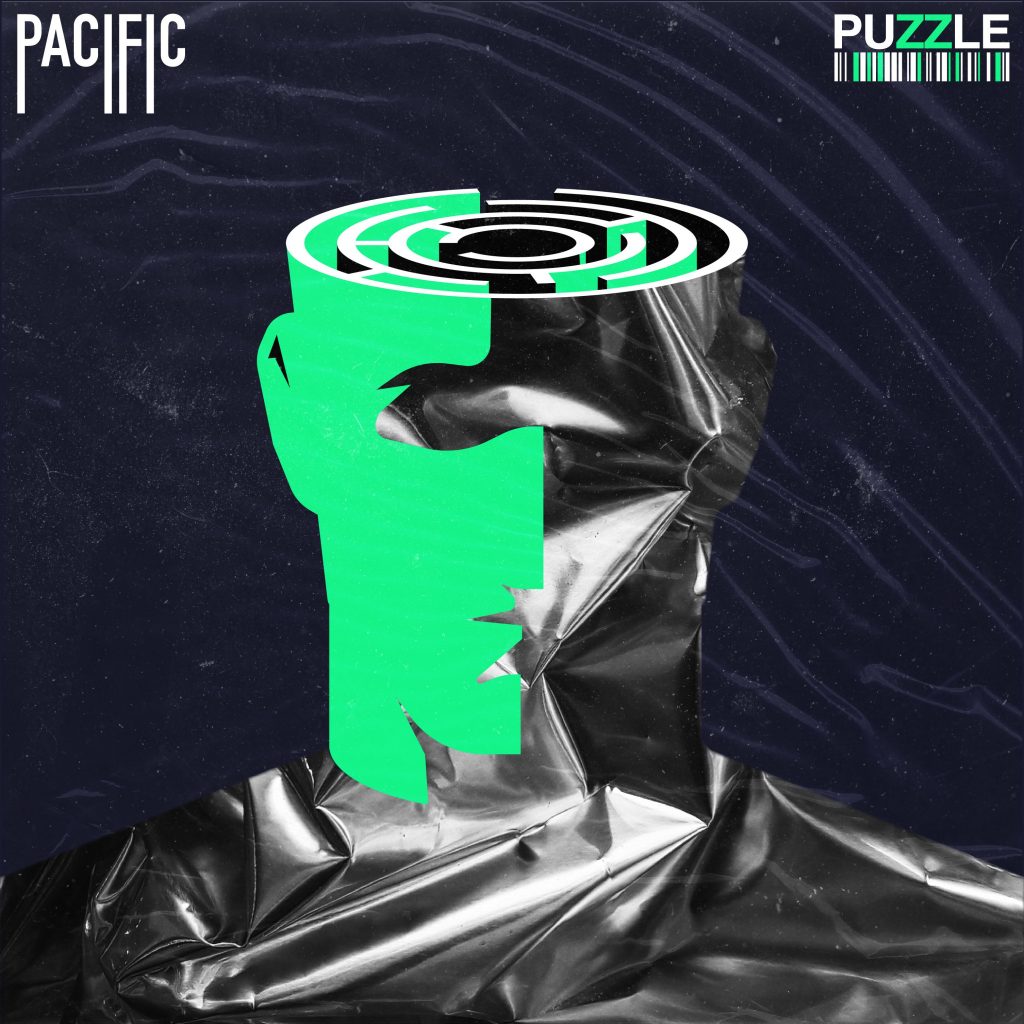 Throughout last year, Pacific were busy entertaining fans with their popular 'Live in Lockdown' live streams from home, whilst also being invited to play virtual live sets for Liverpool Sound City's 'Guest House', the official online after party for Manchester Arena's 25th Anniversary, the virtual Chester Live Festival, and a live Jimmy's Instagram takeover.
Championed by the likes of Apple Music and BBC Radio 1, Pacific are already making their mark on 2021 with this latest release and we can't wait to see what the rest of 2021 has in store for the band.
Pacific's 2021 dates include a hometown show at Gorilla, as well as Liverpool Sound City and Hit the North Festival.
You can listen to the new track 'Puzzle' here: https://soundcloud.com/pacificofficial/puzzle/s-8AA7ruE4E5u