John Bramwell, the frontman and songwriter of Mercury-nominated Manchester band, I Am Kloot, has announced a new solo album for February 2024.
The release of 'The Light Fantastic', via Townsend Music, will coincide with a run of intimate live shows in London, Bristol, and Manchester.
The 12-song record is filled with emotional yet uplifting melodic tracks, all written solely by John besides 'Nobody Left But You', which sees Bramwell teaming up with Dave Fidler on co-writing duties.
Track Listing for The Light Fantastic:
1 Leave No Traces
2 A World Full Of Flowers
3 It's Just You
4 The Light Fantastic
5 Here It Comes
6 A Sky Full Of Thunder And Lightning
7 I Am The Sky
8 Days Go By
9 The Element Of Truth
10 I Feel Me
11 Nobody Left But You
12 Illegalised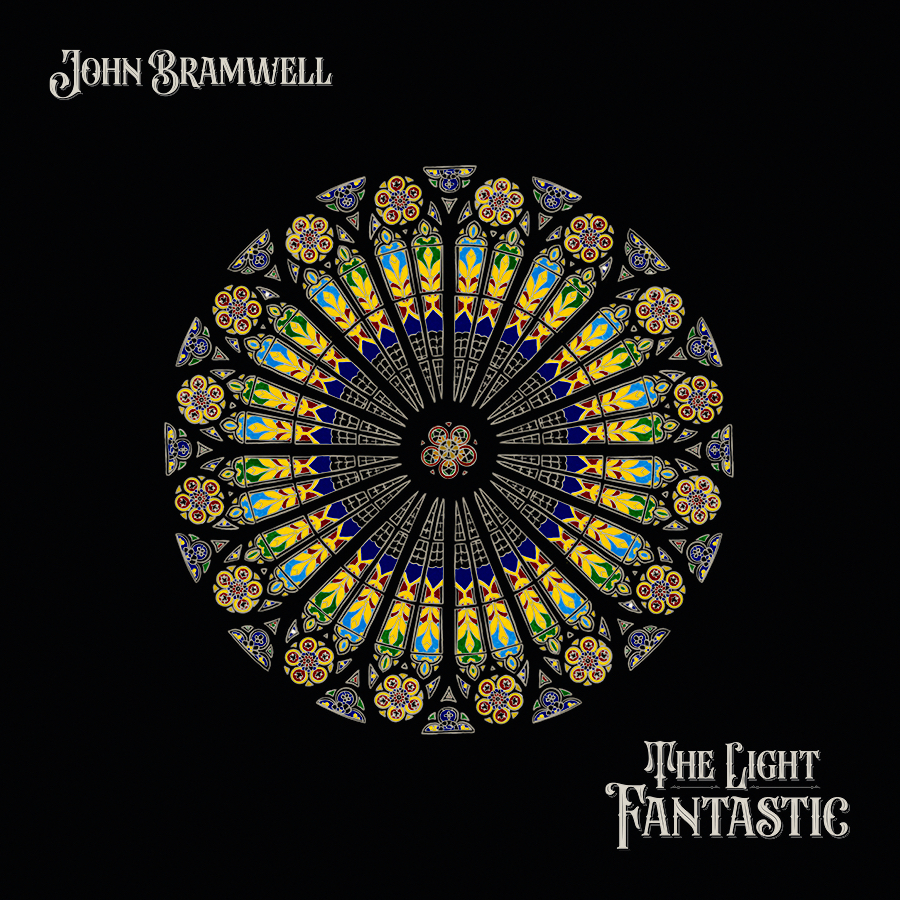 John commented: "After both my Mum and Dad died, I started writing these songs to cheer myself up. The themes are taken from my dreams at the time. Wake up and take whatever impression I had from what I could remember of my dream and write that."
John Bramwell & The Full Harmonic will play the following shows next year. Tickets are on sale now. Stay tuned for further live announcements for spring and summer 2024.
Pre-order the album here – The Light Fantastic.
FEBRUARY 2024 TOUR DATES
Wed 21st London, St Pancras Old Church
Thurs 22nd London, St Pancras Old Church SOLD-OUT
Fri 23rd London, St Pancras Old Church SOLD-OUT
Sun 24th Bristol, Folk House
Thurs 29th Manchester, Stoller Hall SOLD-OUT
…
Follow us on our socials:
You can check out all episodes of our podcast on Spotify, Apple and YouTube, including interviews with DMA's, Clint Boon, Robbie Knox, The Wombats, Jamie Webster, Clinton Baptiste, Scheiffer Bates, Omid Djalili and plenty more!