Leeds alternative rock band, VENUS GRRRLS, are back with a bang following the release of new single, "Liar Liar".
It is the follow up to 2023 comeback release, "Lidocaine", which received widespread praise and addressed a band member's emotional recovery from Leukaemia.
This time around, the group once again delve into the important subjects, writing about reclaiming autonomy and rediscovering self worth following manipulation and abuse, on the road to empowering a renewed sense of emotional wellbeing.
Singer and rhythm guitarist, Grace Kelly (GK) commented: "'Liar Liar took some time to finish, both lyrically and instrumentally. The topic, often very personal and contextual was something I wanted to make sure was adequately represented despite its vast nature.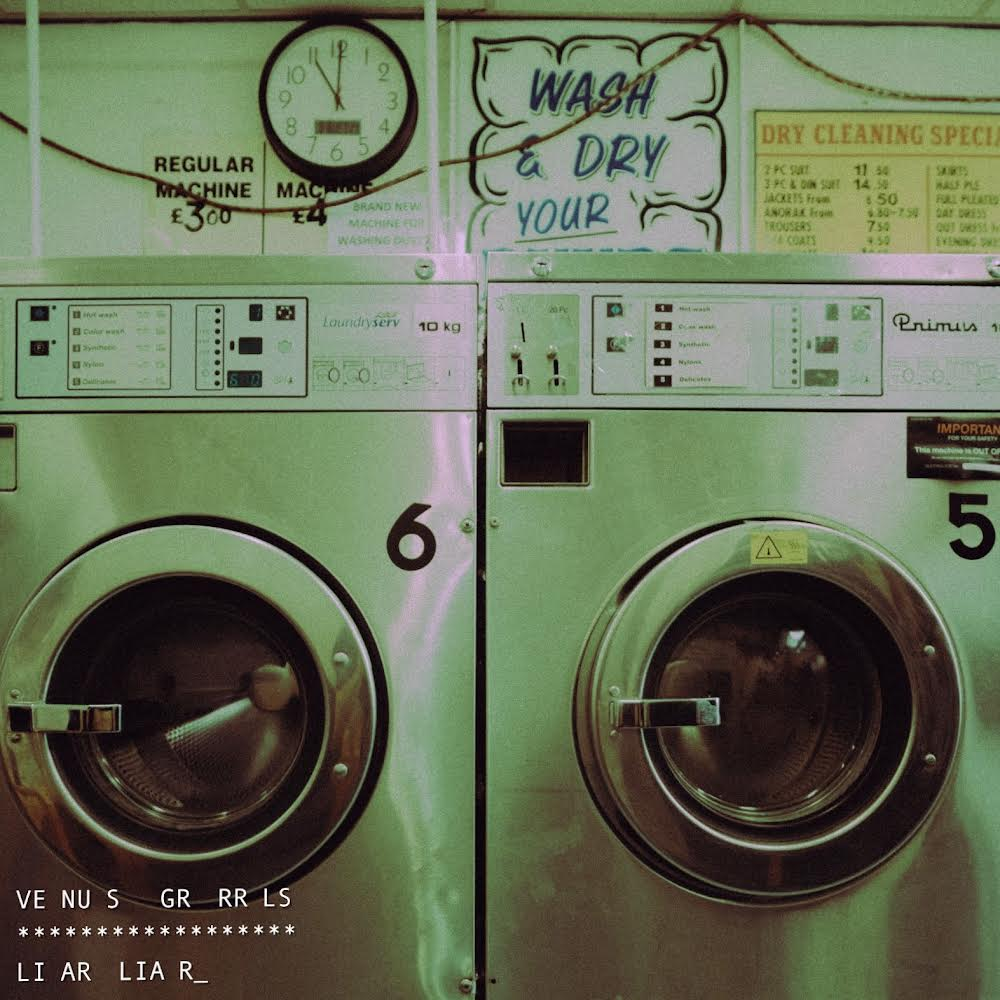 "The idea was that the 'narrator' of the song has become aware of the dynamic of another relationship, and that it isn't necessarily a good dynamic. Spotting patterns of emotional manipulation and abuse, the narrator seeks not only to empower the victim but to let the perpetrator know that they've figured out what's happening despite the 'games'."
With support slots for the likes of Black Honey and Crawlers, VENUS GRRRLS are certainly on the right path, making 2023 a landmark year in their rising career.
The band have already received desirable acclaim from BBC Radio 1, 6Music, Radio X and more, with a significant breakthrough predicted by many in the near future.
Check out "Liar Liar" and all things VENUS GRRRLS on their website here – VENUS GRRRLS.
…
Follow us on our socials:
"If you could go out for a drink with any three musicians, past or present, who would you choose and why?" – That's what we ask our guests on the Fantasy Pints Podcast! Seasons 1 & 2 are available now. You can check out all episodes on Spotify, Apple and YouTube, including interviews with DMA's, Clint Boon, Robbie Knox, The Wombats, Jamie Webster, Clinton Baptiste, Scheiffer Bates, Omid Djalili and plenty more!