10 years on from the release of his critically acclaimed breakthrough debut album, Nottingham's indie folk star, Jake Bugg performed a very special show in Liverpool.
This time last week (Thursday August 24th), the Olympia Theatre provided a perfect setting for the sold out event, in a city that Jake told the crowd has always been kind to him.
In a triumphant evening for Bugg, now 29 years old with five records under his best, he split the performance into two sets – one acoustic, one full band.
The solo acoustic set comprised 10 songs, including some rarities in the shape of Strange Creatures and Saffron, neither featuring on studio albums, along with fan favourites from the debut release in Country Song and Slide.
His voice sounded as fresh as it did back in 2013 when he burst onto the scene with his self-titled debut, but 10 years on Bugg's stage presence and ability to interact with a crowd is a notable improvement following a decade of development in the spotlight.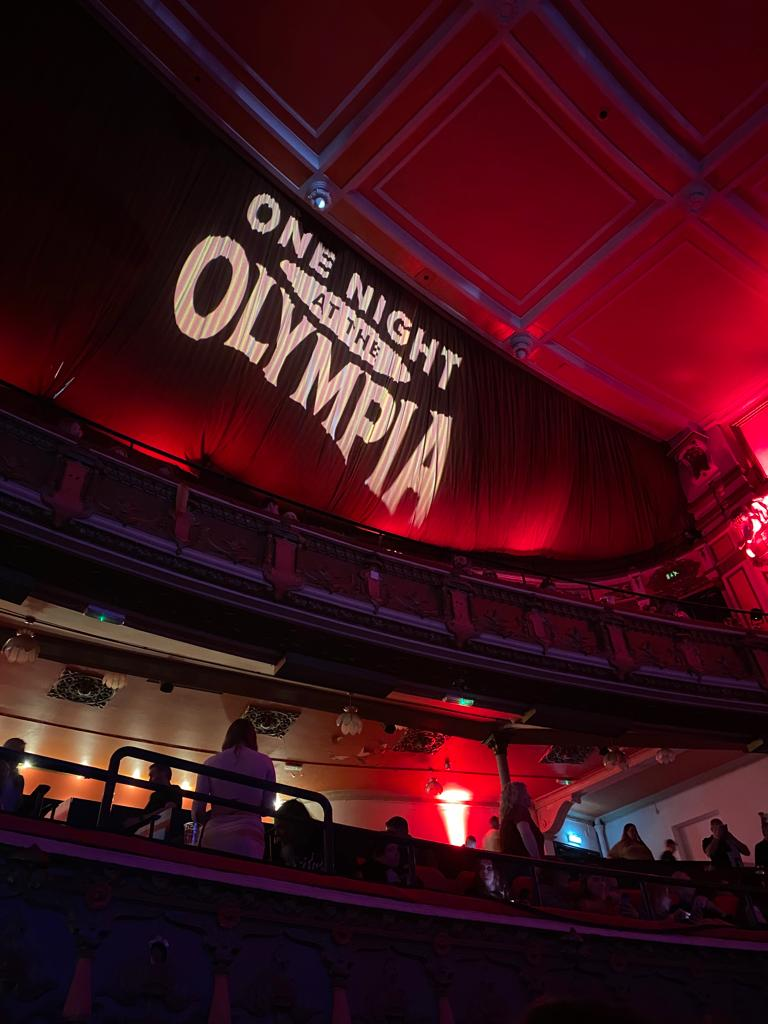 Jake returned with his full band following a brief interval, opening with Shangri La's singalong Me and You, before a debut album trio of Simple as This, Note to Self, and Trouble Town warmed up a more than willing Liverpool crowd.
This was a night of celebration, and it was only fitting that the older hits, Seen It All, Two Fingers, Lightning Bolt, and Broken were received just as well as they were on the first album tour.
But it was also testament to Jake's rise and career since the debut release that tracks from his latest album, such as Lost and All I Need, were two of the stand-out tracks on the night.
For the latter, which is now Jake's regular set closer, he was joined on stage by a gospel choir and accompanying lead vocalist, ending "One Night At The Olympia" in style.
It may be 10 years since the breakthrough record, but one thing to take from last week's show is that Jake Bugg is still in his prime.
We can't wait to see what is in store for chapter six!
…
Follow us on our socials:
"If you could go out for a drink with any three musicians, past or present, who would you choose and why?" – That's what we ask our guests on the Fantasy Pints Podcast! Seasons 1 & 2 are available now. You can check out all episodes on Spotify, Apple and YouTube, including interviews with DMA's, Clint Boon, Robbie Knox, The Wombats, Jamie Webster, Clinton Baptiste, Scheiffer Bates, Omid Djalili and plenty more!