Almost four years on from their last headline show in the city, Alt-J returned to an expectant Manchester O2 Apollo in support of their critically acclaimed fourth studio album, The Dream. We were lucky enough to witness Alt-J delight and mesmerize a lively Friday night Manchester crowd. A band, now 10 years in the limelight, showcasing their proficiency in using lights, stage proxemics, and visuals to create a wildly stunning aesthetic, perfectly harmonising an absolute sack full of hits.
They kicked off the show in empathic fashion with a dramatic performance of The Dream opener, Bane, backdropped by a majestic Candlelight visual and accompanying synchronized strobes. The band then hot stepped through their discography with Every Other Freckle, The Actor and Relaxer highlights Deadcrush and In Cold Blood. Shortly before Joe and Gus captivated the crowd with their obligatory Tesselate precursor Ripe and Ruin, much to the crowd's delight. This was the evening's first glimpse of An Awesome Wave (Currently celebrating its 10th Anniversary), in a setlist that leant heavily on the band's debut album.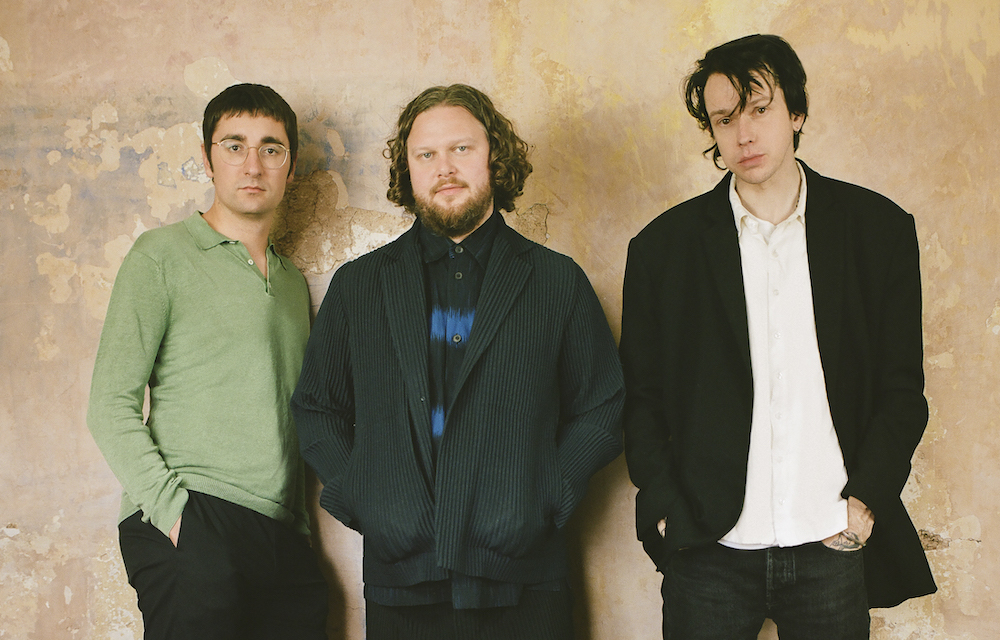 Despite the obvious familiarity with the band's more established hits, the crowd responded wilfully to some of the new tracks, none-more so than their latest album's buoyant lead single U&ME and the brilliantly visceral Chicago. These tracks bookended the beautiful Matilda, accompanied by an extremely impressive vocal performance from the obliging crowd. Gus then showed his appreciation to the people of Manchester, describing the city as a "home-from-home" for the band when they first formed in Leeds and used to regularly make the short trip across the Pennines to play small Manchester shows. They then proceeded to treat the crowd to a performance of Ms, it's first live performance in almost 9 years.
With the crowd already in the palm of their hand, they decided to move through the gears with fan favourites Taro and Dissolve Me¸ before punching us in the throat with the wobble bass ladened Fitzpleasure, a truly fitting way to finish the main set. The encore started with the infectious Left Hand Free, a song which somewhat cemented their global commercial appeal. It was noticeable how much they enjoyed playing this track. They swiftly followed it up, with the instant hit Hard Drive Gold, with Gus taking up Bass duties. They then closed the set with their biggest hit to date Breezeblocks, and the final harmonised ostinato being belted out by all in attendance, which made for a remarkably beautiful ending to the show.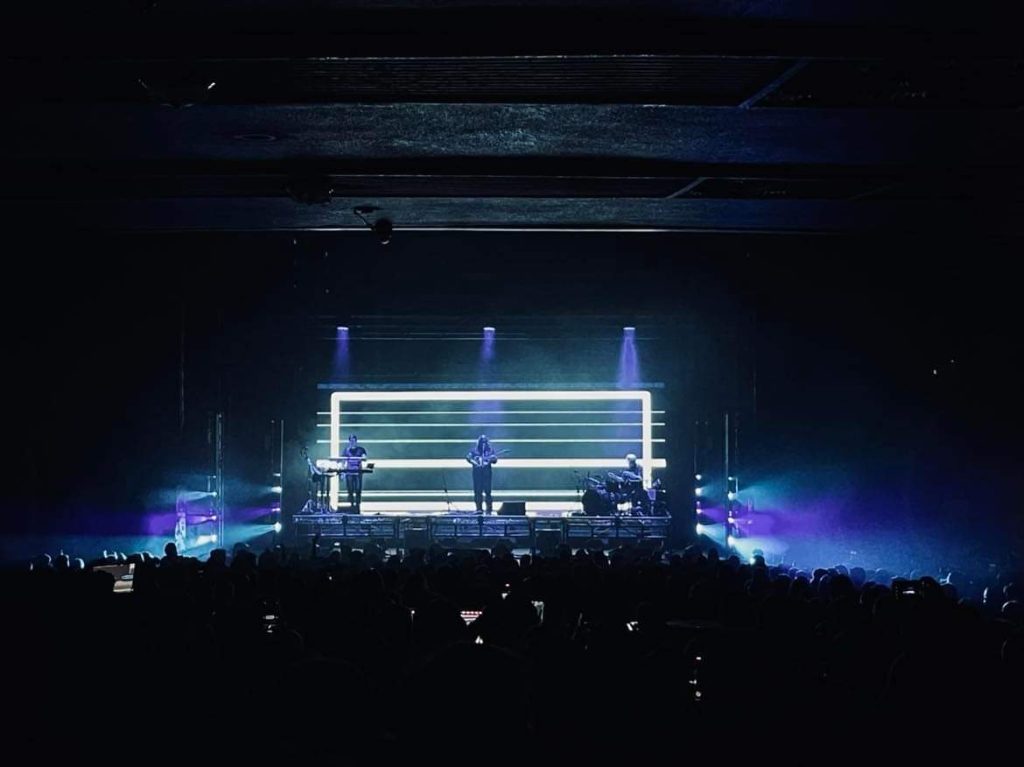 One notable omission from the setlist was Get Better, when we reviewed the album earlier this year, we selected it as one of the standout tracks. We made the presumption that this would have made the setlist due to its popularity and the fact it was the 2nd single from the latest release. However, on balance, we felt maybe the timbre and nature of the song may not have felt at home within the setlist.
I believe that we take for granted how exceptionally talented this band is as a set of musicians. Having great songs always helps carry a show, however their performance from a technical standpoint was outstanding. I'd be hastened to describe Thom Sonny Green as a drummer, he's a pure percussionist, without a crash or ride in sight, he always provides the perfect balance of texture and is as tight as an elephant's backside. Joe's falsetto vocal performance was perfect as always, and Gus Unger-Hamilton is simply a Jack of all trades, Master of all trades when it comes to music. This is a band very much at the peak of their performative powers and I for one can't wait to see them in the flesh again soon.
…
Follow us on our socials:
"If you could go out for a drink with any three musicians, past or present, who would you choose and why?" – That's what we ask our guests on the Fantasy Pints Podcast! Season 2 is underway now, with the latest episode below. You can check out all episodes on Spotify, Apple and YouTube, including interviews with DMA's, The Wombats, Jamie Webster, Phoenix Nights' psychic Clinton Baptiste, impressionist Scheiffer Bates and plenty more!