The long awaited UK leg of the Arctic Monkeys tour is underway, with Bristol and Coventry playing host to the Sheffield band's headline dates this week at Ashton Gate Stadium and the Coventry Building Society Arena respectively.
It felt like an age waiting for new music from Alex Turner and co last year, following Matt Helders' press tease confirming that the four were back in the studio. It was seventh studio album, The Car, that followed, comprising stellar singles There'd Better Be a Mirrorball and Body Paint.
It saw Turner building stylistically on the divisive and experimental 2018 concept album, Tranquillity Base Hotel & Casino, rather than reverting back to the AM-style Monkeys which propelled the band to global domination in 2013.
As we approach the two Emirates Old Trafford shows on Friday and Saturday in Manchester, we look at what we have learnt so far from the Arctic Monkeys setlist, and how things may shape up over the course of the tour.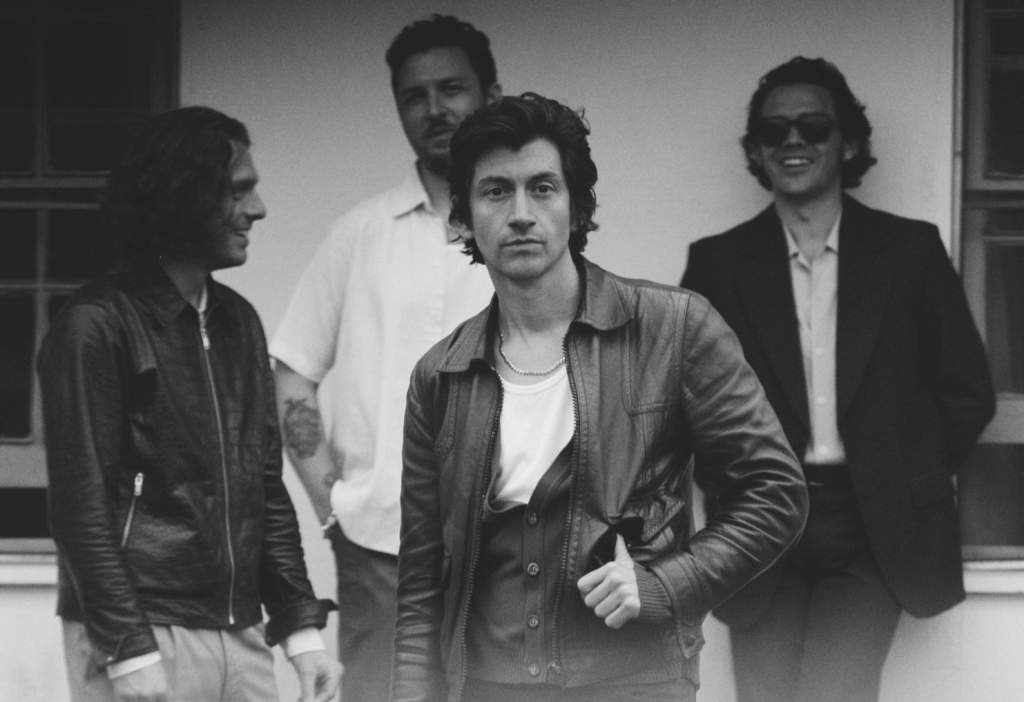 Sculptures of Anything Goes, one of the stand-out tracks from The Car, was the consistent set opener throughout the European tour dates. However at Bristol, Arctic Monkeys opened with the first full band performance of Mardy Bum since 2013, and incredibly the first time the album version of the track had been played live since 2007!
The band have famously been hesitant to perform some of the early tracks from the debut breakthrough record, probably due to how far they have progressed sonically in the years ahead. To create a setlist that combines each era of such a genre-exploring journey must be difficult, but Mardy Bum felt like a big nod to the fans who have been there from the start.
Brianstorm provided the opening track in Coventry, which is a bit closer to what we may have predicted, and we appear to have a common six songs appearing in the early stages – Don't Sit Down Cause I've Moved Your Chair, Snap Out of It, Crying Lightning, Teddy Picker, The View From The Afternoon, and Four Out of Five.
Coventry did throw in a couple of mid set surprises. Big Ideas from The Car featured as the eight track on the setlist, whilst not featuring on the opening UK date. And whilst there was no Suck it and See on the second UK show, fans were treated to the return of Cornerstone.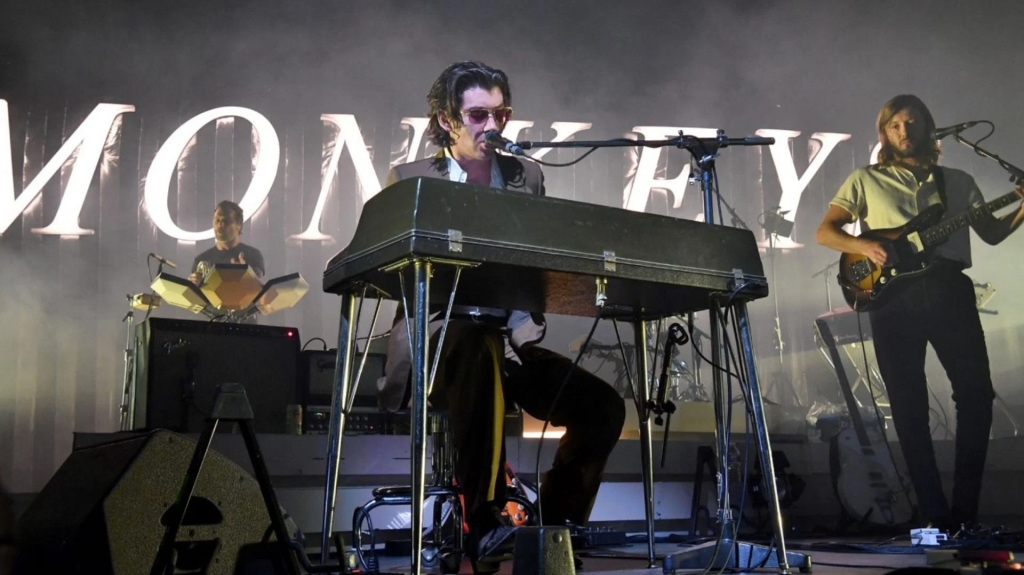 Mid-set consistencies appear to My Propeller, with the Humbug track given its first outing in Bristol since 2014. The likes of Why'd You Only Ever Call Me When You're High?, Arabella, Fluorescent Adolescent and Do I Wanna Know? also featured at both Bristol and Coventry.
In terms of surprises, you should always expect the unexpected with Arctic Monkeys. However it does appear the band have left two or three spots to tinker with on each night's setlist to keep things interesting.
Other than those mentioned above, I Wanna Be Yours took one of those spots in Bristol, and Star Treatment was played in Europe, so we are intrigued to see how that progresses throughout the tour.
We are looking at a main set closing sequence of There'd Better Be a Mirrorball, 505, and Body Paint, with an encore of Sculptures of Anything Goes, I Bet You Look Good On The Dancefloor, and R U Mine?.
If you are heading to any of the shows on the tour, the videos and reviews throughout The Car live dates have looked incredible, so you are in for a treat. Let's hope Arctic Monkeys spring some more setlist surprises along the way…
…
Follow us on our socials:
"If you could go out for a drink with any three musicians, past or present, who would you choose and why?" – That's what we ask our guests on the Fantasy Pints Podcast! Seasons 1 & 2 are available now. You can check out all episodes on Spotify, Apple and YouTube, including interviews with DMA's, Clint Boon, Robbie Knox, The Wombats, Jamie Webster, Clinton Baptiste, Miles Kane, Omid Djalili and plenty more!