Miles Kane returned with new single Troubled Son recently, taken from his forthcoming album, One Man Band, out August 4th on Modern Sky Records. Now, the Wirral singer-songwriter has unveiled the second instalment from his new chapter.
"Baggio" is the next single taken from the new record and intriguingly sees Kane searching for himself within Italian football icon, Roberto Baggio.
Miles commented: "I was eight years old when I first saw Baggio on TV,  it was during the 1994 World Cup. I was taken back by his presence, his look and his talent. It was the first time I'd seen a man look so different and unique. Seeing Baggio led me to be obsessed with that Italian football team for many years later. They made me want to grow my hair and I think that was the start of me getting obsessed with clothes, fashion and all things Italian. It was the start of me wanting to grow into who I am today."
One Man Band follows the popular 2022 record, Change The Show, which saw Miles teaming up with the likes of Corinne Bailey-Rae and Willie J Healey. Picking up where he left off, he has once again turned to creative collaborations with his peers for album five.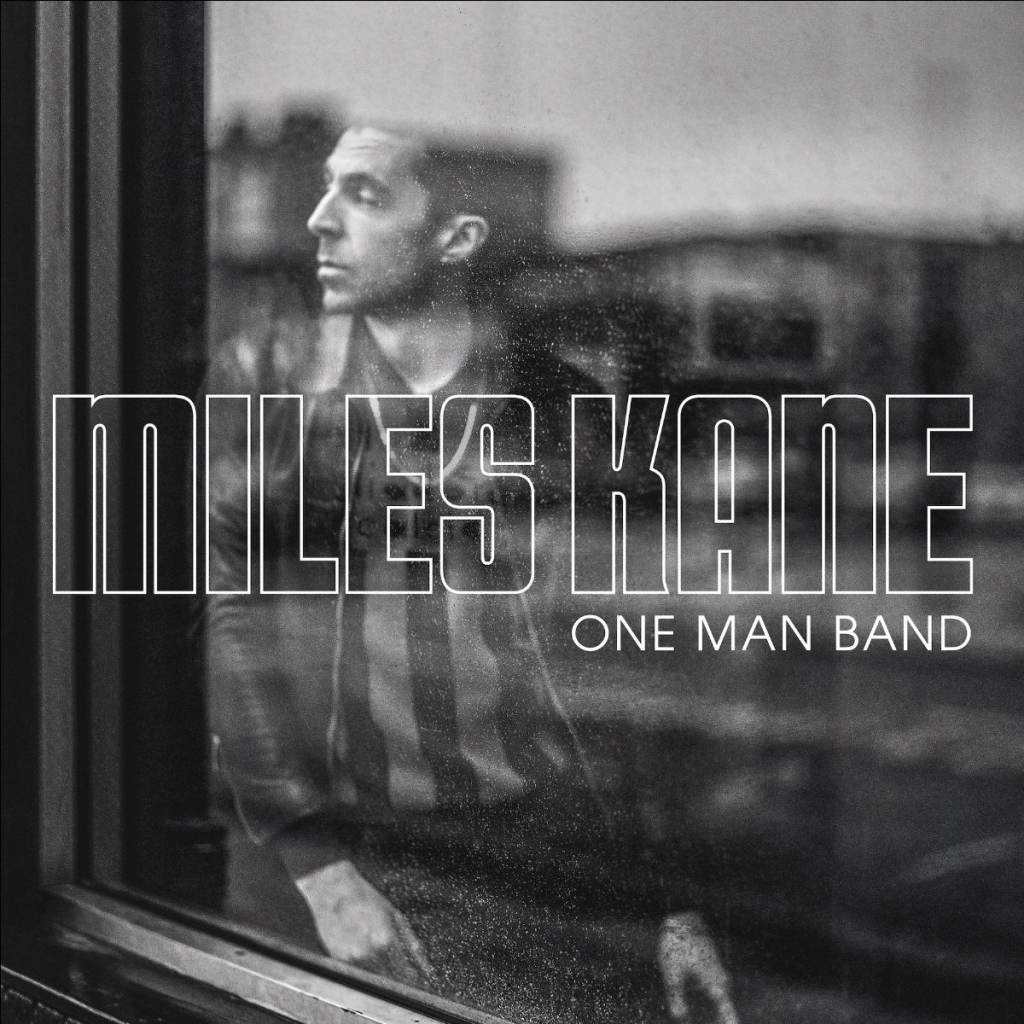 Recorded at the brand new Kempston Street Studios, James Skelly (The Coral) has added to his long list of production credits for One Man Band. Miles has also turned to the northern musical influences of Tom Ogden (Blossoms) and Kieran Shudall (Circa Waves).
Speaking about the new album, Miles said: "Making the album back in Liverpool with my family really helped to bring this out of me. We left no stone unturned. Sometimes you have to go backwards to go forwards, and this album helped me rediscover why I picked up a guitar in the first place. This album is like a brand new, yet somehow familiar leather jacket. A comforting melting pot of all the music that has inspired and continues to inspire me every day."
Miles Kane will perform at the following UK out store dates this August. Tickets are available HERE. You can listen to the new single HERE.
AUGUST LIVE DATES
Sun 6th    Stoke, Sugarmill
Mon 7th    Sheffield, Leadmill
Wed 9th    Norwich, Waterfront
Thurs 10th    Kingston, Prysm
Fri 11th    Liverpool, Hangar34
…
Follow us on our socials:
"If you could go out for a drink with any three musicians, past or present, who would you choose and why?" – That's what we ask our guests on the Fantasy Pints Podcast! Seasons 1 & 2 are available now. You can check out all episodes on Spotify, Apple and YouTube, including interviews with DMA's, Clint Boon, Robbie Knox, The Wombats, Jamie Webster, Clinton Baptiste, Scheiffer Bates, Omid Djalili and plenty more!