It's Friday 13th, but we've not been unlucky with the choices of gigs on offer today. Each week, we provide our selections of the best ticket releases on a Friday morning, with all the dates, times and links required. This week, we have one of the biggest indie rock bands fresh from their latest album release, along with a new-look British rock group and one of Manchester's most hotly tipped up and coming artists. Here are our picks this week…
ARCADE FIRE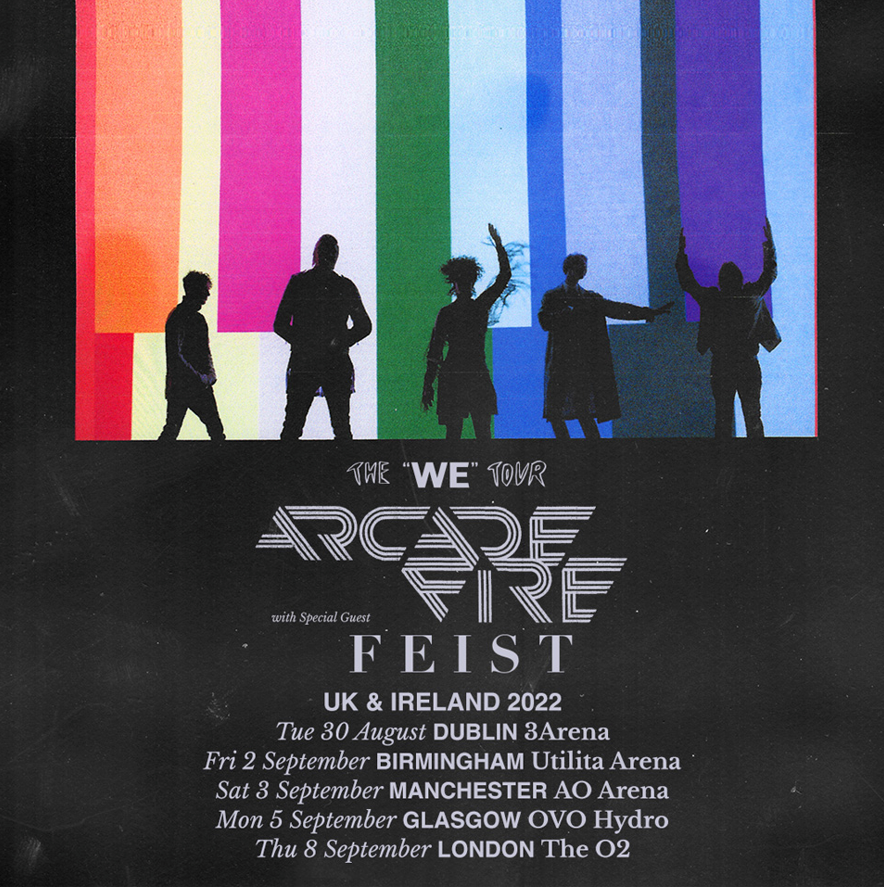 Arcade Fire are back! The Canadian indie rock group released their brand new album, "WE", last week to widespread acclaim, and now they're preparing to take the record out on a UK & Ireland tour. Kicking off at the 3Arena in Dublin on 30th August, the band will visit Birmingham, Manchester and Glasgow, before the tour closes at The O2 in London on September 8th. Tickets go on sale at 10am today from HERE.
…
KASABIAN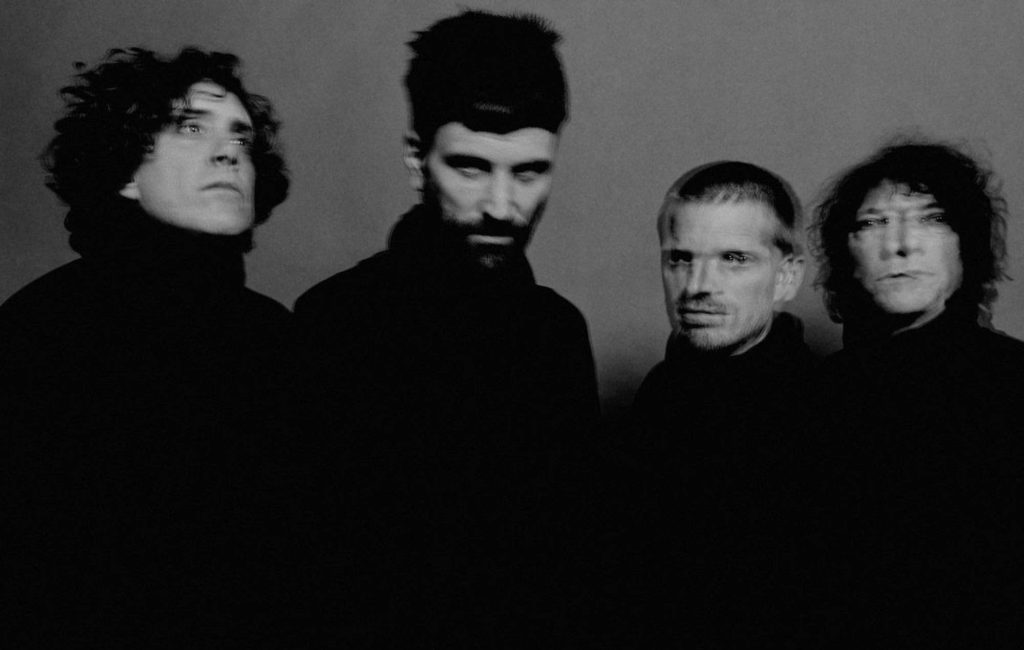 Following the exit of former frontman, Tom Meighan, Kasabian opted to continue with songwriter, Sergio Pizzorno leading from the front. Accompanied by The Music's Rob Harvey, the new-look Kasabian have impressed on a UK tour, releasing two singles and soon becoming festival headliners once again. Now, after confirming new album, "The Alchemist's Euphoria", they have announced a show at Aberdeen's Beach Ballroom on Friday 27th May. Tickets go on sale at 10am today from HERE.
…
PHOEBE GREEN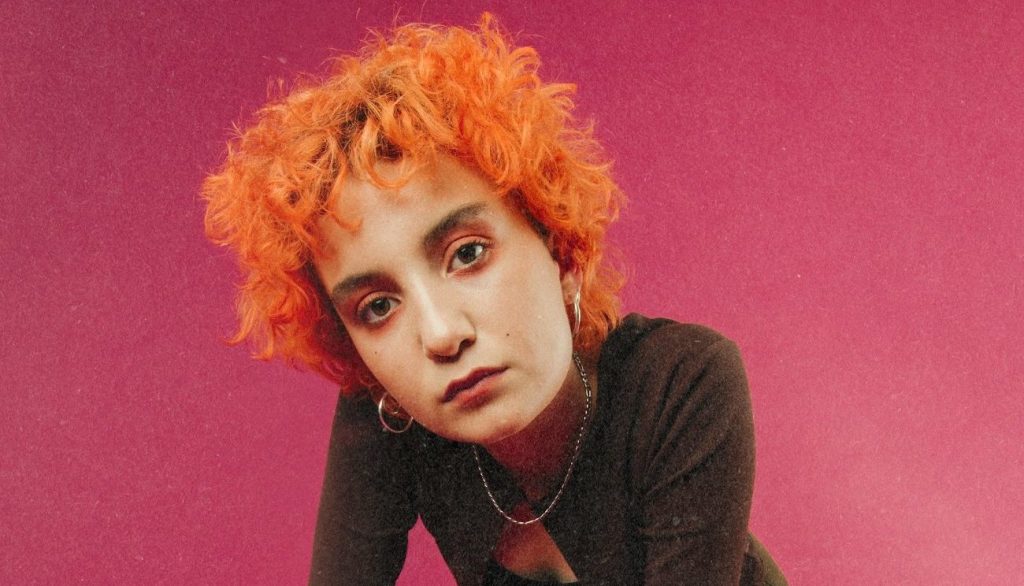 Rising Manchester artist, Phoebe Green has announced the eagerly anticipated release date for her debut studio album, "Lucky Me", out August 19th on Chess Club Records. She has also confirmed a debut headline tour of her own this winter, including a date at London's Omeara on November 22nd. Tickets go on sale at 10am today from HERE. Full tour dates are listed below, including festival dates. Head to Phoebe's website for more information and to pre-order the debut record – https://www.phoebegreen.com/.
PHOEBE GREEN LIVE DATES 2022
14 May | The Great Escape, Brighton
21 July | Truck Festival, Steventon
16 Nov | Grand Social, Dublin
18 Nov | Broadcast, Glasgow
19 Nov | Mash House, Edinburgh
20 Nov | Key Club, Leeds
22 Nov | Omeara, London
23 Nov | Bodega, Nottingham
24 Nov | Louisiana, Bristol
26 Nov | Yes Pink Room, Manchester
28 Nov | The Cluny, Newcastle
30 Nov | Bootleg Social, Blackpool
1 Dec | Leaf, Liverpool
3 Dec | Green Door Store, Brighton
4 Dec | Joiners, Southampton
…
Follow us on our socials:
"If you could go out for a drink with any three musicians, past or present, who would you choose and why?" – That's what we ask our guests on the Fantasy Pints Podcast! Season 2 is underway now, with the latest episode below. You can check out all episodes on Spotify, Apple and YouTube, including interviews with DMA's, The Wombats, Jamie Webster, Phoenix Nights' psychic Clinton Baptiste, impressionist Scheiffer Bates and plenty more!
…