After days of teasing an announcement on social media, Miles Kane has today released his new single, 'Don't Let It Get You Down', the debut single from his forthcoming new album 'Change The Show', out 21st January 2022 on BMG. 
Featuring the unlikely addition of a Paul O'Grady sample to open the track, the infectious new single is a bold statement from the Wirral musician as we head into the next chapter of his solo career. The official video was directed by James Kelly and features Emmy Award-nominated actor Jimmi Simpson (Black Mirror, It's Always Sunny In Philadelphia, Westworld, House Of Cards). Watch the video HERE.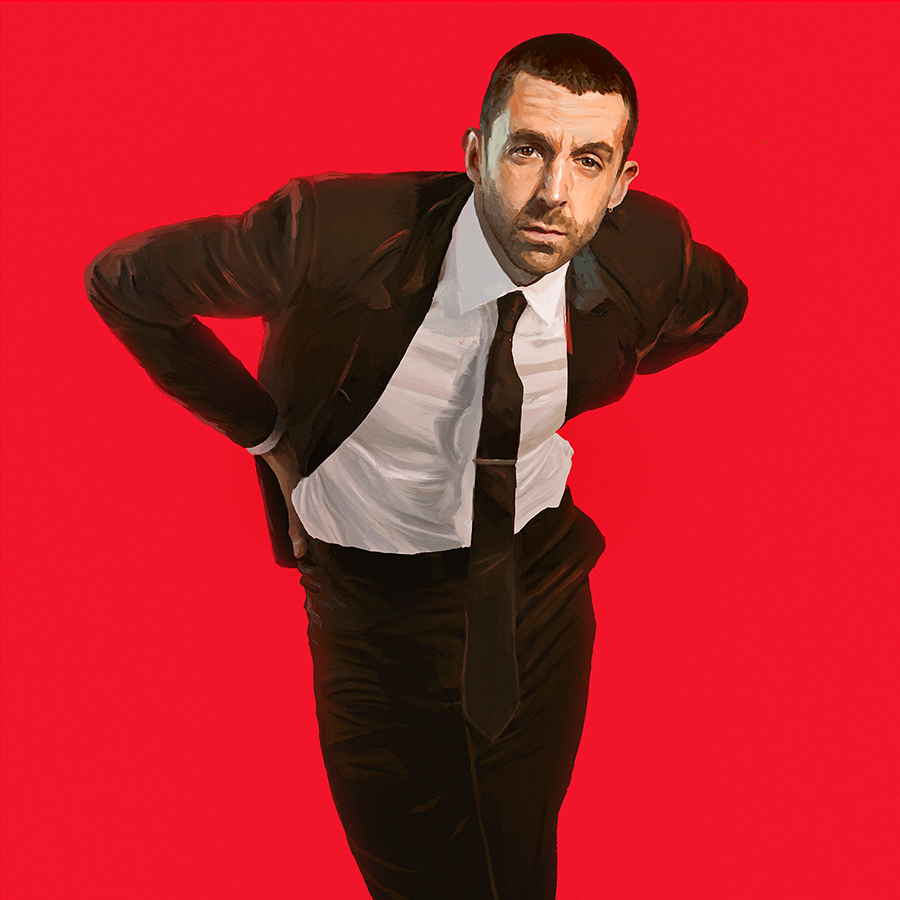 Inspiration for the new record came from a session with psych-rock group, Sunglassess for Jaws, at their Hackney studio. Speaking about the encounter, Miles says: "I saw myself in their energy, but also their taste and their knowledge of music. It was the first time I'd felt old!" 
Speaking of the album, Miles explained: "This album was born out of an intense period of self-reflection; having all this unexpected time on my hands. I wrote songs about big highs, big lows, daydreams, true friends and deep feelings. I learnt to let the future unfold of its own accord, while staying true to myself and that has led to what feels to me like a really uplifting album!"
You can check out the new single below!
Follow us on our socials:
…
If you haven't already, make sure you check out our Fantasy Pints Podcast, where we interview a different guest each week and ask the one common question – "if you could go for a drink with any three musicians past or present, who would you choose any why?" Latest episode below!