Laurence Murray Project, the brainchild of Edinburgh singer-songwriter & guitarist Laurence Murray, have confirmed the release of their forthcoming debut single.
Taken from the upcoming debut album, 'Providence' will be released on 24th February. It has been described as 'a blissful, down-tempo, soul & RnB infused track fusing the hooks and vocal phrasings of John Mayer with the tones and grooves of 60's psychedelia'.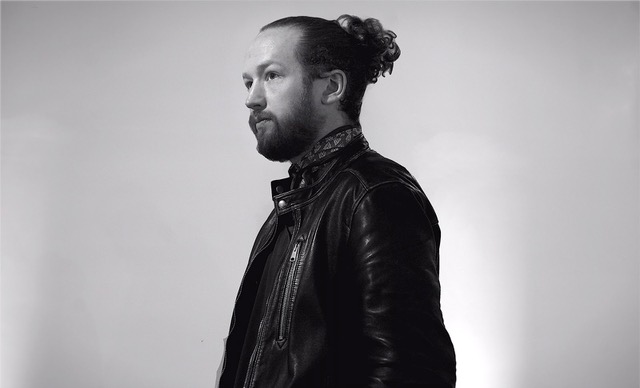 'Providence' was recorded  at the UK's most remote recording studio; Black Bay Studio on the Isle of Lewis, Outer Hebrides, Scotland after Murray decided to pursue his own musical project again following a four year hiatus.
Citing his recent experiences of working as a teacher in refugee camps in the Middle East as a major influence throughout his recent writing and describes these experiences as helping him gain 'a newfound perspective on life and liberty'.
Murray's debut release finds him exploring themes of unconditional love, longing and dreams; writing with candour on self-exploration and mystical experiences.
On 24th Februrary, 'Providence' will become the groups first studio release, with their debut album 'Still' due for release in mid 2021.