As the final release on Alan McGee's Creation 23 label, SISTER PSYCHOSIS are looking to make a lasting impression with: 'Into Your Memory'. Comprising singer-songwriter Amanda May and guitarist Chops, the UK-Canadian duo formed through a series of chance encounters.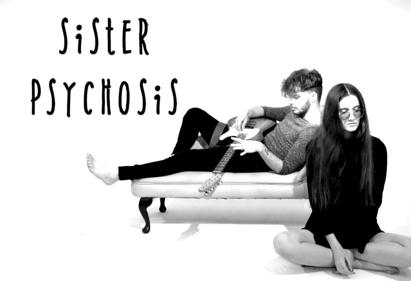 Their first release 'Into Your Memory' definitively owes its origins to one place in particular – Manchester. May posed as a caterer to blag her way into the backstage area at one of Noel Gallagher's shows and found herself face-to-face with the man himself, before being invited to hang out and watch the gig from side-of-stage.
Inspired by this once-in-a-lifetime encounter and Manchester's musical heritage, May penned 'Into the Memory' following a tour of the city's musical landmarks, including the steps of Noel's former city flat.
"The lyrics were inspired by my encounter with Noel Gallagher meeting him in Toronto. I got to meet him, hang in his dressing room and watch the gig from side stage so I was pretty happy. He was such a cool dude. So friendly and humble. When he introduced himself to me I found it so bizarre. Like of course I know who you are mate! A few months later, I had just finished my contract as a PR girl at an artist management company in Toronto and had nothing to do, so I flew to the U.K on my own and just sorta drifted around.
"No accommodation booked. Didn't know anyone. Just on the hunt for adventure and I got it… I just did a bit of a 'Madchester' / Brit pop tour that I found online and that flat was one of the stops people recommended. It was there I wrote 'Into Your Memory'… Meeting Noel, I realized that my dream of signing to Creation wasn't that far fetched, if I could pull off what I did that night.".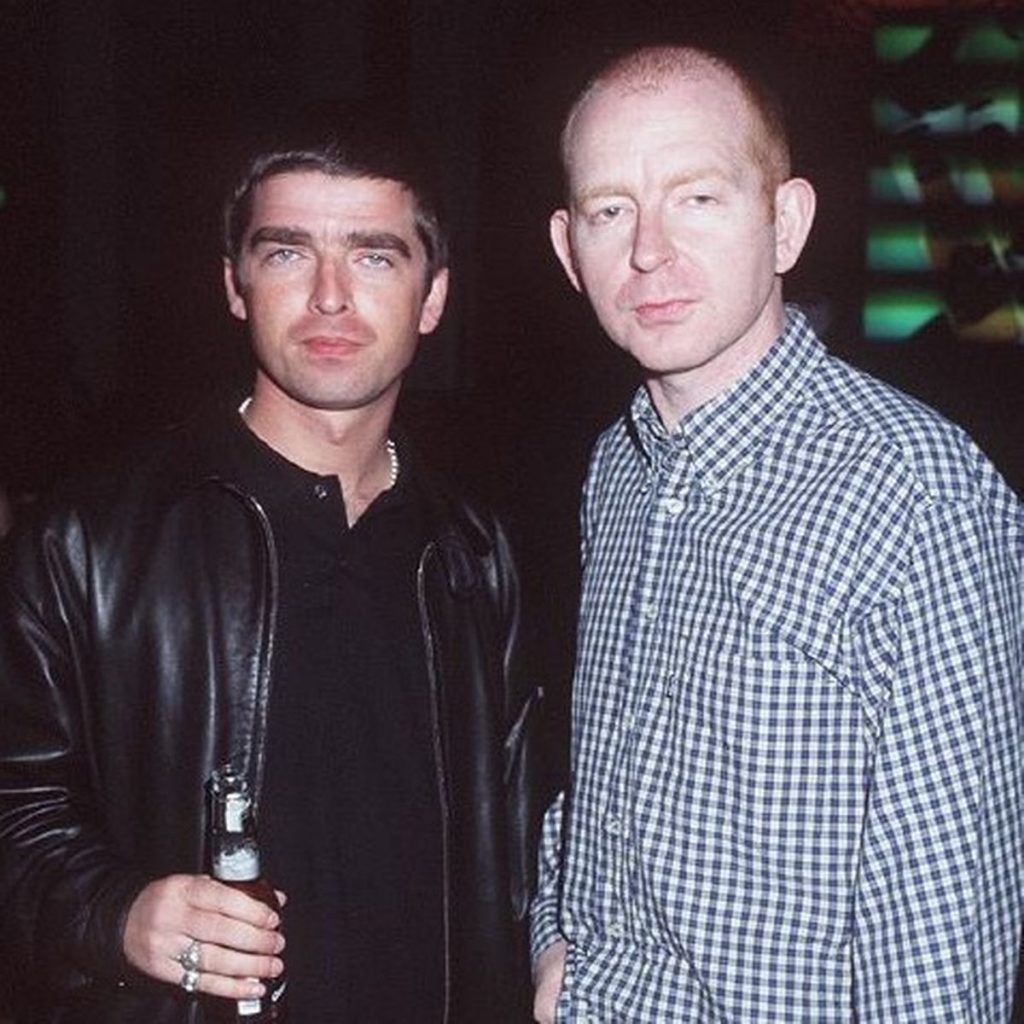 In 2021, as part of Sister Psychosis, May finds herself on former Oasis manager Alan McGee's Creation 23 record label. The band even takes its name 'Sister Psychosis' from the lyrics to Oasis track: 'Go Let It Out' (as penned by one Noel Gallagher).
The duo signed a deal with Creation23 last year from opposite sides of the world and have now released their debut single 'Into Your Memory' w/ 'Beside Myself' as the very last release on the label
Watch the official video for 'Into Your Memory' here: https://youtu.be/RjOoys8fd-s