Taken from last year's critically acclaimed top 5 album, '10 Songs', Travis has revealed the Fran Healy directed video for album favourite and radio hit, 'Nina's Song'. Fran has developed all the creative for this album campaign including directing all 4 official videos and creating the memorable artwork.
Shot in LA, Liverpool, Glasgow & Lancaster, the video sees rising feline star & Fran's cat, Huey, take centre stage, with moving performances from the band. Speaking of the video lead singer Fran Healy said, "Huey, our British Blue, is the breakout star of the video. It took a long time. He was very patient though and grateful for all the treats."
He continues, "To make him sing I worked with Hao Li and his company Pinscreen. Hao is one of the most renowned deepfake* artists in the world. It's actually the first time a deepfake has been made between a human and an animal. The engineers had to push their technology to new places to achieve this. Very smart folk and a lot of fun to work with."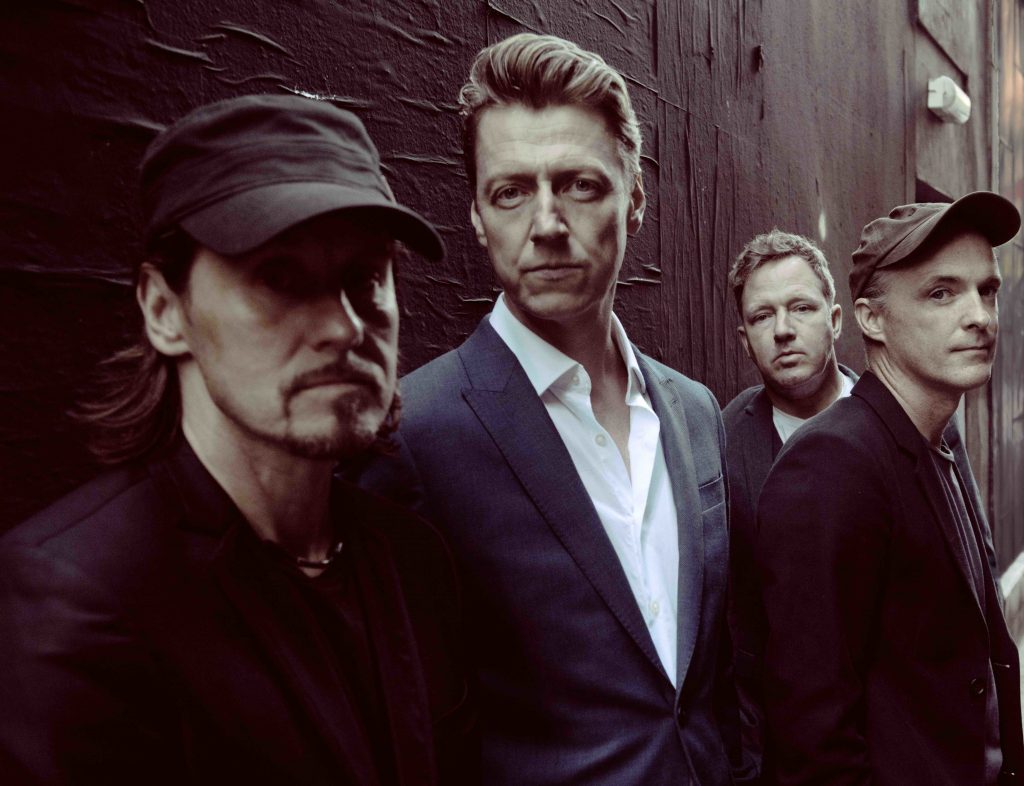 Watch the video for 'Nina's Song' HERE
Charting at Number 1 in Scotland and Top 5 in the UK Official Album Chart, '10 Songs' has been widely praised across the board with Uncut noting the "poignant pull" of the band and the Sunday Times praising their "enduring ability to concoct indelible melodies and timeless songs." Highlights include the stellar 'The Only Thing' featuring Susanna Hoffs of The Bangles, the melancholic 'All Fall Down' and the Top 12 airplay hit, 'A Ghost', which was the band's highest airplay chart position since 2003.

Co-produced by both Fran and Robin Baynton (Coldplay, Florence & The Machine), and recorded at RAK Studio, '10 Songs' is about the way life comes at love and what love does to weather those challenges. It's grown-up. There's sizzling synergy in abundance and benefits from the almost psychic sense of mutual attunement that comes from being in a band whose line-up hasn't changed in its entire collective lifetime.