This year, Christmas will be different for everyone. The pandemic may have put a stop to your festive plans in 2020, but one positive difference about Christmas this year is the introduction of plenty of new festive hits.
We're more than happy to recycle classics from Slade, Wizzard, Mariah Carey and The Pogues each year, but two national lockdowns appears to have ignited the creative spark of our favourite artists in the lead-up to Christmas – particularly up north.
We have put together a list of essential new Christmas tunes to help you step into Christmas this year, so could one of these be your new festive favourite?
BLOSSOMS – CHRISTMAS EVE (SOUL PURPOSE) & IT'S GOING TO BE A COLD WINTER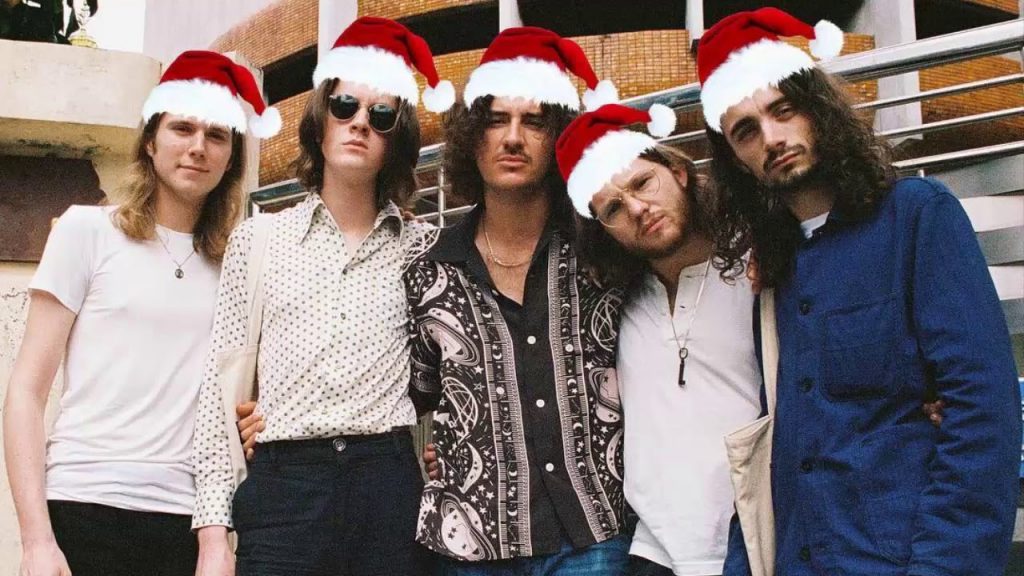 The Stockport five-piece produced not one, but two Christmas singles this year, following on from their excellent 2019 cover of Paul McCartney's A Wonderful Christmastime. Frontman and songwriter, Tom Ogden, known for his ability to churn out catchy hits at impressive speed, wrote Christmas Eve (Soul Purpose) accidentally, as he told Radio X his girlfriend thought a new track he wrote sounded festive, and thus the lyrics were transformed to match. It's Going to Be a Cold Winter is as good, if not better, so be sure to check these out.
…
LIAM GALLAGHER – ALL YOU'RE DREAMING OF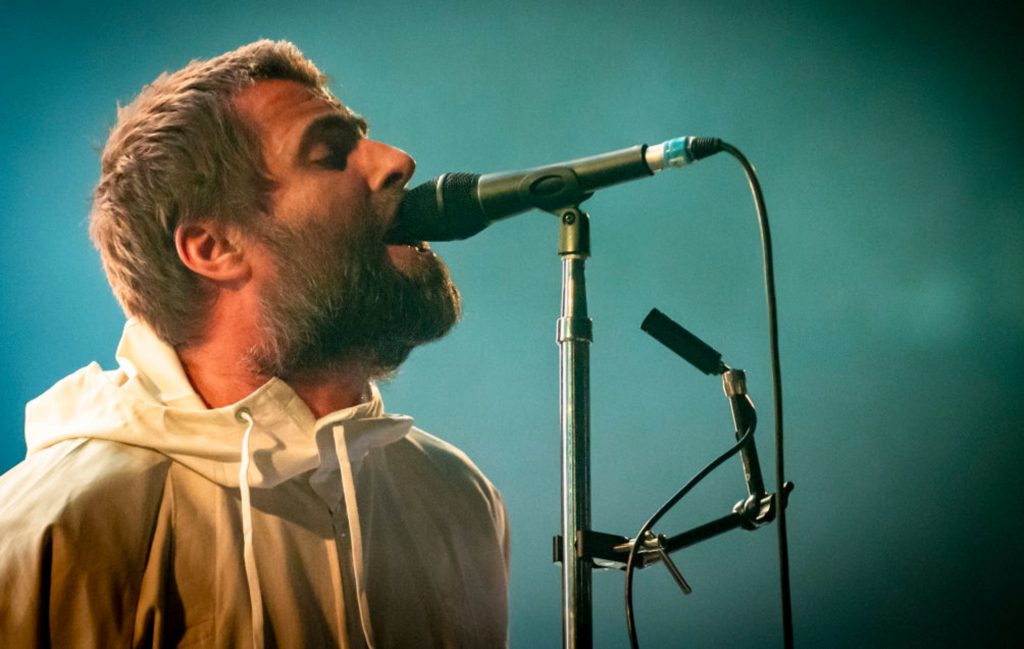 Now the best-selling vinyl single release of 2020, when LG released this gem last month it was a much needed pick-me-up for fans struggling through the pandemic. With all proceeds going to Action For Children UK, this wholesome release shows the softer side to Liam Gallagher. The side we saw in the likes of Stand By Me, Rockin' Chair, Wonderwall and more recently For What It's Worth. An instant classic and a contender for single of the year 2020!
…
THE CRIBS – CHRISTMAS (ALL YEAR LONG)
The release of Night Network saw The Cribs returning to form this year, and the icing on the cake was this festive release at the end of the year. Initially only released as a limited edition flexi dic, the track finally entered the public domain earlier this month. Described as a 'big fuzzy stomper' by the Wakefield band, this isn't your typical Christmas hit. However if you're spending these times reminiscing about live gigs, then this is the closest thing you're going to get to a Brudenell-esque Cribsmas.
…
CIRCA WAVES – MISS CHRISTMAS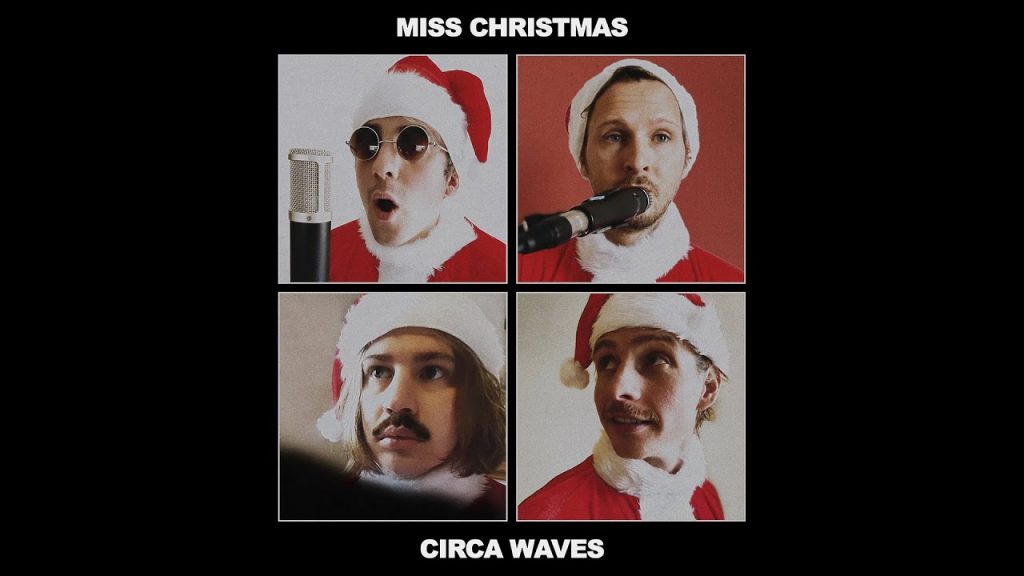 Everyone's favourite daytime festival band are next on the list. Circa Waves followed up their March album Sad Happy with a festive track, following in the footsteps of their city heroes John Lennon and Paul McCartney. The Liverpudlians set out to make a Christmas song that felt timeless, and frontman Kieran Shudall told NME "As no one's been able to hug their family for half a year we wanted to give you this song. A warm Christmassy cuddle to tide you over till Covid gets chinned out its shoes in 2021″.
…
PAUL HEATON & JACQUI ABBOTT – CHRISTMAS (AND DAD WANTS HER BACK)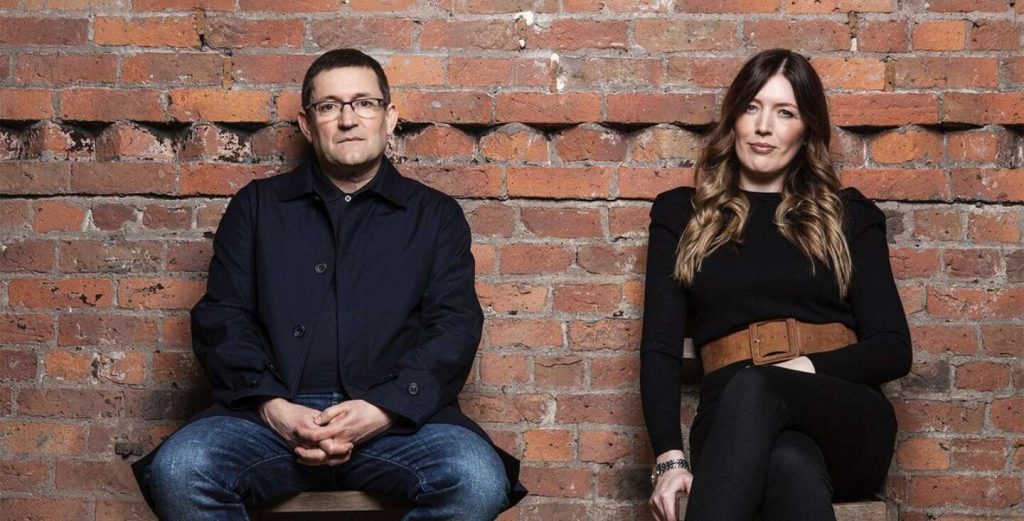 Paul Heaton & Jacqui Abbott were one of the many big names on the Neighbourhood Weekender line-up this year, and despite having to wait another year to see that performance, we were treated to a new Christmas release. The duo, formerly of The Beautiful South, performed their track live on quiz show Pointless as part of the Christmas special. It's a great song and everything we have come to expect from the pair, with their iconic, complimentary vocals now set to grace our Christmas playlists for years to come.
…
SAM FENDER – WINTER SONG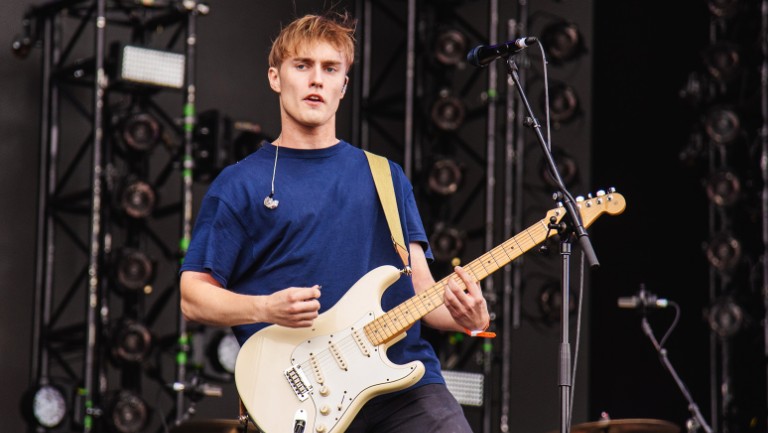 Sam Fender returned following the success of his 2019 debut album Hypersonic Missiles with a haunting cover of Lindisfarne's Winter Song. Again looking to avoid the stereotypical Christmas tracks, this was a nod to one of Sam's heroes in Alan Hull, a popular figure in the North East. Sam recently performed an excellent live version of the track at Sage Gateshead with the Royal Northern Sinfonia as part of a live Christmas YouTube stream.
…
ED SHEERAN – AFTERGLOW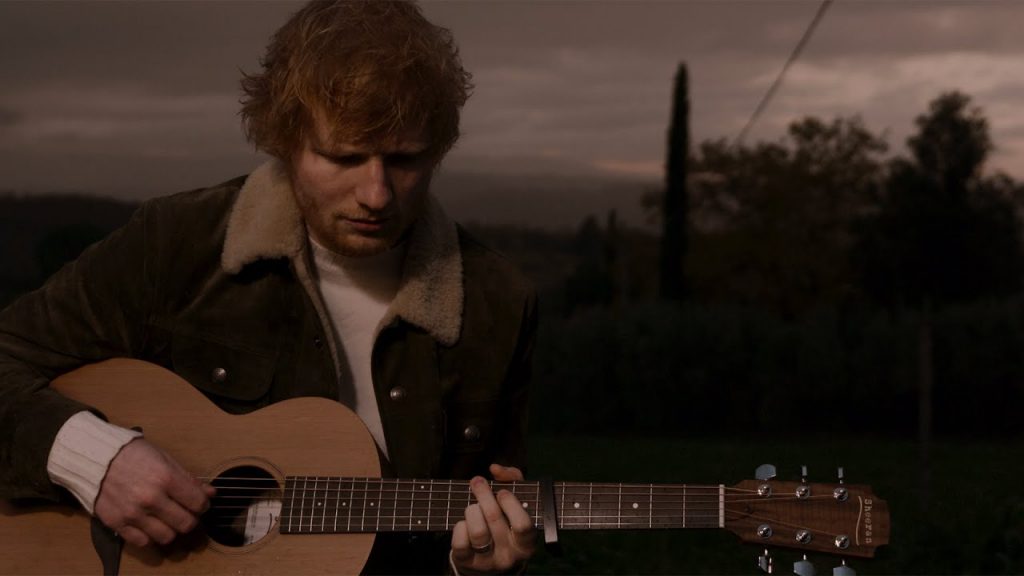 You'd be forgiven for thinking there was nothing left for this man to do in music, even at the age of 29. However, a Christmas song was the next challenge for the Halifax-born pop sensation. Afterglow was released as a Christmas gift to fans, co-written with David Hodges and Fred Gibson. It is Ed's first single release in over 18 months and he recorded the video for the track in just one take, with just one guitar. The track is a throwback to Ed's debut record and you can watch the video here: