A viral clip of Stranger Things actors Charlie Heaton and Joseph Quinn enjoying the Arctic Monkeys in Los Angeles has gone viral this week. The pair, who play Jonathan Byers and Eddie Munson respectively in the Netflix global hit series, were in the crowd for the Sheffield band's headline set at Primavera Sound, but this isn't the first time a Stranger Things star has shown they are a fan of northern music…
The Sci-Fi phenomenon is one of the biggest shows of all time on Netflix, with the fifth and final season confirmed earlier this year. The series follows the lives of young friends in the small town of Hawkins as they battle against the dark and mysterious goings on of the "upside down", but music has played a key role in all four seasons.
Take the earliest point of Season 1, where The Clash's hit single, "Should I Stay Or Should I Go" was a recurring theme throughout the disappearance of Will Byers. And most recently of course, Season 4, where "Running Up That Hill" (Kate Bush) and "Master of Puppets" (Metallica) enjoyed a resurgence in the charts after featuring in Stranger Things.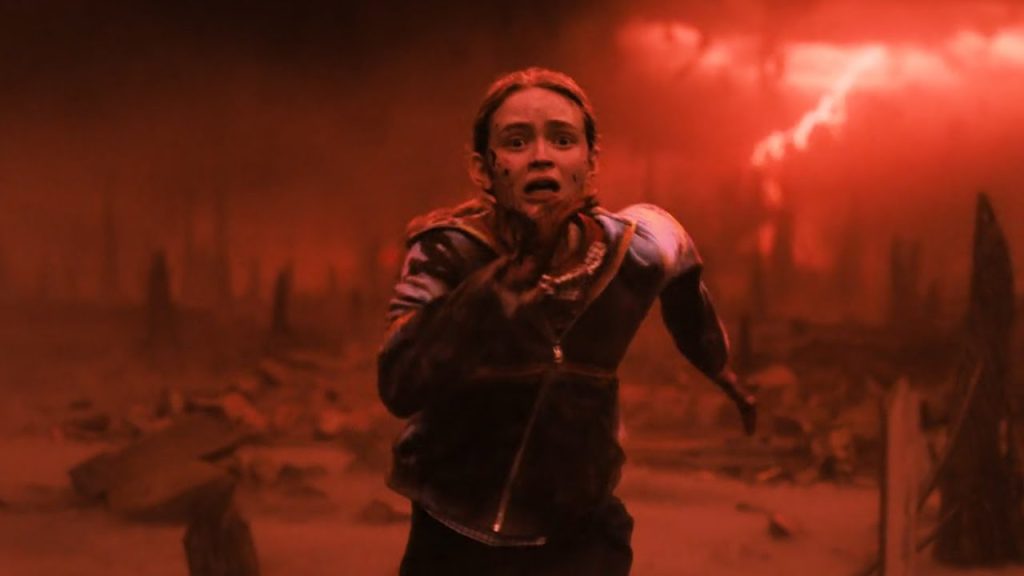 One man who is not just a self-professed music fan with Joy Division and New Order among his favourite bands, but also a singer and guitarist in his own group, is Finn Wolfhard, better known as one of the series' key characters, Mike Wheeler.
From 2017 to 2019, Finn was a member of a Canadian indie rock band named Calpurnia, before joining his current band, The Aubreys. During his time with the band, they often performed covers of their favourite artists, with "Where Is My Mind?" by Pixies being one of their most popular online.
But he doesn't leave out his northern UK influence, with New Order's "Age of Consent" a regular fixture on their setlist, along with The Beatles' classic, "Don't Let Me Down". See YouTube footage of the performances below…
So there you have it, Finn Wolfhard certainly has an admirable taste in music. Will his music career have to take a back seat due to the soaring interest in his acting career? Maybe… but we'll be keeping an eye out for any future covers either way!
…
Follow us on our socials:
"If you could go out for a drink with any three musicians, past or present, who would you choose and why?" – That's what we ask our guests on the Fantasy Pints Podcast! Season 2 is underway now, with the latest episode below. You can check out all episodes on Spotify, Apple and YouTube, including interviews with DMA's, The Wombats, Jamie Webster, Phoenix Nights' psychic Clinton Baptiste, impressionist Scheiffer Bates and plenty more!