We're back with our Friday ticket release feature, and there's plenty to choose from this week in what can only described as an indie feast. We've got one of Manchester music's modern day flagbearers, three album shows in one day, and a band fresh from headlining Live at Leeds in the Park. We're on hand to provide the links, dates, and times for each selection, so here are our picks this week…
COURTEENERS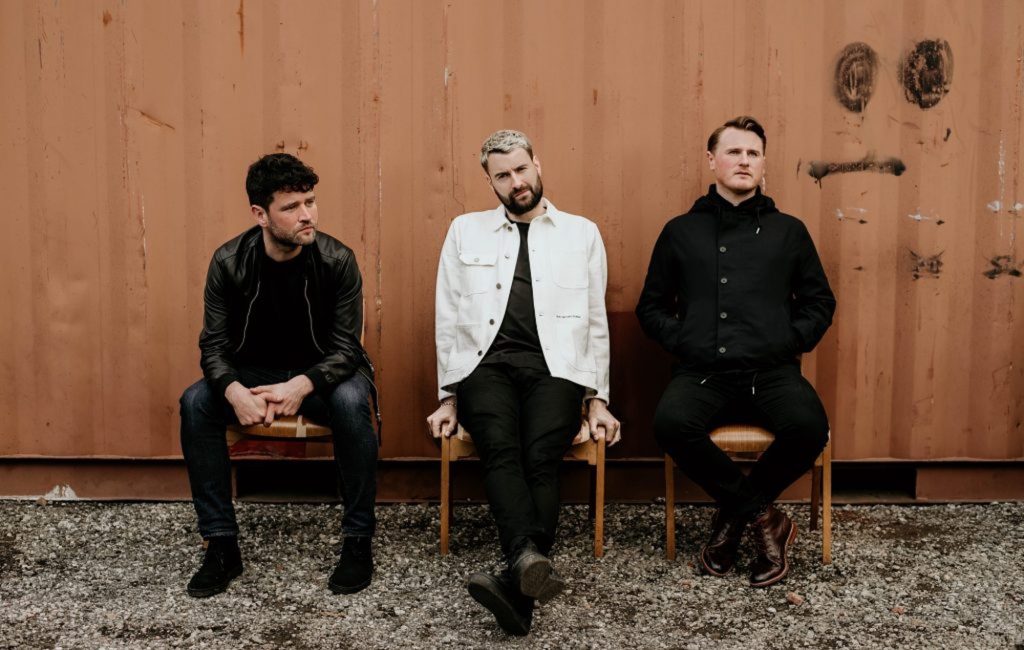 Courteeners have announced a warm up show ahead of their headline set at Y Not Festival on Saturday 30th July. They will play London's Electric Ballroom on Friday 29th July. Tickets go on sale at 9am from www.gigsandtours.com and www.ticketmaster.co.uk. The Middleton band will also be heading out on a tour of USA and Mexico later this year!
…
THE CRIBS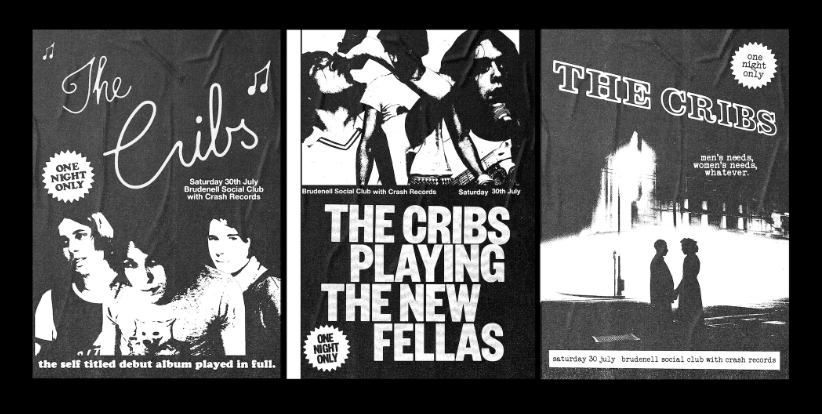 The Cribs announced three special shows in one day this week, taking place at Pryzm, Kingston, where they will be playing their first three albums in full. The Wakefield trio then promised another big announcement was to follow, and they certainly delivered. They will be playing the same three shows on July 30th at one of their favourite intimate venues, Brudenell Social Club in Leeds. Tickets will fly out and are on sale at 10am here – https://ffm.live/thecribs-reissues-outstores.
…
BOMBAY BICYCLE CLUB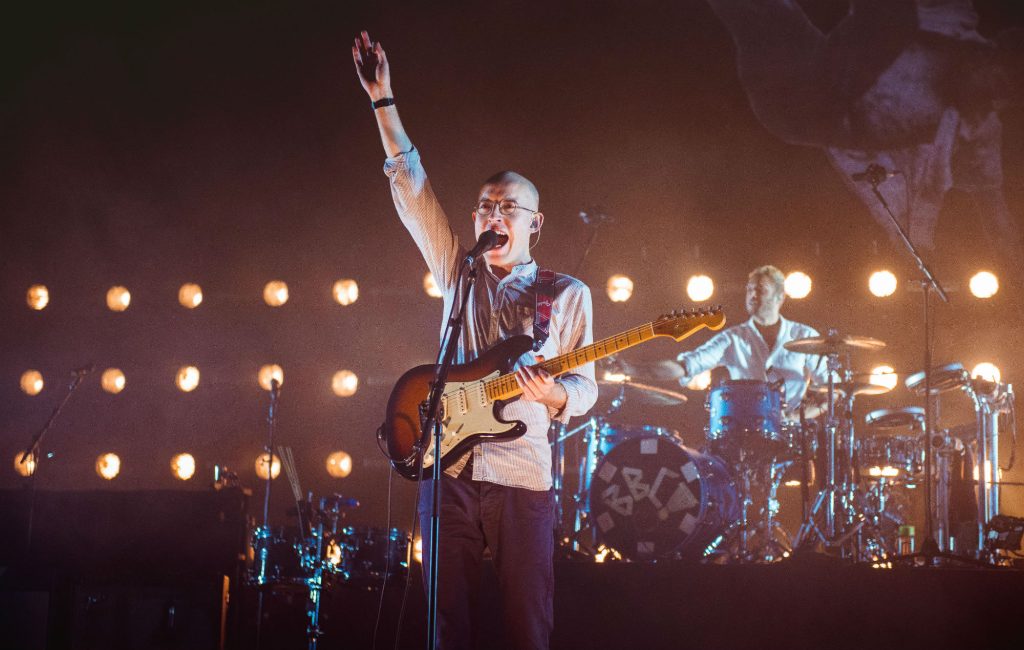 Bombay Bicycle Club have added two more shows to their run of summer dates. They will be heading to Leadmill in Sheffield on July 21st and Pyramid Parr Hall in Warrington on August 27th. It follows the band's triumphant headline performance at Live at Leeds in the Park. Tickets go on sale at 9am from here – http://gigst.rs/BBC.
…
Follow us on our socials:
"If you could go out for a drink with any three musicians, past or present, who would you choose and why?" – That's what we ask our guests on the Fantasy Pints Podcast! Season 2 is underway now, with the latest episode below. You can check out all episodes on Spotify, Apple and YouTube, including interviews with DMA's, The Wombats, Jamie Webster, Phoenix Nights' psychic Clinton Baptiste, impressionist Scheiffer Bates and plenty more!