It's payday weekend for many, so are you buying tickets this morning? We're on hand every week to provide our selection of ticket releases, with dates, times and links to purchase. This week, we've got the latest musical product of Newcastle out on his biggest tour to date, as well as one of 2020's breakout stars on her second album tour, and an iconic northern indie band with the latest addition to their 20th anniversary debut album celebrations. Here are our picks this week…
ANDREW CUSHIN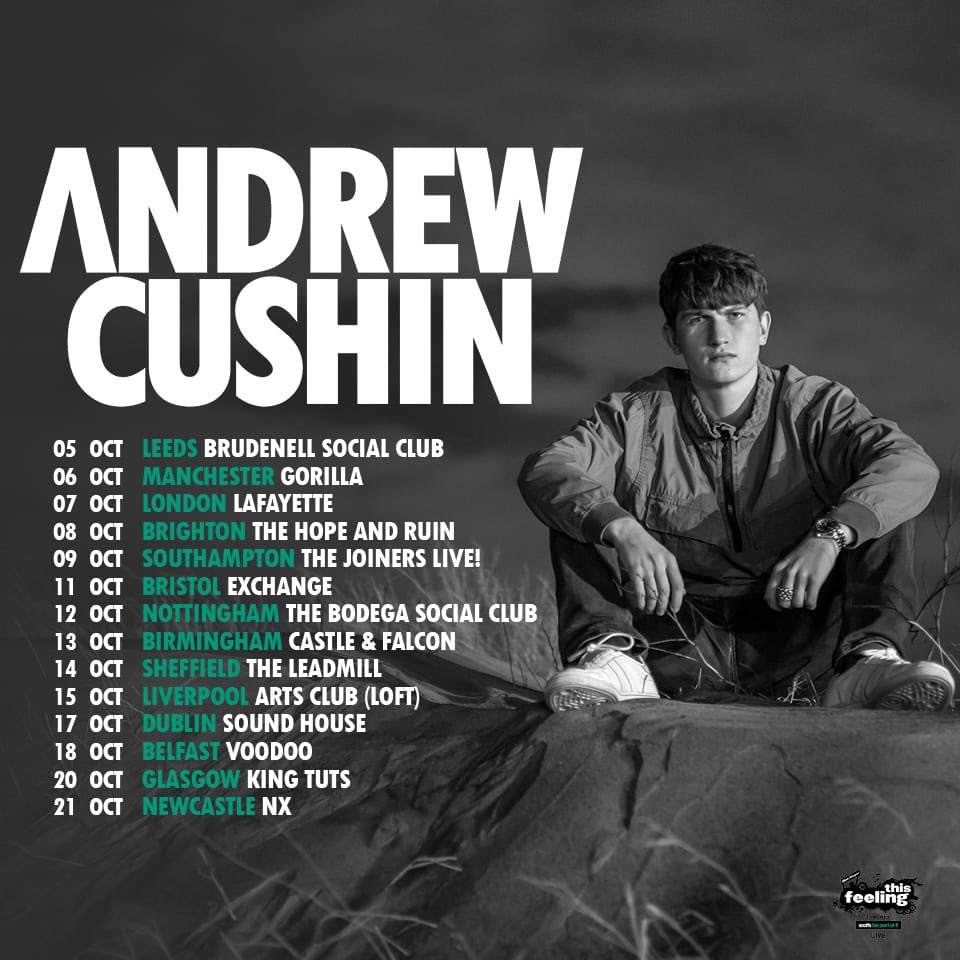 Geordie singer-songwriter, Andrew Cushin is heading out on his biggest tour date. Following the release of latest single 'Catch Me If You Can', Cushin confirmed the dates which include a homecoming show at the NX in Newcastle. This is an artist on the cusp of bigger things, having already worked with the likes of Noel Gallagher and recently signing to Peter Doherty's record label. Visit https://andrewcushin.com/live-events/ for tickets at 10am. Listen to our recent podcast with Andrew Cushin on Spotify, Apple and below on YouTube!
…
BEABADOOBEE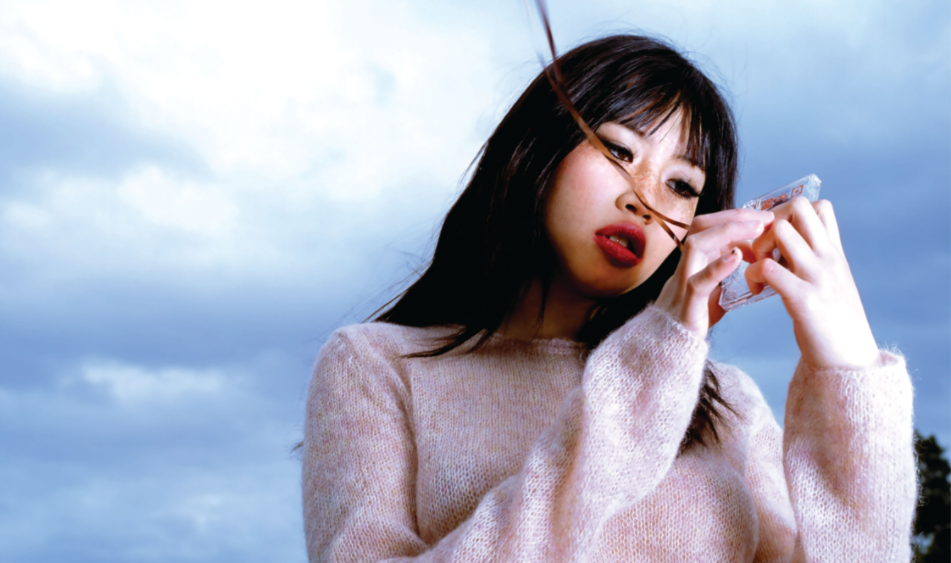 Beabadoobee is on the verge of releasing the highly anticipated follow up to 2020 debut, 'Fake It Flowers'. Out on July 15th, follow up record, 'Beatopia' promises to be one of the albums of 2022, with latest track, 'Talk' released as the first single. Bea has also announced a huge UK tour for October 2022. Check out the tour dates below, tickets are on sale from 9am HERE. Pre-order 'Beatopia' here – http://www.beabadoobee.com/.
BEABADOOBEE OCTOBER 2022 TOUR DATES
Tue 04 Dublin Olympia Theatre
Wed 05 Belfast Ulster Hall
Fri 07 Bristol Academy
Sat 08 Norwich UEA
Mon 10 Nottingham Rock City
Tue 11 Newcastle NX
Thu 13 Manchester Academy
Fri 14 Sheffield Foundry
Mon 17 Brighton Chalk
Tue 18 Southampton Engine Rooms
Wed 19 London Brixton Academy
…
THE CORAL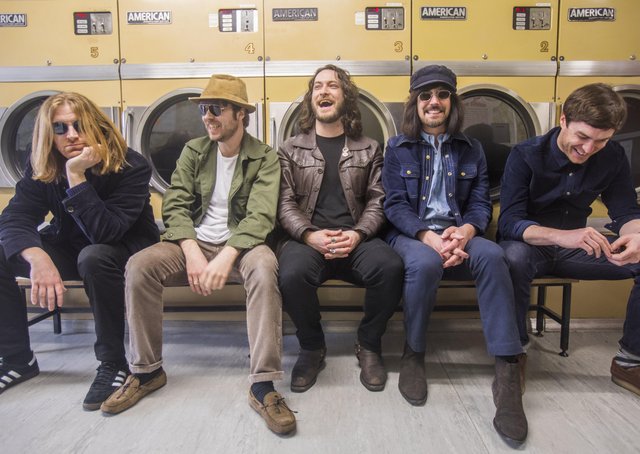 The Coral have announced a brand-new signed book entitled, 'The Making of the Debut Album', which will be released alongside an eight-date UK book tour. 1,500 signed and numbered copies are available for pre-order now here. Tickets are available from 10am via https://www.awaywithmedia.com/tours/thecoral-20-years-on. Tour dates listed below…
THE CORAL BOOK TOUR DATES
Sept 23 – Fri – Bury St Edmunds, The Apex
Sept 24 – Sat – Lincoln, Royal Theatre
Sept 25 – Sun – Stamford, Corn Exchange
Oct 21 – Fri – Yarm, The PAA
Oct 22 – Sat – Leeds, City Varieties
Oct 28 – Fri – Porthcawl, Pavilion
Oct 29 – Sat – Leamington, Royal Spa Centre
Oct 30 – Sun – Worcester, Huntingdon Hall
…
Follow us on our socials:
"If you could go out for a drink with any three musicians, past or present, who would you choose and why?" – That's what we ask our guests on the Fantasy Pints Podcast! Season 2 is underway now, with the latest episode below. You can check out all episodes on Spotify, Apple and YouTube, including interviews with DMA's, Jamie Webster, Phoenix Nights' psychic Clinton Baptiste, impressionist Scheiffer Bates and plenty more!