We're going all out indie this week for our Friday ticket releases, providing you with all the dates, links and times of sale for four bands. We have two of the genre's leading names from Australia and Liverpool, along with one of the biggest breakout bands of the last few years and a northern group we're tipping to follow a similar path. Here are our picks this week…
DMA's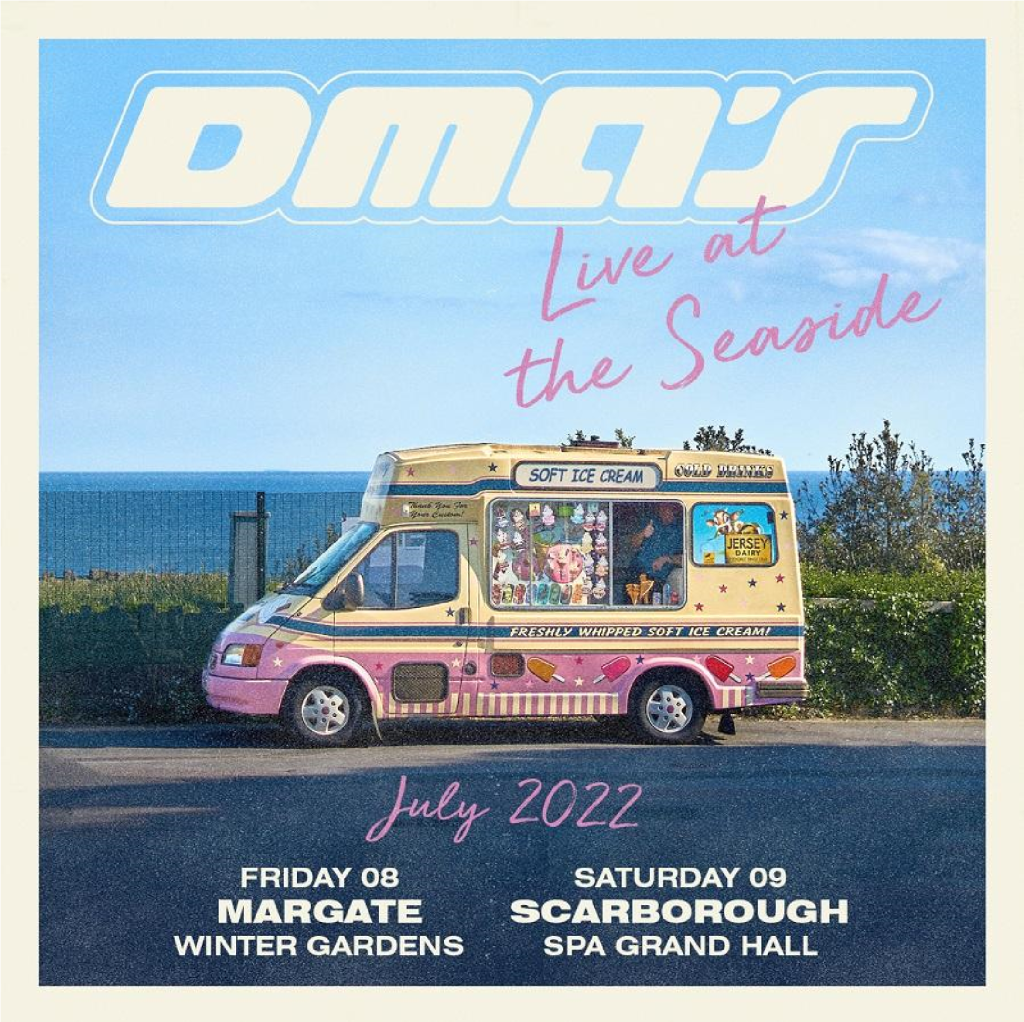 DMA's are heading to the seaside! After huge shows at London's Alexandra Palace and Liverpool's M&S Bank Arena on their last tour, the Aussie trio have announced their first UK headline shows of 2022. The two 'Live At The Seaside' shows take the band to Margate's Winter Gardens on July 8th and Scarborough's Spa Grand Hall on July 9th. Tickets for both shows go general sale HERE from 10am today. You can check out our interview with Mason from the band in the Season 1 Finale of the Fantasy Pints Podcast on Spotify, Apple, YouTube & more!
…
THE WOMBATS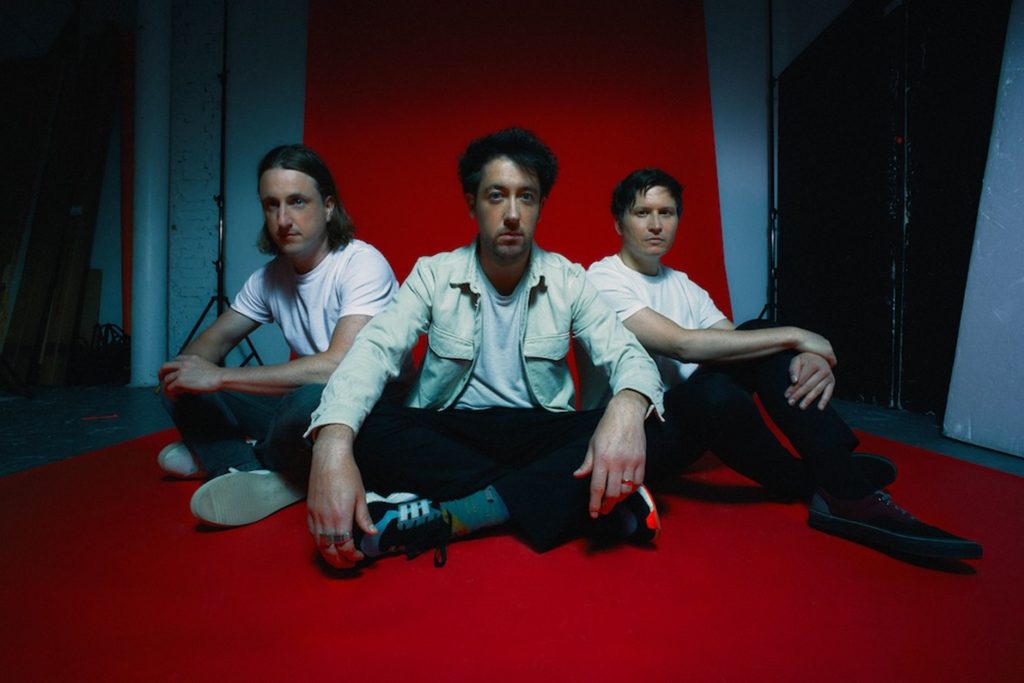 The Wombats have announced eight new tour dates across the UK later this year. The new dates will see the Liverpool trio head to Edinburgh, Belfast, Dublin, Sheffield, Norwich, Nottingham, Birmingham and Manchester, in addition to their previously announced arena tour this April. The announcement follows the release of their fifth studio album, 'Fix Yourself, Not The World' last month, the band's first UK number 1 record. Tickets go on sale at 9am from here https://www.thewombats.co.uk/.
THE WOMBATS ADDITIONAL 2022 TOUR DATES
12 Aug 2022 – O2 Academy, Edinburgh
21 Aug 2022 – The Telegraph Building, Belfast
22 Aug 22 – Olympia Theatre, Dublin
21 Oct 2022 – O2 Academy, Sheffield
22 Oct 2022 – Rock City, Nottingham
23 Oct 2022 – O2 Academy, Birmingham
25 Oct 2022 – UEA (University of East Anglia), Norwich
Fri 28 Oct 2022 – O2 Victoria Warehouse, Manchester
…
SEA GIRLS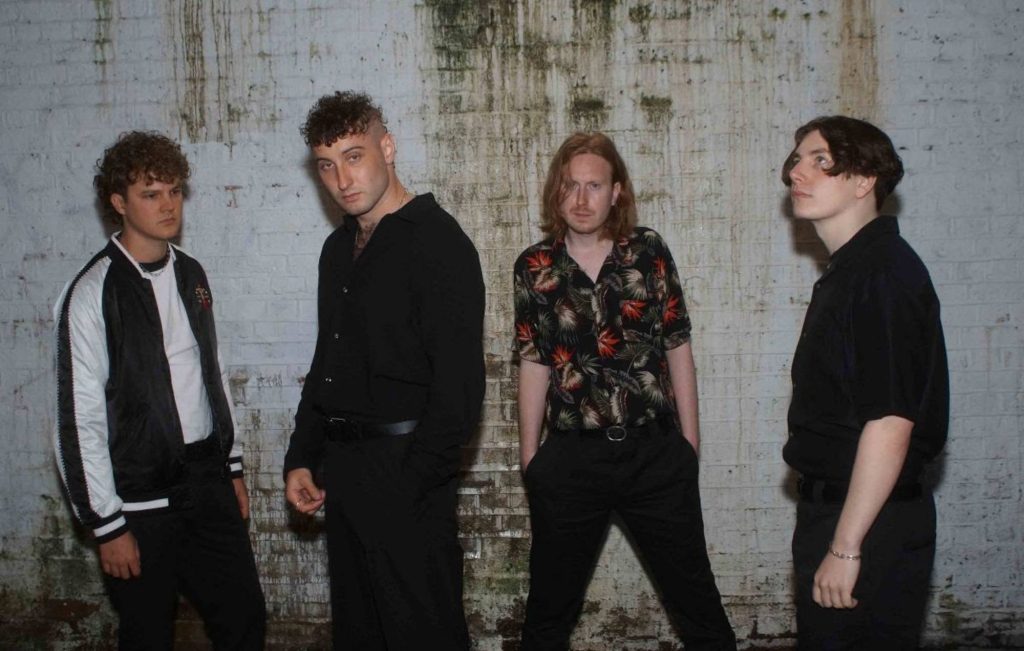 With a new record on the horizon, Sea Girls have now unveiled their new single, 'Lonely', as well as their biggest headline shows to date with `'The Hometown Tour'. The new album, 'Homesick' is set for release on March 25th. Kicking off in November, the band's seven dates include a huge show at London's Alexandra Palace on November 25th. Tickets will be available from 10am today HERE.
…
GARDEN PARTY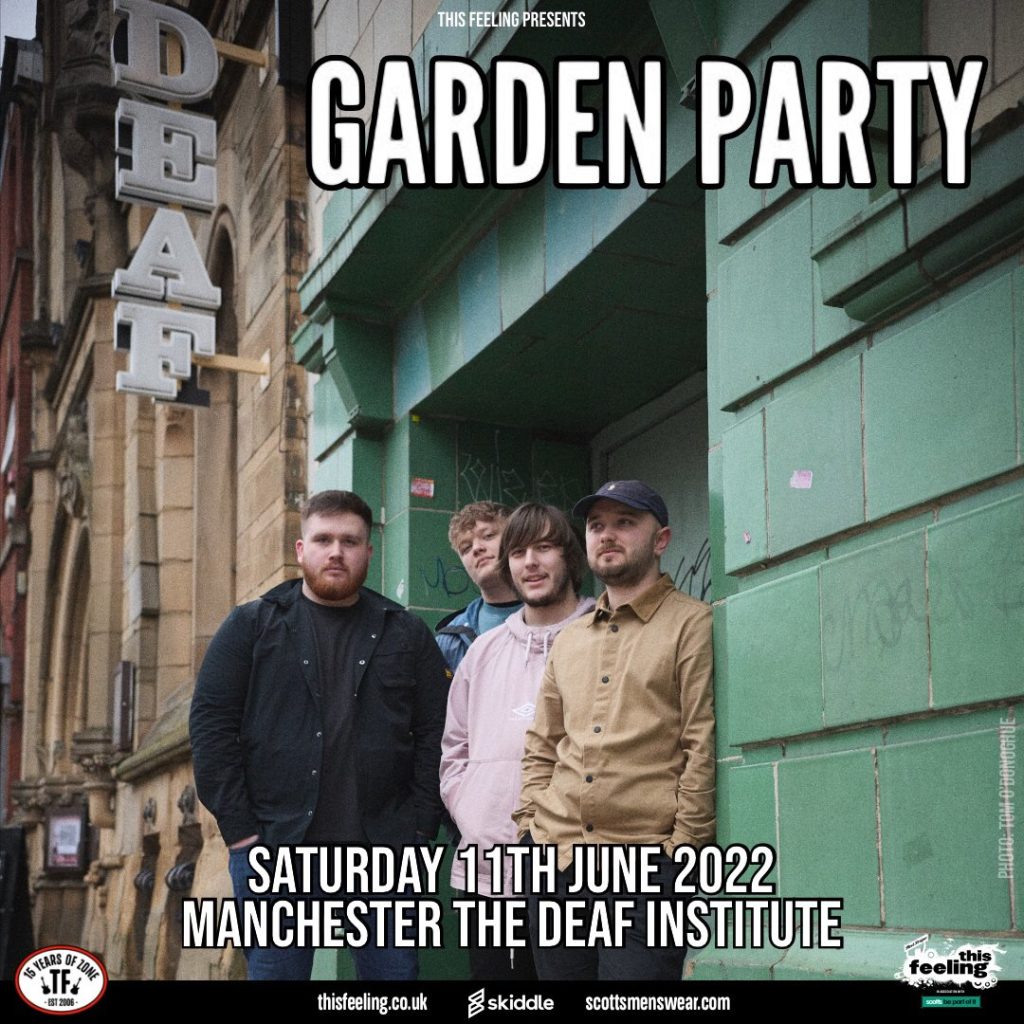 When Garden Party released their stellar indie anthem, 'Better (Than You)' last year, following their high charting 2020 single, 'In The Middle', we knew it was only a matter of time before this band started making their way up the Manchester venue ladder. This week, they announced a huge headline show at the Deaf Institute on Saturday 11th June, a landmark moment in their career. Tickets go on sale at 10am from https://thisfeeling.co.uk/gardenparty/.
…
Follow us on our socials:
…
If you haven't already, make sure you check out our Fantasy Pints Podcast, where we interview a different guest each week and ask the one common question – "if you could go for a drink with any three musicians past or present, who would you choose any why?" Check out the latest episode with DMA's on Spotify, Apple, YouTube & more!