It's almost the weekend and we're sharing the best of Friday's ticket releases once again! This week, we're focusing on the festivals, with two of the north west's popular music events sharing news. Our pick of the week comes from Neighbourhood, who are putting on a January gig at Warrington's Parr Hall, with Manchester's Sounds of the City also announcing two more names for 2022…
NEIGHBOURHOOD PRESENTS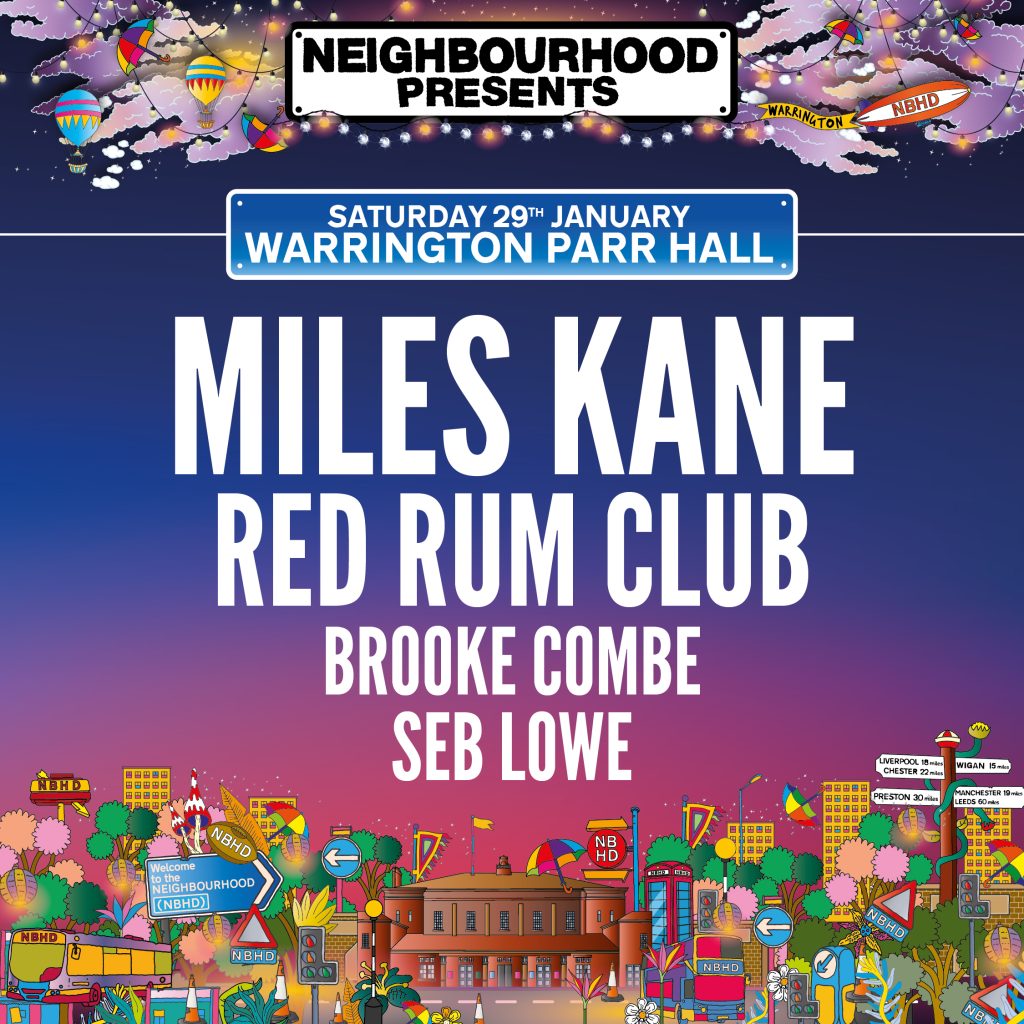 Neighbourhood, the organisation behind the popular Manchester day festival (NBHD Festival) and of course, Neighbourhood Weekender, have announced a show on January 29th at Parr Hall, Warrington. The "Neighbourhood Presents" gig will be headlined by Miles Kane, with Red Rum Club, Brooke Combe and Seb Lowe also performing in 2022.
Tickets are available from 9am today at www.gigsandtours.com. You can also get Neighbourhood Weekender tickets from the same link, with the likes of Courteeners, Kasabian, DMA's and Blossoms performing next year!
…
SOUNDS OF THE CITY – PIXIES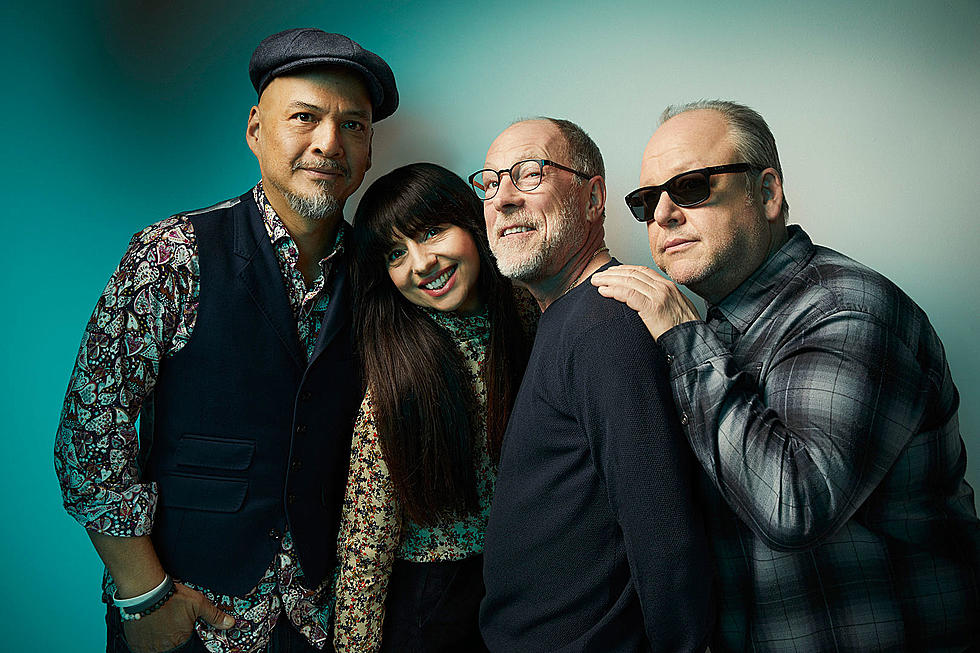 Sounds of the City returned to Castlefield Bowl recently to continue one of Manchester's most popular annual series of music events, with The Streets, Snow Patrol and Kaiser Chiefs among the artists playing in 2021. Now all eyes turn to 2022, with another two names confirmed for the event this week, joining Sam Fender, Crowded House, Lewis Capaldi, James, Foals and Primal Scream next year.
Alternative rock pioneers, Pixies will play on Tuesday 5th July 2022, eight years on from their triumphant headline show at Sounds of the City in 2014, where they were supported by Royal Blood. This time around, they will be joined by Manchester's Slow Readers Club and the first Dutch band to ever play Coachella, Klangstof. Tickets are on sale today at 9.30am via  www.Gigsandtours.com, www.ticketmaster.co.uk and www.pixiesmusic.com.
…
SOUNDS OF THE CITY – HACIENDA CLASSICAL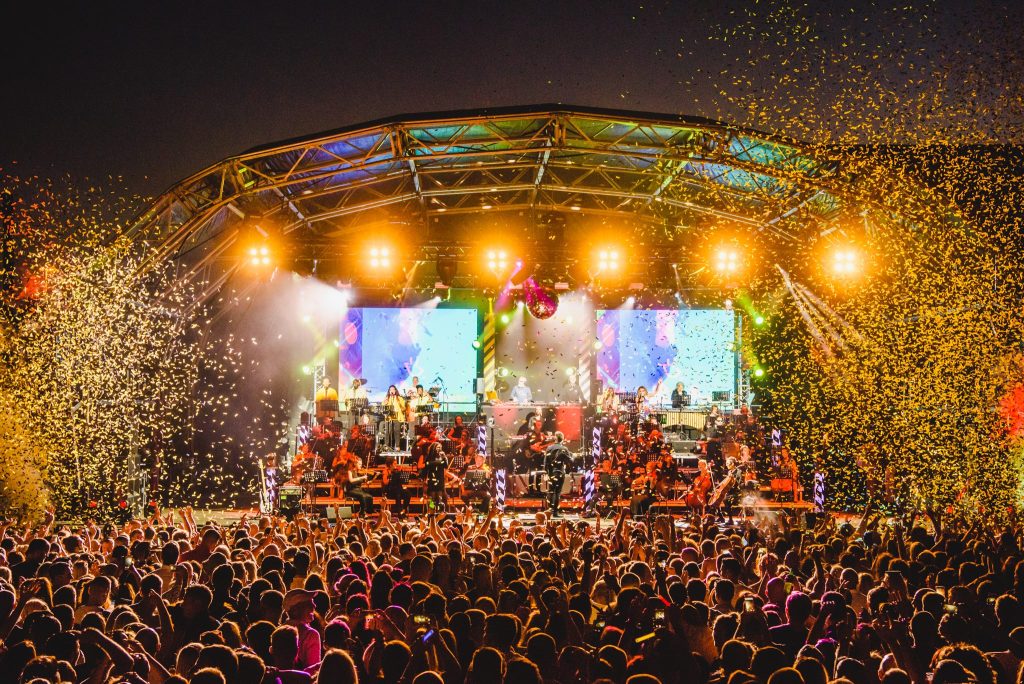 Sounds of the City regulars Hacienda Classical will also return to Castlefield Bowl in 2022, performing at the event on Friday 8th July. Celebrating 40 years since FAC51 The Hacienda opened its doors, the popular live act will also play the Royal Albert Hall on Friday 18th May 2022.
Hacienda Classical lineup will include Joy Division and New Order icon, Peter Hook (DJ), alongside Soul II Soul live, Paulette (DJ) and Tom Wainwright (DJ) at Castlefield Bowl. The Royal Albert Hall show sees Hacienda Classical joined by K Klass live and DJ Paulette. Tickets for both dates go on sale today at 09:30am here –  http://gigst.rs/Hacienda. More artists will be confirmed for Sounds of the City in the near future!
…
Follow us on our socials:
…
If you haven't already, make sure you check out our Fantasy Pints Podcast, where we interview a different guest each week and ask the one common question – "if you could go for a drink with any three musicians past or present, who would you choose any why?" Check out the latest episode with DMA's on Spotify, Apple, YouTube & more!