The two rival cities go head to head on the football pitch today, as Manchester United take on Liverpool at Old Trafford. Of course, both Manchester and Liverpool are also home to two of the world's most iconic music scenes. So forget Salah v Ronaldo, how about Oasis v The Beatles? To celebrate both cities, here are our Manchester and Liverpool music quizzes!
Manchester Music Quiz!
Manchester is globally renowned for its iconic music scene. Here are 10 questions, each one about a different Manchester artist. Can you score 10 out of 10?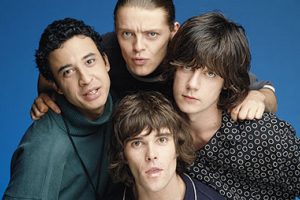 Liverpool Music Quiz!
Liverpool is a city steeped in music history, so can you score 10 out of 10 in our Liverpool Music Quiz?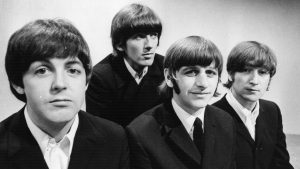 …
Follow us on our socials:
…
…
If you haven't already, make sure you check out our Fantasy Pints Podcast, where we interview a different guest each week and ask the one common question – "if you could go for a drink with any three musicians past or present, who would you choose any why?" Latest episode below!