Global Irish sensation, Imelda May makes an eagerly awaited return with her first new music in four years. For her brand-new single 'Just One Kiss' , Imelda is joined by close friends and music legends Noel Gallagher on vocals and Ronnie Wood on guitar.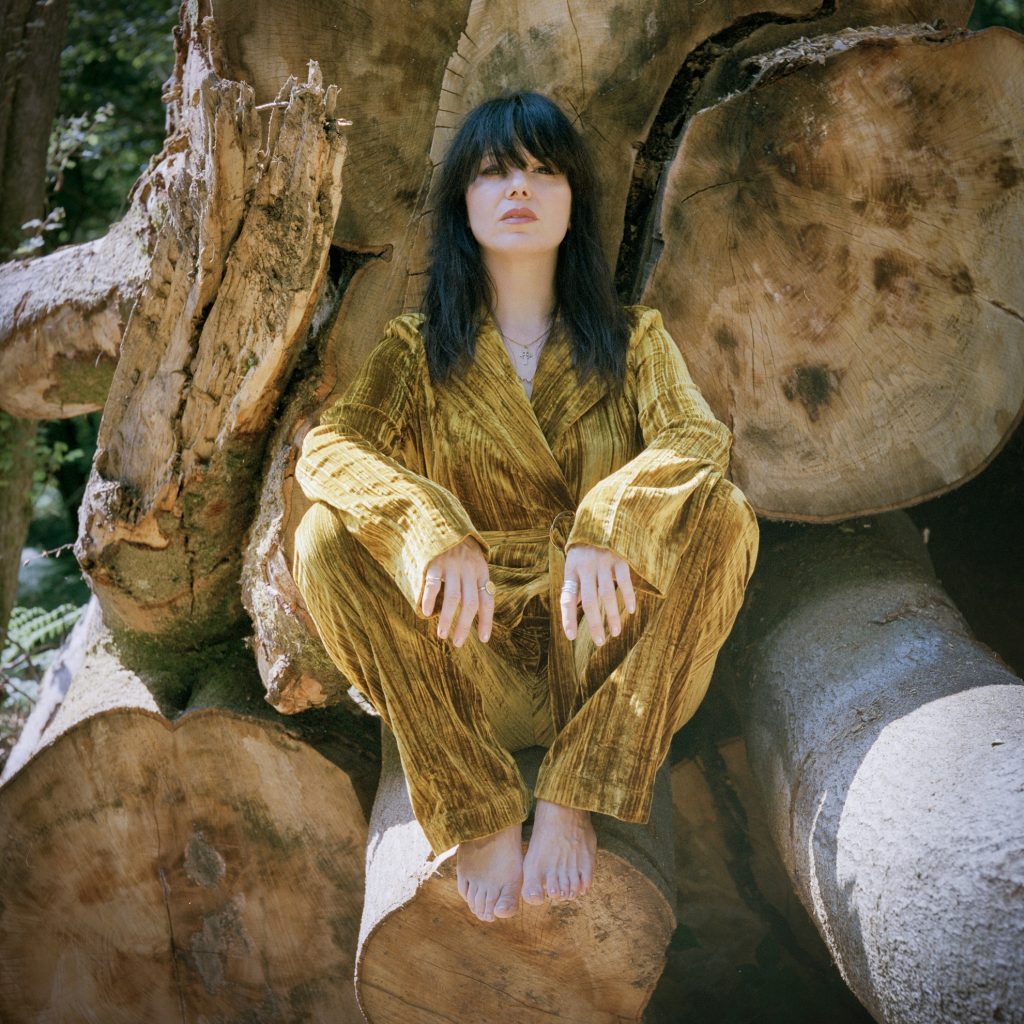 After an idle texting exchange with her friend Noel Gallagher, he happily joined in to duet with Imelda and brought his "great vibe and kick-ass voice" to the steamy rock tale.
On guitar, Ronnie Wood is also a long-term pal, with the pair meeting when they shared a stage in a Dublin blues basement when she was only 16. Imelda says, "He's just joyous to be around. It's infectious. He's fast, really on-the-ball, and he knows intuitively when something is working."
She says, "'11 Past the Hour' is my truth. I always write with meaning and from my heart as that's the reason I write, to connect with my own story at each particular moment and I hope therefore I connect with others during theirs, even if just for a while. I'd like to think I can put into words and music what we all feel sometimes. We all laugh, sing, love, cry, dance, kiss, care. We all experience lust, anger, joy, worry, sorrow and hope. Sometimes we stay silent and hold it all in and sometimes we dance and throw it all to the wind with abandon, but one thing is for sure is we are in this life together. Each song is a moment in my life. Each life is a moment in time. Every minute counts."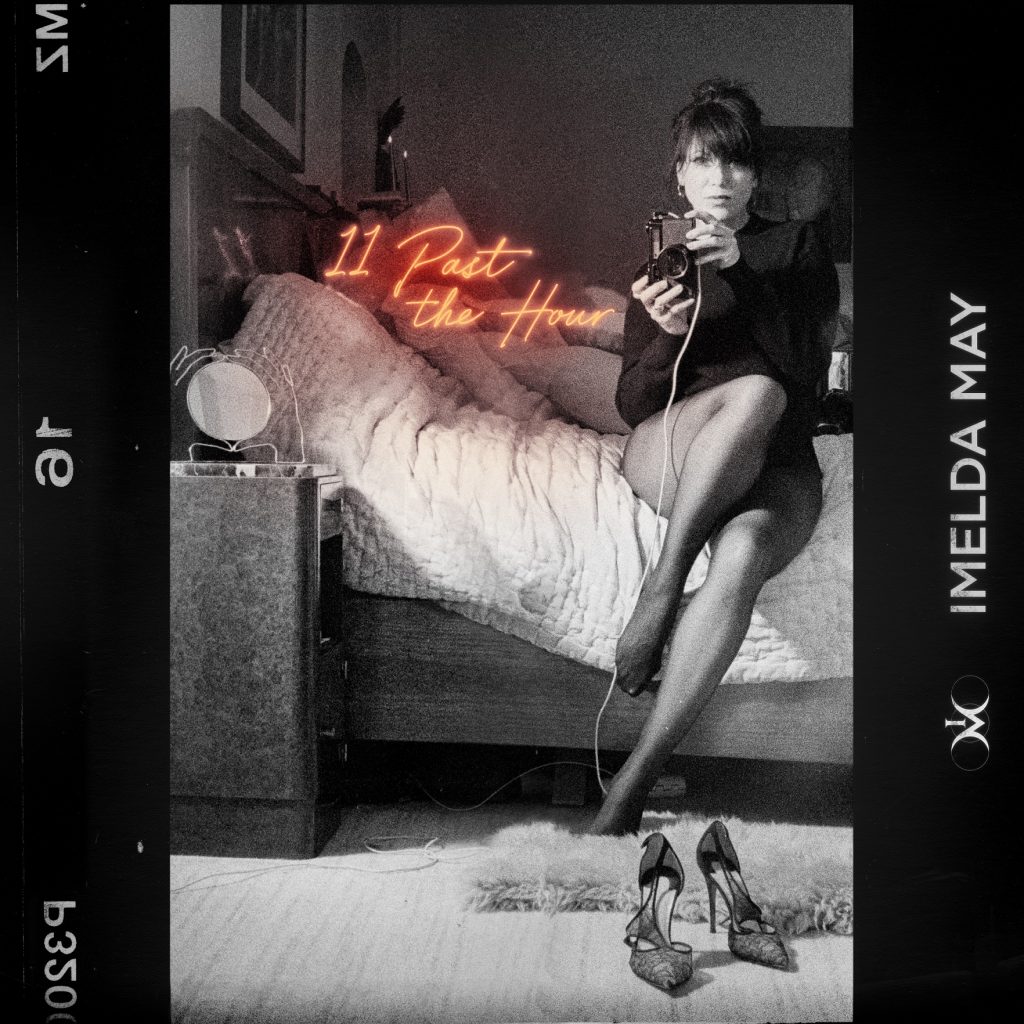 Her last album landed at No.5 in the UK Official Album Chart and she can count such artists as Bob Dylan and Bono amongst her fans. Last year, her 2008 album 'Love Tattoo' was named the bestselling album of modern chart history by a homegrown female Irish artist by the Official Charts Company.
Miles Kane will also feature on the much anticipated release. '11 Past The Hour' is out on Decca Records on 23rd April
Watch the video for 'Just One Kiss' here: