After breaking through in 2014 with their debut album, The Balcony, Catfish and the Bottlemen rapidly became one of the UK's leading indie bands, cementing themselves as festival headliners off the back of their stellar live performances and singalong anthems.
However, following a tumultuous few years behind the scenes for the Llandudno group, which has been littered with fan rumours and speculation, the future of the band has been uncertain to say the least.
With two band members formally announcing their exits online and starting new projects outside of the Catfish bubble, there has been talk of everything from the return of original guitarist, Billy Bibby, through to Van McCann (frontman) launching a solo career.
Now, the rumour mill is back in full swing, and whilst some previous poorly edited lineup posters and speculative tweets may have lacked substance and failed to convince fans in the past, this time we think there might be something in it.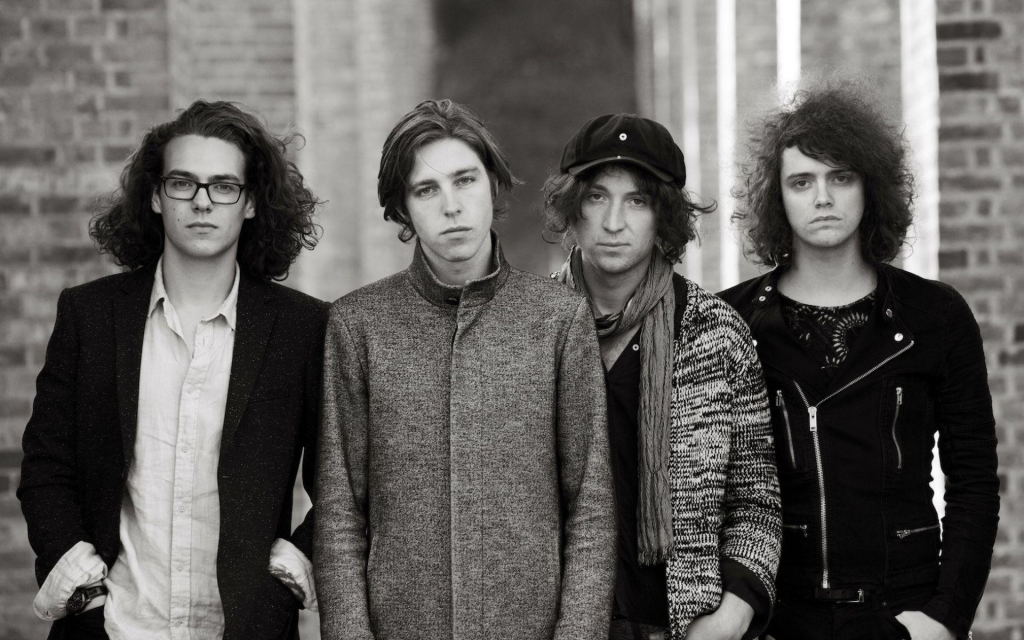 For full context, let's take it back to when things started to turn sour in the public eye. Back in March 2021, two years on from the band's most recent album, The Balance, eagle-eyed fans spotted that three band members – Johnny 'Bondy' Bond (guitarist), Benji Blakeway (bassist), and Bob Hall (drummer) – had resigned from "CATB LIVE LLP" on Companies House (the band's business registration page in the UK).
Catfish and the Bottlemen maintained radio silence on the rumours with four big shows coming up later on that year, including three headline sets at Reading & Leeds Festival and Neighbourhood Weekender.
So with no news, fans watched on live at Reading and online via BBC iPlayer to see if Catfish and the Bottlemen turned up to perform and, if so, who was going to be in the band? But low and behold, following their trademark "Ain't That A Kick In The Head" and "Helter Skelter" walk-on intro, the band arrived in full, fronted by a new-look Van McCann and his Dave Grohl esque haircut.
The band harmony clearly wasn't right but they fulfilled their live obligations, with Bob announcing his departure shortly after. And while many were expecting imminent formal confirmation of a full split, Catfish went on to announce a support slot with Stereophonics, but later pulled out due to "unforeseen practical issues".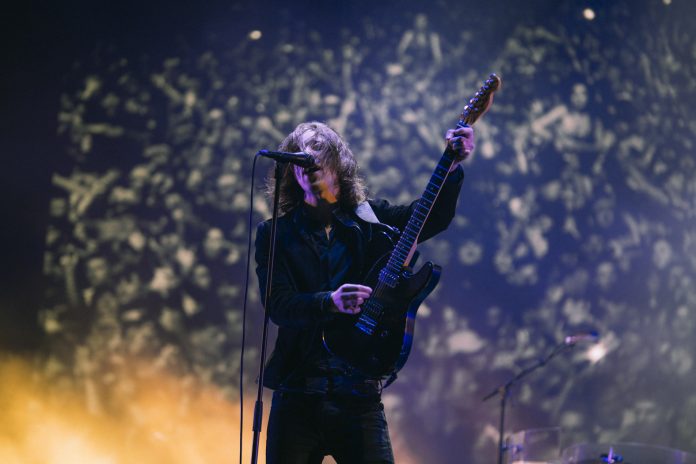 Two days later, Bondy confirmed his departure online, stating that he left the band in March 2021 due to circumstances beyond his control, dysfunctional relationships, and re-occurring intolerable behaviour, explaining that the appearances for the final four shows was a last minute decision and as a session musician only.
Benji Blakeway has still not confirmed his position on matters, despite Companies House suggesting he is no longer a part of Catfish and the Bottlemen.
This brings us to 2023, and the Companies House activity is once again under the microscope. It appears that Van McCann has been a "Significant Person of Control", along with "Vm Music Ltd", since 2021, but the notifications only appeared online earlier this year (see below).

Catfish have now also been added to a new artist roster with "Wasserman", a company seemingly with no previous links to the band, and in less 'concrete' news, reports have emerged online of a U.S. booking agent email discussing a 2024 summer tour, with Wasserman as the agent.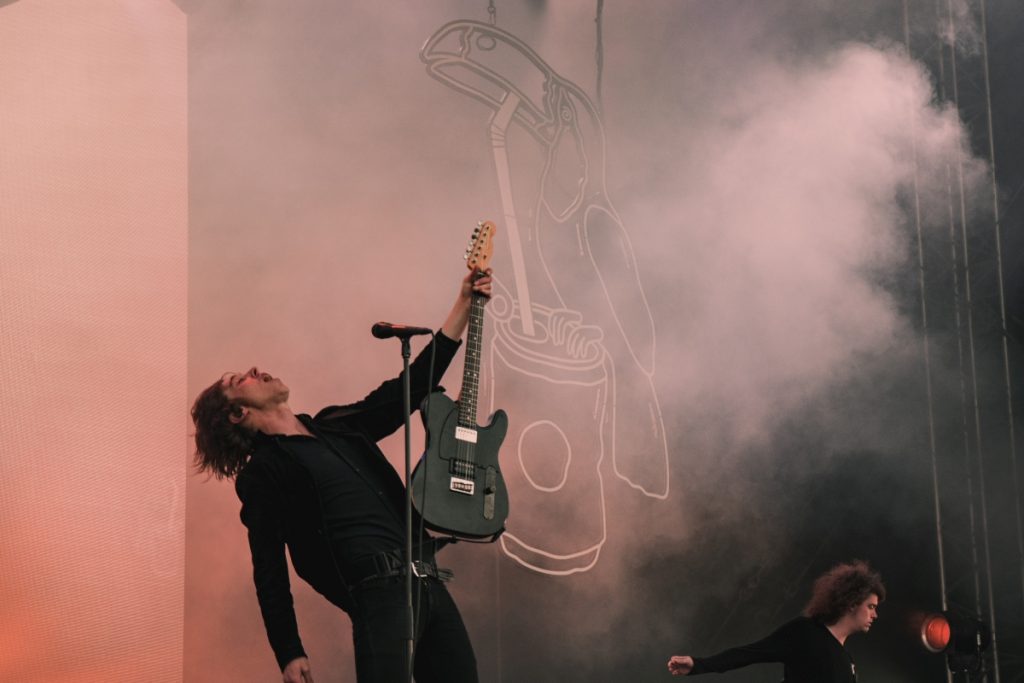 Why would a booking agent sign a band onto their roster who are in many eyes defunct? The reason, of course, is if the email rumours are true and there are assurances of the band's return in the near future.
So it appears that we are now seeing more evidence of an imminent Catfish return, with business movements suggesting this will still be under the Catfish and the Bottlemen banner, quashing rumours of a Van McCann solo venture.
Although it is too soon to tell, the above is certainly pointing towards a comeback, but who Van McCann will be playing alongside in a new-look lineup remains to be seen. And while many bands have survived numerous lineup changes over the years, would it really be the same Catfish that fans know and love?
If a 2024 summer tour really is on the horizon, you would expect the band to break their online silence pretty soon. So is it time to get excited?
…
Follow us on our socials:
"If you could go out for a drink with any three musicians, past or present, who would you choose and why?" – That's what we ask our guests on the Fantasy Pints Podcast! Seasons 1 & 2 are available now. You can check out all episodes on Spotify, Apple and YouTube, including interviews with DMA's, Clint Boon, Robbie Knox, The Wombats, Jamie Webster, Clinton Baptiste, Scheiffer Bates, Omid Djalili and plenty more!