One of the most exciting new artists to come out of Scotland, Brooke Combe has announced a UK tour, with tickets on sale at 10am tomorrow. The soulful Edinburgh star will be performing shows across October 2022, capping off a remarkable breakthrough 12 months for the 21-year-old.
She will be visiting Nottingham, Liverpool and Leeds as part of the tour, with full dates listed at the bottom of the article. Brooke will also head to an array of UK festivals, where fans will get to see the likes of "Impress You" and latest single, "Miss Me Now", as part of her acclaimed live sets.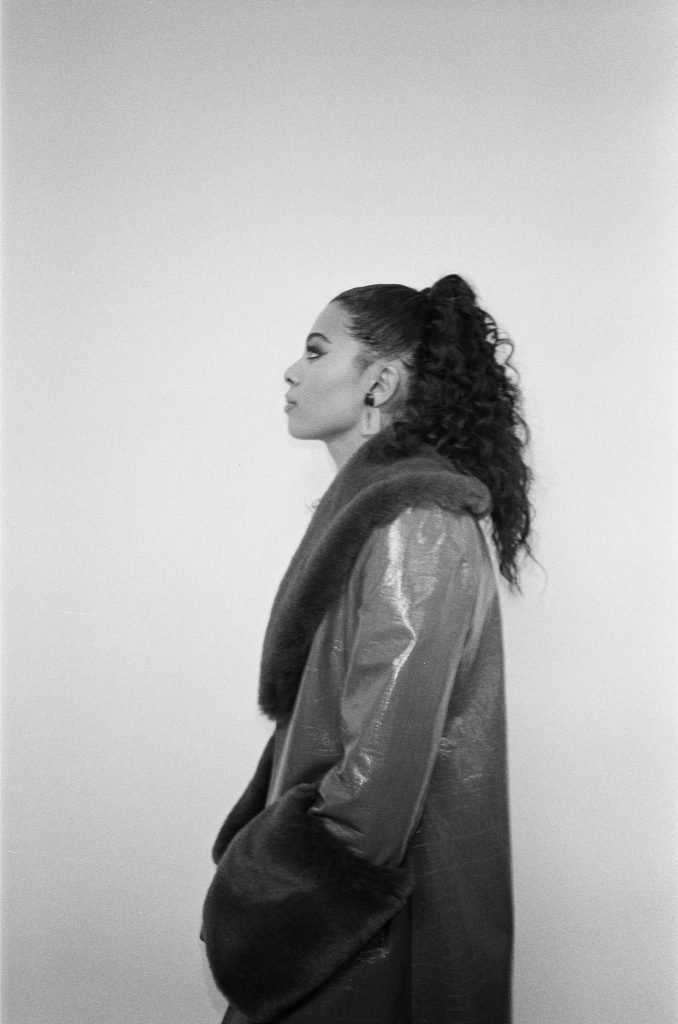 Combe picked up the "Breakthrough Female" gong at the Scottish Music Awards in late 2021, after supporting the likes of Courteeners and The Snuts on the back of debut single success with "Are You With Me?". The track topped the Official Vinyl Singles chart upon release.
Tickets go on sale at 10am tomorrow from HERE.
Brooke Combe Live in 2022:
21 Jul | Truck Festival, Abingdon
22 Jul | Tramlines, Sheffield
29 Jul | Deer Shed Festival, North Yorkshire
30 Jul | Kendal Calling, Cumbria
31 Jul | Y Not Festival, Derbyshire
14 Aug | 110 Above Festival, Leicester
29 Sep | Jimmy's, Liverpool
30 Sep | Headrow House, Leeds
01 Oct | Neighbourhood Festival, Manchester
03 Oct | The Louisiana, Bristol
04 Oct | Rough Trade, Nottingham
06 Oct | Courtyard Theatre, London
07 Oct | The Garage, Glasgow
…
Follow us on our socials:
"If you could go out for a drink with any three musicians, past or present, who would you choose and why?" – That's what we ask our guests on the Fantasy Pints Podcast! Season 2 is underway now, with the latest episode below. You can check out all episodes on Spotify, Apple and YouTube, including interviews with DMA's, The Wombats, Jamie Webster, Phoenix Nights' psychic Clinton Baptiste, impressionist Scheiffer Bates and plenty more!