Model and musician, Gene Gallagher, son of Oasis icon Liam and All Saints' Nicole Appleton, is the latest person to star in 'Stand Out Stories', a series of interviews with designer fashion store, Tessuti. Gene discusses his love for artists such as The Who and Black Midi, as well as discussing fashion and its impact on the music industry.
Discussing his own future musical ambitions, Gene shares the latest information on some of his upcoming music projects. He says: "Being in the situation I'm in, I feel like the best path for me is to take my time and wait for the right moment. Things need to be ready, perfect even, before I make a move."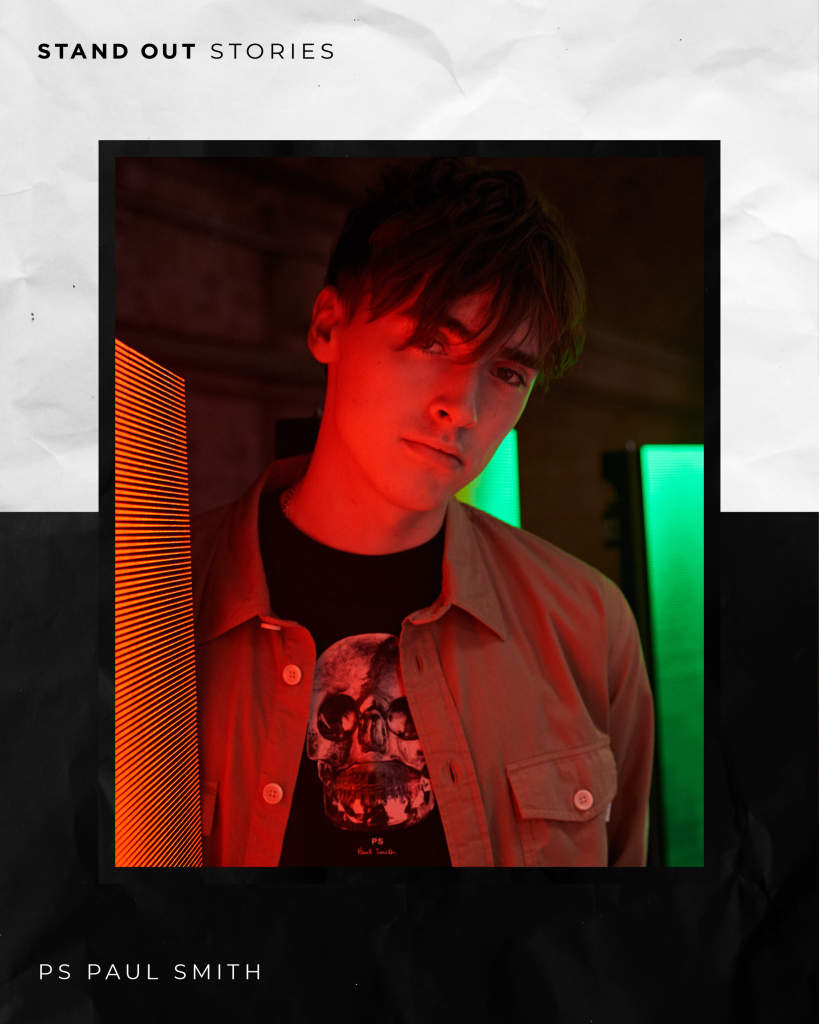 The 'Stand Out Stories' series was launched by Tessuti to celebrate the stories of emerging cultural figures while putting some of their must-have clothing in the public eye. Previous interviews include 220 KID, Laura Woods, Hak Baker and Chelcee Grimes. 
During Gene's interview, he is wearing his favourite selections from the new PS Paul Smith spring / summer 2021 collection, ranging from a classic black jumper to a striking lightning bolt t-shirt design.
So it appears that Gene Gallagher is looking to follow in his father's footsteps, hoping to play an influential role in both fashion and music, just as Liam has done throughout his career. We look forward to hearing some new music in the near future, in the meantime you can watch the interview HERE.
…
Do you want to write for Northern Chorus? Read more on the following link and get in touch!
https://www.northernchorus.co.uk/2021/02/18/contributors-we-need-you/
…
Follow us on our socials: