It's St. Andrew's Day! And what better way to celebrate than with a feast of Scottish music quizzes. The first is our 'Scotland Quiz', with clues to 10 Scottish bands and artists. The second is all about Biffy Clyro, one of the biggest rock bands to come from the country. We've also got Gerry Cinnamon, The Snuts, and The View. How well can you do?
Scottish Music Quiz!
Scotland has been home to some of the UK's best bands and artists over the years. So, can you identify these Scottish artists from the clues provided?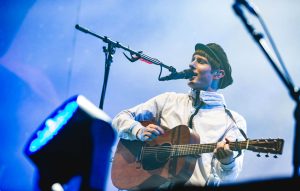 Biffy Clyro Quiz!
How much do you know about Reading & Leeds 2021 headliners, Biffy Clyro?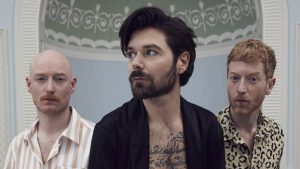 Gerry Cinnamon Quiz – Facts, Lyrics, Gigs & More!
How much do you know about one of Scotland's biggest breakthrough stars of recent years, Gerry Cinnamon?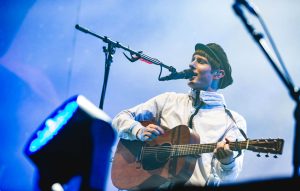 The Snuts Quiz!
They are one of the most exciting names in indie today, but how much do you know about The Snuts?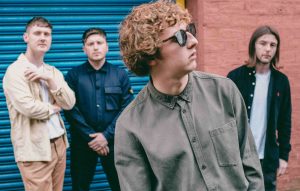 Lyrics Quiz! The View – Same Jeans
The View are back, confirming their first live shows in five years during 2022. To celebrate, this quiz is all about their biggest hit...

(Source: Genius)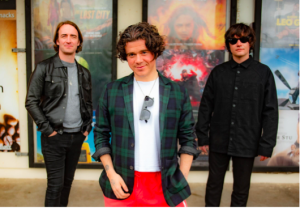 Follow us on our socials:
"If you could go out for a drink with any three musicians, past or present, who would you choose and why?" – That's what we ask our guests on the Fantasy Pints Podcast! Season 2 is underway now, with the latest episode below. You can check out all episodes on Spotify, Apple and YouTube, including interviews with DMA's, The Wombats, Jamie Webster, Phoenix Nights' psychic Clinton Baptiste, impressionist Scheiffer Bates and plenty more!