It's Valentines Day! And a great excuse to delve into the more romantic side of our favourite artists. Yes, we all love the stadium anthems, but sometimes it's the love songs that show off songwriters at their very best, so we have compiled a list of our 20 favourite love songs from up north. Only one rule – no more than one song per artist. Here are our choices…
20. Blossoms – The Keeper
"Oh girl, you are the keeper, I could swear my heart won't break in time."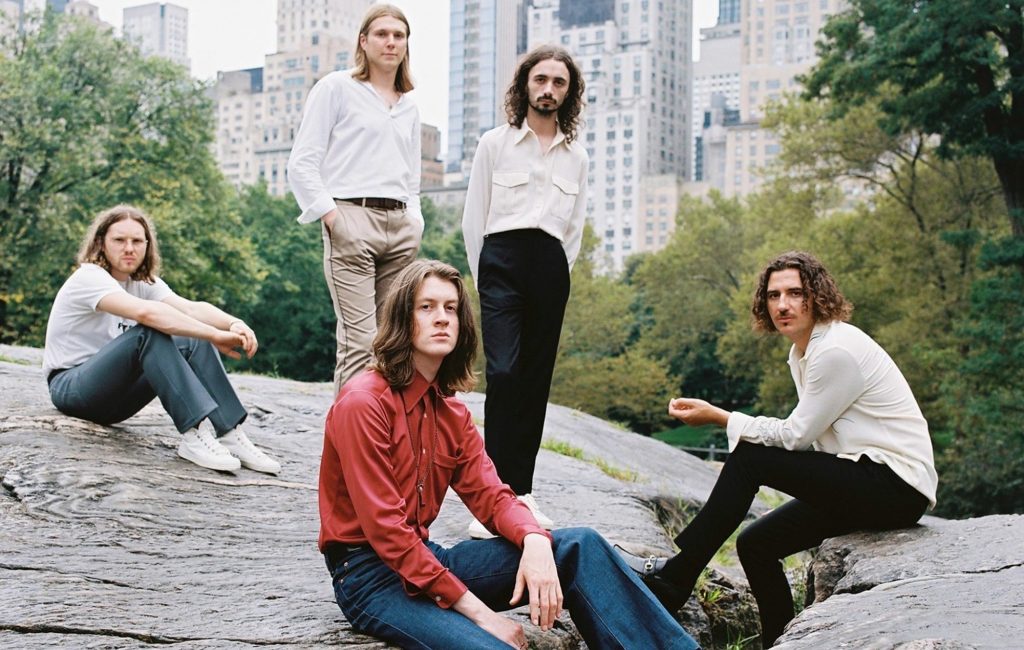 …
19. Stephen Fretwell – Run
"Tell me tomorrow, I'll wait by the window for you."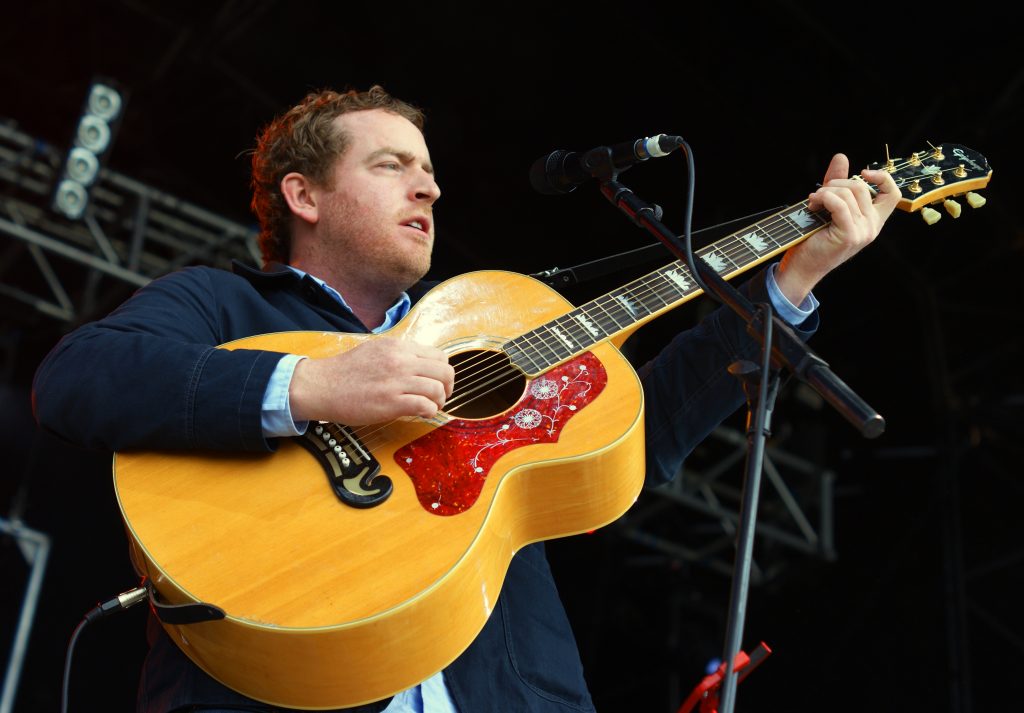 …
18. Gerry Cinnamon – Belter
"No happy endings unless fairytales come true, but she looks like a princess and there's not much else to do, I think I love her."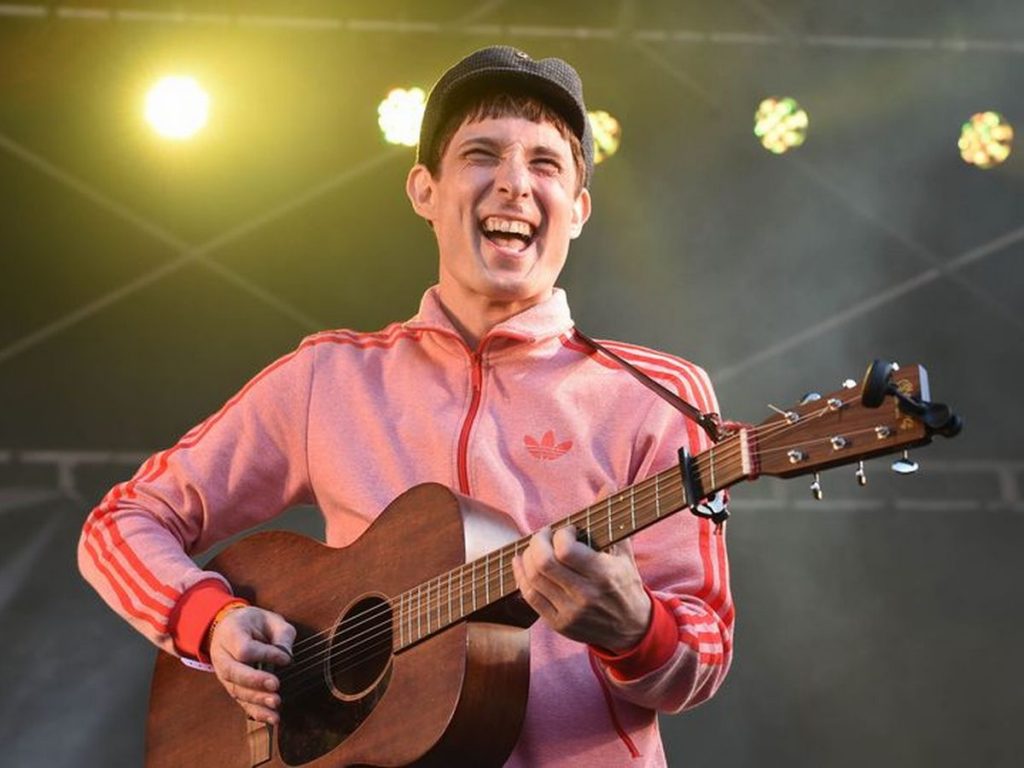 …
17. Ash – Shining Light
"You lit a torch in the empty night, yeah you are a shining light. Yeah you light up my life."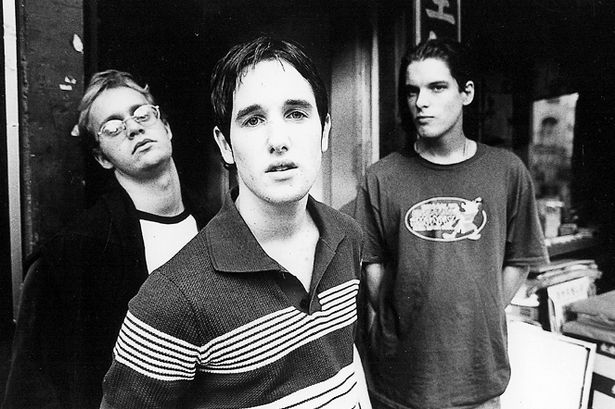 …
16. Viola Beach – Boys That Sing
"She said that together we could do anything. And she told me that she loves a boy who knows how to sing, so I learnt how to sing."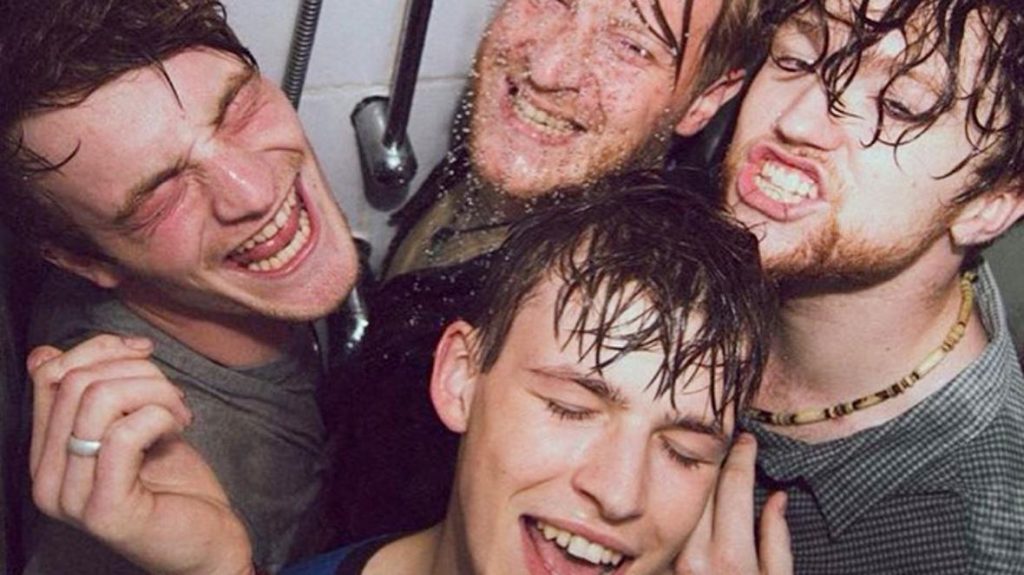 …
15. Snow Patrol – Chasing Cars
"If i just lay here. Would you lie with me and just forget the world?"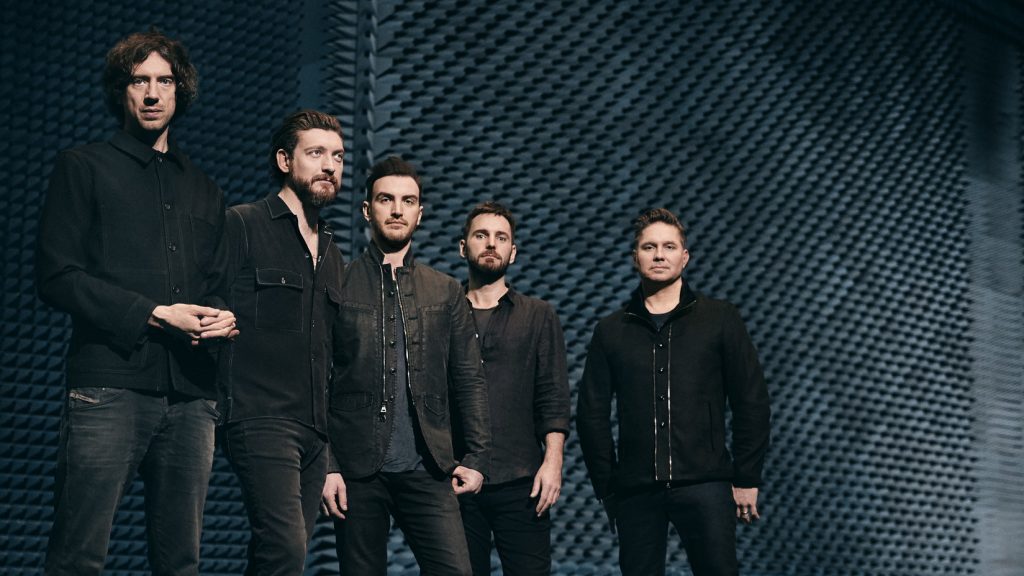 …
14. The Snuts – Glasgow
"I promise you this, I'll always love the way that you say Glasgow."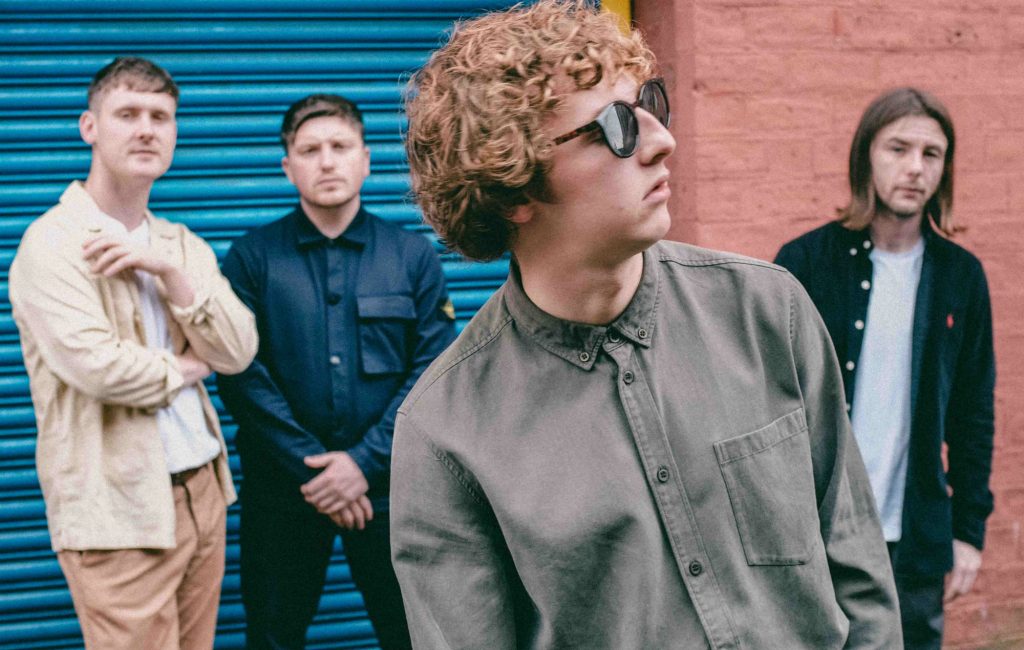 …
13. Catfish and the Bottlemen – Cocoon
"I'd rather go blind, than let you down."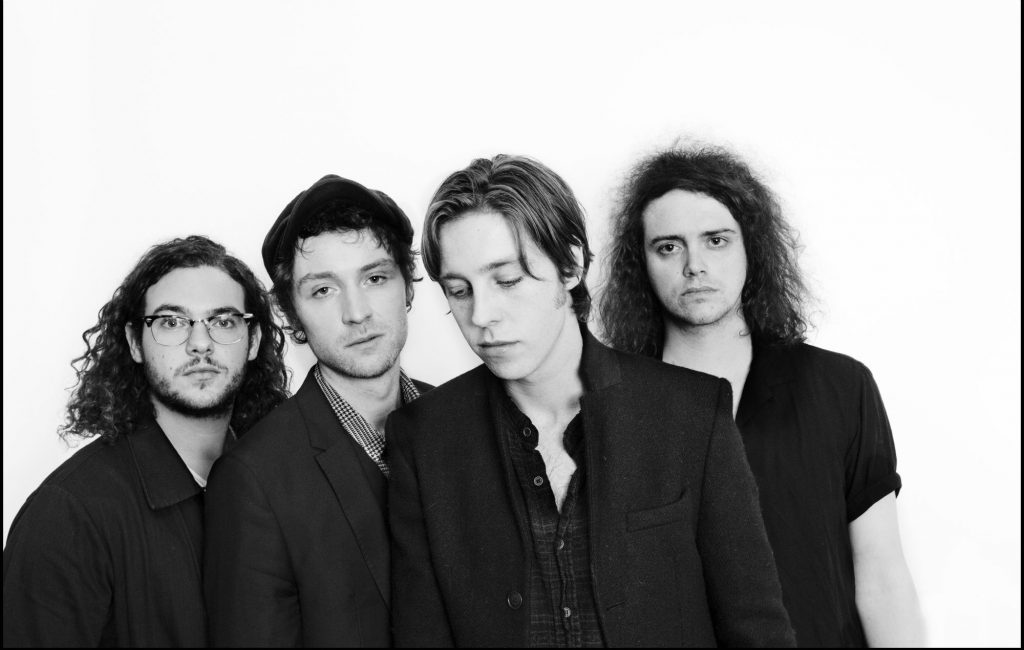 …
12. The Verve – Sonnet
"Yes, there's love if you want it. Don't sound like no sonnet, my lord"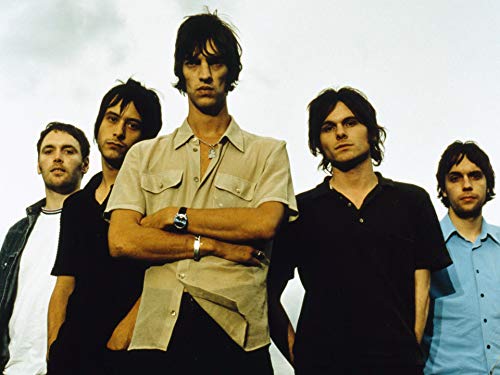 …
11. The Last Shadow Puppets – Sweet Dreams, TN
"Nothing seems to stick without you baby. Ain't I fallen in love?"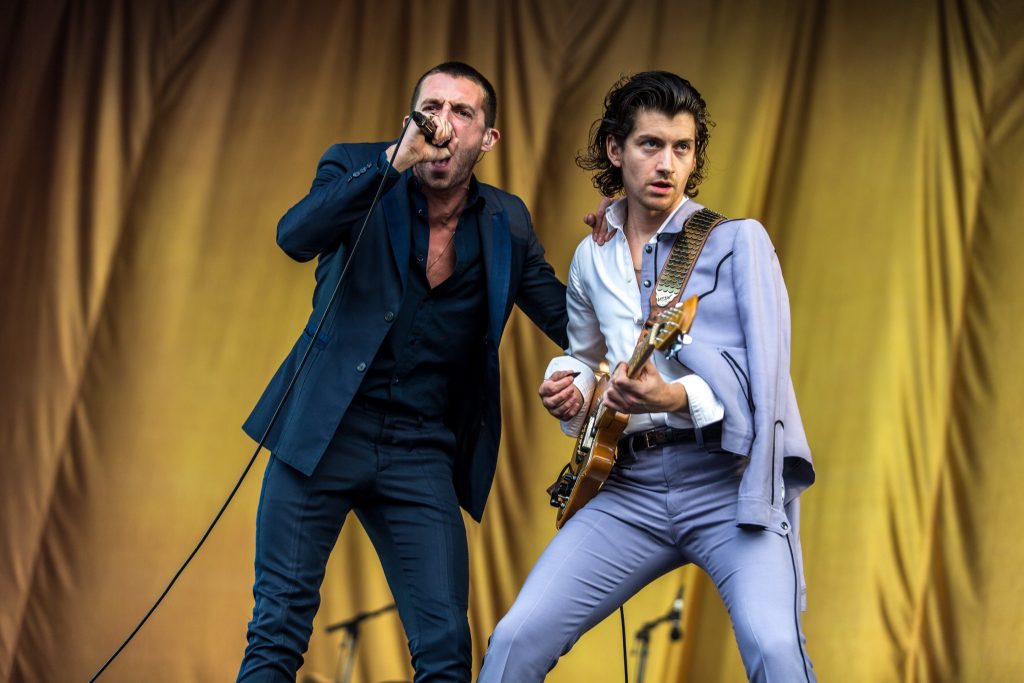 …
10. Biffy Clyro – Re-arrange
"Listen to me when I say, darling you're my everything. I didn't mean to hesitate, please stay with me."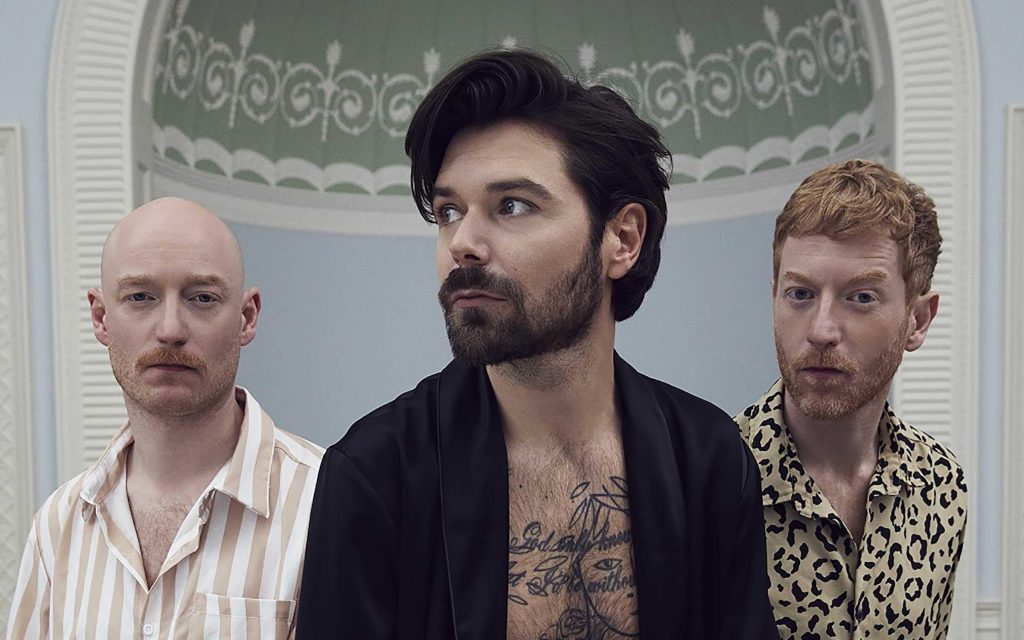 …
9. Courteeners – Sunflower
"Six acres of concrete wasteland, one sunflower standing tall."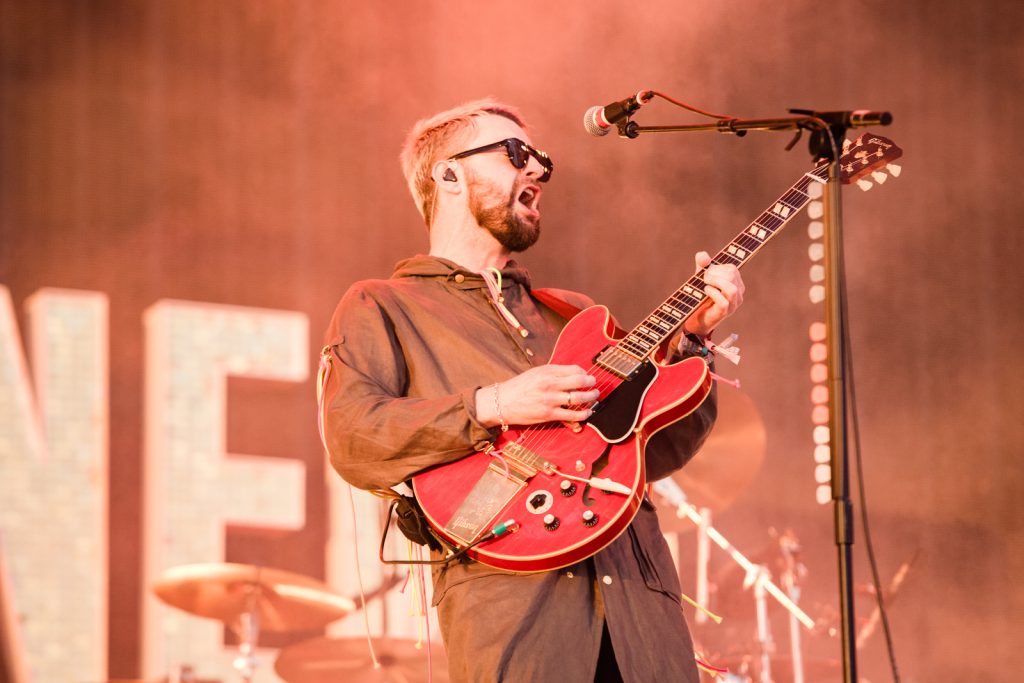 …
8. The Zutons – Valerie
"I've missed your ginger hair and the way you like to dress."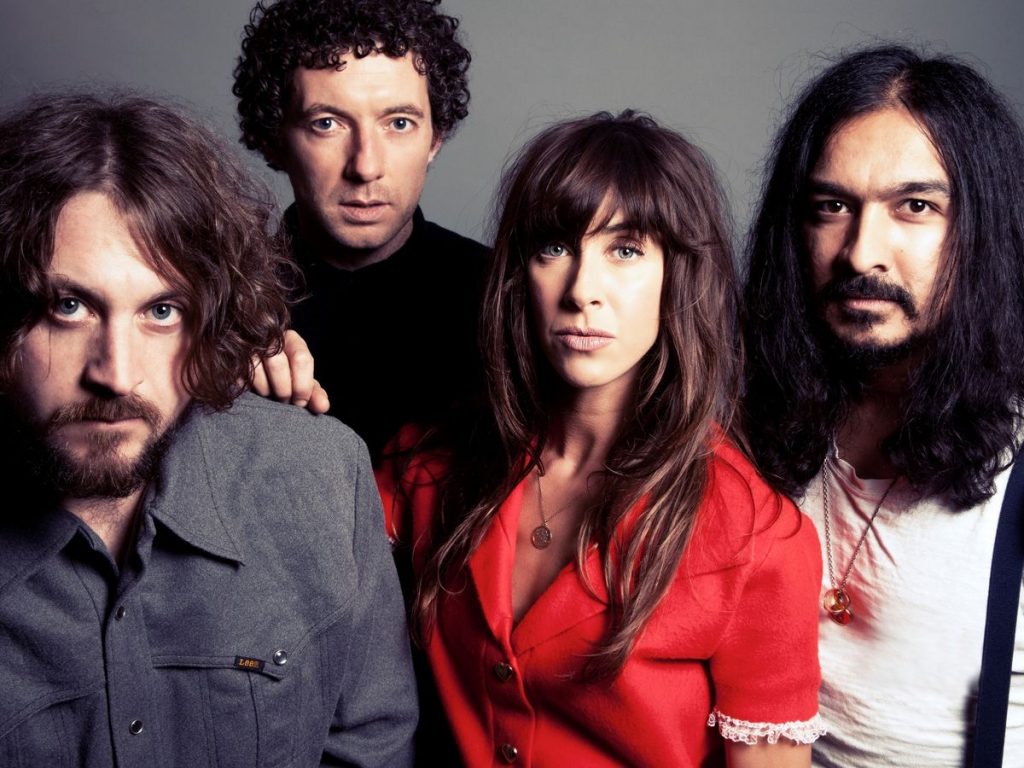 …
7. The Fratellis – Whistle for the Choir
"Is it out of line if I was to be bold and say 'Would you be mine'?"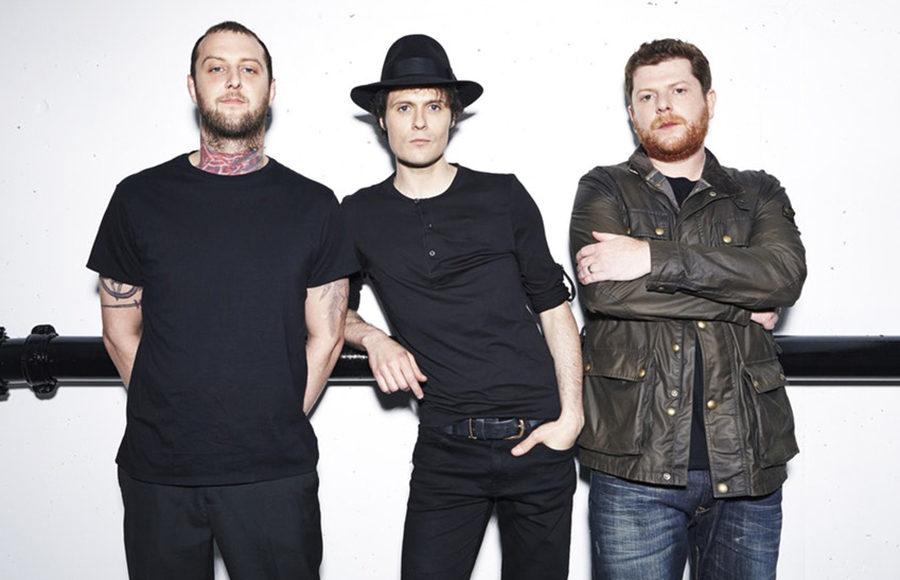 …
6. Arctic Monkeys – I Wanna Be Yours (adapted from John Cooper Clarke)
"Secrets I have held in my heart are harder to hide than I thought. Maybe I just wanna be yours."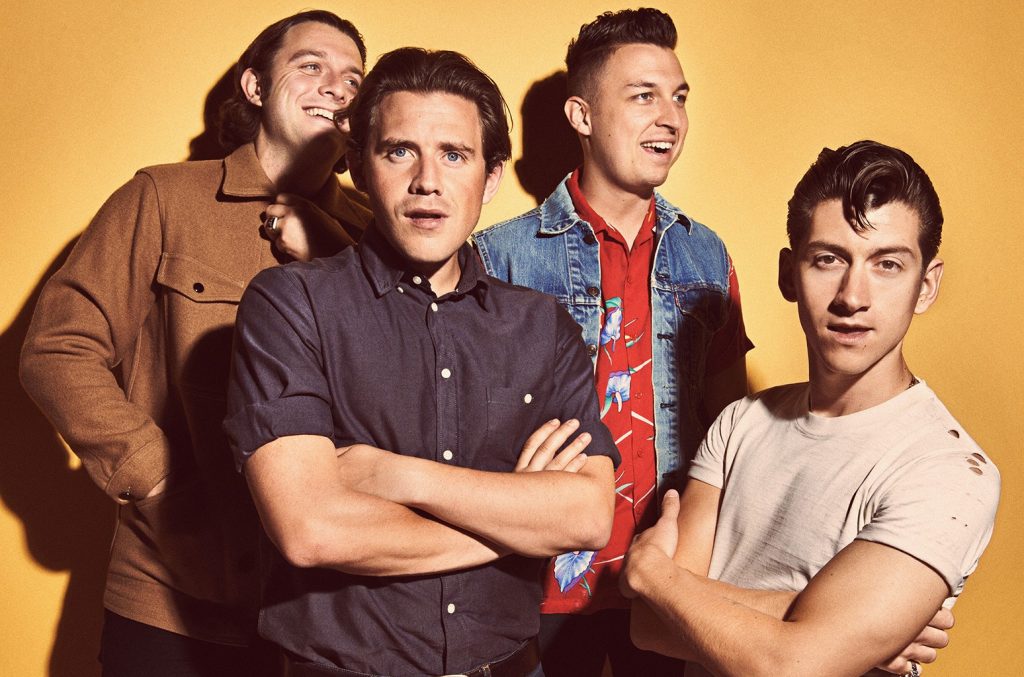 …
5. Oasis – Talk Tonight
"I wanna talk tonight, until the morning light, about how you saved my life."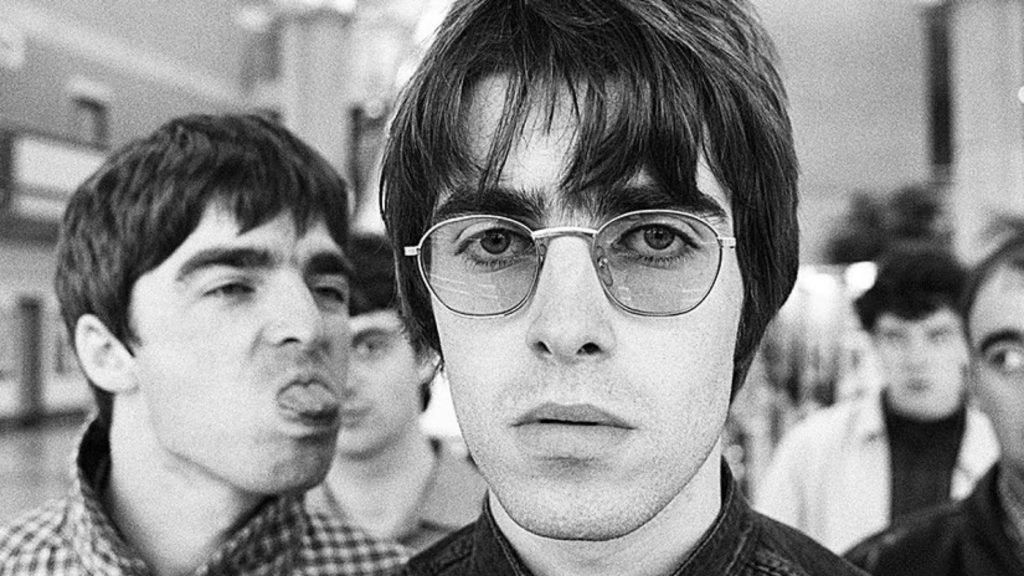 …
4. The Stone Roses – Sally Cinnamon
"Sent to me from heaven; Sally Cinnamon, you're my world!"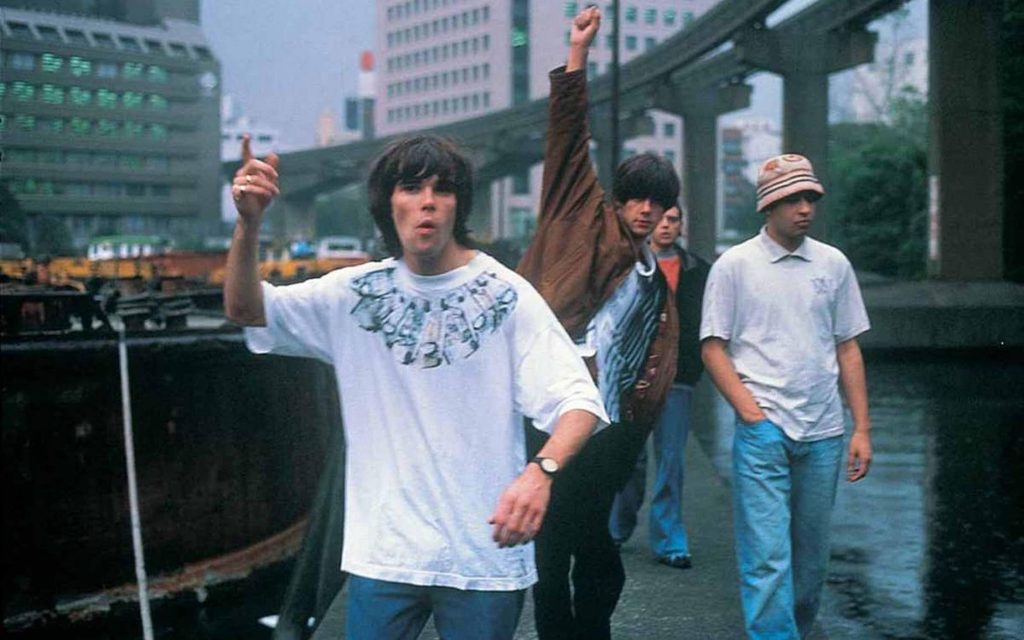 …
3. The Smiths – There is a Light That Never Goes Out
"If a double decker bus crashes into us, to die by your side is such a heavenly way to die."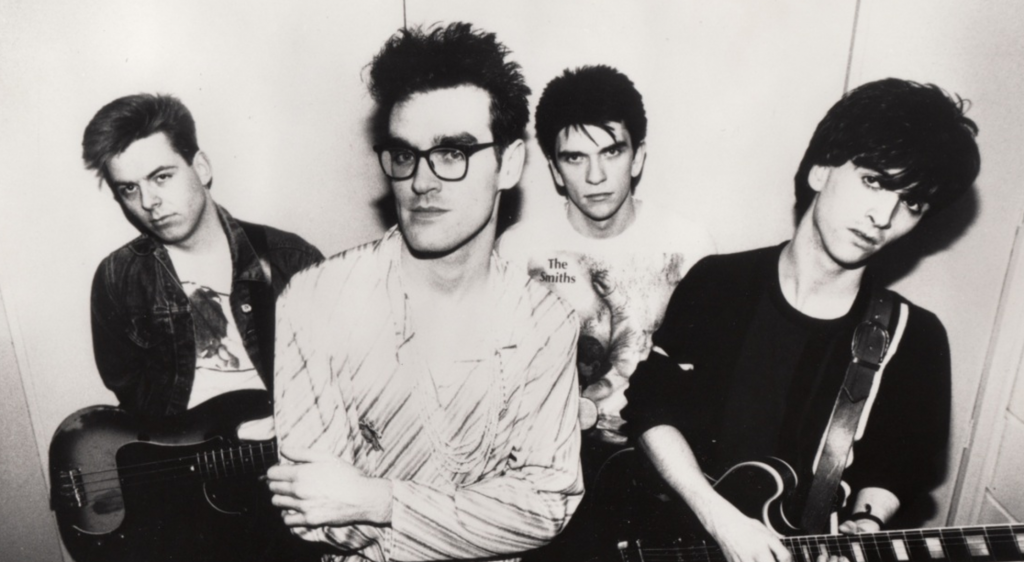 …
2. The Beatles – Something
"Somewhere in her smile she knows that I don't need no other lover."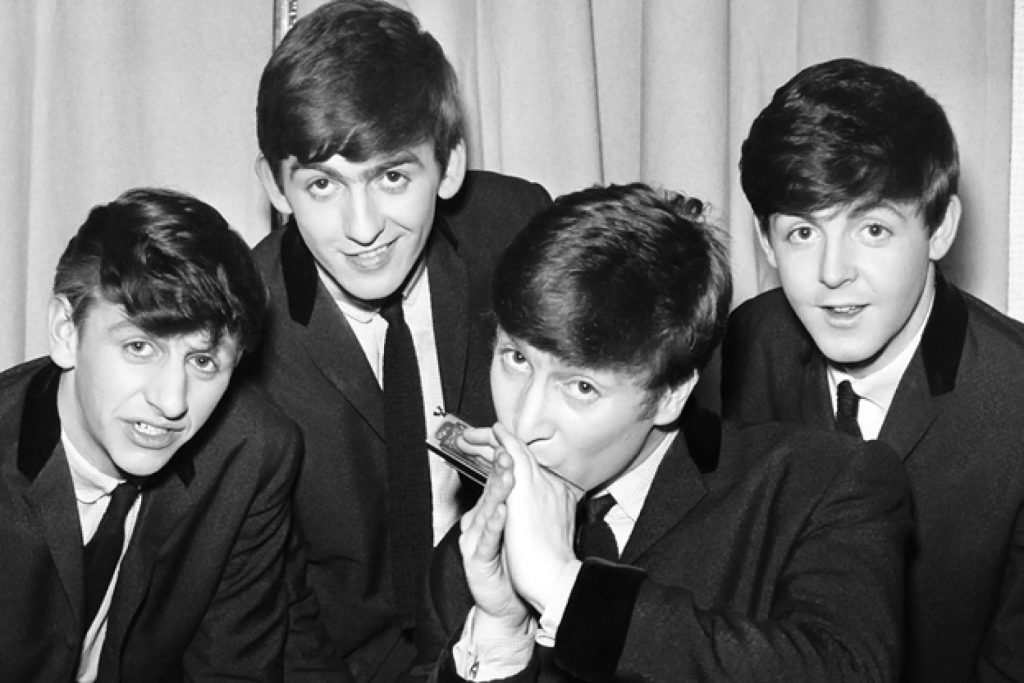 …
Noel Gallagher's High Flying Birds – If I Had a Gun…
"Excuse me if I spoke too soon, my eyes have always followed you around the room."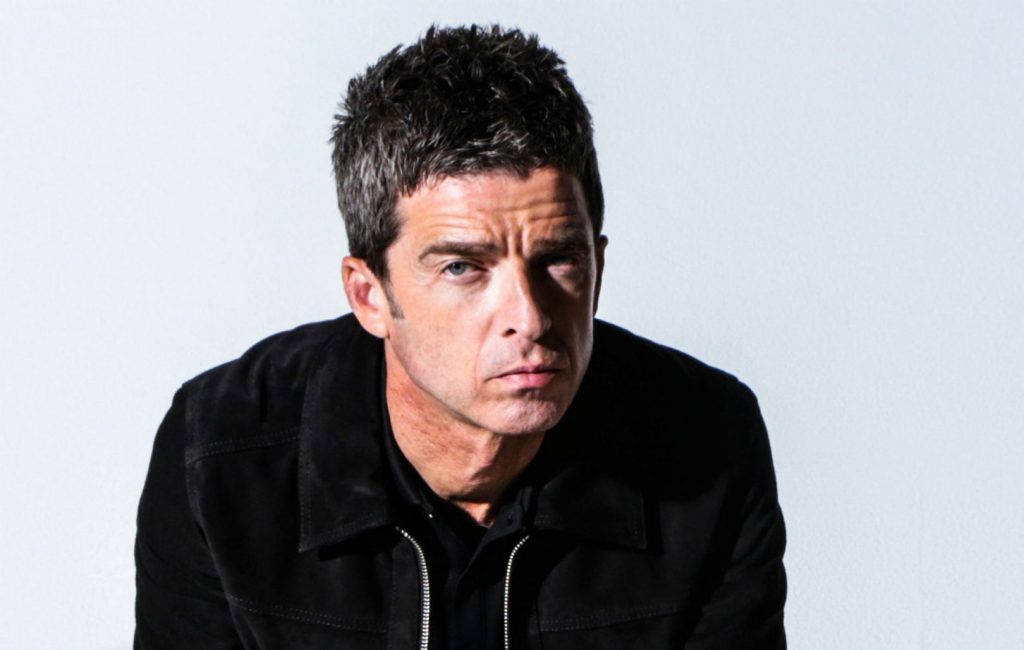 …
So there you have it, we chose Noel's heartfelt romantic hit from his debut solo album as our number one. Did we miss out your favourite? Let us know!
…
Follow us on our socials:
…
If you haven't already, make sure you check out our Fantasy Pints Podcast, where we interview a different guest each week and ask the one common question – "if you could go for a drink with any three musicians past or present, who would you choose any why?" Check out the latest episode with DMA's on Spotify, Apple, YouTube & more!