It's St. Andrew's Day! And what better way to celebrate than with two of our quizzes about Scottish music. The first is our 'Scotland Quiz', with clues to 10 Scottish bands and artists. The second is all about Biffy Clyro, one of the biggest rock bands to come from Scotland! How well can you do?
Scotland Quiz!
Scotland has been the home to some of the UK's best bands and artists over the years. So, can you identify these Scottish artists from the clues provided?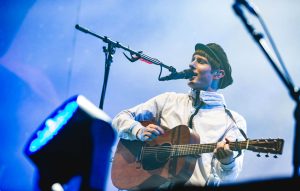 Biffy Clyro Quiz!
How much do you know about Reading & Leeds 2021 headliners, Biffy Clyro?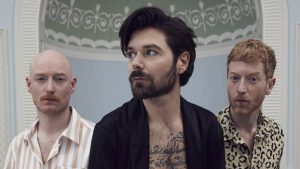 …
Follow us on our socials:
…
If you haven't already, make sure you check out our Fantasy Pints Podcast, where we interview a different guest each week and ask the one common question – "if you could go for a drink with any three musicians past or present, who would you choose any why?" Check out the latest episode with DMA's on Spotify, Apple, YouTube & more!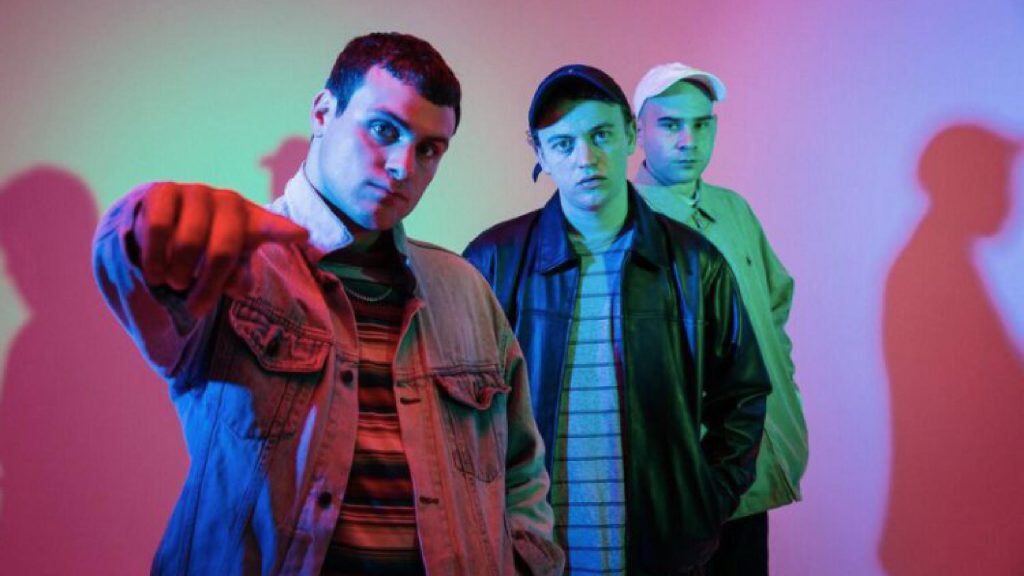 …