Rumours of an announcement have been swirling around social media this week, with Matt Helders then confirming to 5 Live Breakfast that Arctic Monkeys' new album is expected in 2022, along with a summer tour. So this week, you can test your knowledge with both of our Arctic Monkeys quizzes – can you score 100% on both?
Arctic Monkeys Quiz!
They are one of the biggest bands of the 21st Century, but how well do you know the Arctic Monkeys?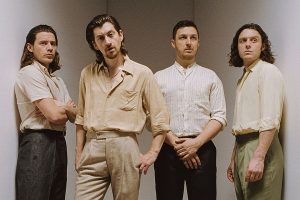 Arctic Monkeys Lyrics Quiz!
Here are 12 lyrics from Arctic Monkeys songs, 2 from each album. Can you guess the missing word for each?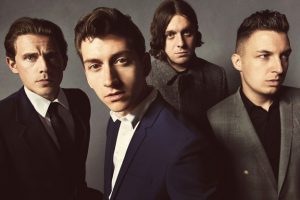 Follow us on our socials:
…
If you haven't already, make sure you check out our Fantasy Pints Podcast, where we interview a different guest each week and ask the one common question – "if you could go for a drink with any three musicians past or present, who would you choose any why?" Check out the latest episode with DMA's on Spotify, Apple, YouTube & more!