Oasis or The Stone Roses? Lyrics Quiz!
It's the Manchester derby today, so we're pitting famous musician fans from either side against each other. It's Oasis v The Stone Roses! Here are 12 lyrics, can you identify which band's songs they are taken from?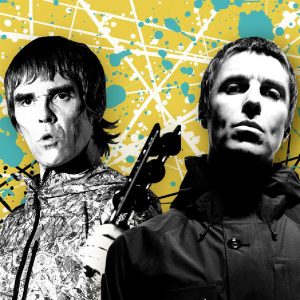 …
Follow us on our socials:
…
…
If you haven't already, make sure you check out our Fantasy Pints Podcast, where we interview a different guest each week and ask the one common question – "if you could go for a drink with any three musicians past or present, who would you choose any why?" Latest episode with DMA's below!